Design services tailored to you.
Whether you are a startup or a growing organisation looking to freshen up your branding, you have come to the right place. With over 5 years of experience, Chell Web & Design have helped a diverse range of clients succeed in the digital space. Working with you closely from start to finish, we provide bespoke design services tailored to your needs.
web design & built, to designed print & digital assets
View our projects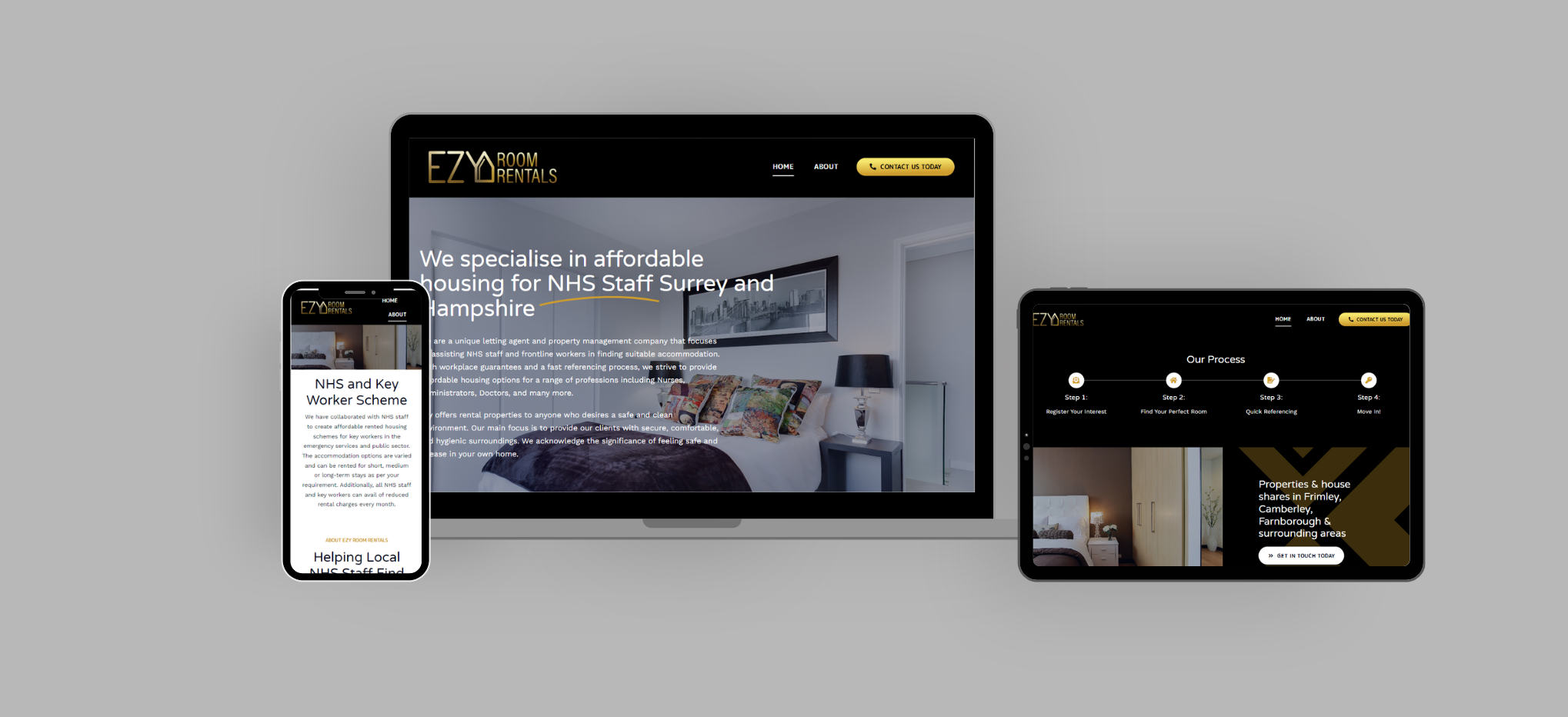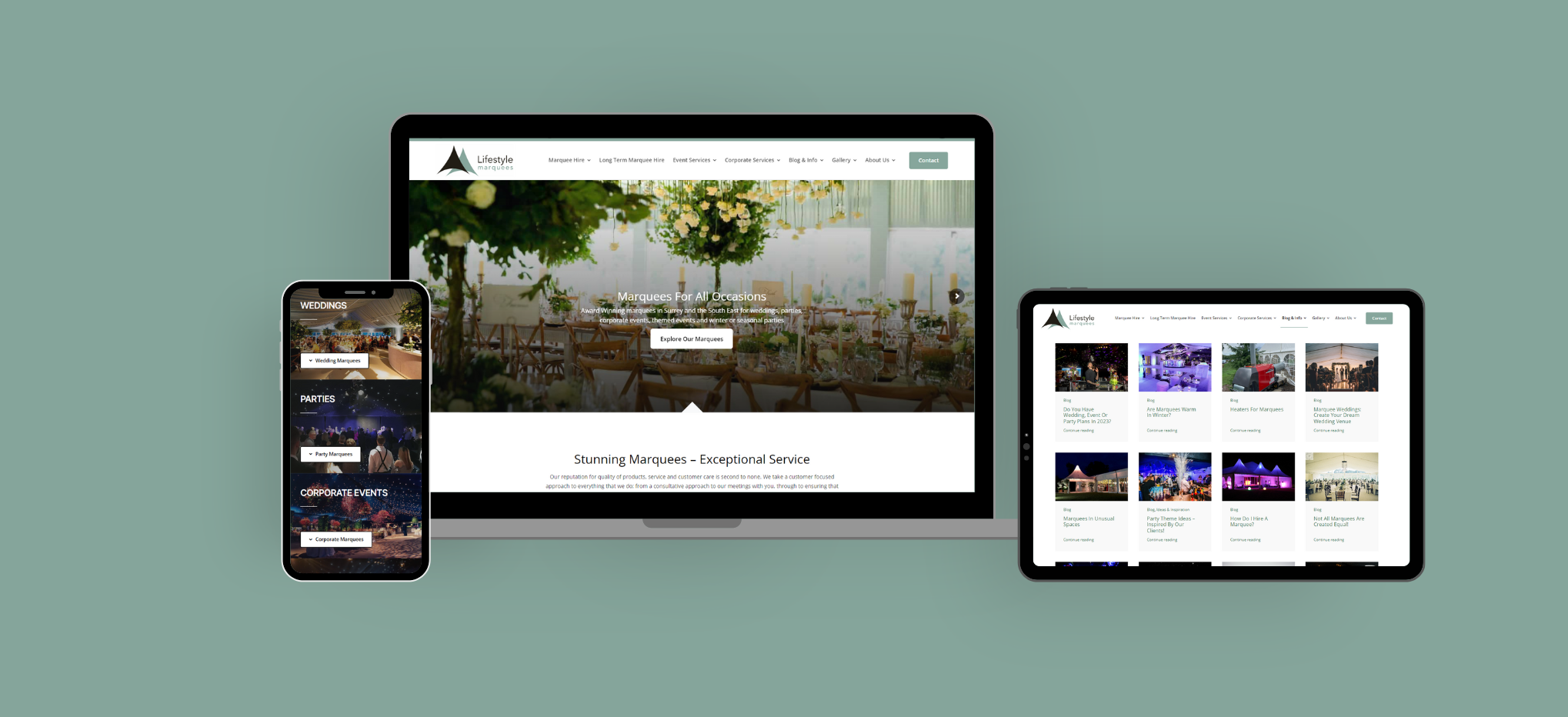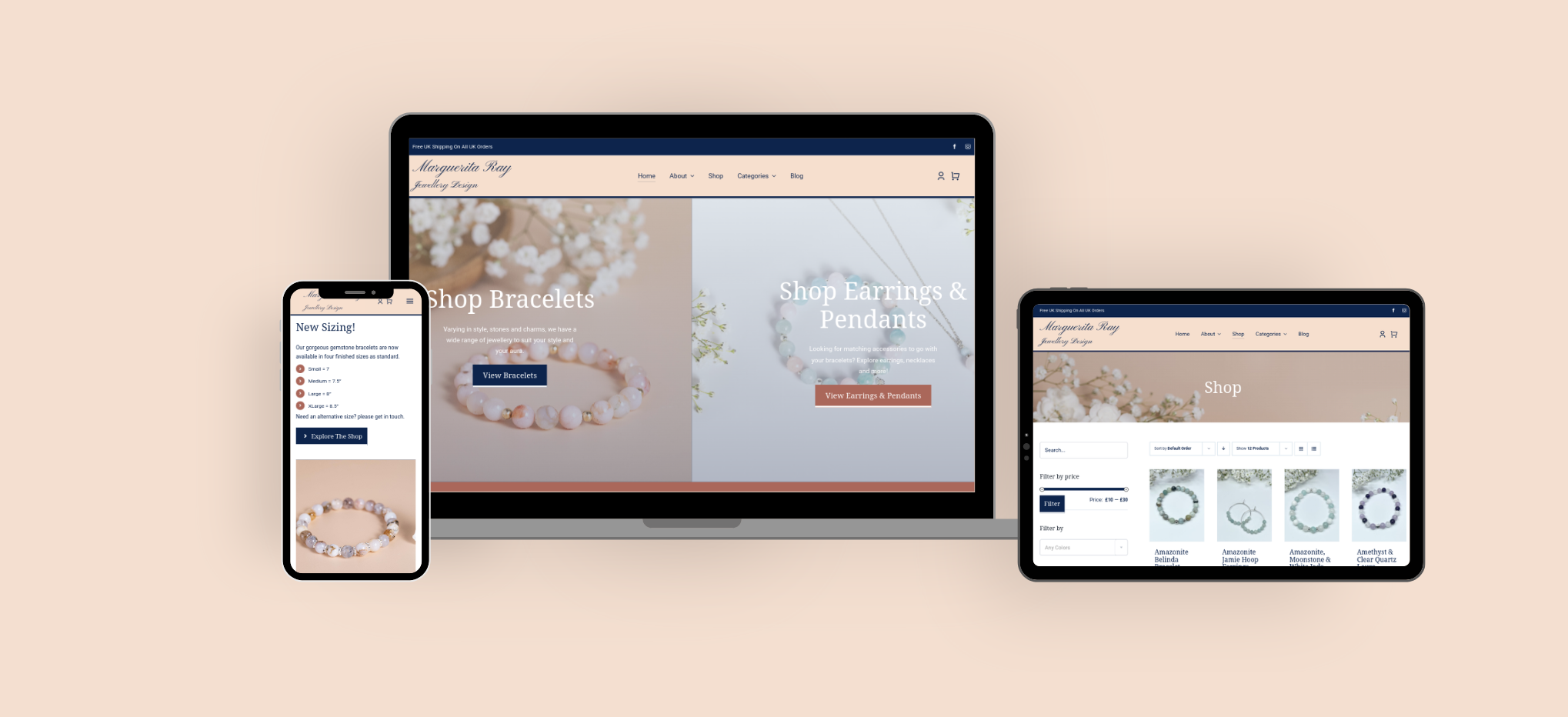 Marguerita Ray Jewellery Design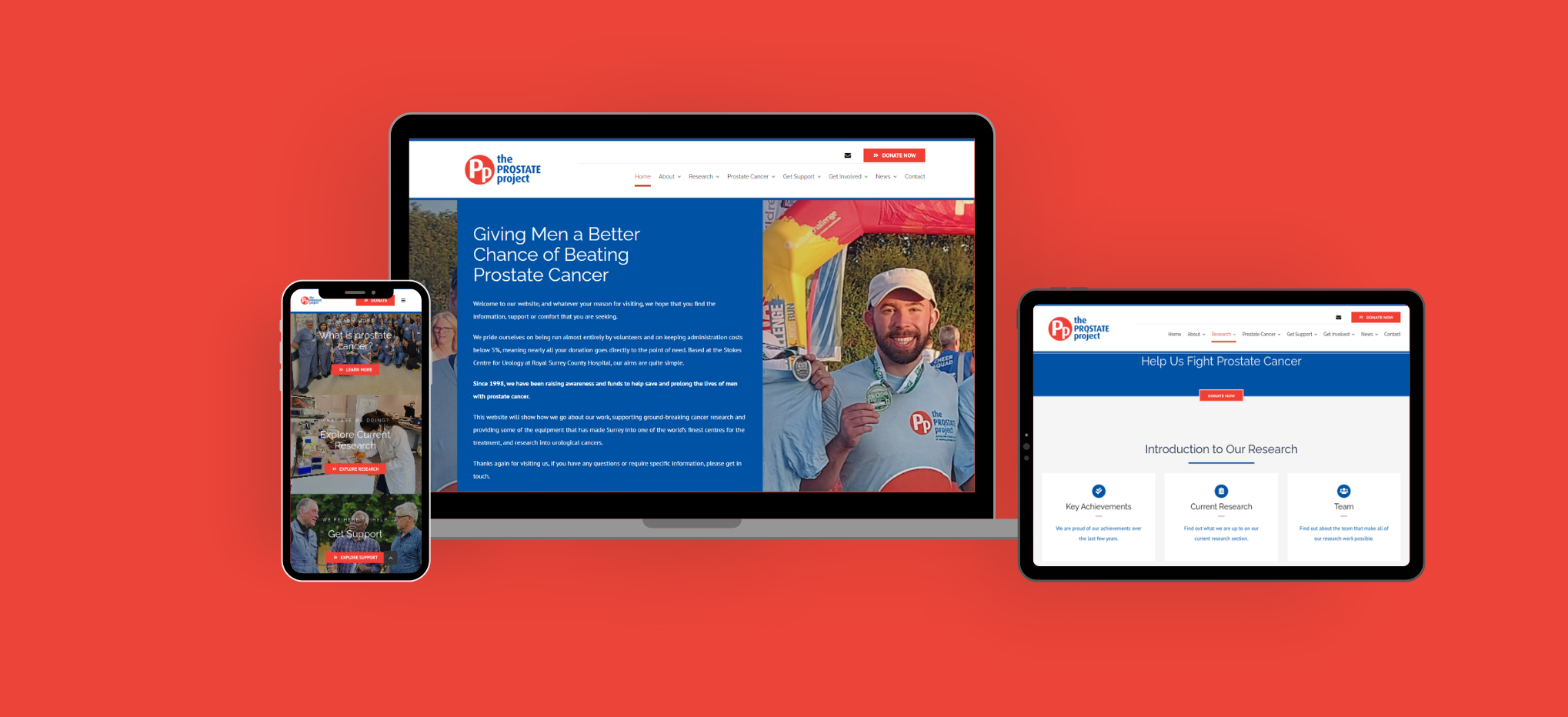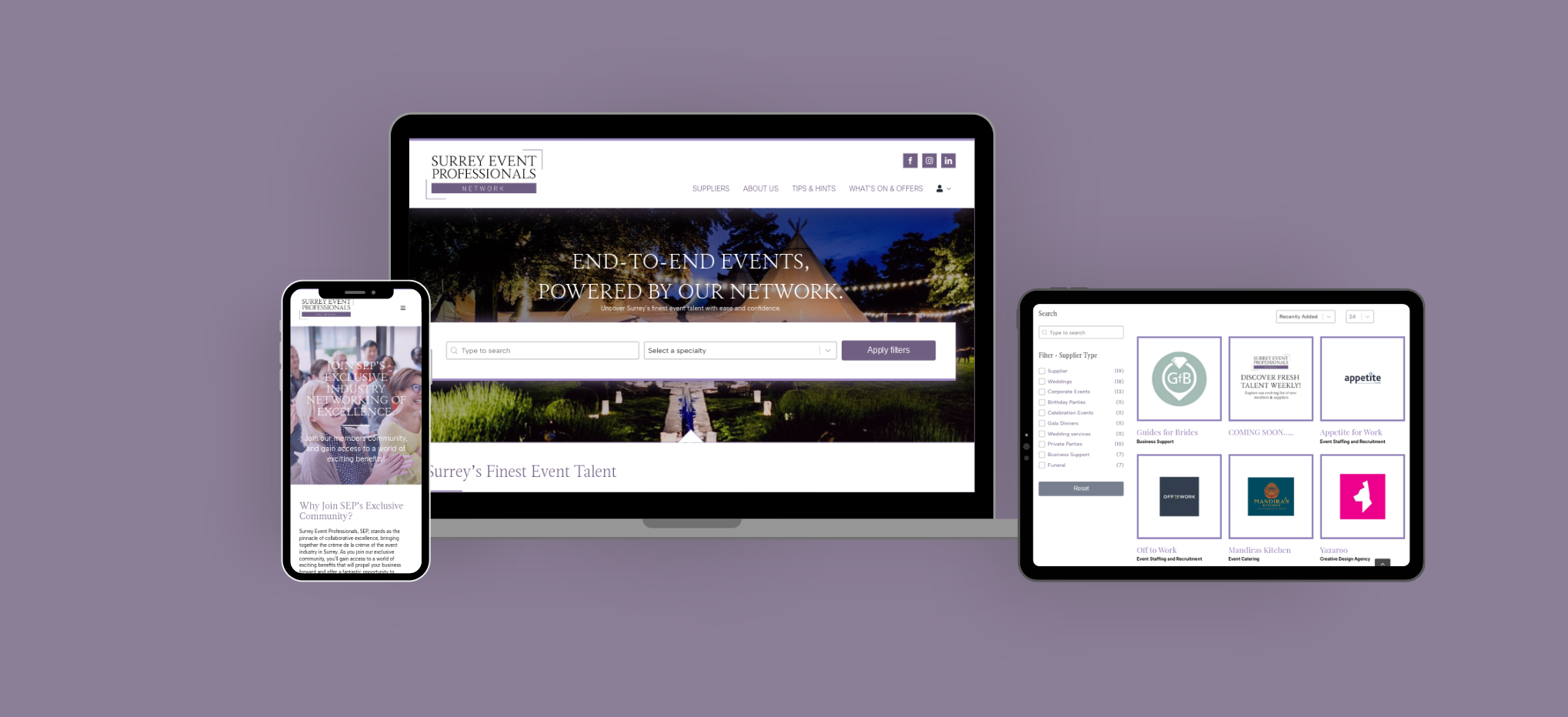 Surrey Event Professionals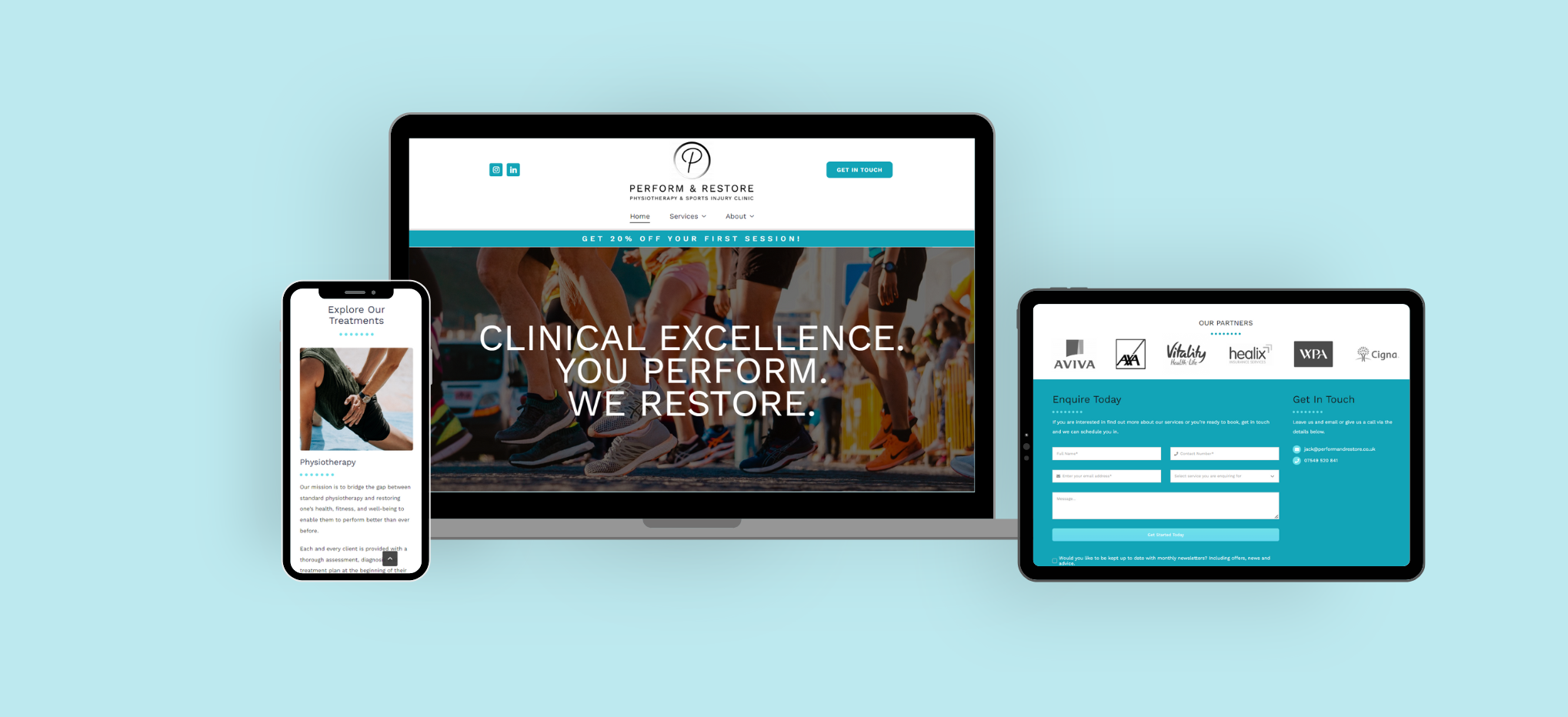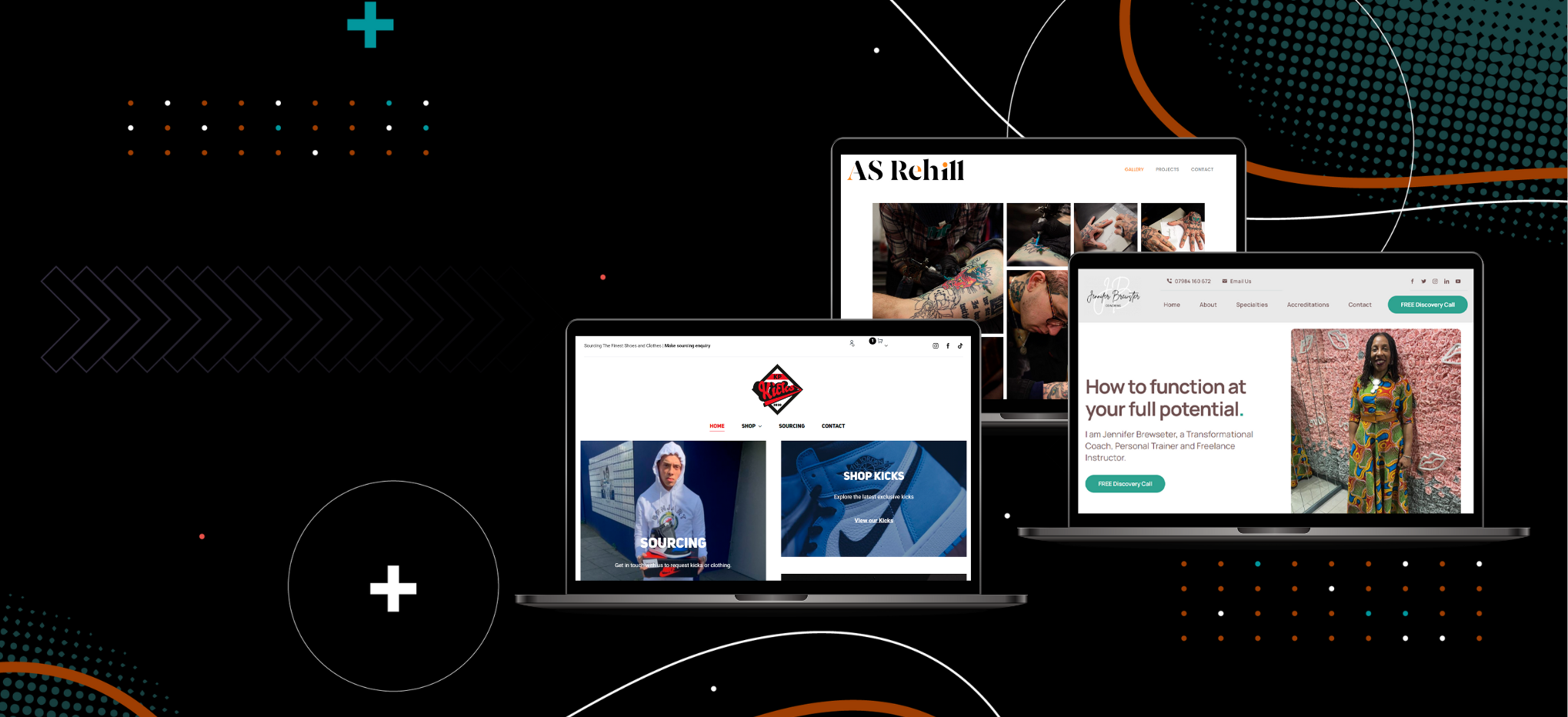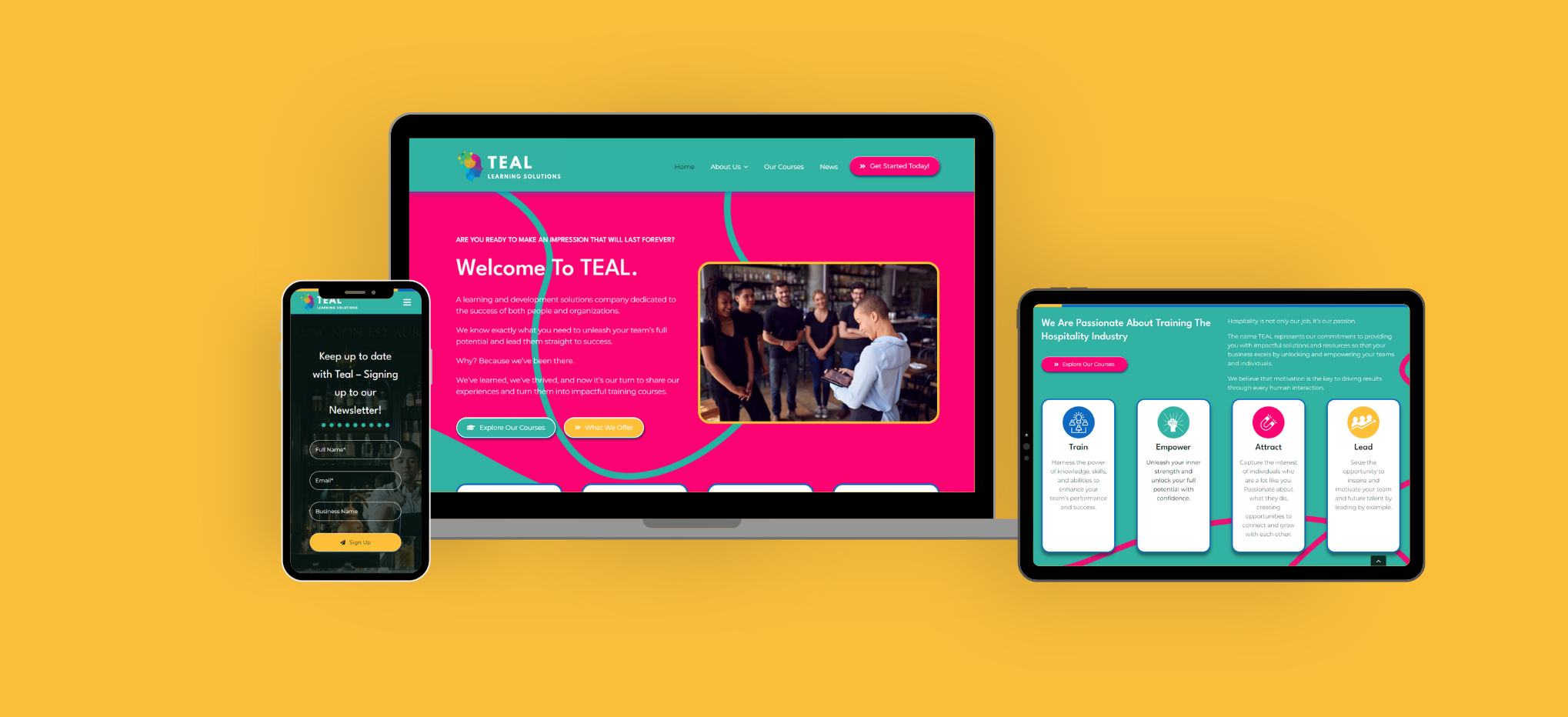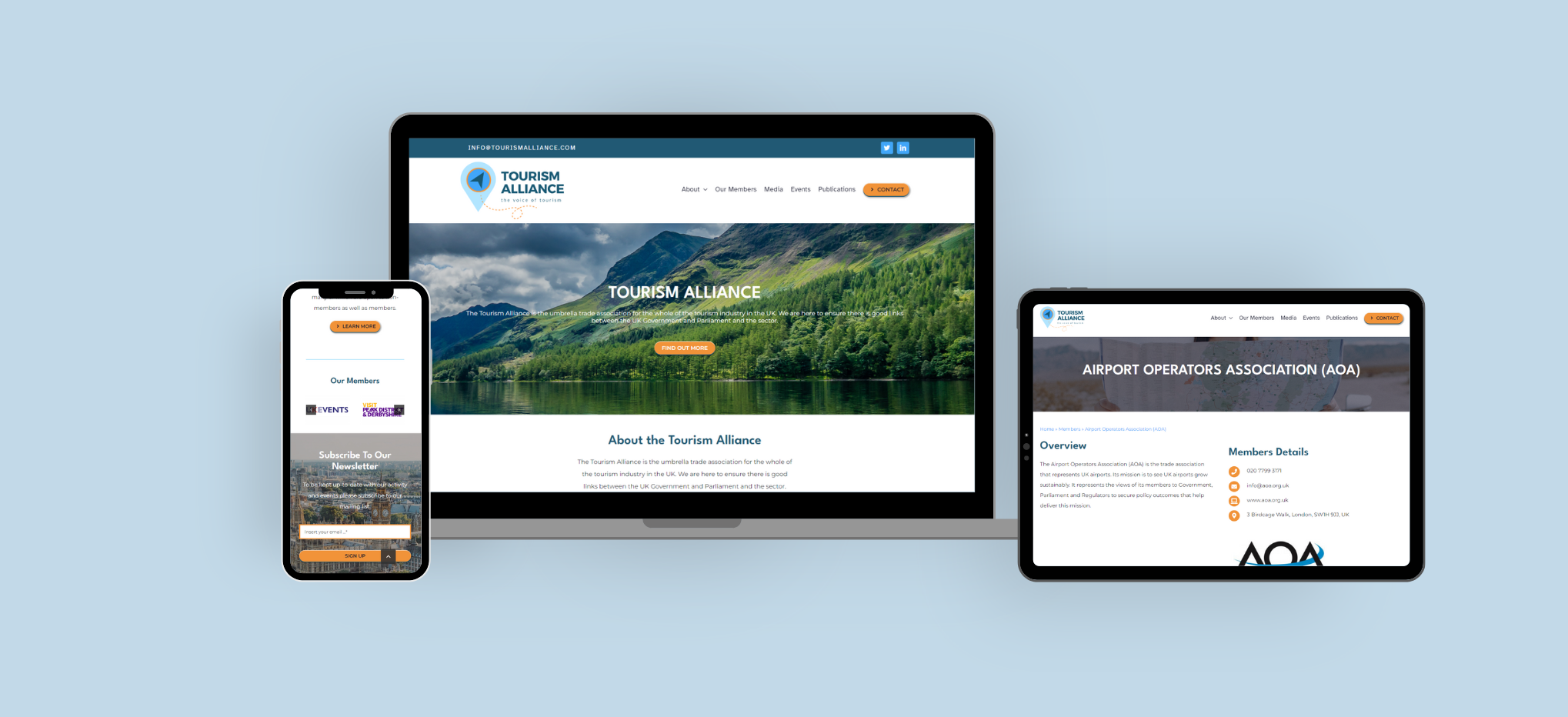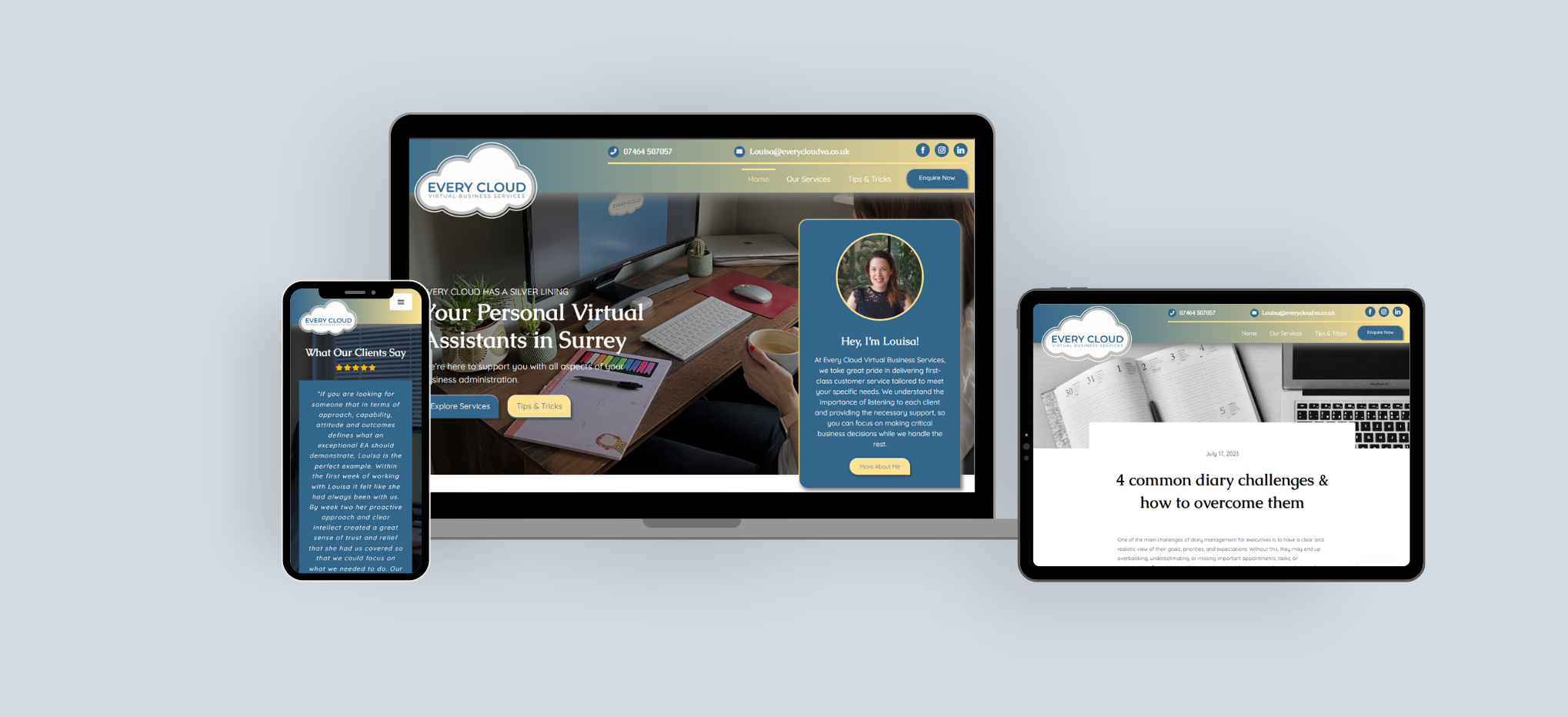 Every Cloud Virtual Business Services
WHAT MY CLIENTS HAVE TO SAY
"I can't recommend Sasha highly enough from the first meeting I knew I had the right person for the job. Sasha had some great ideas to help build upon my basic concept, she was very patient as it took time to gather all the info, but I couldn't be happier with the final result." – Callum Thompson, Co-Founder of Red Maple Design & Build
Website & design Services
Graphic Design Services
Here at Chell Web & Design we offer graphic design, website design and website build services. With our diverse skills within the design industry we can offer a range of services in one place.
Working with you closely from start to finish to provide a bespoke service tailored to your needs. Every client's needs are different, which is why we offer a FREE Consultation, to better understand you and your plan before starting any project.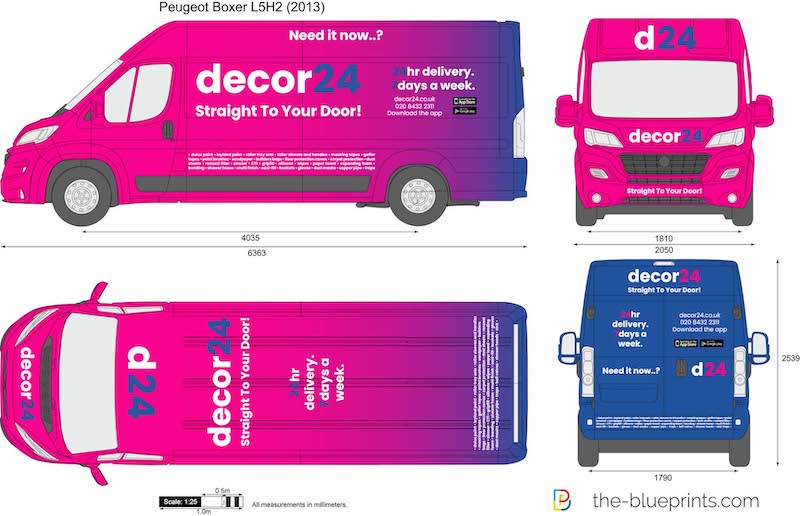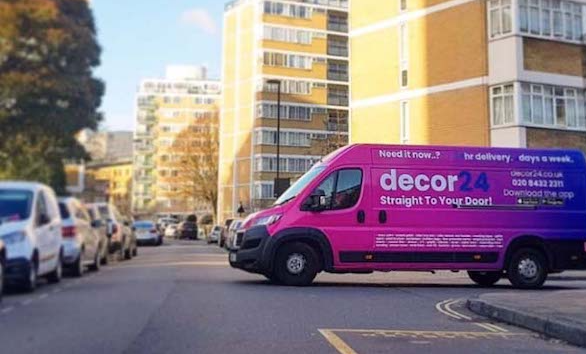 Interested in Graphic Design services
Get In Touch with Chell Web & Design