Let's help you grow.
Supporting Businesses.
I am passionate about supporting you and your business. I see many businesses, large and small, get taken advantage of by companies and agencies that only care about your money. So I am providing free business support, to anyone that wants it.
I want to share my knowledge on how to grow your digital presence. Giving you all the information and options, so you are best informed to make the right decisions for your business.
Have you been told:
"You need a large website to grow your business"

Not every business needs a website straight away

"You need a social media package" 

You can do some things yourself for free

"You have to do paid advertising" 

Grow your reputation online with some easy free tips, yourself!
If you do want or need these services, then they are always there for you. Whether that is from me, or from other experienced creatives.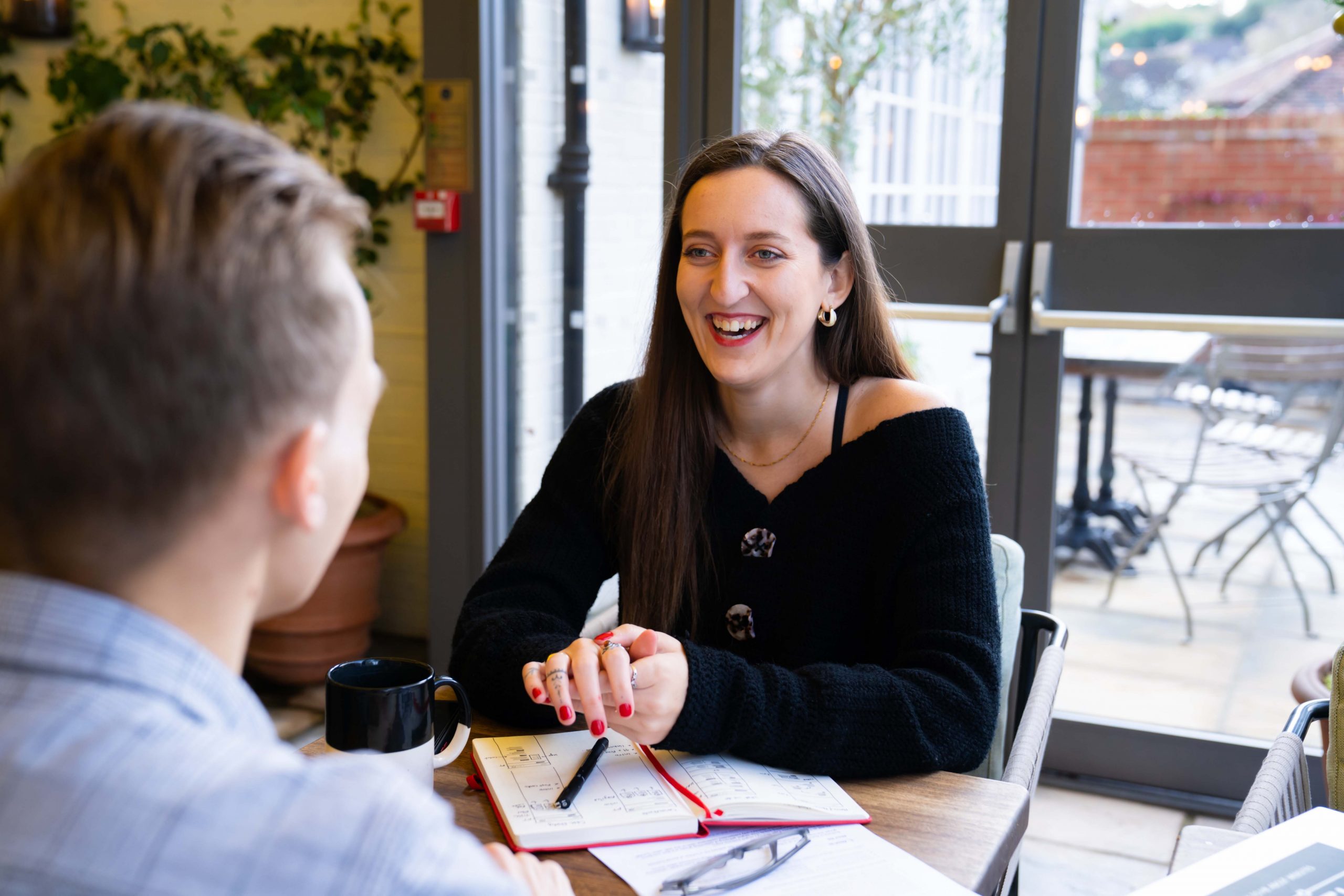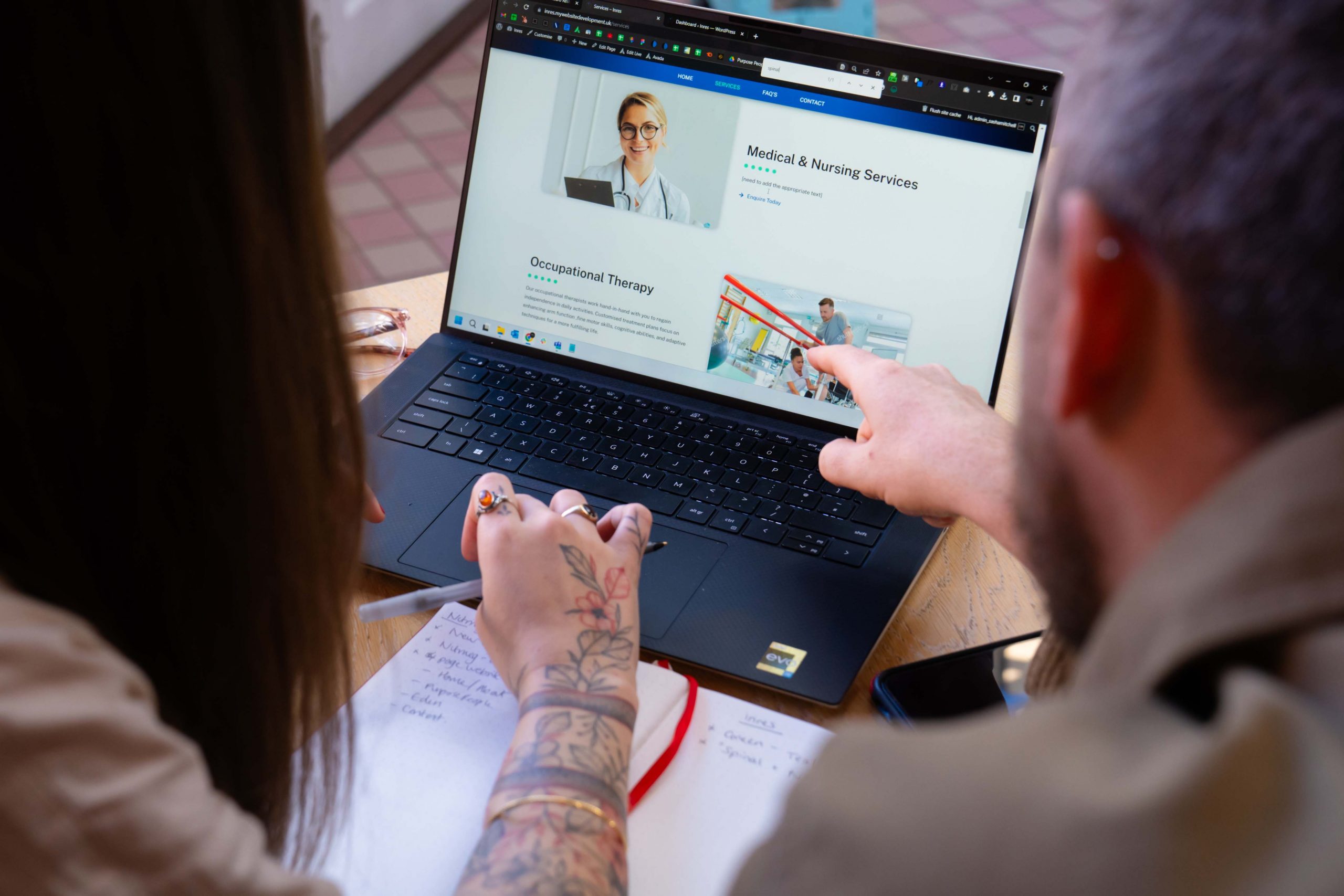 The cost of getting started
Be frugal with your business
As a small business owner myself, I understand the importance of keeping a budget. I want to help you by providing you with options for any from large, to small, to none at all.
Let's talk openly about what you need and how much you can afford to spend on it. I can provide you with a bespoke service tailored to your budget.
If you desperately need a website and you simply cannot afford the cost of me designing and building one for you. I would be more than happy to share advice on using temporary free website builders (although there can be hidden costs).
I already have a website
Growing your website
You want to grow your website but not sure where to start? From search engine optimisation, to new content and pages. If you already have a website but don't know how to grow it, I can help support you.
Depending on whether your website is run on WordPress, Wix, GoDaddy builder. We can work together to find some affordable ways you can grow your website.
WordPress is the easiest CMS (content management system), with over 455 million websites using it. If yours is using it too, then there is a lot more capacity for you to improve your website with less of a cost. I can show you some great tips on improving your WordPress website for free.
If you are unsure if your website is build on WordPress, I can help you find that out.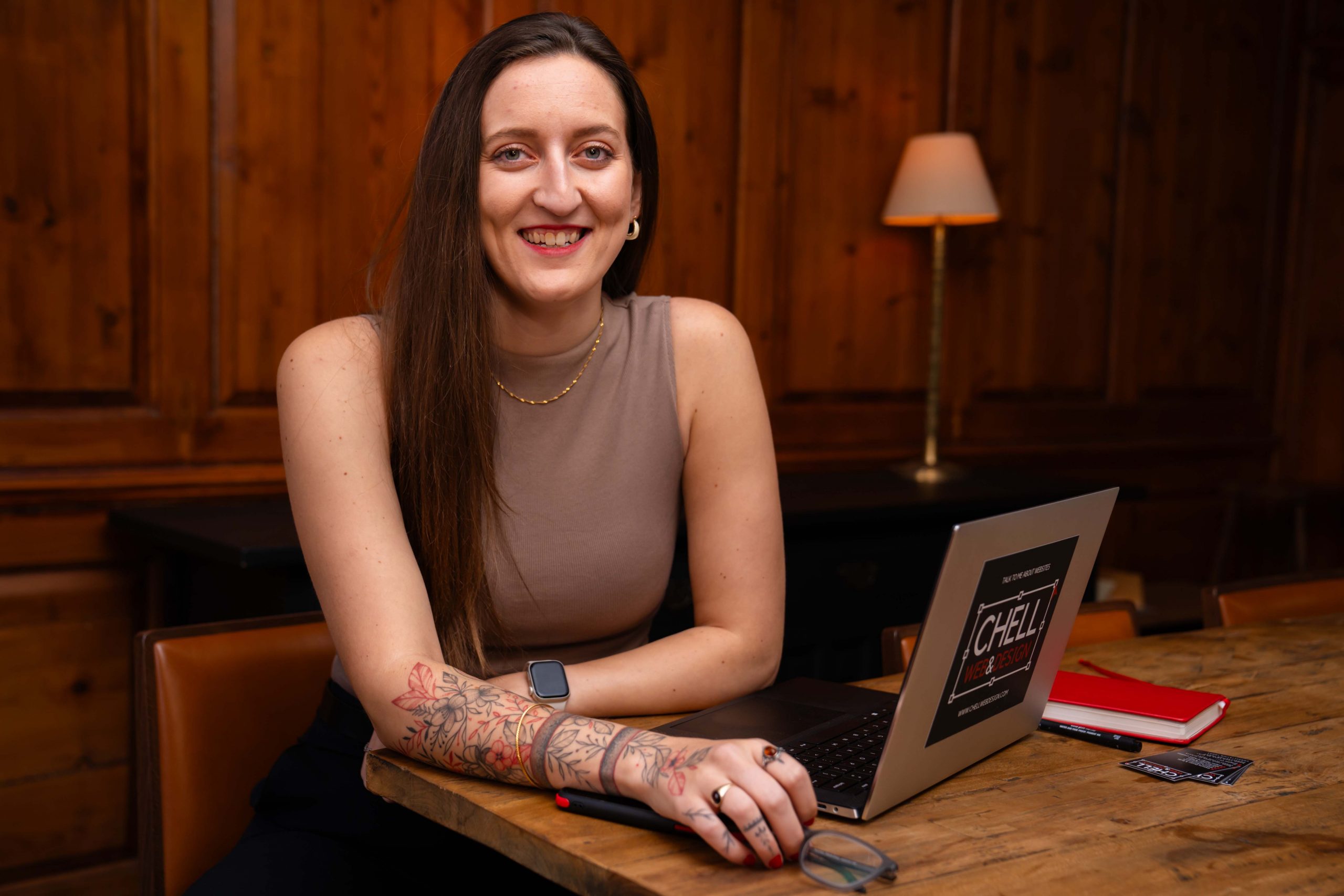 Let's have a chat & see how I can help
Get free business support
Getting you the help you need
I can't do everything!
I bet you haven't heard that before. I may be able to help you by giving free business support, with designing and building your website, creating a logo or with your graphic design needs. However, there is a lot I can't provide. Copywriting, photography and videography services, or even legal advice! But I may know someone that does.
Sometimes being a Jack of all trades isn't a good thing. So don't always believe people if they say they can do it all. If it seems too good to be true, sometimes it is too good to be true.
If I can't help you with something, I will put you in touch with someone who does. Or I will help you to find someone that can.
WHAT MY CLIENTS HAVE TO SAY
"I met up with Sasha recently and I'm really looking forward to working with her – she's an expert on all matters to do with websites and SEO as well as being approachable and collaborative. I've learned a lot already. Very excited to make this connection."
– Hannah Pereira, Founder of Button Media