There are many reasons why you and your business need a website. You may think you do not need one or its not necessary. But even a simple landing page might help you. Even if you think it won't!
From the largest of organisations to small one-man bands. Here are five reasons why you might need a website.
1. Your offline business needs an online presence
Even if your business is offline and you do not trade online at all, (whether that's products or services), people use the internet to search for offline companies.
So when they search Google for your service or trade, your name could come up in these results. But would you choose to go with the company with or without a website with more information?
People tend to pick the company with the website. Even if the website has only got a small amount of information about your offerings, that is better than nothing.
Heres an example: www.vysnailsfrimley.co.uk. This site allows them to have a digital presence and share their offline customers their price list for their nail and beauty salon.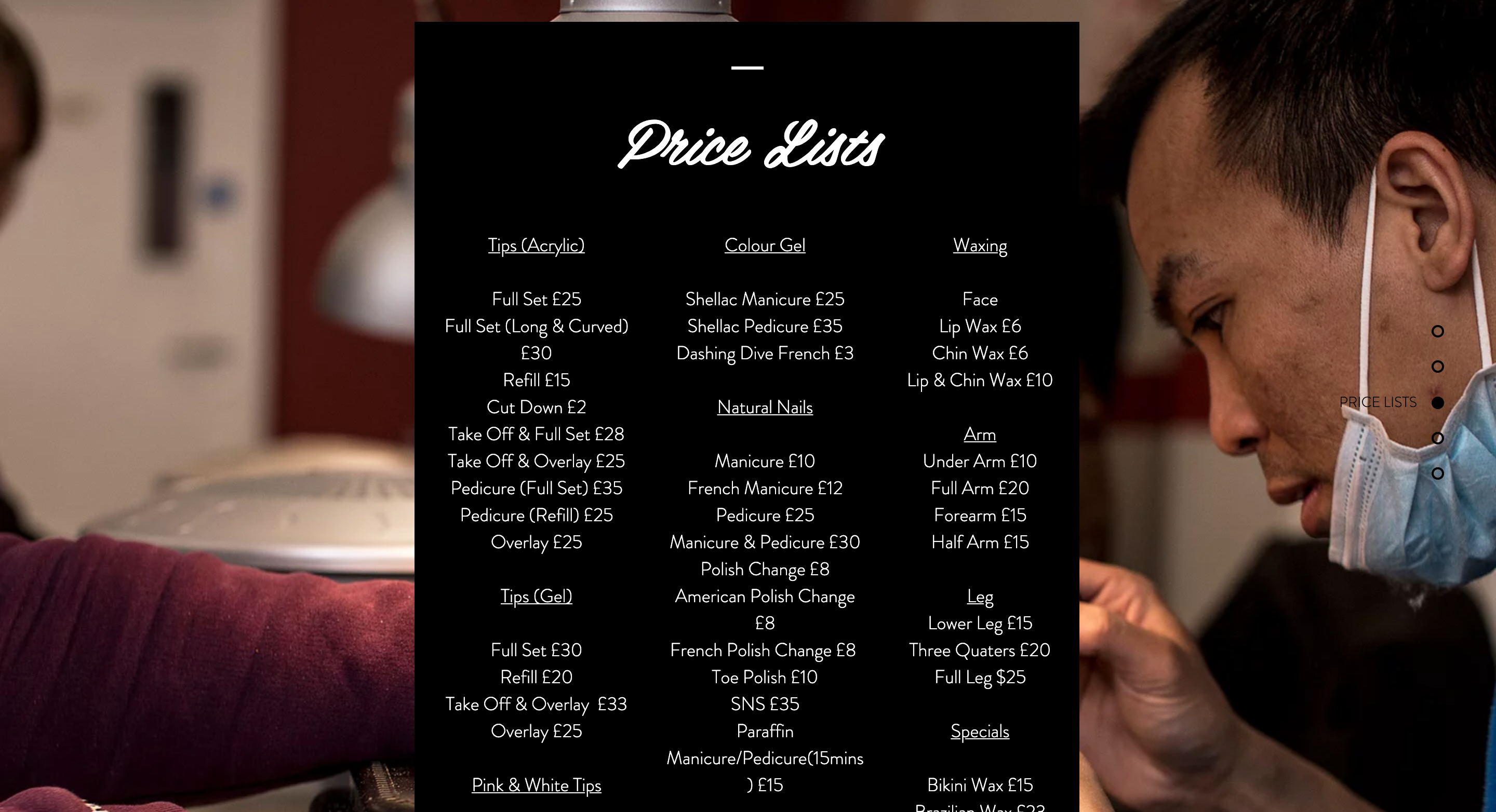 ---
2. You want to set up your own online store
You are selling your products on an e-commerce store that are taking a cut of your earnings. You could be using Etsy, eBay or any other provider. You are seeing success in the selling of your product, but you no longer want these companies taking a percentage of what's yours.
This is where your own e-commerce site comes in handy. You don't need to be selling lots of products and there is no minimum of items. An e-commerce site will allow you to upload products of your choice, edit them, and keep the full product cost (not including cuts you might have from using PayPal or Stripe).
Heres an example: www.mumsbakecakes.co.uk. This local cake making business that connects people with local bespoke cake makers. The site has an online shop to order cakes as well as some unique treats and gifts.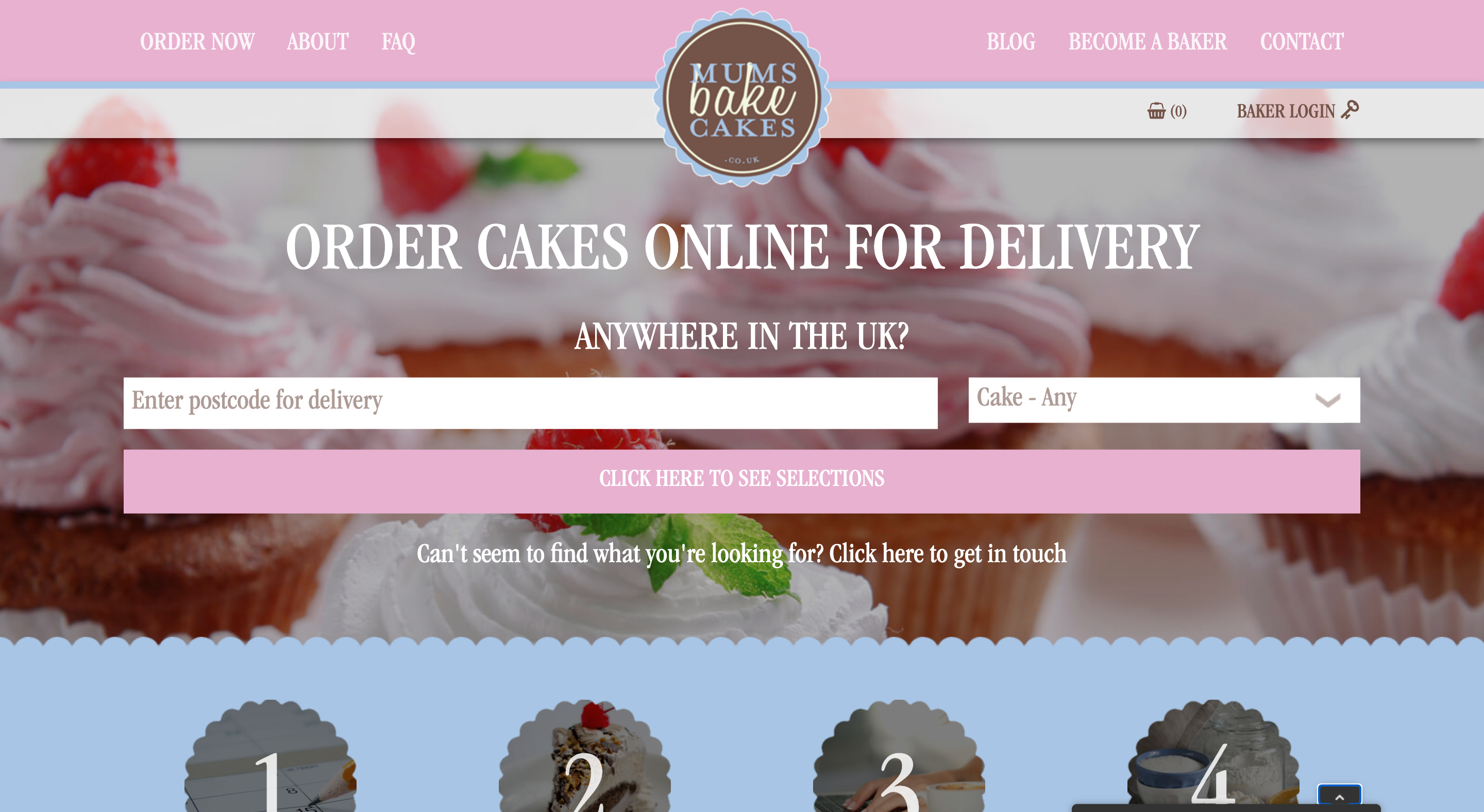 ---
3. You're gaining a lot of followers on social media.
You do not need to be an influencer to be successful on social media. You want to start your own following on your own platform.
You may need a website with a blog. You would have seen a lot of these before, but they come be used for a diverse range of reasons.
This may include information, stories, tips. Blogs are a great source of traffic, which is why a lot of people add one to their current website.
Read my blog post about SEO and how you can use a blog to improve your digital presence.
Heres an example: www.thissurreymummy.com. This Surrey blogger is growing her digital presence using her blog. With thousands of followers across a number of social channels, she is increasing her site traffic with insightful blogs about being a working mum and wife.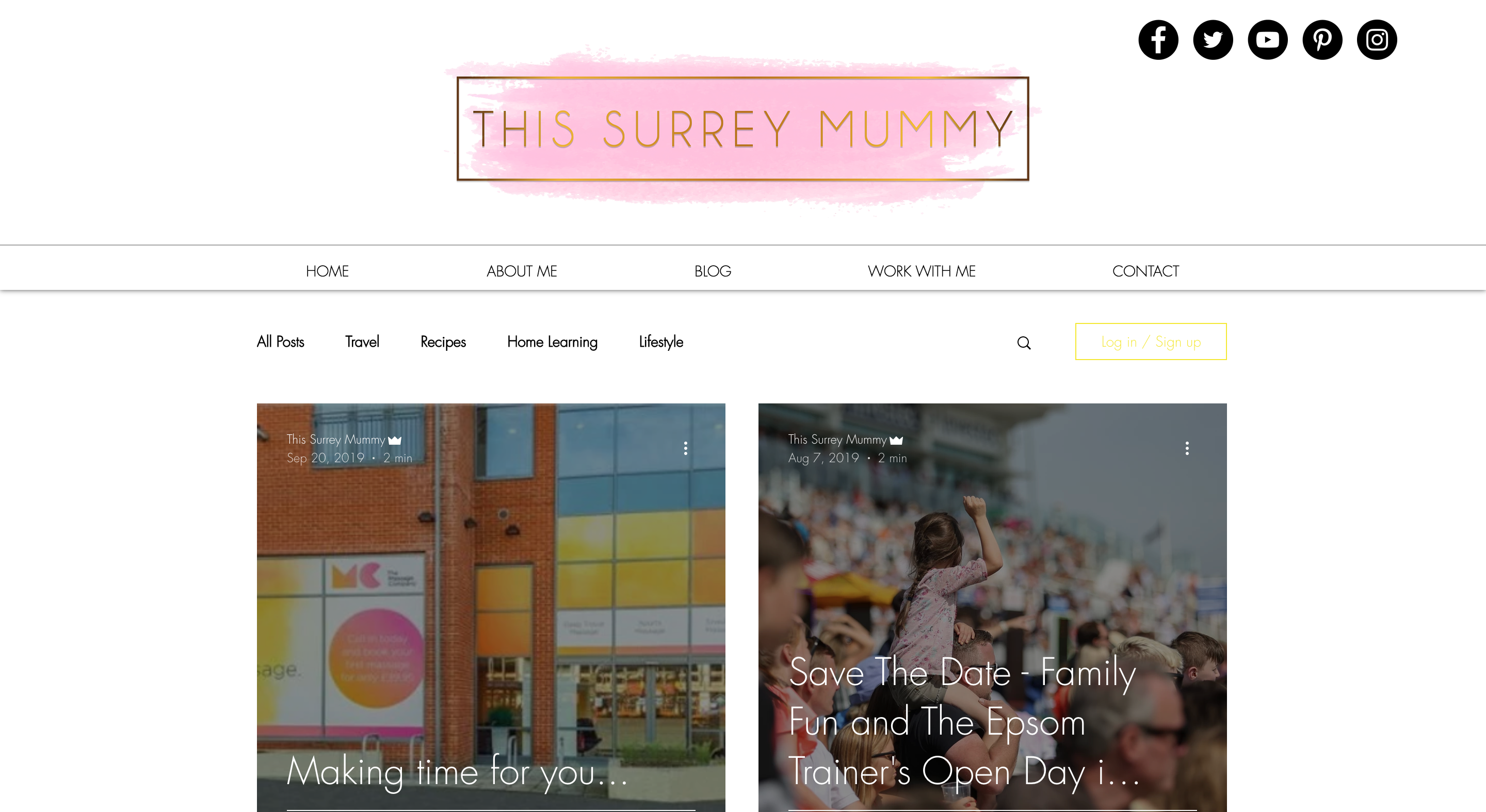 ---
4. You need an online portfolio
Digital portfolios can be extremely useful for a range of people. From student coursework portfolios to freelancer project portfolios. It is a great way to share image, stories, case studies or a collection of your work in one place.
This can be great for sourcing new clients as you can show prospects who you are and what it is you offer.
Heres an example: www.aws.uk.com. This professional site uses its website to share its case studies with prospective clients for future projects. Not only will this help them display the quality of work they can provide, each case study ranks on Google and will help them be found by new clients.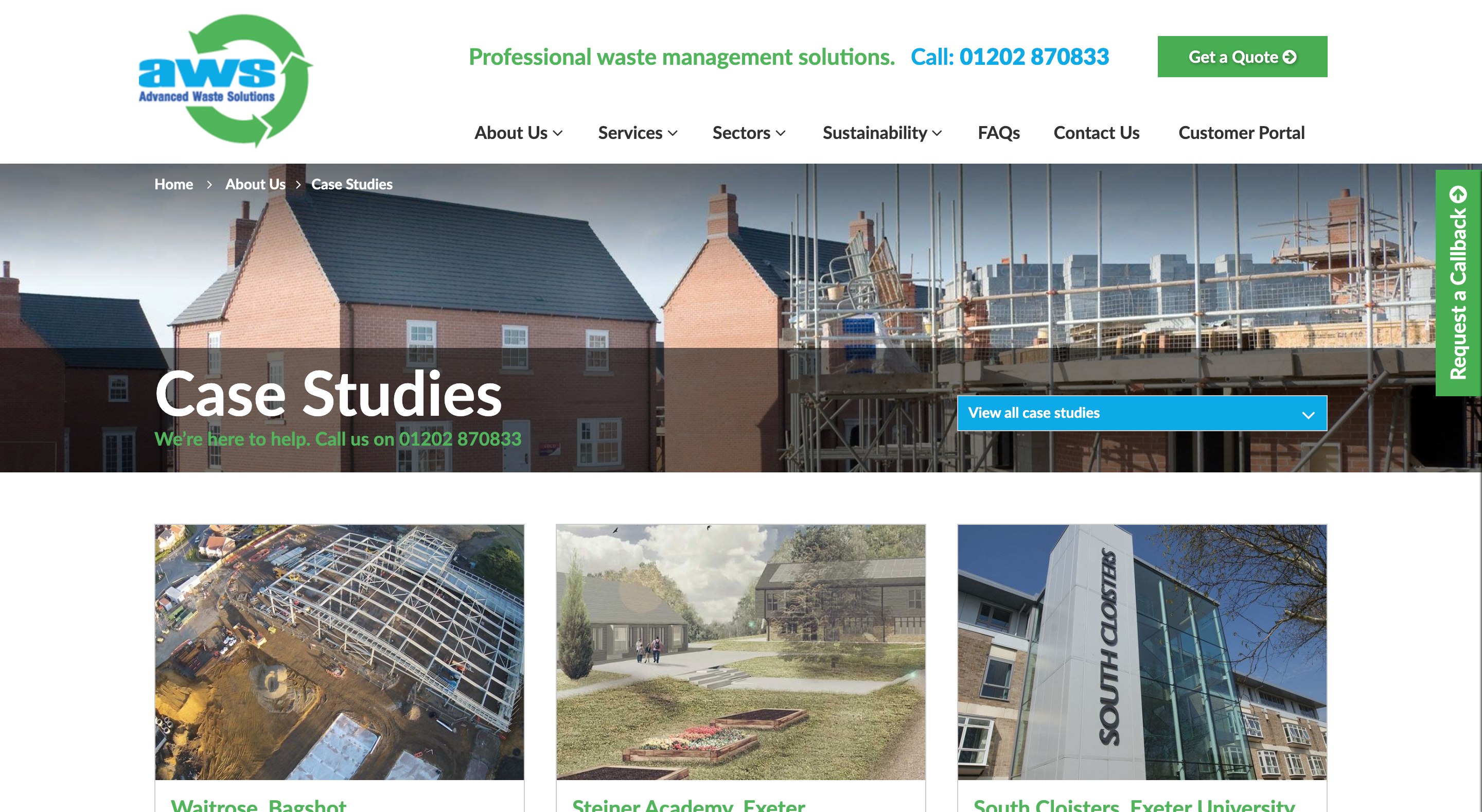 ---
5. You need to take bookings
Whether its for an offline business such as a restaurant or you are an online business that has many online meetings, a digital booking system could save you hours of your time.
You can add an easy to use booking systems to your current website or even create a new site if you don't already have one that is only a landing page for your customers/clients to use this feature. There are a variety of applications and plugins out there to choose from that can be tailored to your specific needs.
Heres an example: www.destinationinns.co.uk. This chain of pubs come restaurants have an online presence to allow each booking for their guests. As well as this, they can share important information such as location and opening times.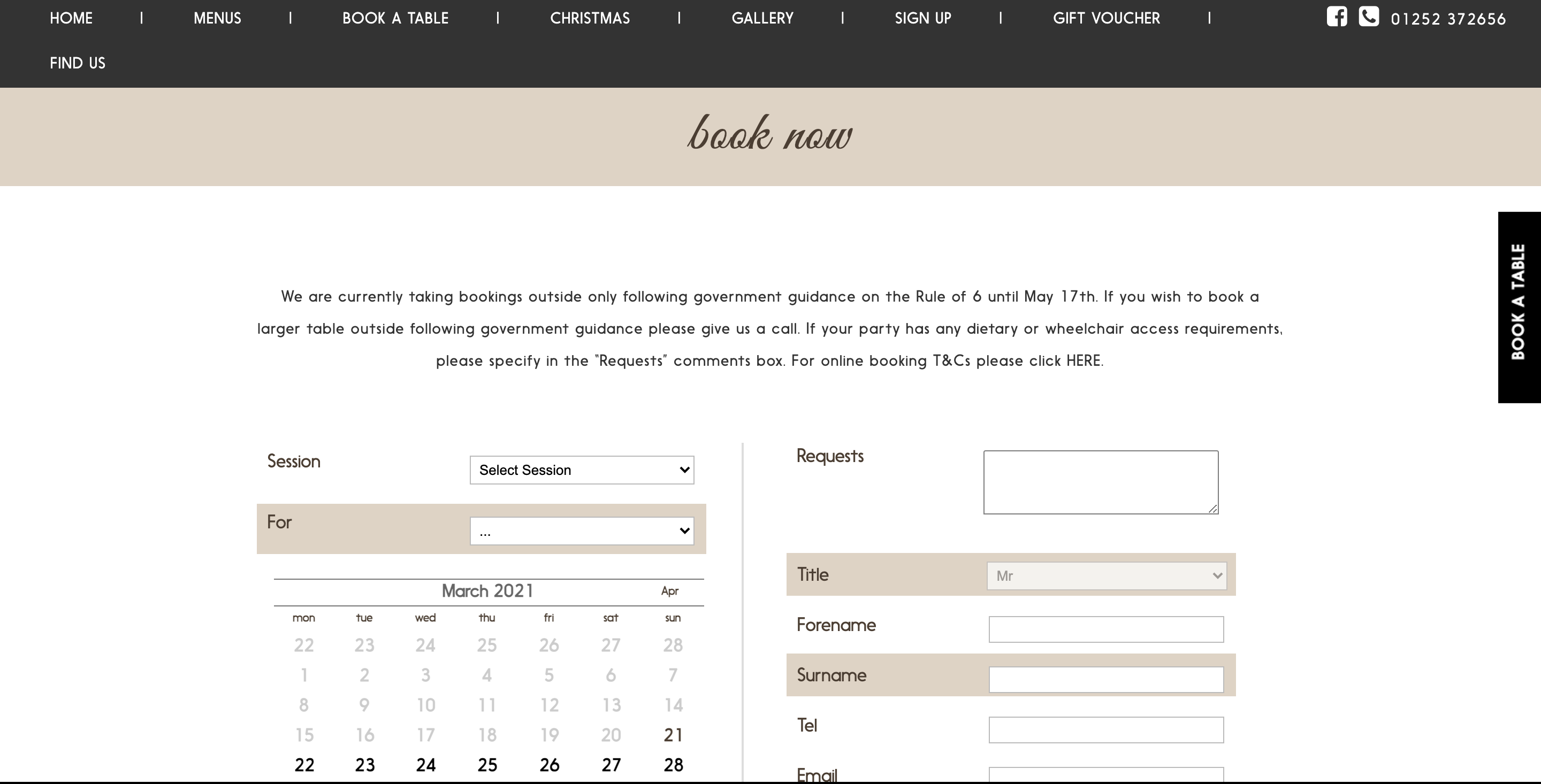 If you want to set up a website or need help implementing a new feature to your current website, book in your FREE 30-minute consultation to see how I can help.