Why is it so important to rank higher on Google?  People want to see their information and credibility when searching for a service. People tend click on the websites at the top of the search results.
When was the last time you skipped to the second or third page when looking for a website? People want what they were looking for quickly and if you're not there, they will pick the one that is.
Don't worry though! There are lots of SEO improvements you can make to rank higher. Here are 4 things you can do right now.
1. Set up Google My Business
This is the best way of being found on Google as a business. To do this, visit Google My Business and follow along the setup details and fill in all of your business information.
You will need to verify your business. This can easily be done by selecting postal verification. You will receive a code in the post within 4 days of setup to make your Google My Business page live.
This adds your business details to the right of the search when someone is looking for your business. It will also display your business on maps when someone is looking for your services in your area, (this is most successful if you have a specific location such as an office or shopfront address).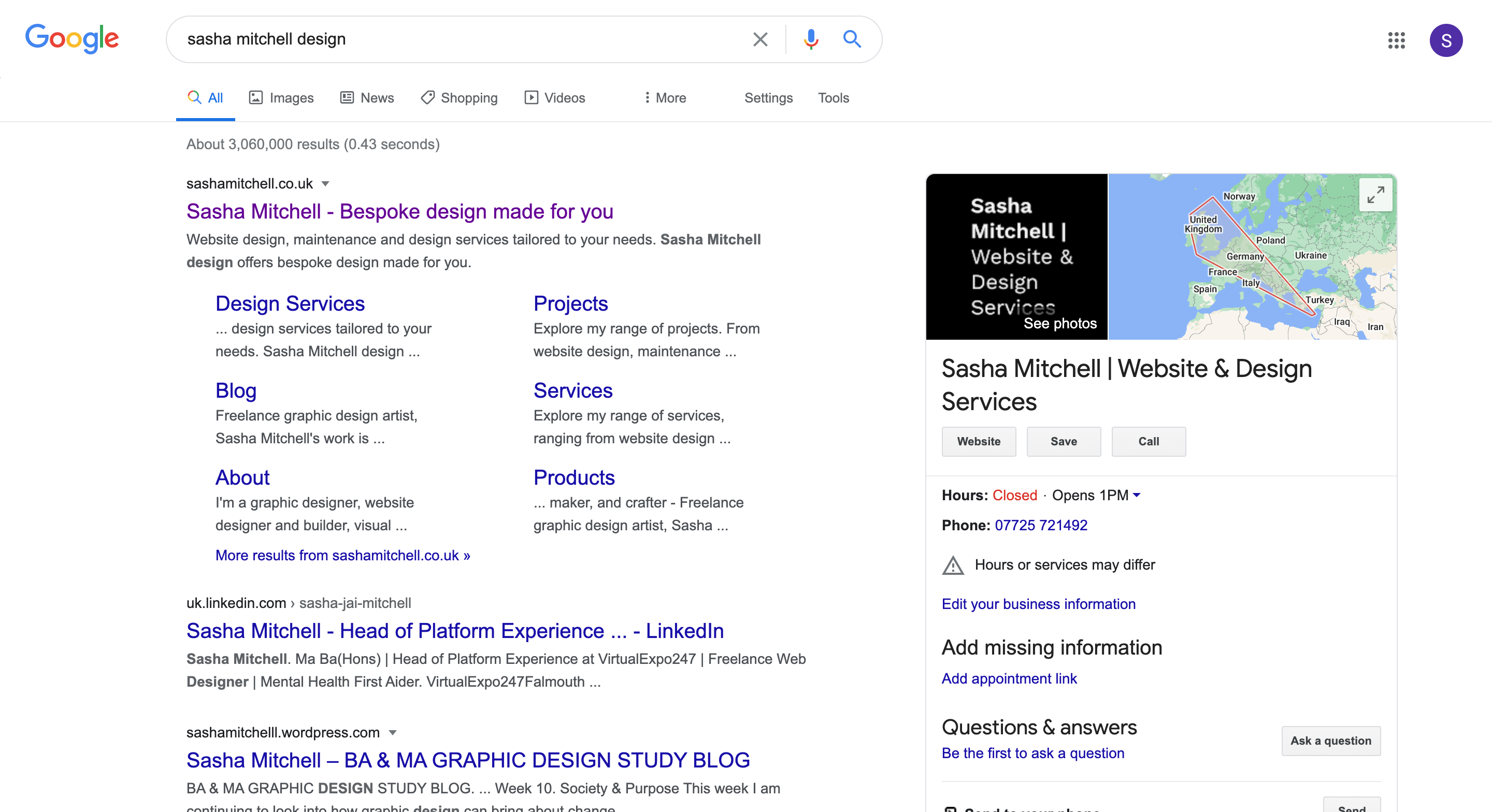 ---
2. Start a blog!
Whether you think you need one or not, blog content is the best way of generating traffic via search engines.
Not only does it let Google know that your website is being updated with fresh content, the content itself allows you to rank for a number of different keywords that you want your website to rank higher for.
Give your audience information that makes them trust you and answer questions they may want to hear. They will find there way to you via search engines when searching for these specific questions.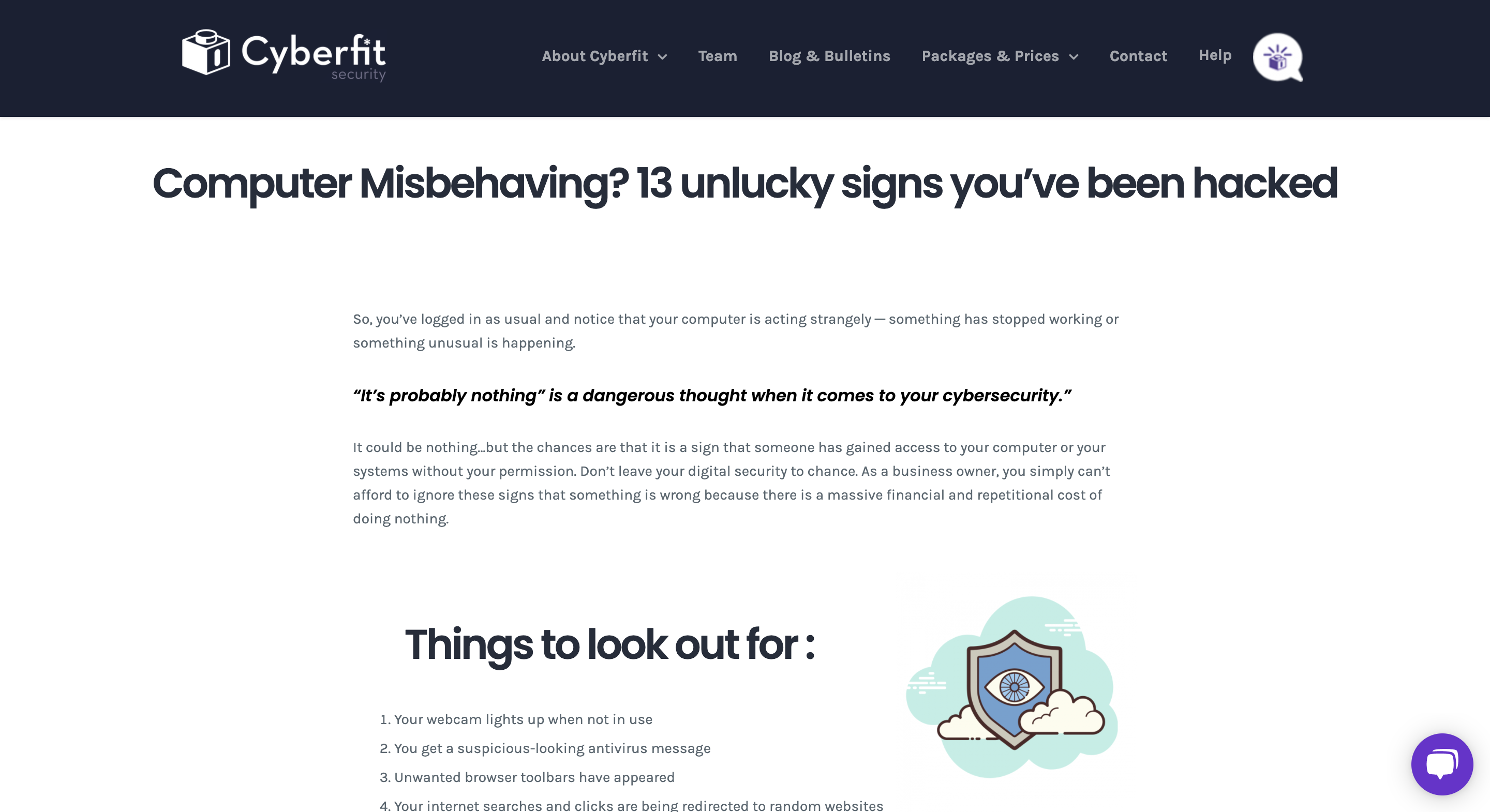 ---
3. Use keywords that nobody else is using
Keep your content original. Find a niche and own it, there are many gaps in the market that you will be able to find. The best way of doing this is figuring out what it is you offer that makes you different from everyone else and utilise that.
Once you know what your niche is, you can focus your keywords for pages, blogs and other website content on that keyword and get found through that.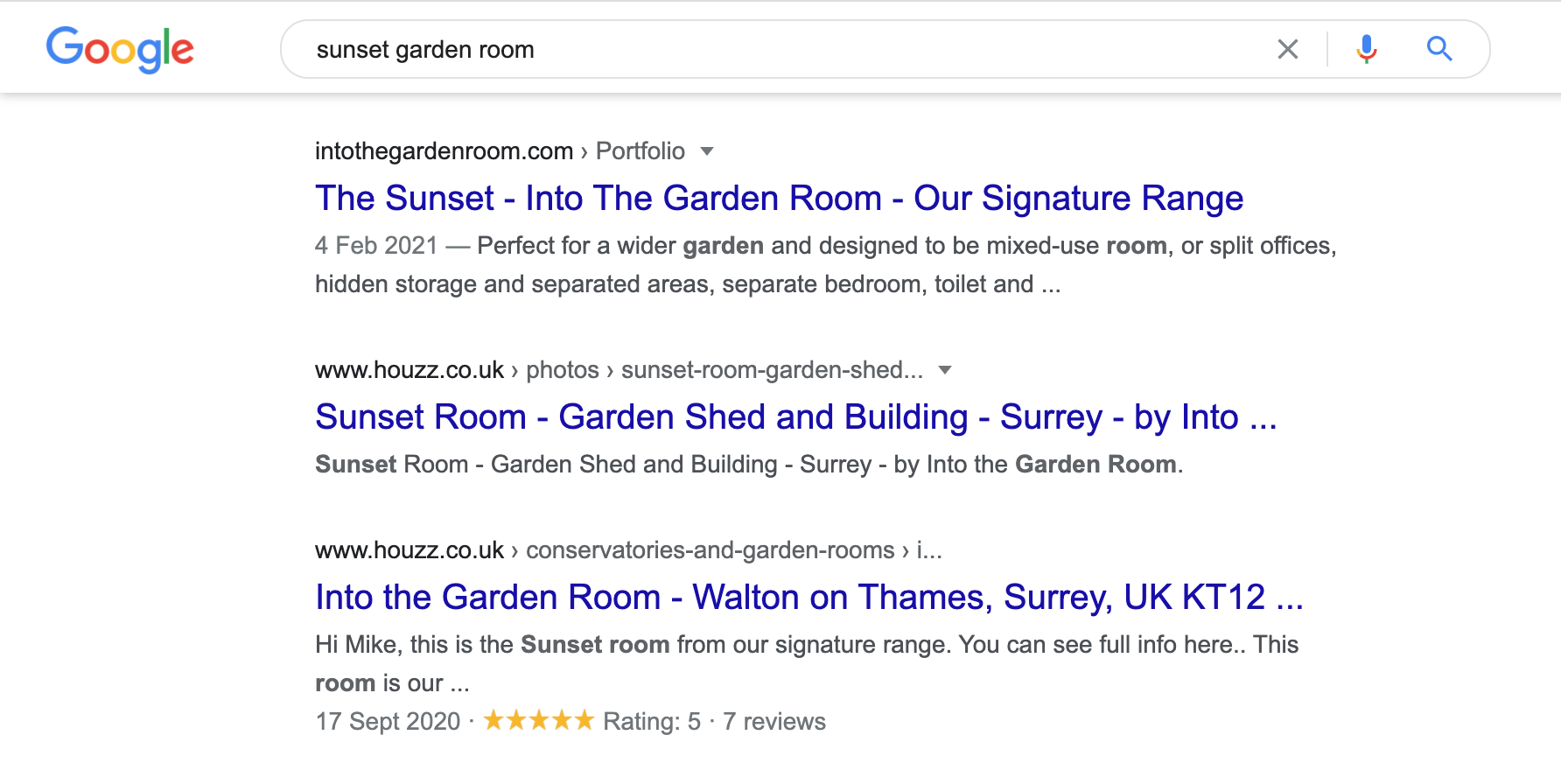 ---
4. Build backlinks to your website
A backlink is a link on one website that links to another. You may have lots of internal links on your website (links taking you from one page to another on your site), but this is about the amount of links on websites other than your own directing people to your website.
Search engines will pick up on all the link that are pointing to your website. The more links you have, the more they will trust you. They see these links as a vote of confidence that you are popular and people want to see your site, so they will rank you higher.
You can easily create backlinks to your site by sharing your posts or articles. Find online magazines or other people in your field and request to share guest content. You could also write testimonials for other people and request your website link be included. I help my clients by writing case studies on the website and link to their site, so is there a way people could share your story or case study?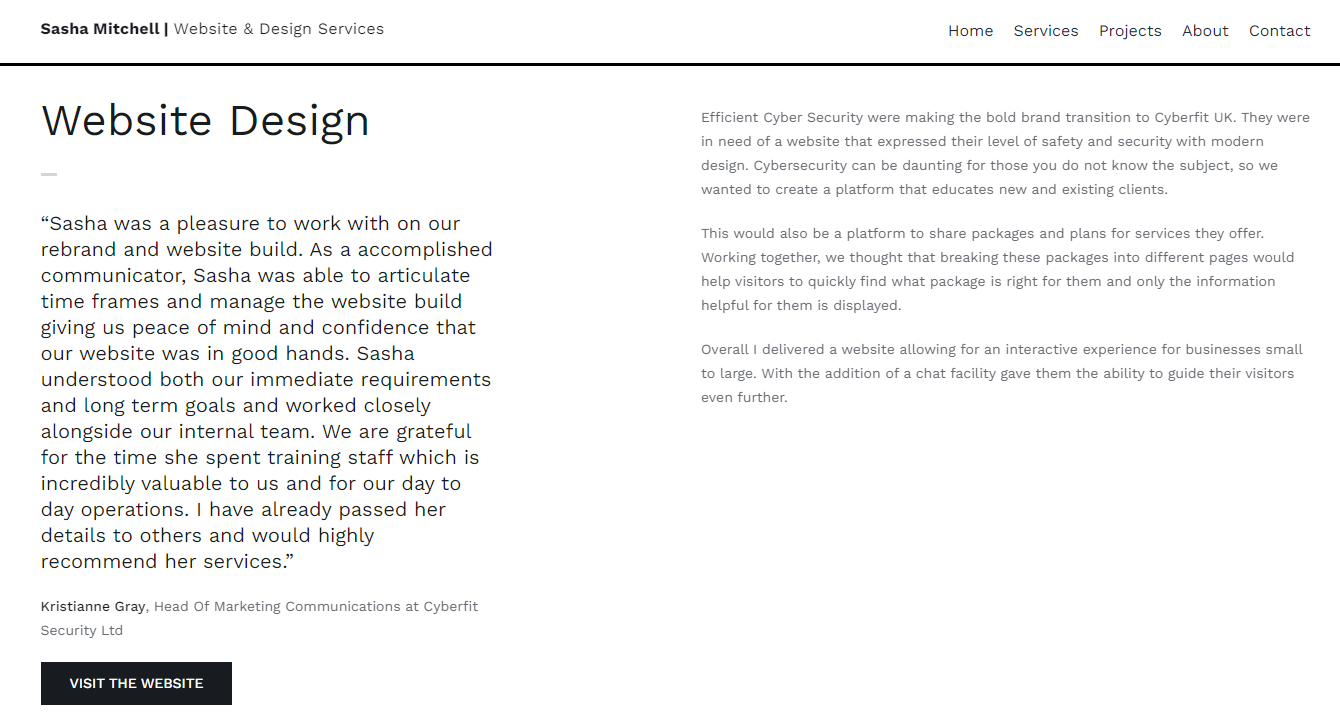 If you need help with your websites SEO, book in your FREE 30-minute consultation to discuss what quick steps you could be taking to improve your SEO. Why not take a look at my SEO packages here?