Website upkeep
Let's update your website…
Once your website is live, you'll probably find that you need to update the content or add new information to it. From adding new images to your galleries to posting news articles. We can help you with both of these tasks and much more.
Equally, if you're having problems with your website's features or functionality, the team can help you fix them. We offer regular plugin updates and website functionality testing.
You want to manage everything yourself but don't know where to start? Well we also offer courses so you can learn how to do it all yourself. Don't worry though, no matter what level you're at, we're always happy and willing to answer any questions you might have.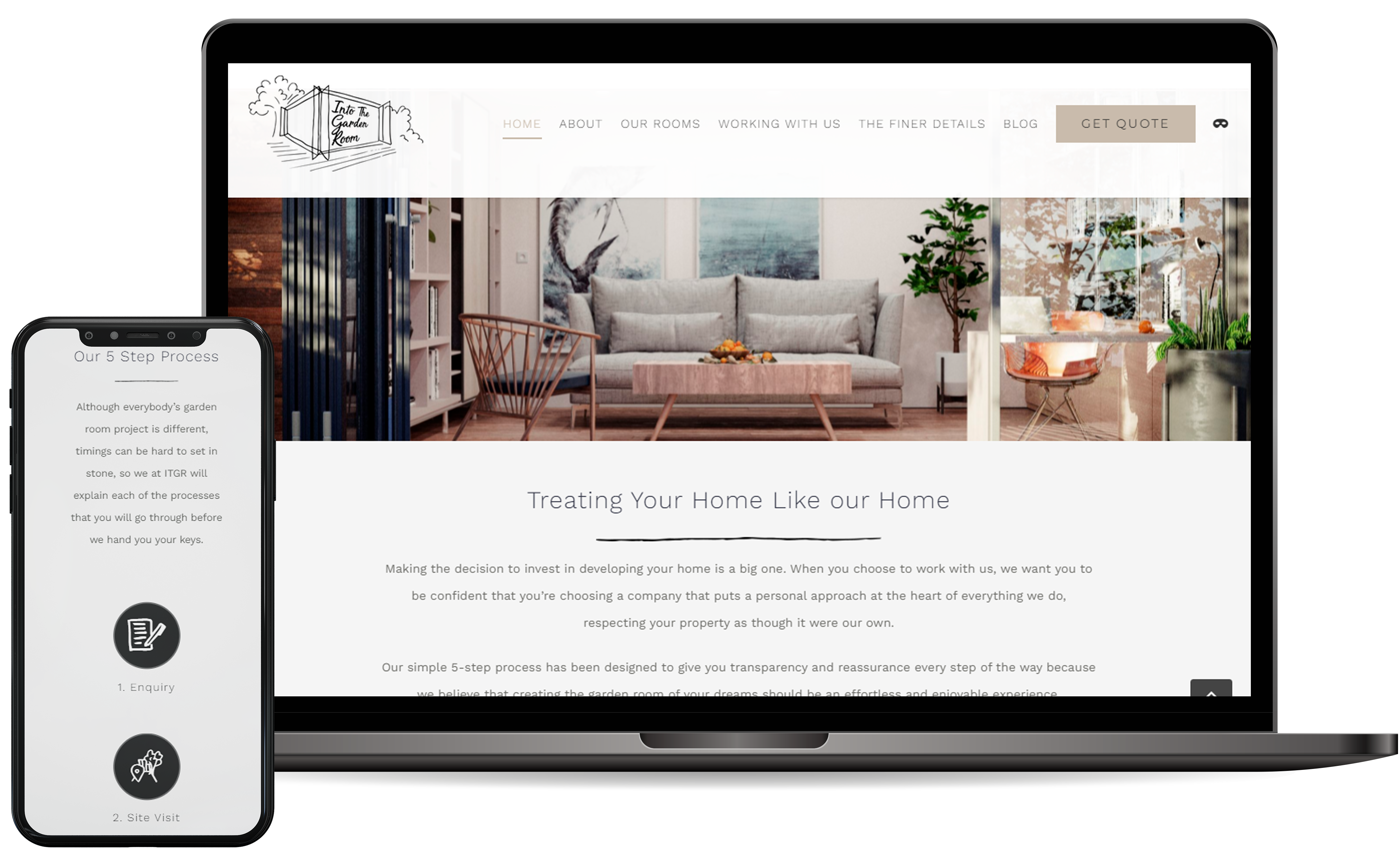 Affordable
Pricing
We have a range of packages that may work for you. However, you may want a number of extras that are outside the usual plans. In this case, we can make a personalised package plan suited to your needs and budget.
If you are interested in learning how to use your website and want to sign yourself or your team up to take on this task, we offer website training. These sessions are tailored around you and what it is you want to learn. From posting blogs, adding products to your E-Commerce site, or building new pages for yourself.
The training sessions cost: