design. it's personal.
Website design services tailored to you.
Ready to take your branding to the next level? We're here to help. As a seasoned website design team with over five years of experience, Chell Web & Design know what it takes to succeed in the digital world. We offer customised website design services close to Mytchett, Surrey and beyond. Whether you're a startup or a growing organisation, I'll work closely with you to achieve your goals.
Bespoke Website Design & Build
Clean Modern Designs
Are you looking to build a great looking website for your online shop, personal portfolio or anything in between? Well let's get started with your new website!
We work closely with you and your team from start to finish to provide a bespoke service, tailored to your needs. Every client's needs and ideas are different, which is why we offer a FREE Consultation, to better understand you and your plans before starting any project.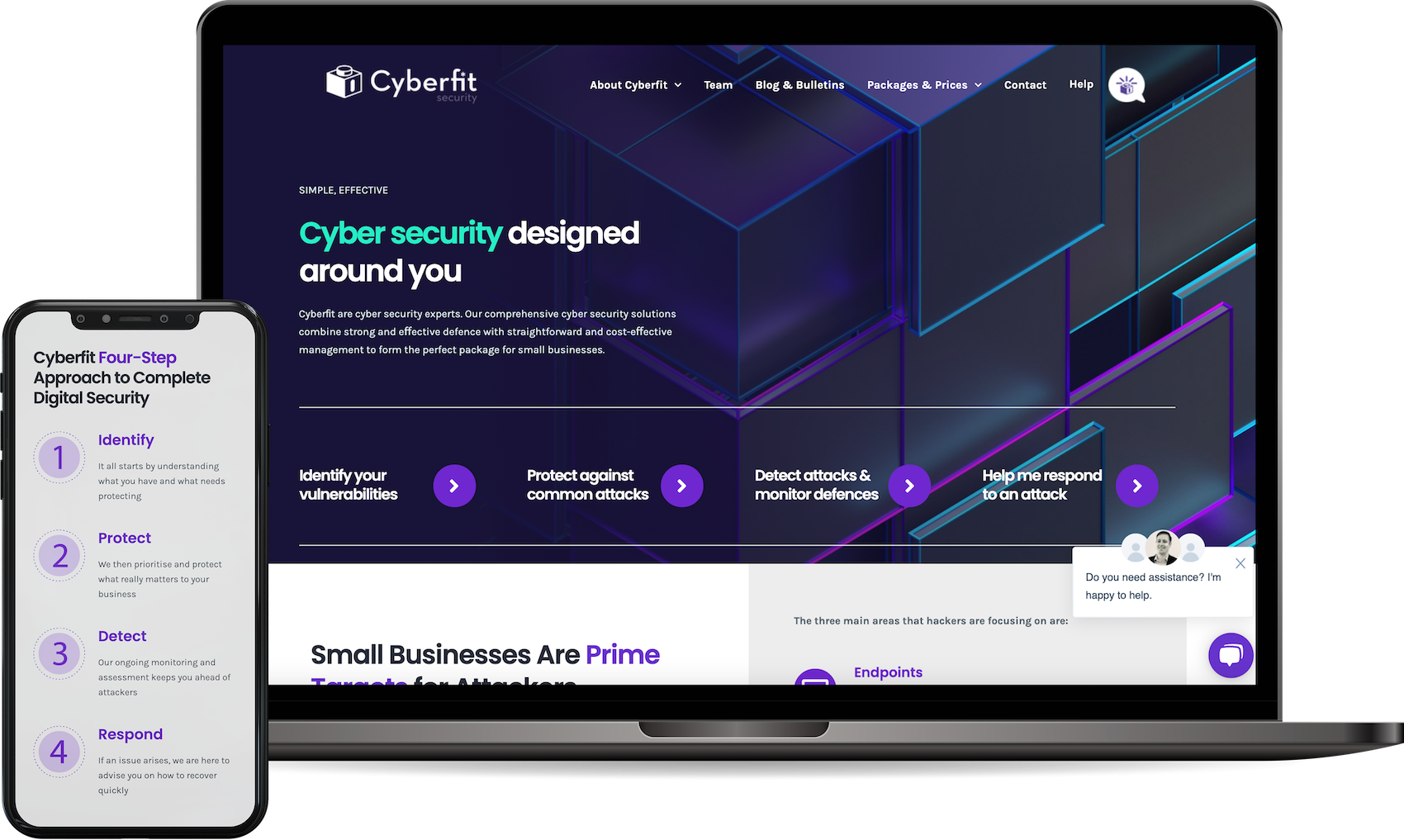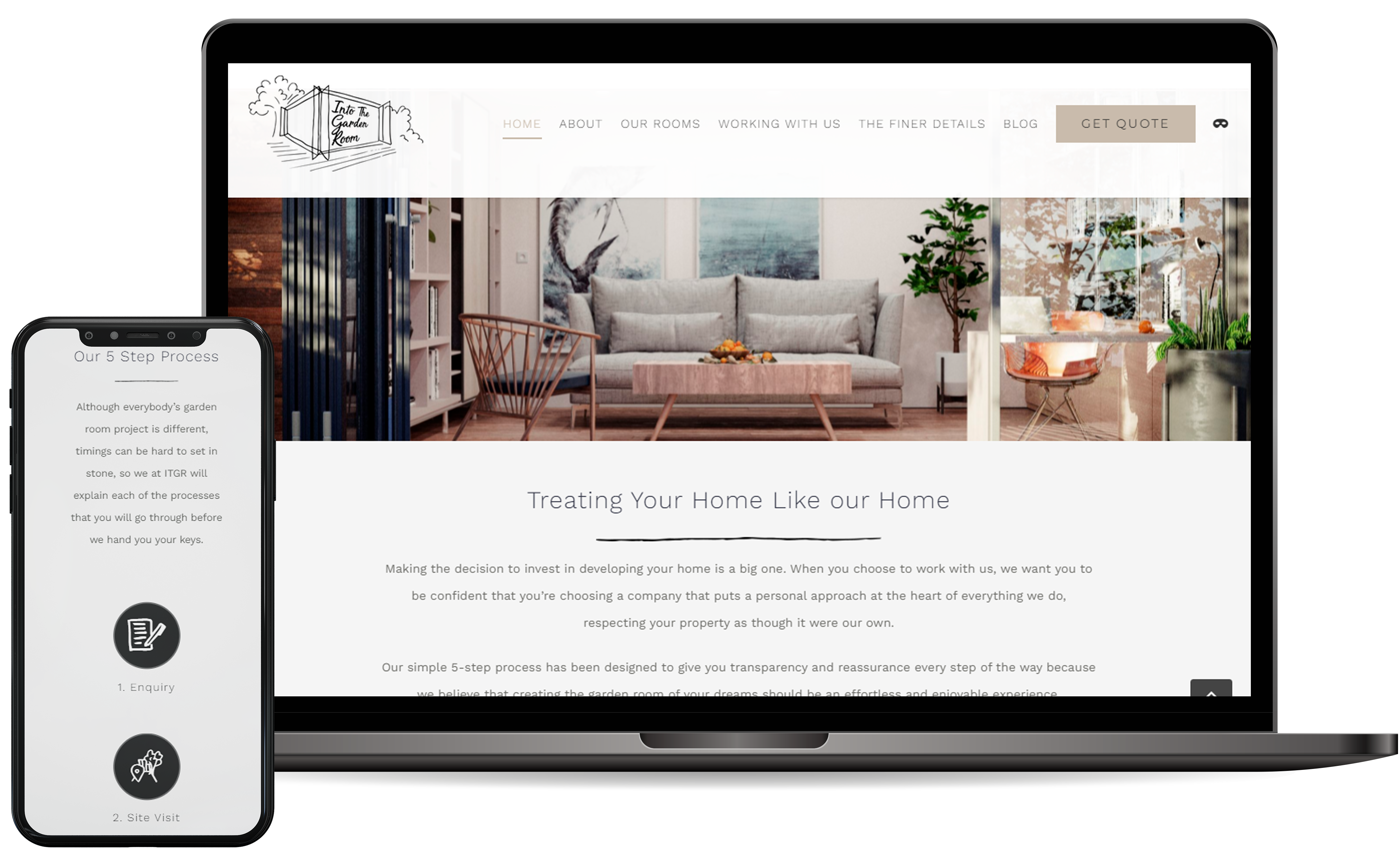 Website Extras & Maintenance
Keeping you up to-date
Congratulations on having your own website! However, a website isn't just about building it and leaving it be. To ensure your website is effective, you need to keep its content fresh and relevant. That's where we come in – Chell Web & Design offer a range of services to help you maintain your website and make it stand out from the rest!
But what if you want to learn how to manage it yourself? Don't worry – we've got you covered with my training sessions. We'll teach you the skills you need to confidently take the reins and keep your website running smoothly. And even after our sessions are over, we're still available to answer any questions and support you along the way.
Graphic Design Services
Assets for every occasion
Are you ready to breathe life into your brand with a stunning logo and captivating brand identity? Look no further! We'll work with you every step of the way to turn your vision into a reality, whether you're launching a startup or undergoing a rebrand.
From creating comprehensive brand guidelines to designing eye-catching assets, the team are here to tackle projects of any size. And when it comes to content creation, we've got your back. Whether you need help sourcing the right resources or crave some original artwork to showcase on your website or social media, we're your go-to creative partners.
So let's chat! Share your ideas and let's explore how we can take your brand to the next level together.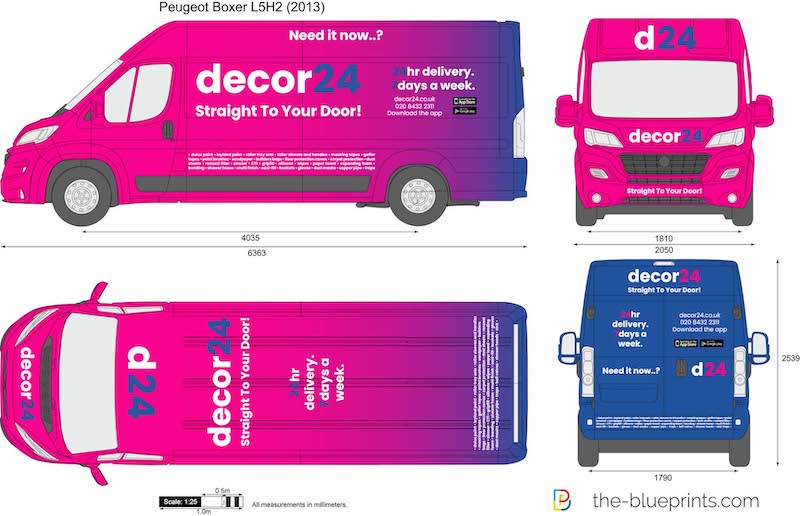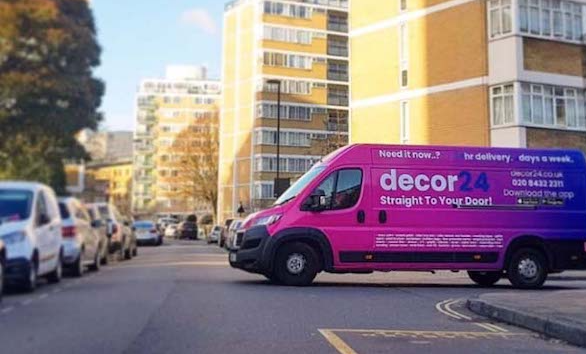 WHAT MY CLIENTS HAVE TO SAY
"Sasha Mitchell has been nothing less than amazing! She has supported me with my new start-up business, listening and patiently explaining things I don't understand so I can make an informed decision. I am so glad to work with Sasha and would happily encourage anyone to do same."
Interested in Website Design Mytchett, Surrey
Get In Touch with Chell Web & Design