design. it's personal.
Web design services tailored to you.
Welcome! If you're a start-up or a thriving business craving to revamp your brand, look no further! You've stumbled upon the perfect match. Our web design services, locally to Ash Vale, Surrey, cater specifically to your preferences. Having honed my craft for over 5 years, we've aided a number of clients in the digital space, and we're eager to help you do the same. With a convenient location just round the corner from Ash Vale, Surrey, we'll work diligently alongside you from inception to completion, ensuring that your vision is brought to life. Let's get started!
Bespoke Web Design & Build
Clean Modern Designs
Are you ready to take your online presence to the next level? We're here to help you create stunning websites that showcase your brand and captivate your audience, whether you're building an online shop, a personal portfolio, or anything in between.
We don't believe in one-size-fits-all solutions. That's why we work closely with you, from the initial consultation all the way through to the final product, to provide a bespoke service tailored to your unique needs. And speaking of that initial consultation, it's completely free! We want to get to know you and your vision so that we can create a website that truly reflects your brand and exceeds your expectations.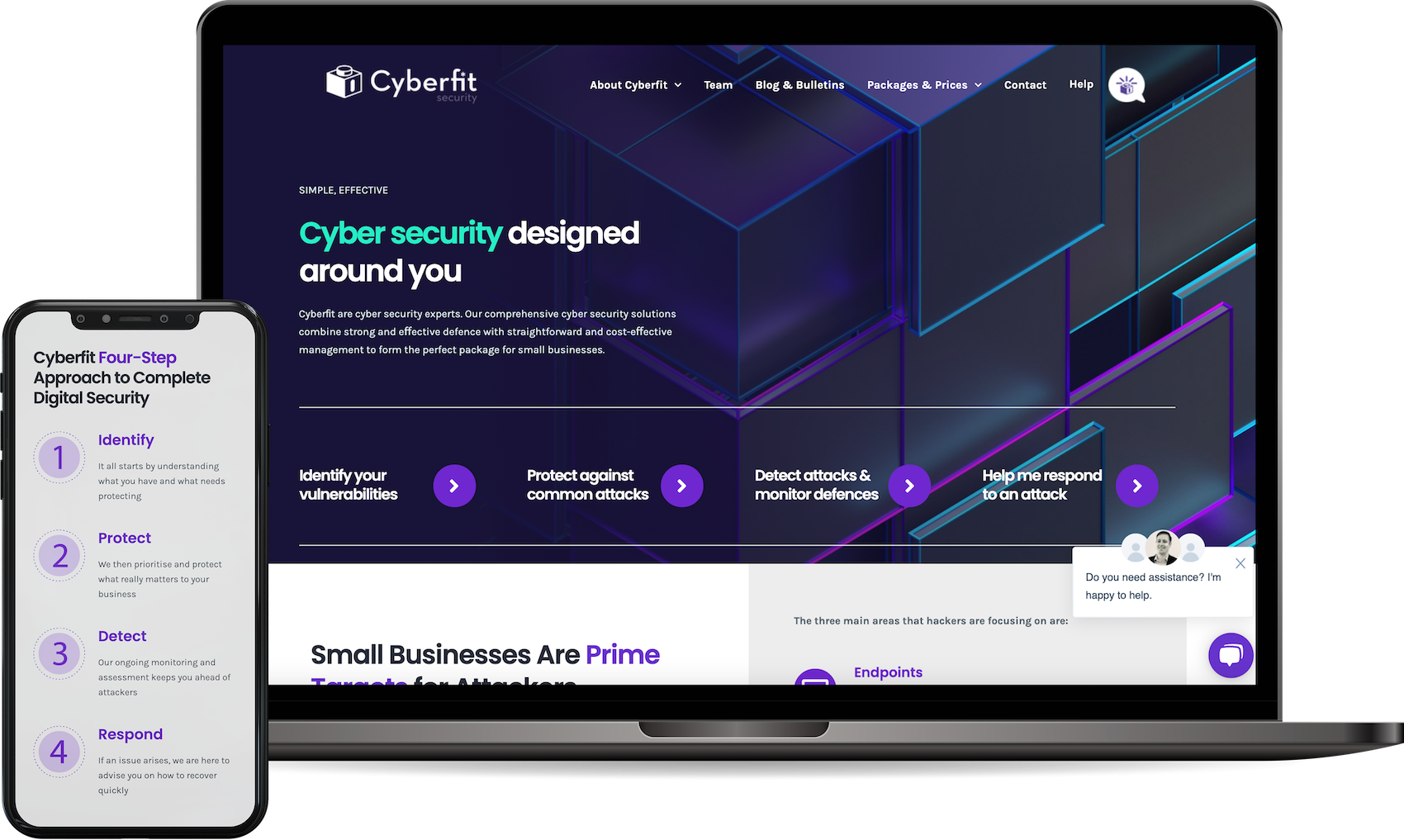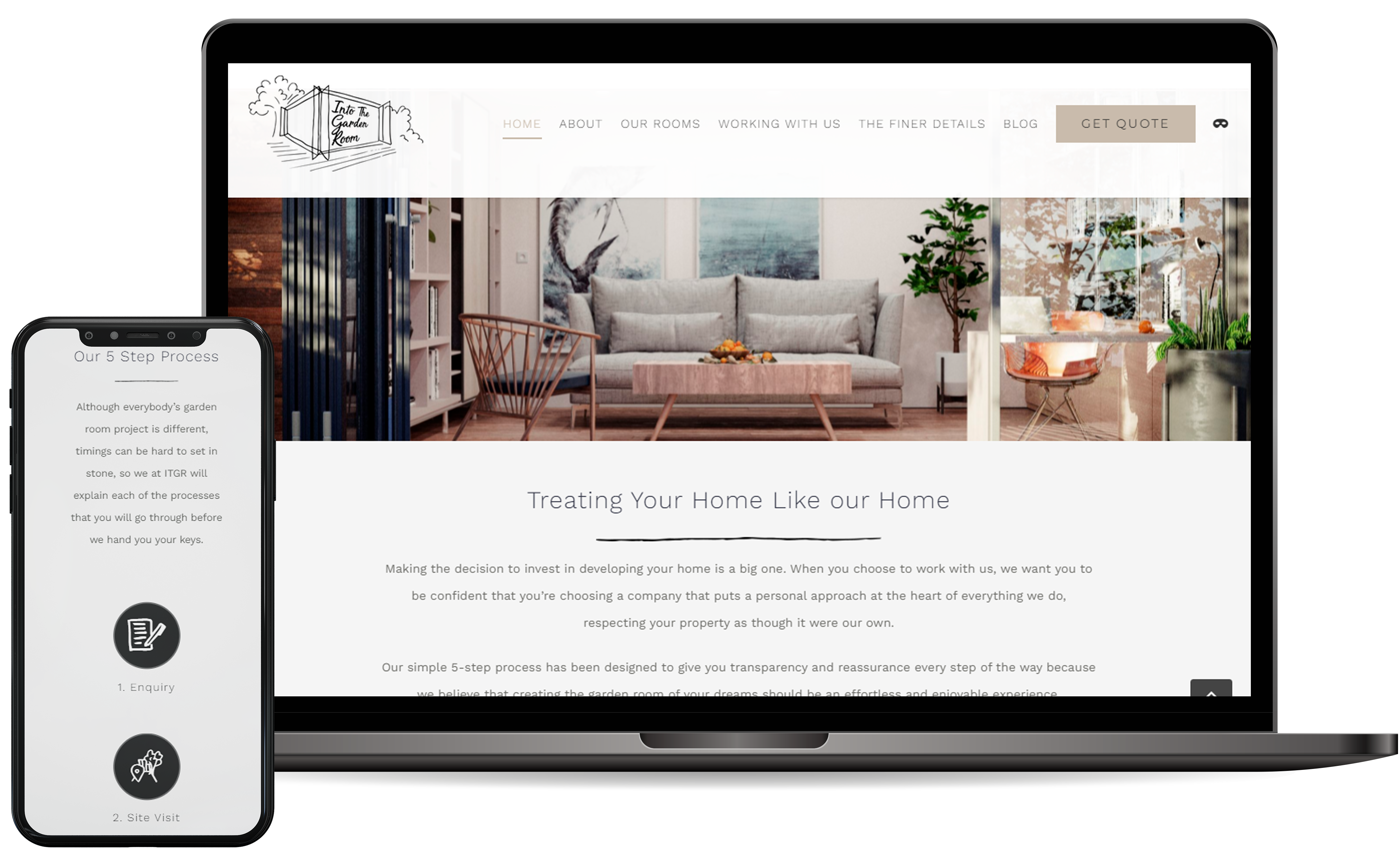 Website Extras & Maintenance
Keeping you up to-date
You've got a fantastic website, but to make it truly shine, you need to give it some love and care. And that's where I come in! Whether it's fresh content or regular maintenance, we offer a wide range of top-notch services to keep your website looking and performing its best.
Maybe you're eager to take on the task yourself, but you're not quite sure where to start? No worries! Chell Web & Design also provide personalised training sessions so you can become a website wizard in no time. And even after you've mastered the art of website maintenance, we're always here to support you with any questions or concerns you may have. So let's team up and make your website a masterpiece!
Graphic Design Services
Assets for every occasion
Are you ready to bring your startup or rebranding project to life with a stunning logo and brand? Look no further! We'll help you turn your vision into a reality by designing a full range of brand assets, from small pieces to comprehensive brand guidelines.
Creating content for your website or social media can be a daunting task, but don't worry – we are here to help! Whether you need assistance in sourcing the right resources or require custom-made artwork, we'll provide expert support every step of the way. So, let's get the creative juices flowing! Share your project ideas with us, and together, we'll create something extraordinary that will grab your audience's attention.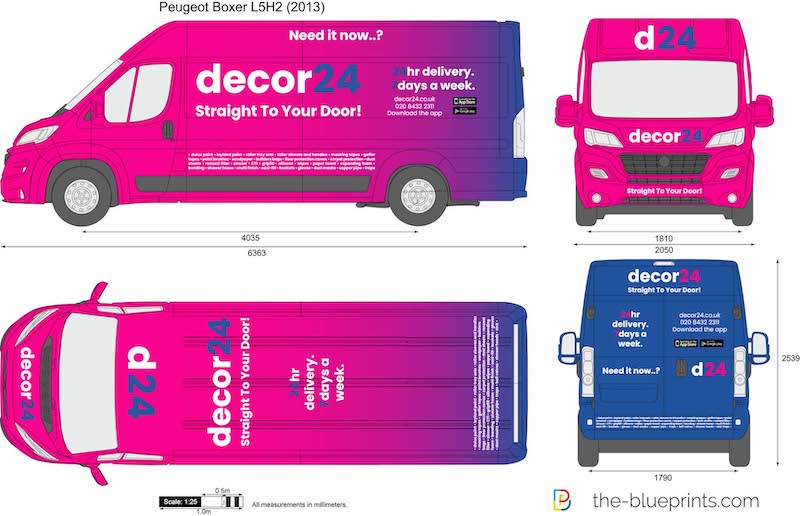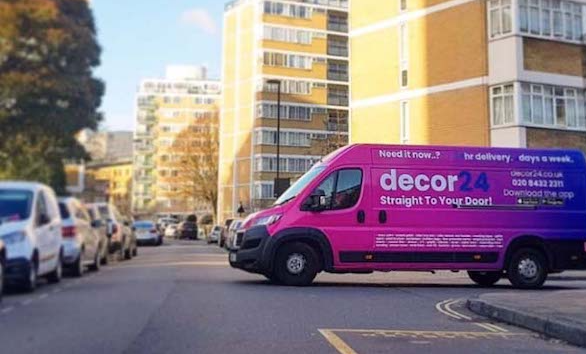 WHAT MY CLIENTS HAVE TO SAY
"The team at Hook Carpets Ltd had the pleasure of a brand new website & excellent branding advice from Sasha Mitchell Website & Design Services, she is a star for those of us who are not quite up to speed with the modern techniques and she's been very patient and understanding with us."
Interested in Web Design Ash Vale, Surrey
Get In Touch with Chell Web & Design