Welcome to Chell Web & Design
Your Trusted Partner for Whitchurch Website Design
Are you looking for a reliable and trusted web design partner in Whitchurch, Hampshire? Look no further! Chell Web & Design is here to help you establish a strong online presence and create stunning websites that captivate your audience. With a focus on Whitchurch website design, we provide tailored solutions to meet your specific needs and help your business thrive in the digital landscape.
Who are we
Chell Web & Design
Hello there! I'm Sasha Mitchell, the creative force behind Chell Web & Design. For almost 7 years, I've been partnering with clients, providing top-notch graphic design and website solutions. My passion lies in helping businesses like yours flourish in the digital realm. Backed by extensive expertise in web design, development, and digital marketing, I possess the skills and knowledge to craft visually striking and user-friendly websites that deliver tangible outcomes. We firmly believe that your website should transcend being a mere online brochure; it should be a dynamic tool that entices, captivates, and converts your target audience into devoted customers.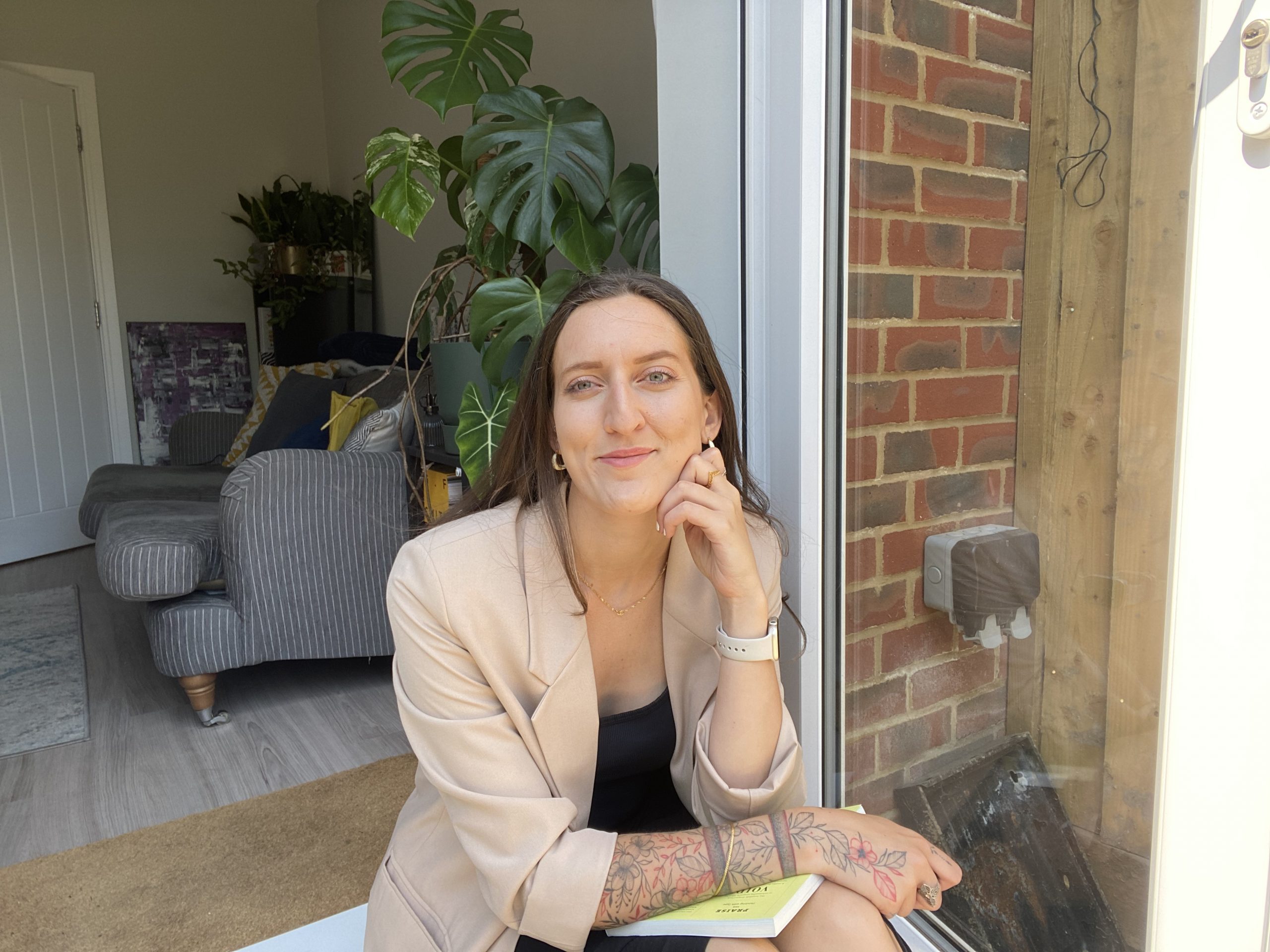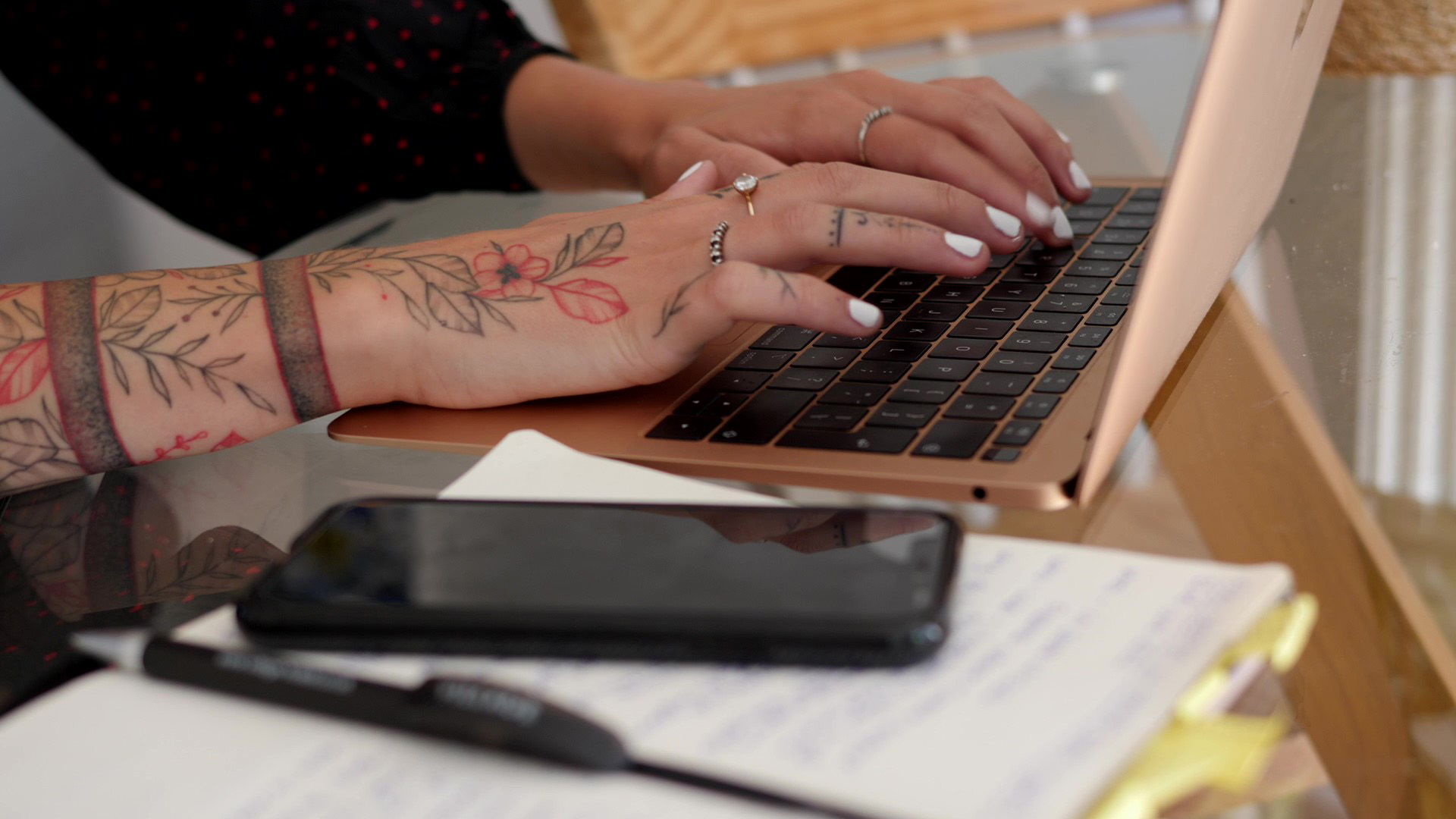 Website design, Maintenance & Graphic Design
What We Offer
Our comprehensive range of web design services is designed to cater to businesses of all sizes in Whitchurch and beyond. From startups to established organisations, we offer solutions tailored to your unique requirements. Whether you need a simple yet elegant website, a robust e-commerce platform, or a dynamic portfolio to showcase your work, we have the expertise to bring your vision to life.
Our commitment to you is to provide a seamless and collaborative experience throughout the web design process. We start by understanding your goals, target audience, and brand values, allowing us to create a website that aligns perfectly with your business objectives. Our Whitchurch website design services focus on responsive layouts, intuitive navigation, and engaging visuals to ensure a memorable user experience across all devices.
READY TO GET STARTED?
Trusted & Reliable
At Chell Web & Design, we pride ourselves on our reputation for being a trusted and reliable partner. We understand the importance of delivering projects on time and within budget, without compromising on quality. Our transparent and client-centered approach ensures that you are involved at every stage of the process, with regular updates and open communication.
Our clients in Whitchurch and beyond have entrusted us with their web design needs, and we have built long-lasting relationships based on mutual trust and satisfaction. We are dedicated to exceeding your expectations and going the extra mile to ensure your complete satisfaction with our services.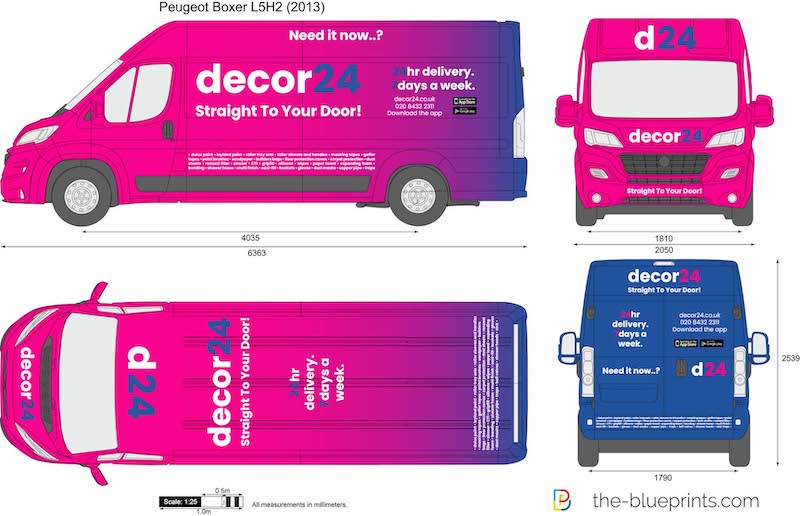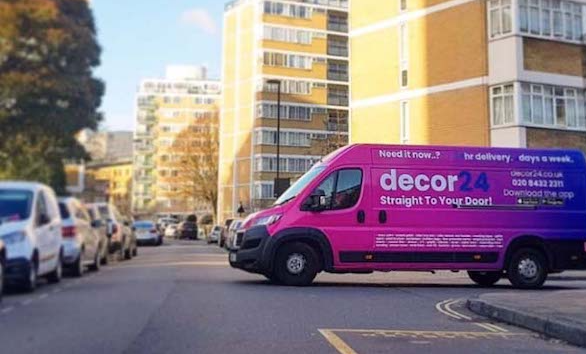 WHAT MY CLIENTS HAVE TO SAY
"Sasha was brilliant from start to finish on my website redesign project. She understood the brief and from there made me not only an amazing site which looked good and stood out but also saw an increase in traffic from launch. She has a wealth of experience and the redesigned site was a lot more user friendly and easy to navigate. She suggested a number of changes that I had not thought of and her on going support and customer service has been amazing. I would highly recommend using her to anyone looking to have a website built or anyone looking to take their existing site to the next level."
Interested in Whitchurch website design?
Get In Touch
Partnering with Chell Web & Design for your Whitchurch website design means experiencing the difference of working with a team that is passionate about your success. We are committed to providing personalised solutions that help your business stand out in the competitive online landscape.
Don't let your online presence fall behind. Contact us today to discuss your Whitchurch website design needs. Let us help you create a captivating website that drives traffic, engages users, and generates tangible results for your business. Together, we can unlock the full potential of your online presence and set you on the path to success.