design. it's personal.
Website maintenance Surrey, tailored to you.
Ready to revamp your brand? You're in the right place. With a wealth of experience spanning over five years, Chell Web & Design have helped numerous startups and growing organisations thrive in the digital realm. We specialise in custom website design services across Hampshire and Surrey, working closely with you to ensure that your website stands out from the crowd. Let's collaborate and make your vision a reality! See below for more information on our website maintenance services.
Bespoke Website Design & Build
Clean Modern Designs
Get ready to set the internet on fire with your brand new website! Whether you're looking to showcase your personal portfolio, start an online store, or anything in between, we've got you covered with stunning web designs that are sure to make heads turn.
We don't believe in a one-size-fits-all approach. That's why we work closely with you every step of the way to provide a bespoke service tailored to your unique needs. And to make sure we understand exactly what you're looking for, we offer a FREE consultation so we can get to know you and your vision inside and out.
So what are you waiting for? Let's start building the website of your dreams today!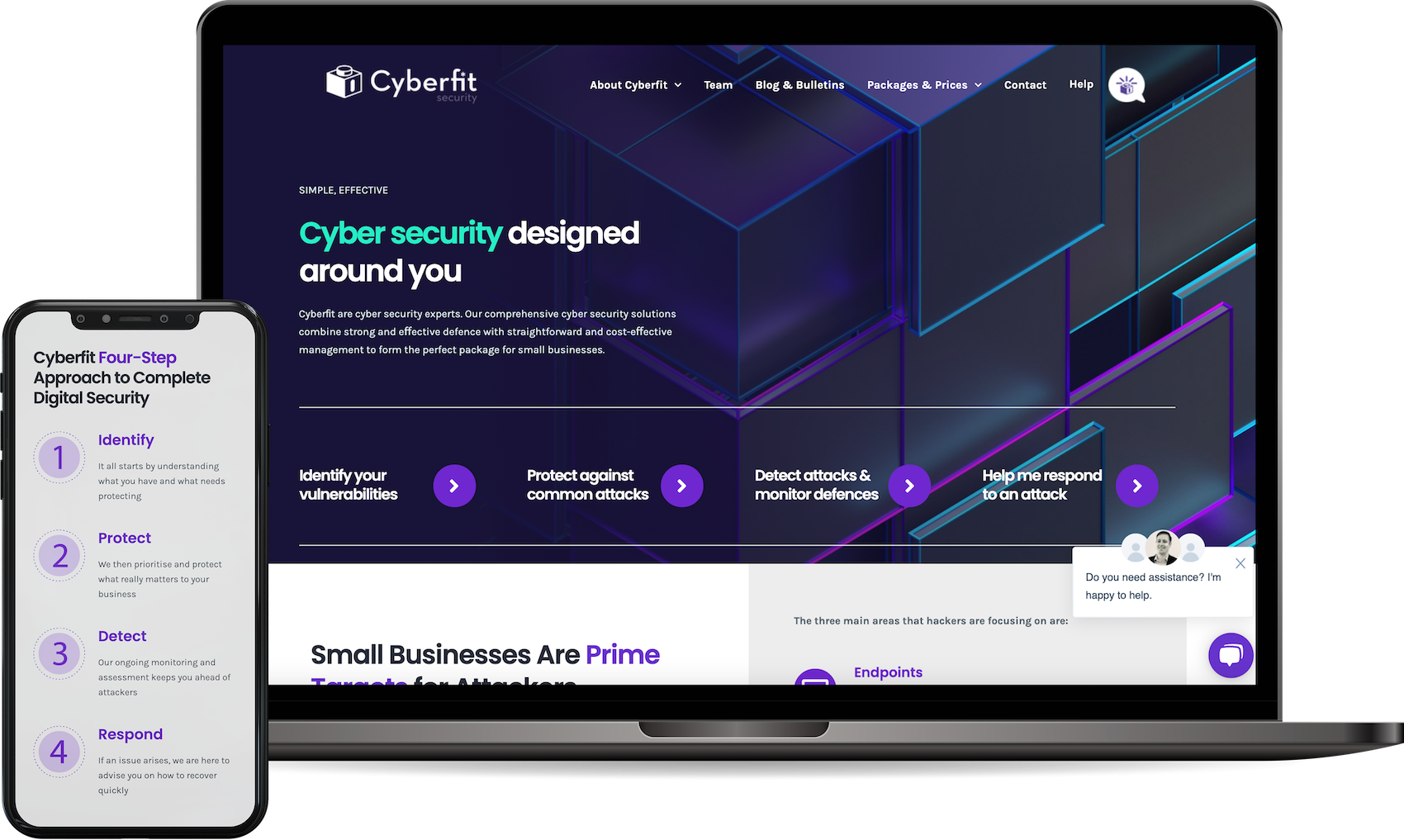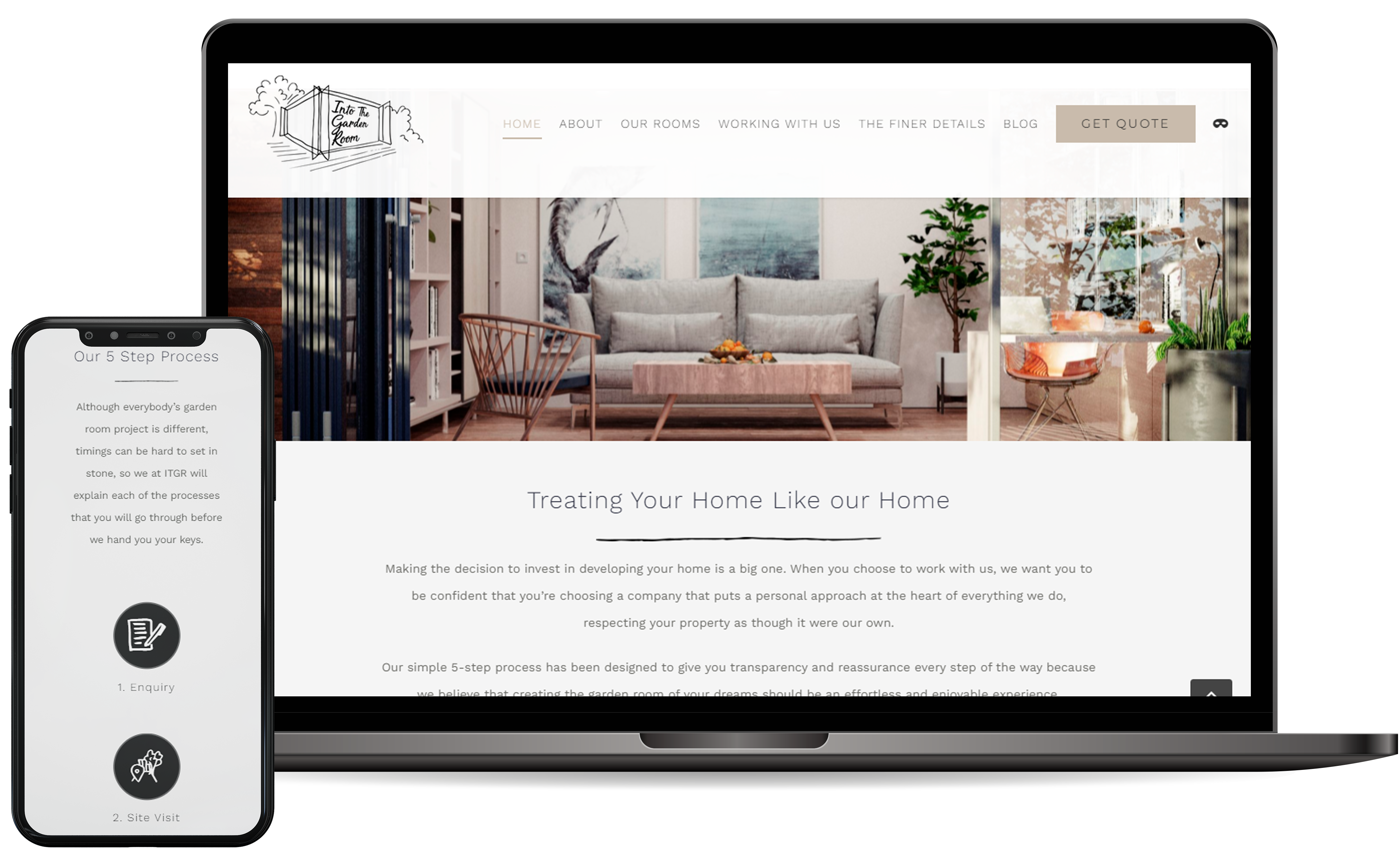 Website Extras & Maintenance
Keeping you up to-date
So, you've got a website. Congrats! But, let's be real, there's a lot more to it than just slapping up some content and calling it a day. You need to keep that content fresh, engaging, and updated to keep your visitors coming back for more. And that's where we come in. With our range of professional services, we can help you keep your website in tip-top shape.
But maybe you're the DIY type. That's cool too! We offer training sessions to teach you the ropes and help you take control of your website. And even after the training is done, we're here for you. If you've got questions or need a little guidance, we've got your back.
Graphic Design Services
Assets for every occasion
Are you ready to take your brand to the next level with a fresh new logo and brand design? Look no further! Chell Web & Design are here to bring your creative vision to life, whether you're launching a startup or rebranding an existing business. From crafting comprehensive brand guidelines to designing unique assets, we've got you covered no matter how big or small your project.
If you're feeling overwhelmed with creating content for your website or social media, don't worry, we've got your back. We can help you source the right resources or create original artwork that perfectly captures your brand's essence. Let's chat about your project ideas and discover how we can help you stand out from the competition!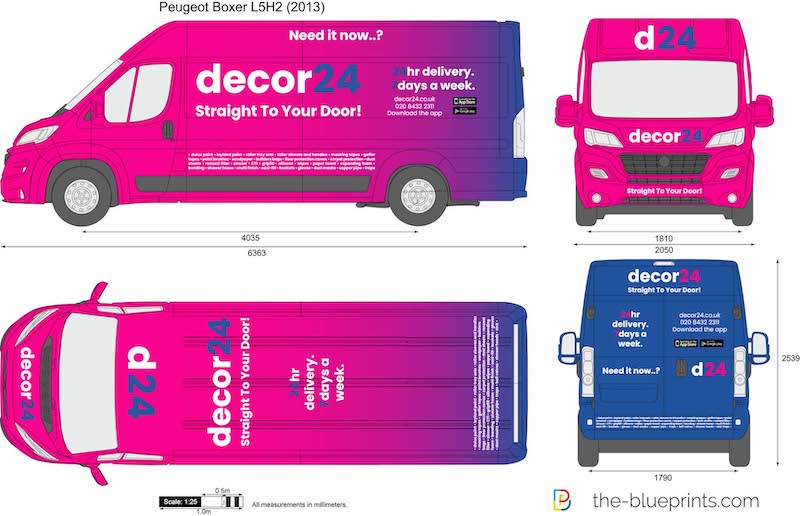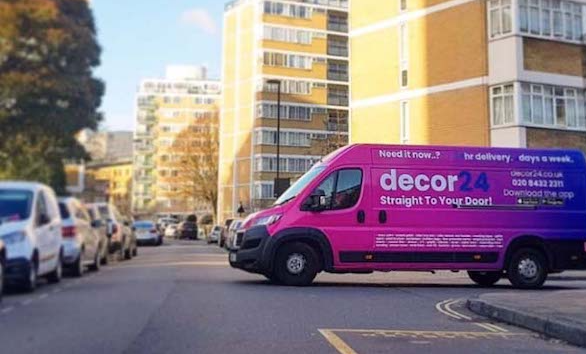 WHAT MY CLIENTS HAVE TO SAY
"Sasha Mitchell offers an amazing service and fantastic graphic design skills. I fully recommend Sasha for all things website & design!"
Interested in Website Maintenance Surrey
Get In Touch with Chell Web & Design