design. it's personal.
Website maintenance services tailored to you.
Whether you are a startup or a growing organisation looking to freshen up your branding, you have come to the right place. With over 5 years of experience, Chell Web & Design have helped a diverse range of clients succeed in the digital space. Working with you closely from start to finish, the team can provide website maintenance services tailored to your needs.
Interested in Website Maintenance Services
Get In Touch with Chell Web & Design
Bespoke Website Design & Build
Clean Modern Designs
Building great looking websites for your online shop, personal portfolio and anything in between. Are you ready to get started with your new website?
Working with you closely from start to finish to provide a bespoke service tailored to your needs. Every client's needs are different, which is why we offer a FREE Consultation, to better understand you and your plan before starting any project.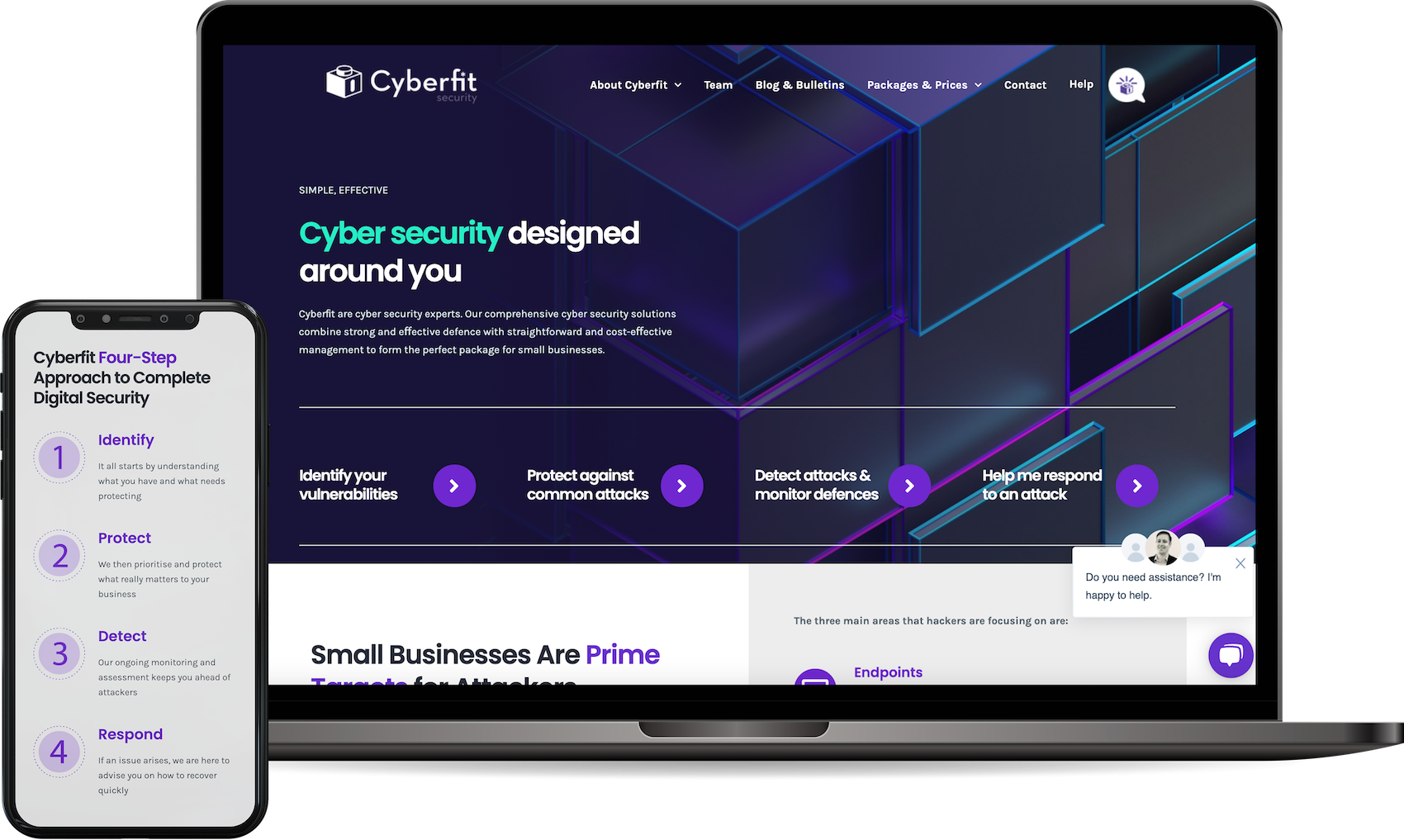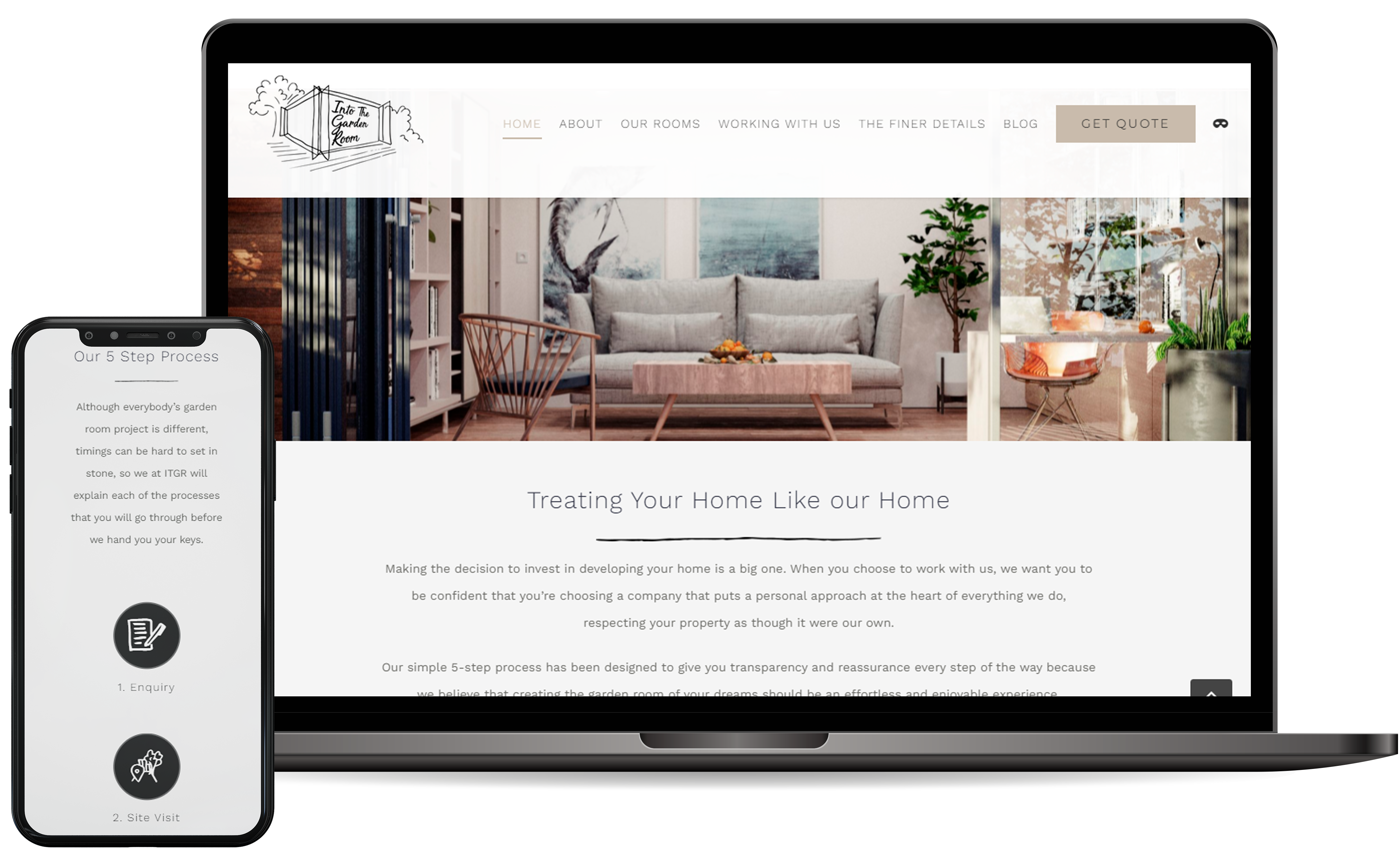 Website Extras & Maintenance
Keeping you up to-date
So you have a website, but now you need to think about all the things that come along with it. You need to ensure you are keeping the content fresh to get the most out of it. Chell Web & Design offer a range of services to assist you with this maintenance.
You want to do it yourself but don't know how? Well we also offer training sessions so you can take your website into your own hands! Don't worry though, the team are always happy to answer any questions you have even after we have handed over the reins.
Graphic Design Services
Assets for every occasion
Are you rebranding or starting up and in need a logo and brand? We can work with you to make your visions a reality. Creating brand guidelines for your business or just one or two assets, we can help you with the smallest to the largest of projects.
Getting content for your new website or want to start focusing on your social media can seem daunting. We can assist in either sourcing the help you need or create some original artwork for you to use. Let us talk through your project ideas and we can see how the team can help you.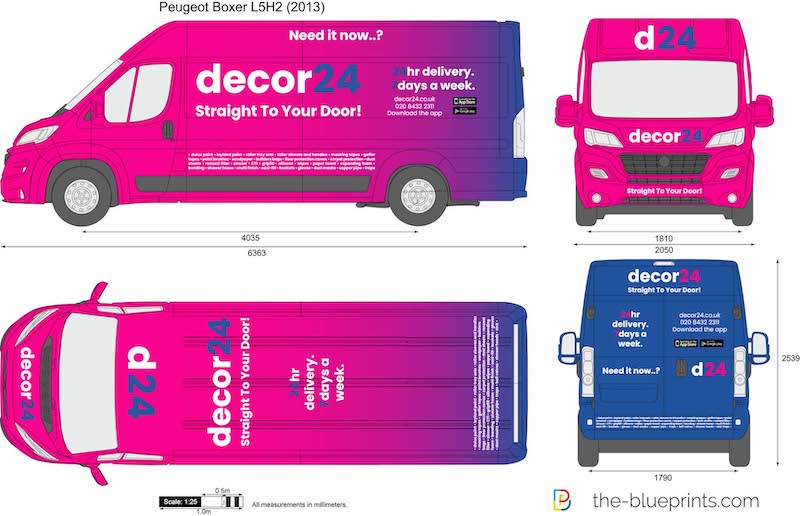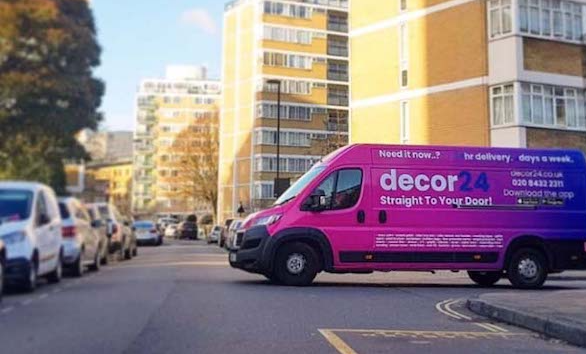 WHAT MY CLIENTS HAVE TO SAY
"Sasha Mitchell provides an excellent level of service and is very good value for money for website fixes & more. I'd highly recommended."