design. it's personal.
Website maintenance in Hampshire tailored to you.
Looking to give your branding a fresh new look? You've come to the perfect spot. As a seasoned professional team with over five years of experience, we've assisted a diverse range of clients in achieving success in the digital realm. We're based in Whitchurch, but we offer bespoke website design services throughout Hampshire, collaborating with you throughout the entire process to provide tailored solutions. See below for more information on my website maintenance services.
Interested in Website Maintenance Services
Get In Touch with Chell Web & Design
Bespoke Website Design & Build
Clean Modern Designs
Ready to take your online presence to the next level? We are here to craft stunning websites that will elevate your brand, whether it's for your online store, personal portfolio, or anything in between.
At our core, we believe in delivering tailor-made solutions that perfectly match your unique needs. That's why we offer a FREE Consultation to gain a deep understanding of your vision and goals before we start working our magic.
Let's collaborate closely to create a website that not only looks great but also delivers exceptional results for your business. Are you ready to make your mark on the digital world? Let's get started!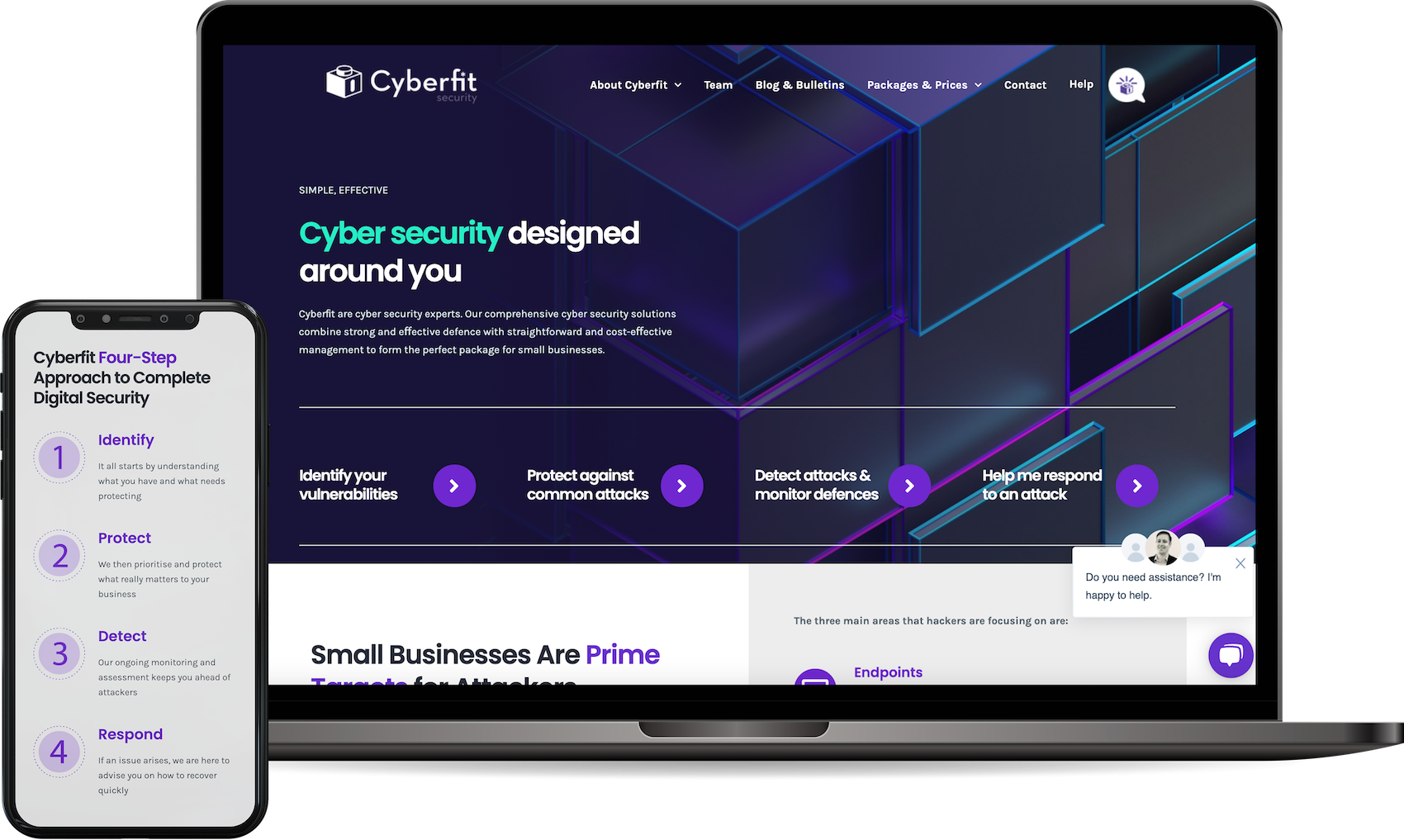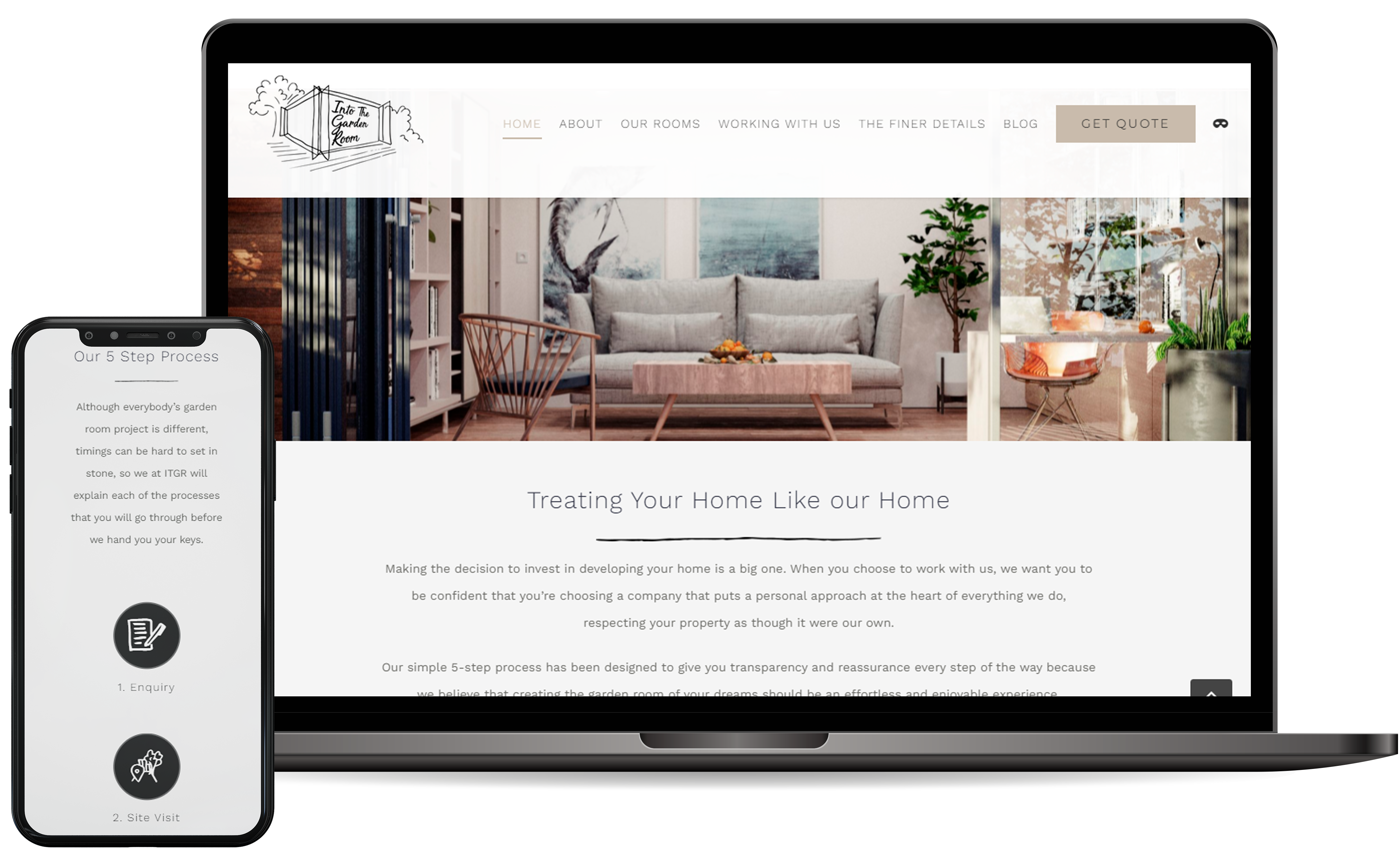 Website Extras & Maintenance
Keeping you up to-date
So, you've got a fantastic website up and running. But let's face it, keeping your content fresh is the key to unlocking its full potential. Fear not, as we offer a range of top-notch services to help you stay on top of your website maintenance game.
Maybe you're keen to do it all yourself, but the thought of managing it alone leaves you feeling unsure. Worry not! Chell Web & Design offer tailored training sessions that equip you with the skills you need to confidently take the reins of your website.
And don't forget, even after you take over, we'll always be here to answer any questions or troubleshoot any issues you may encounter. So, why wait? Let's get your website performing at its best!
Graphic Design Services
Assets for every occasion
Are you ready to give your business a fresh new look or launching a new venture and in need of a standout logo and brand identity? Look no further! We'll work with you to bring your vision to life, whether you need brand guidelines for your entire business or just a few key assets.
Creating compelling content for your website or social media channels can be a challenge, but we're here to help. The team will assist you in sourcing the right support or even create stunning original artwork that's guaranteed to grab your audience's attention. Let's chat about your project ideas and see how we can make them a reality.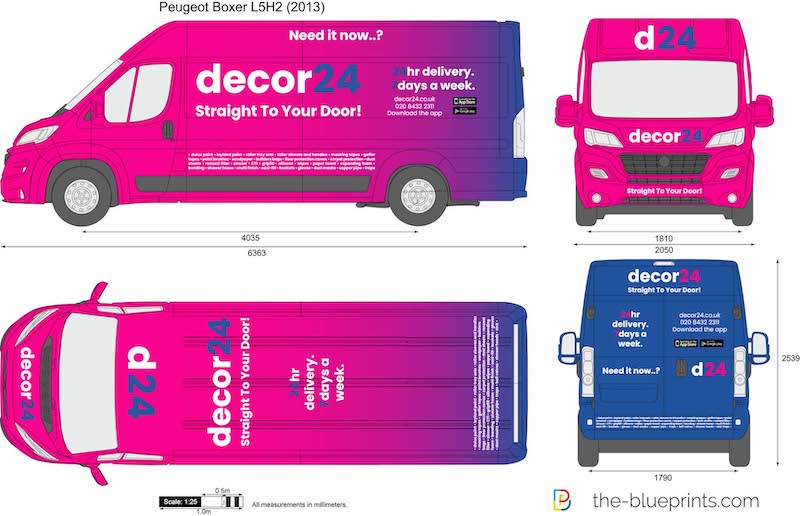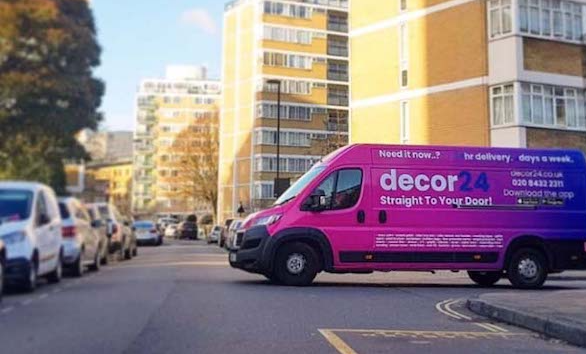 WHAT MY CLIENTS HAVE TO SAY
"Hook Carpets have had a brand new website & excellent branding advice from Chell Web & Design. She's a star for those of us who aren't up to speed with modern techniques. She's been very patient and understanding with us."