design. it's personal.
Website maintenance Farnborough, tailored to you.
If you're a startup or a growing organisation seeking to enhance your branding, you're in the right place. Chell Web & Design offer customised website design services in Farnborough, complemented by over five years of experience in the digital space. From inception to conclusion, we'll work closely with you to ensure you achieve your desired results. See below for more information on ourwebsite maintenance services in Farnborough.
Interested in Website Maintenance Farnborough
Get In Touch with Chell Web & Design
Bespoke Website Design & Build
Clean Modern Designs
Are you itching to bring your online presence to life with a stunning website that's tailor-made for you? Look no further! We're the experts in crafting visually stunning websites that will take your online shop, personal portfolio, or any other venture to the next level.
Our secret sauce? We work closely with you from beginning to end to provide a bespoke service that's perfectly suited to your individual needs. We know that every client is unique, which is why we offer a FREE Consultation to really get to know you and your vision before embarking on any project. So what are you waiting for? Let's get started on creating a website that will blow your mind!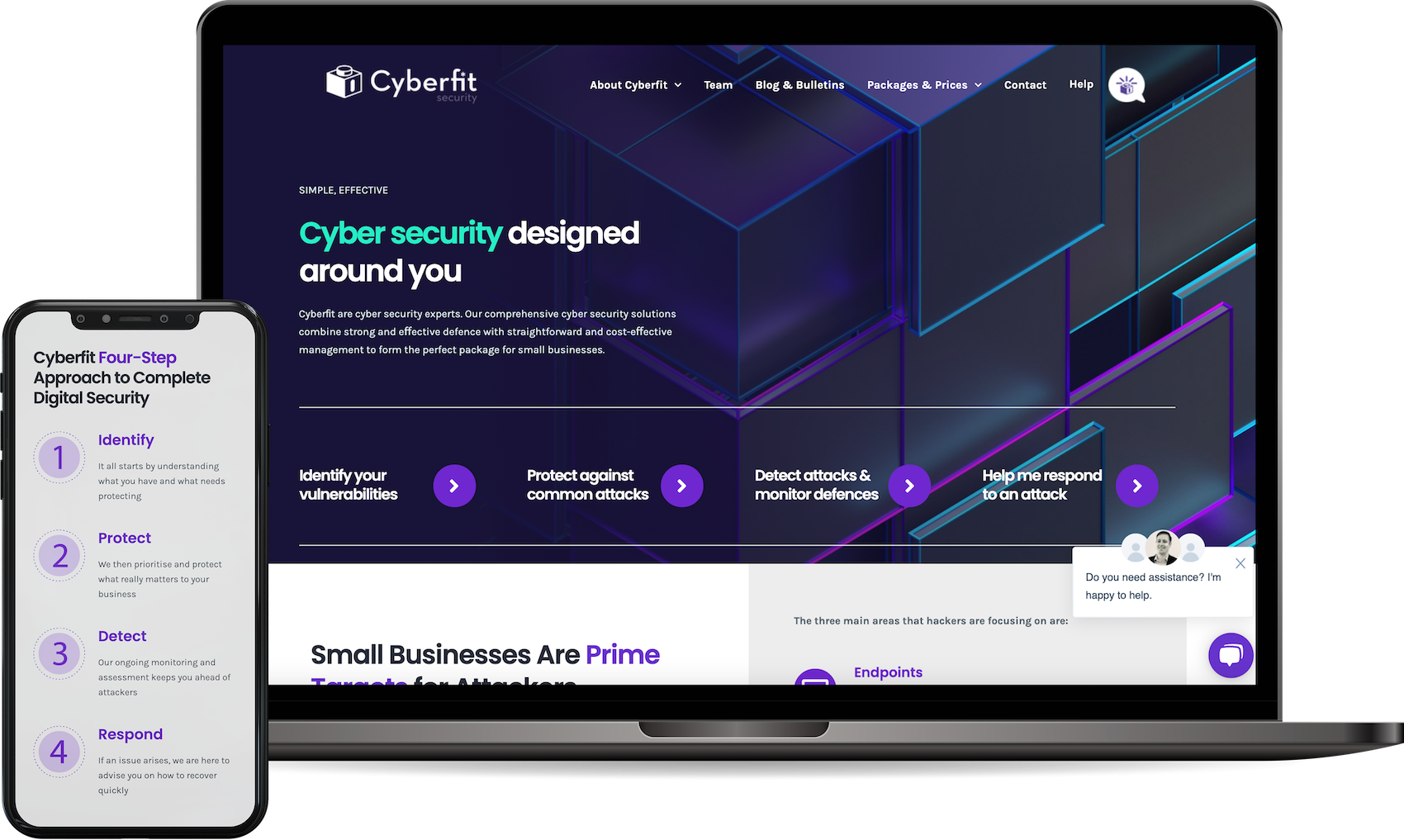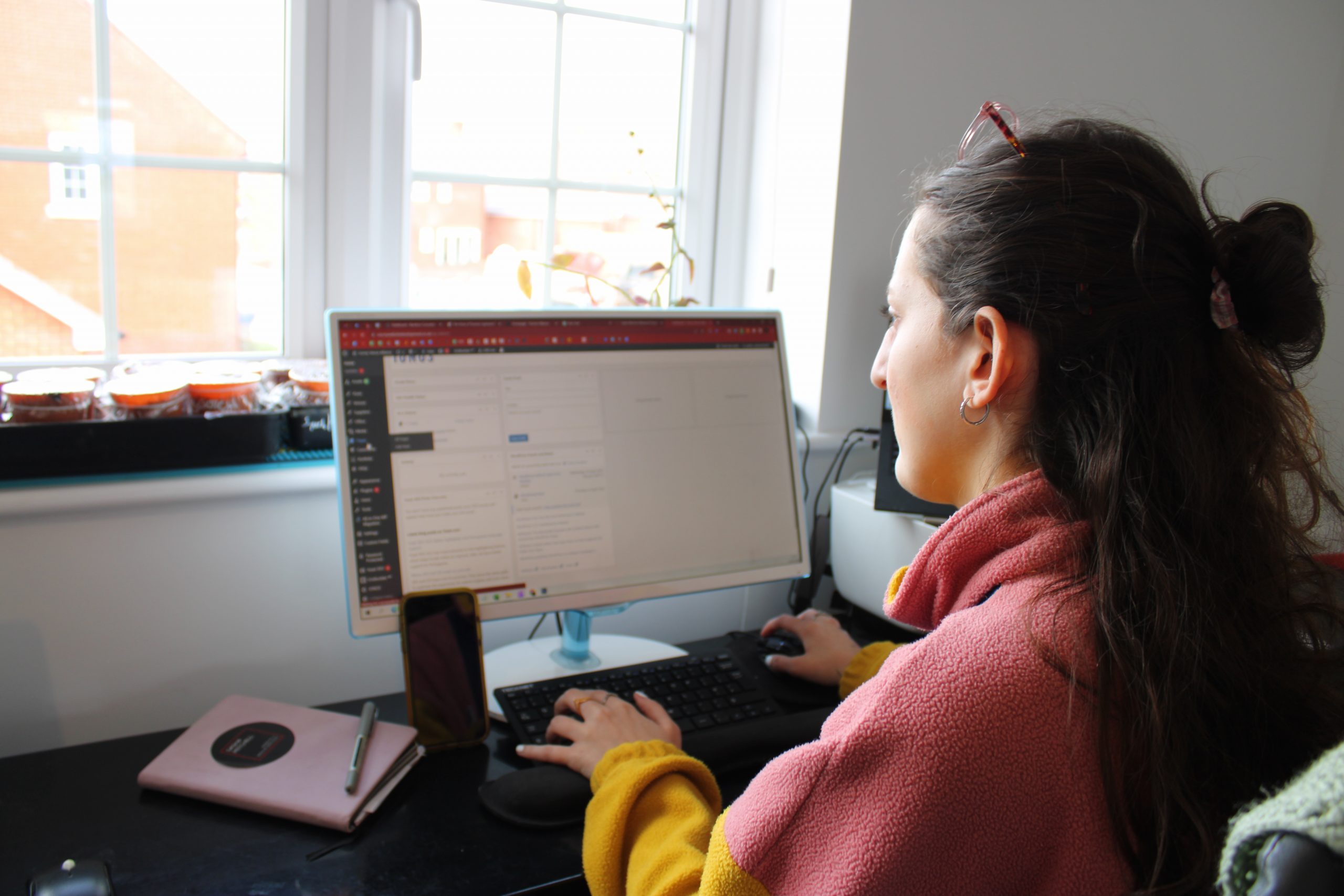 Website Extras & Maintenance
Keeping you up to-date
Congratulations on having your own website! However, keeping it relevant and engaging is crucial to make the most out of it. But don't worry, I'm here to provide a wide range of services to help you maintain your website in tip-top shape.
Are you interested in taking the reins but not quite sure how to do it? Fear not! The team also offer training sessions to equip you with the skills to manage your website on your own. And if you encounter any challenges along the way, feel free to reach out to us for assistance. We're always ready to help you with any questions or concerns you may have.
Graphic Design Services
Assets for every occasion
Do you need a logo or brand for your business? We can help you create a strong and vibrant vision for your business. From developing brand guidelines to creating content for your website or social media, we can help you with your digital marketing design. Let us chat about your project ideas and see how we can help make them a reality.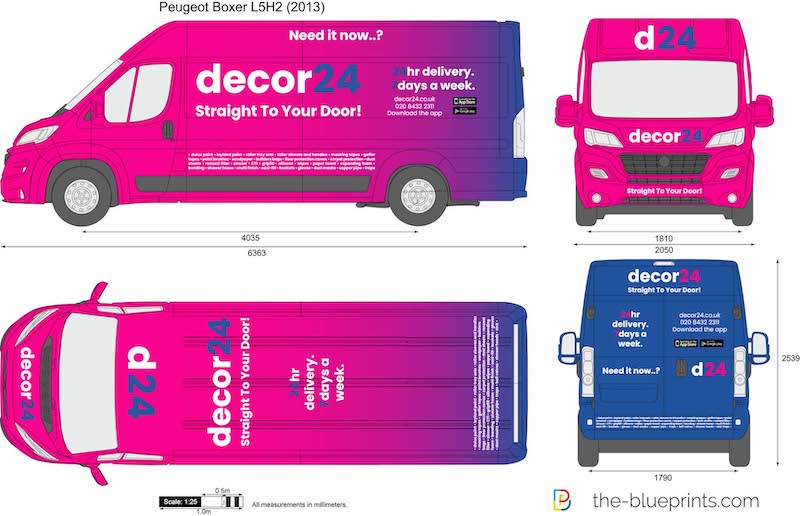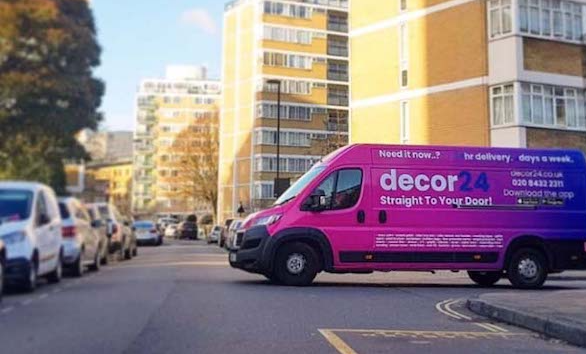 WHAT MY CLIENTS HAVE TO SAY
"Sasha Mitchell is brilliant! She is very responsive and a first class graphic designer and web expert – She implemented everything I wanted and more."