design. it's personal.
Website design services tailored to you.
Your brand deserves the best, and that's exactly what Chell Web & Design offer. From sleek website designs to seamless user experiences, we've got you covered. As a website design team with a passion for helping startups and growing organisations succeed, we offer tailored website design services in Hampshire, Surrey and the surrounding areas. Conveniently located in Whitchurch, we'll be with you every step of the way.
Interested in Website Design Services
Get In Touch
Bespoke Website Design & Build
Clean Modern Designs
Starting a new website can be a daunting task, but working with an experienced provider like us can help make the process easier. Whether you need a website for your online shop, personal portfolio and anything in between.
Chell Web & Design offer a free consultation so that we can better understand your needs and goals before starting any work. This allows us to make a tailored plan together around your business and ideas.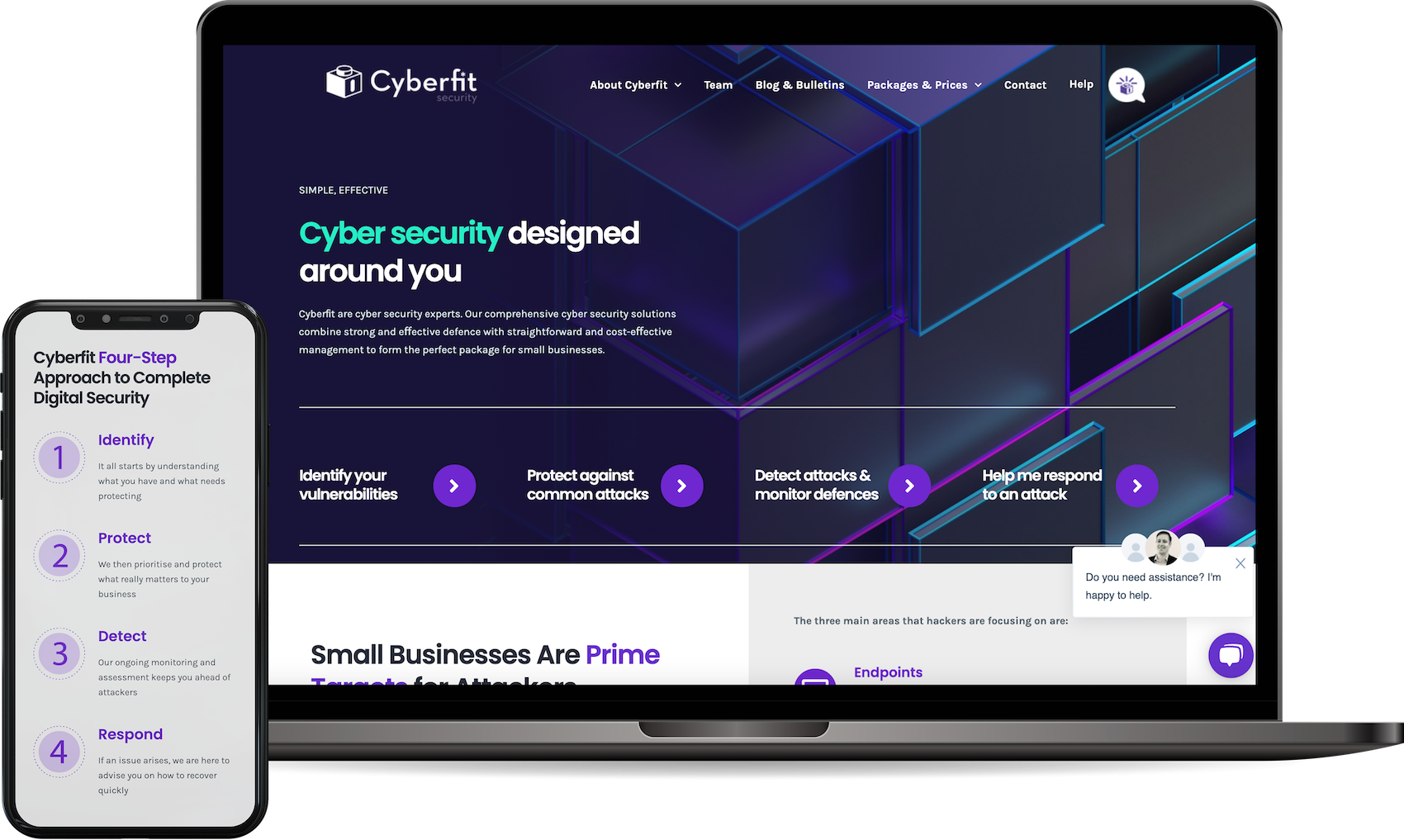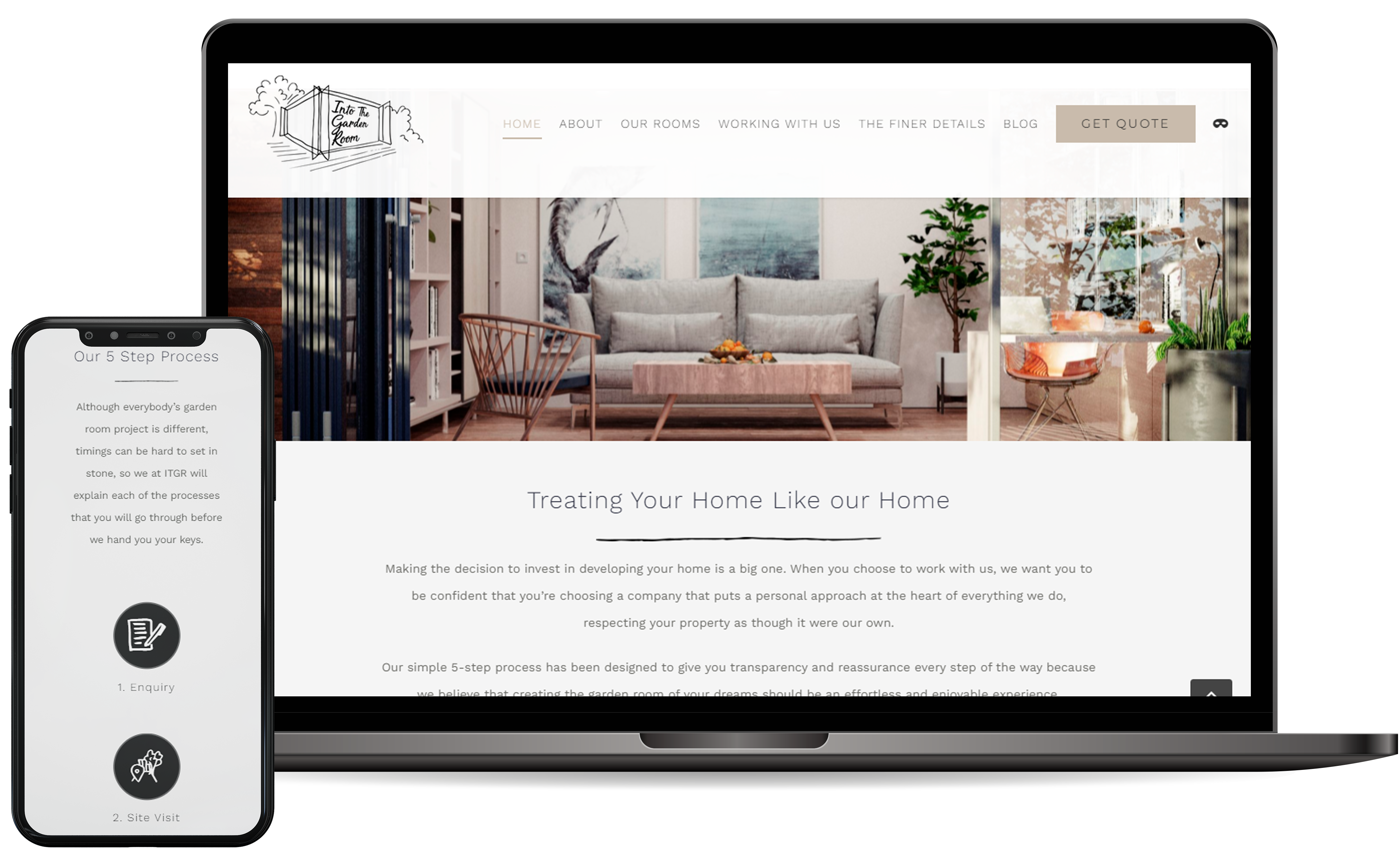 Website Extras & Maintenance
Keeping you up to-date
Your website is live! But it doesn't stop there… You have to keep your website fresh and engaging is key to getting the most out of it. We offer a range of monthly maintenance services to help you with this.
We also offer training sessions if you wanted to learn how to do it yourself. You might be wondering how you should go about doing it yourself, but don't worry, I'm always happy to answer any questions.
Graphic Design Services
Assets for every occasion
Looking for a logo and branding for your business? We can help you create guidelines and assets for your business, from the smallest to the largest projects. Content for your new website or social media presence can feel daunting, but we can assist in either sourcing the help you need or creating original artwork for you to use. Let us talk through your project ideas and see how we can help you get ahead of the competition.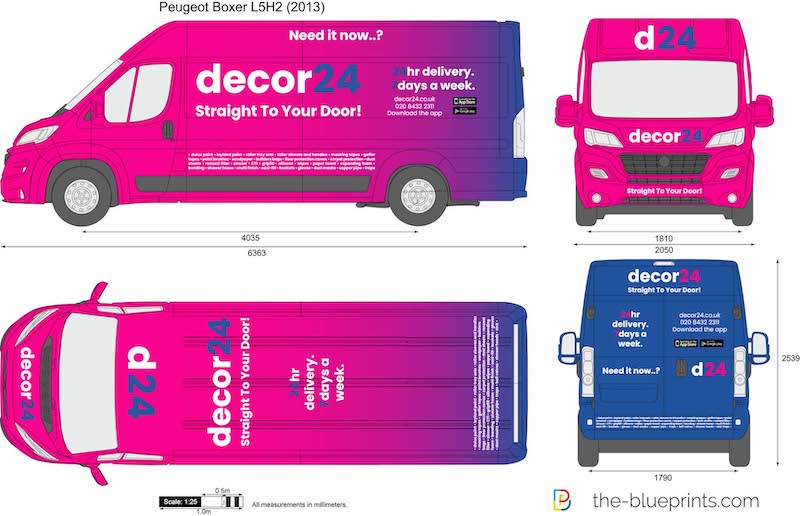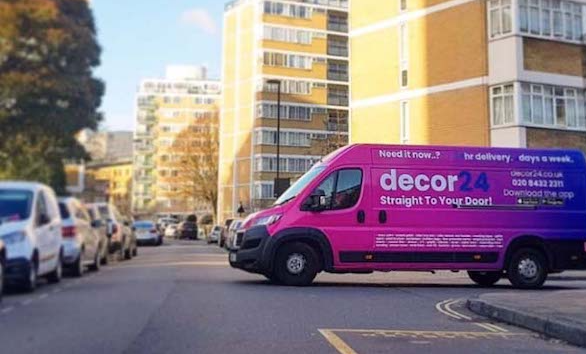 WHAT MY CLIENTS HAVE TO SAY
"Sasha Mitchell is incredible! Her attention to detail exceeds expectations. She's a lovely lady that captures your objectives and runs with them. I'd highly recommended and love working with her."