design. it's personal.
Website design services tailored to you.
Are you a startup or a growing organisation in need of a fresh new look? Look no further! Chell Web & Design offer top-notch website design services in Guildford, tailored specifically to your needs. With over five years of experience, we have helped countless clients thrive in the digital space. Located in Hampshire, we'll be by your side every step of the way.
Bespoke Website Design & Build
Clean Modern Designs
Get ready to take your online presence to the next level! We're experts in crafting visually stunning websites that will make your online shop or personal portfolio stand out from the crowd.
We're not just another templated web design service. We believe in working closely with our clients to create a completely bespoke experience that's tailored to your unique needs. That's why we offer a FREE Consultation to get to know you and your vision before we even start on your project.
So, whether you're a small business owner, a creative freelancer, or just someone looking to showcase your work online, Chell Web & Design are here to help you create a website that truly represents you and your brand. Let's get started!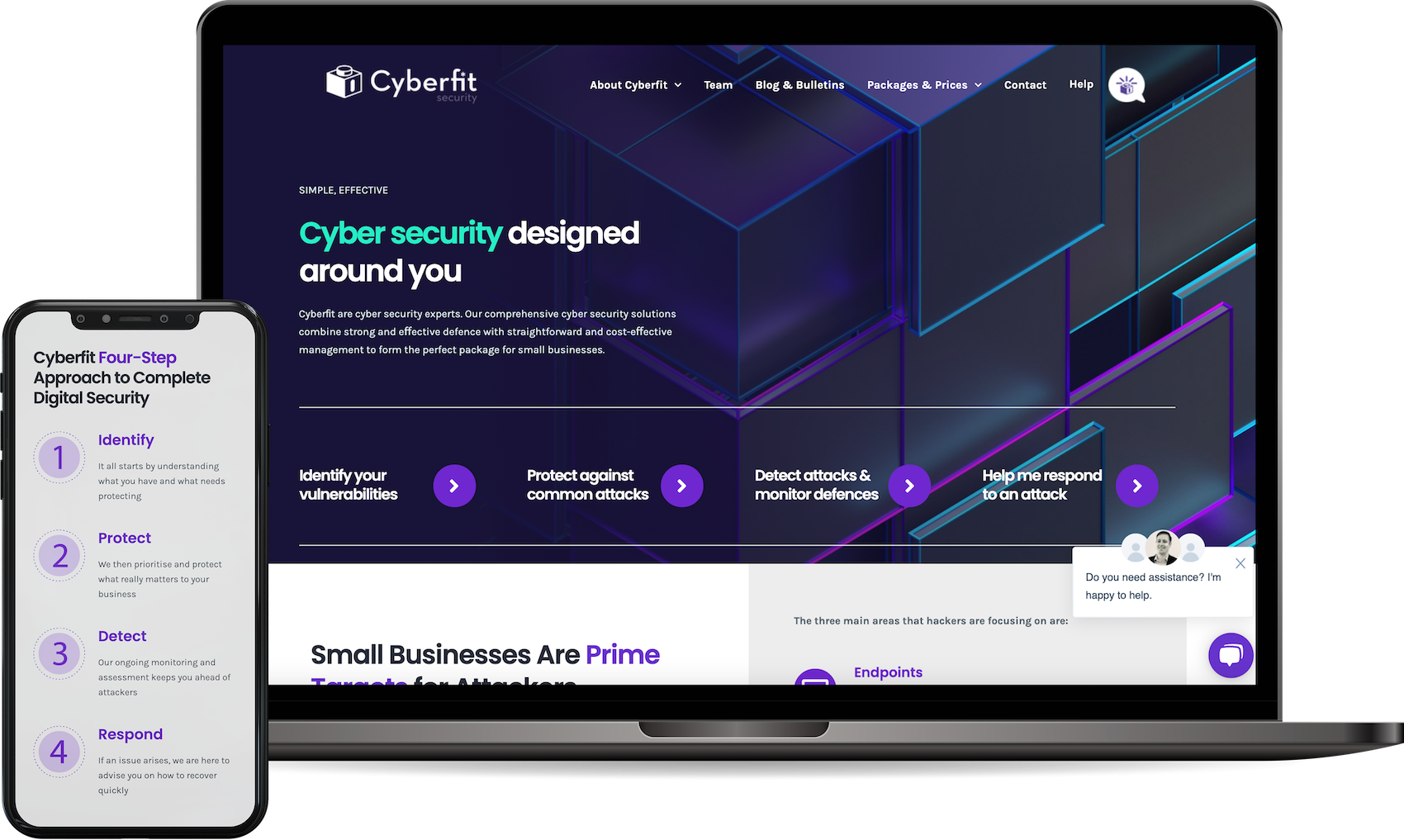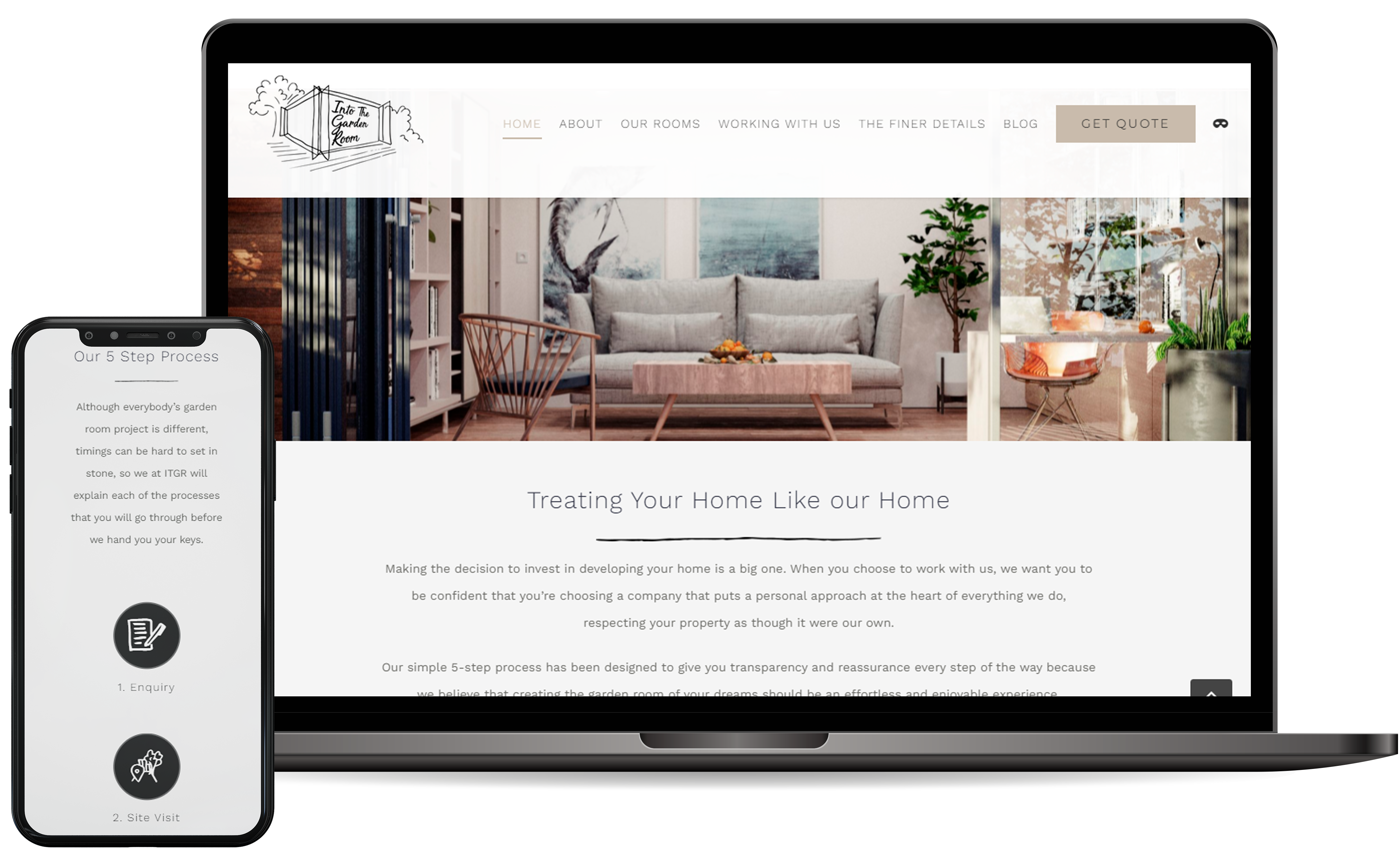 Website Extras & Maintenance
Keeping you up to-date
So, you've got yourself a website. Congrats! But, as you probably know, there's much more to it than simply hitting the "publish" button. To get the most out of your online presence, you need to keep your website fresh, current, and engaging.
Here's where we come in. With our range of website maintenance services, we can help you take care of all the nitty-gritty details, from updating content to fixing bugs and improving functionality. And if you're eager to learn how to manage your website yourself, we offer tailored training sessions to help you gain the skills and confidence you need.
But don't worry, we won't leave you stranded once you're in charge. We're always available to answer your questions and provide ongoing support to ensure your website continues to thrive. Ready to take your website to the next level? Let's chat!
Graphic Design Services
Assets for every occasion
Are you on the brink of a thrilling rebranding or about to embark on an exciting startup journey, but in dire need of an exceptional logo and brand to set you apart? Fear not, for we can collaborate with you to bring your creative vision to life! From creating brand guidelines for your business to designing individual assets, no project is too small or grand for us to handle.
Revving up your new website or gearing up for a social media takeover can be daunting. Worry not, for we are here to help you outsource the right resources or create bespoke original artwork that perfectly encapsulates your brand. Let's delve into your project ideas together and discover how we can amplify your brand's presence with our artistic prowess.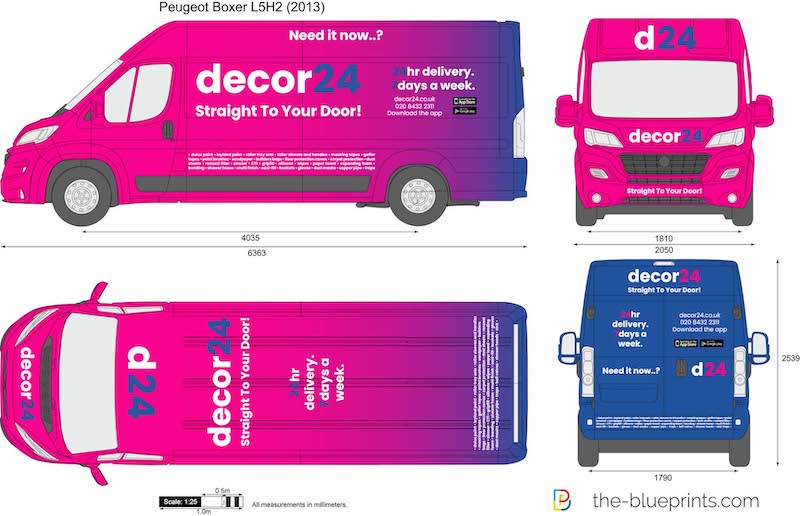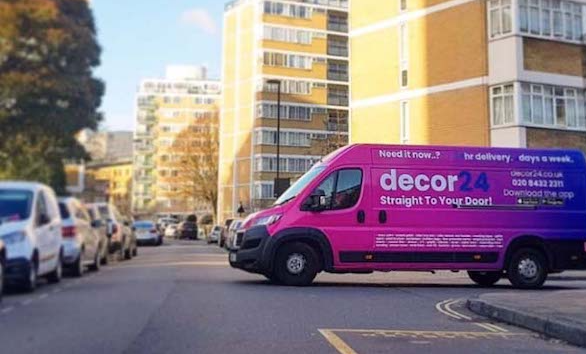 WHAT MY CLIENTS HAVE TO SAY
"Sasha Mitchell has allowed us to expand our dream and make it a reality. The website she has designed and built is beyond anything we could have imagined… She has spent a lot of time and hardwork to create a site that is easy to navigate, looks amazing and has everything we need. We couldn't have imagined this and so grateful to her for all her hardwork and patience she has had with us."
Interested in Website Design Guildford
Get In Touch with Chell Web & Design