design. it's personal.
Website design services tailored to you.
Looking to freshen up your brand? You've come to the right place! Whether you're a startup or a growing organisation, we provide top-notch website design services in Frimley, tailored to your unique needs. With over 5 years of experience, Chell Web & Design have helped a diverse range of clients succeed in the digital space. And since we're based just down the road from Frimley, in Hampshire, we'll work closely together from start to finish to ensure your project is a success.
Bespoke Website Design & Build
Clean Modern Designs
Ready to take your online presence to the next level? Let us help you create a stunning website that's tailored to your unique needs, whether it's for your online shop, personal portfolio, or any other purpose.
Our team is dedicated to working closely with you every step of the way, providing a bespoke service that's designed just for you. And because we understand that every client is different, we offer a FREE Consultation to get to know you and your vision before we start crafting your perfect website.
Get in touch with us today and let's bring your online dreams to life!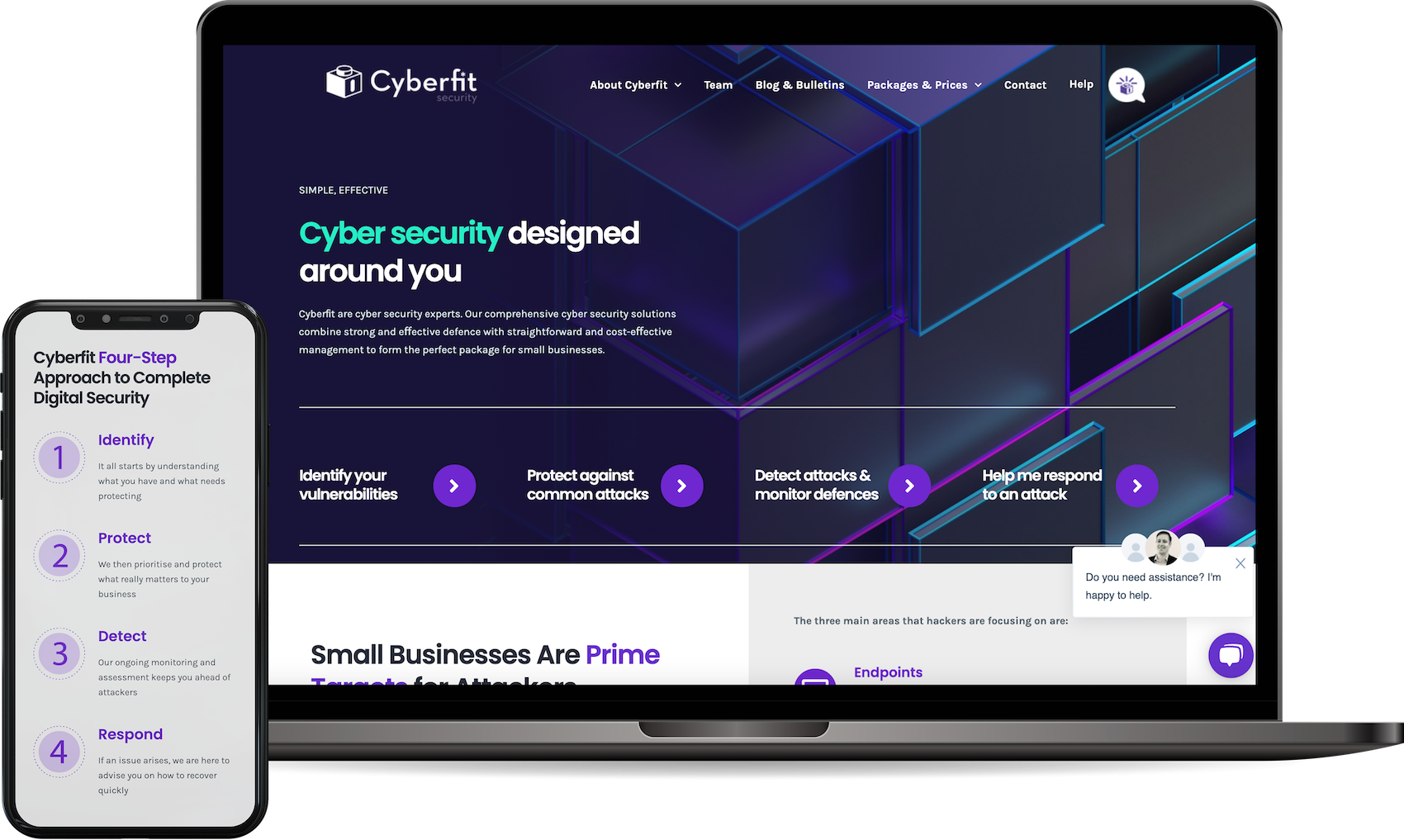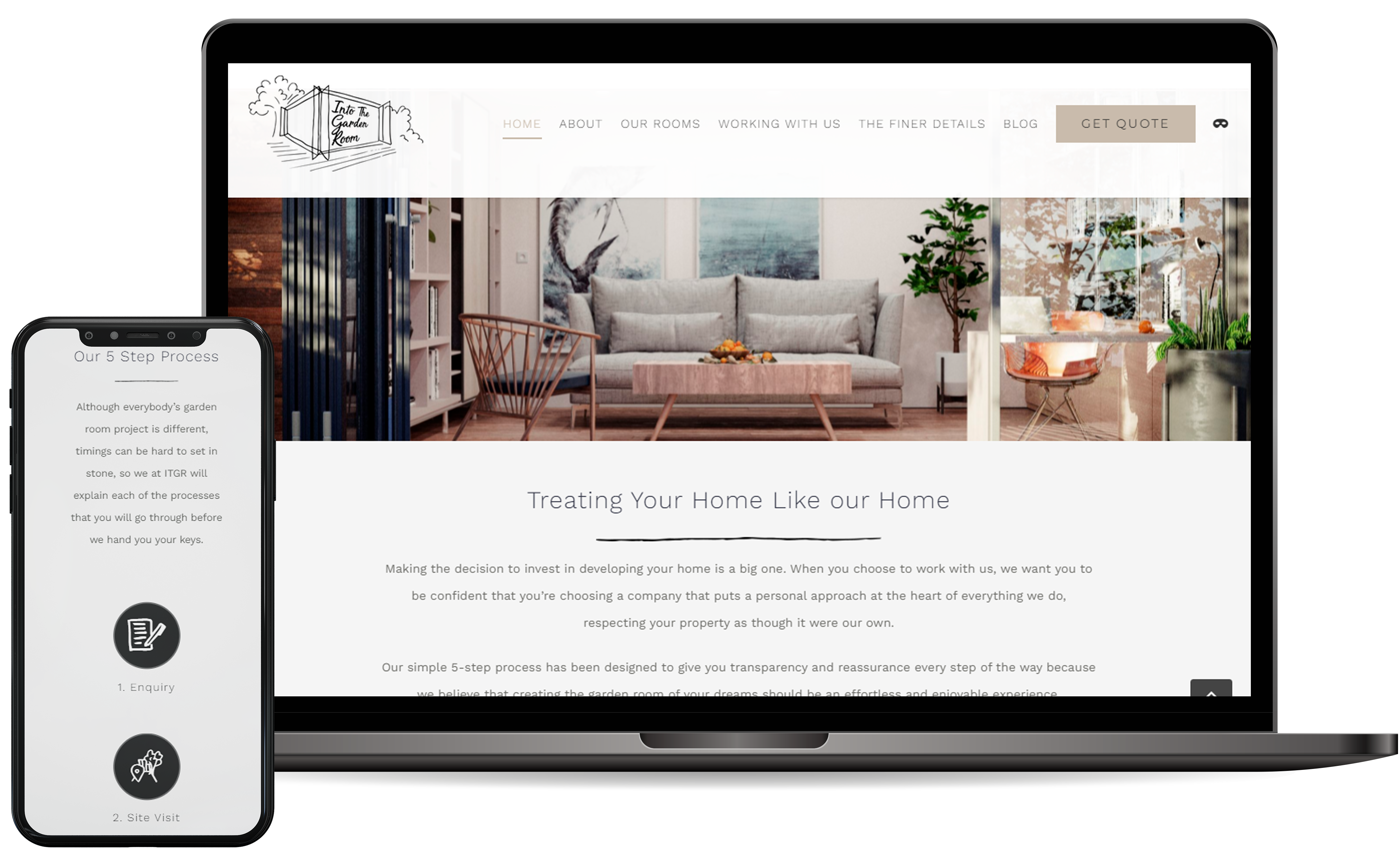 Website Extras & Maintenance
Keeping you up to-date
Congratulations on your website! Now that you've got it up and running, it's time to think about all the juicy stuff that comes with it. Your content needs to stay fresh and engaging to attract and retain visitors. That's where we come in with our range of top-notch services designed to help you keep your site in tip-top shape.
If you're eager to tackle it yourself but feel a bit overwhelmed, fear not! Here at Chell Web & Design, we offer tailored training sessions to empower you to take the reins and become a website wizard in no time. And even when you're flying solo, we're always just a message away to provide any support you need. With my help, you'll be the master of your website kingdom!
Graphic Design Services
Assets for every occasion
Are you looking to revamp your brand with a fresh logo and unique identity? Look no further! Chell Web & Design can collaborate with you to turn your vision into a reality, providing you with brand guidelines and designing individual assets, from small to large-scale projects.
Starting a new website or trying to create a social media buzz can be a daunting task, but don't worry, we're here to help. Whether it's sourcing the right resources or crafting original artwork that perfectly encapsulates your brand, we'll make it happen.
Let's have a conversation about your project ideas and how the team can help you elevate your brand and make a lasting impact in your market.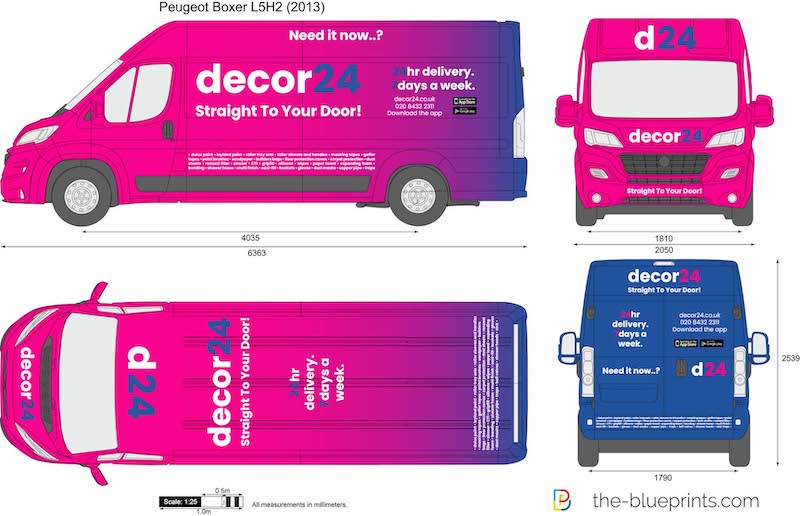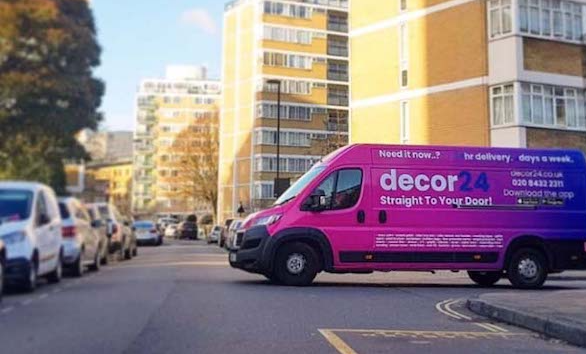 WHAT MY CLIENTS HAVE TO SAY
"I've been working with Sasha Mitchell for many years (since 2018) and love her can do attitude! She's always willing to help the Into The Garden Room team and always available with great feedback and creative ideas – I would highly recommend"
Interested in Website Design Frimley
Get In Touch with Chell Web & Design