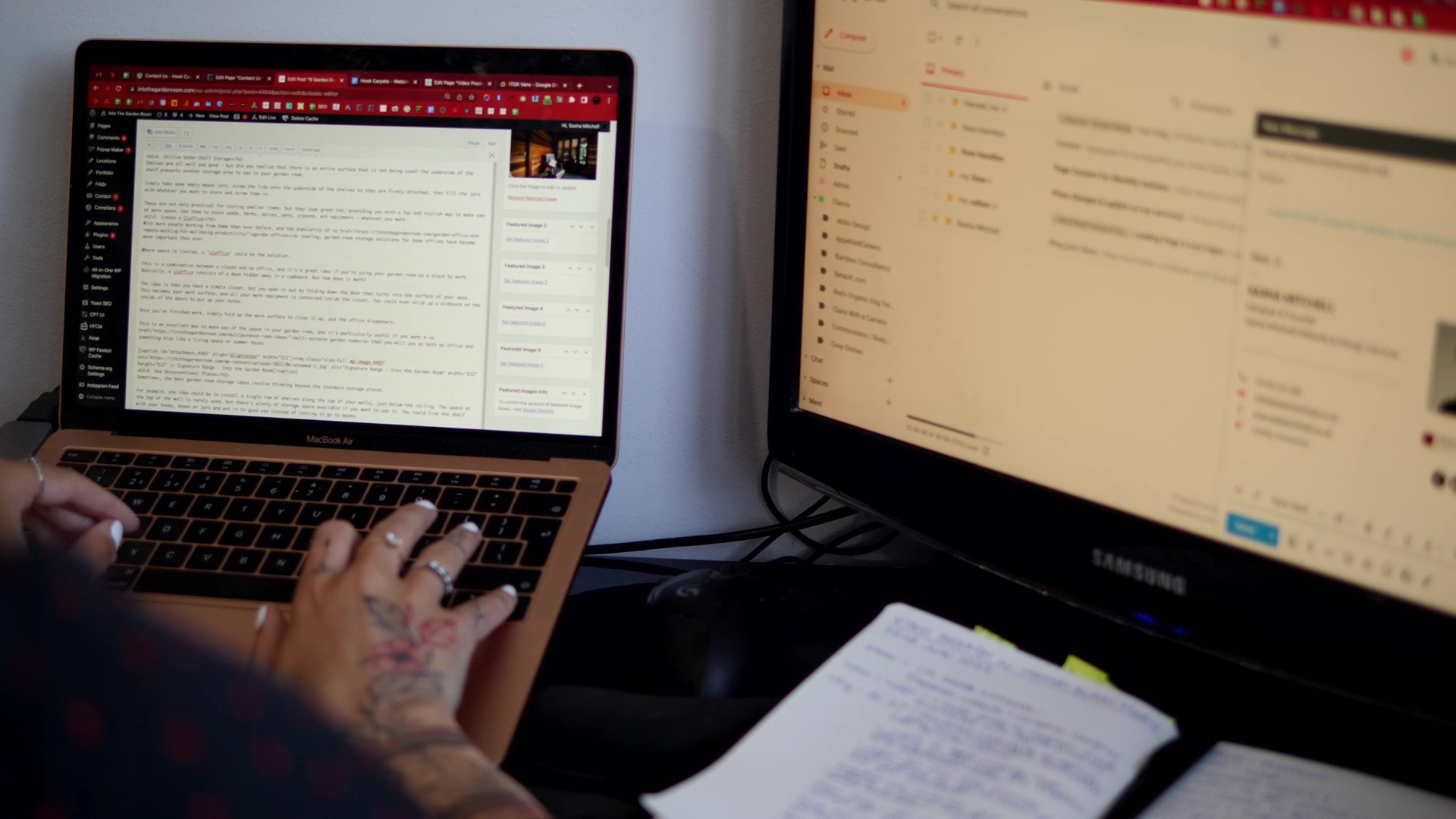 design. it's personal.
Website design services tailored to you.
Welcome to your one-stop-shop for website design in Fleet! Whether you're a startup or a growing organisation seeking to revamp your branding, Chell Web & Design have got you covered. With over 5 years of experience, we've helped numerous clients succeed in the digital space. As a Farnborough-based design agency, we'm situated just down the road from Fleet and will work closely with you from start to finish to deliver tailored web design services. Let's take your online presence to the next level!
Bespoke Website Design & Build
Clean Modern Designs
Are you ready to turn up the heat with a stunning new website? Look no further! We specialise in crafting visually striking websites that are tailor-made for your online store, personal portfolio, or any other project you have in mind.
We take a personalised approach to every project, working closely with you from start to finish to deliver a bespoke service that is perfectly suited to your unique needs. And to make sure we hit the mark, we offer a FREE Consultation to get to know you and your goals inside and out.
So if you're ready to ignite your online presence and make a bold statement, let's get started today!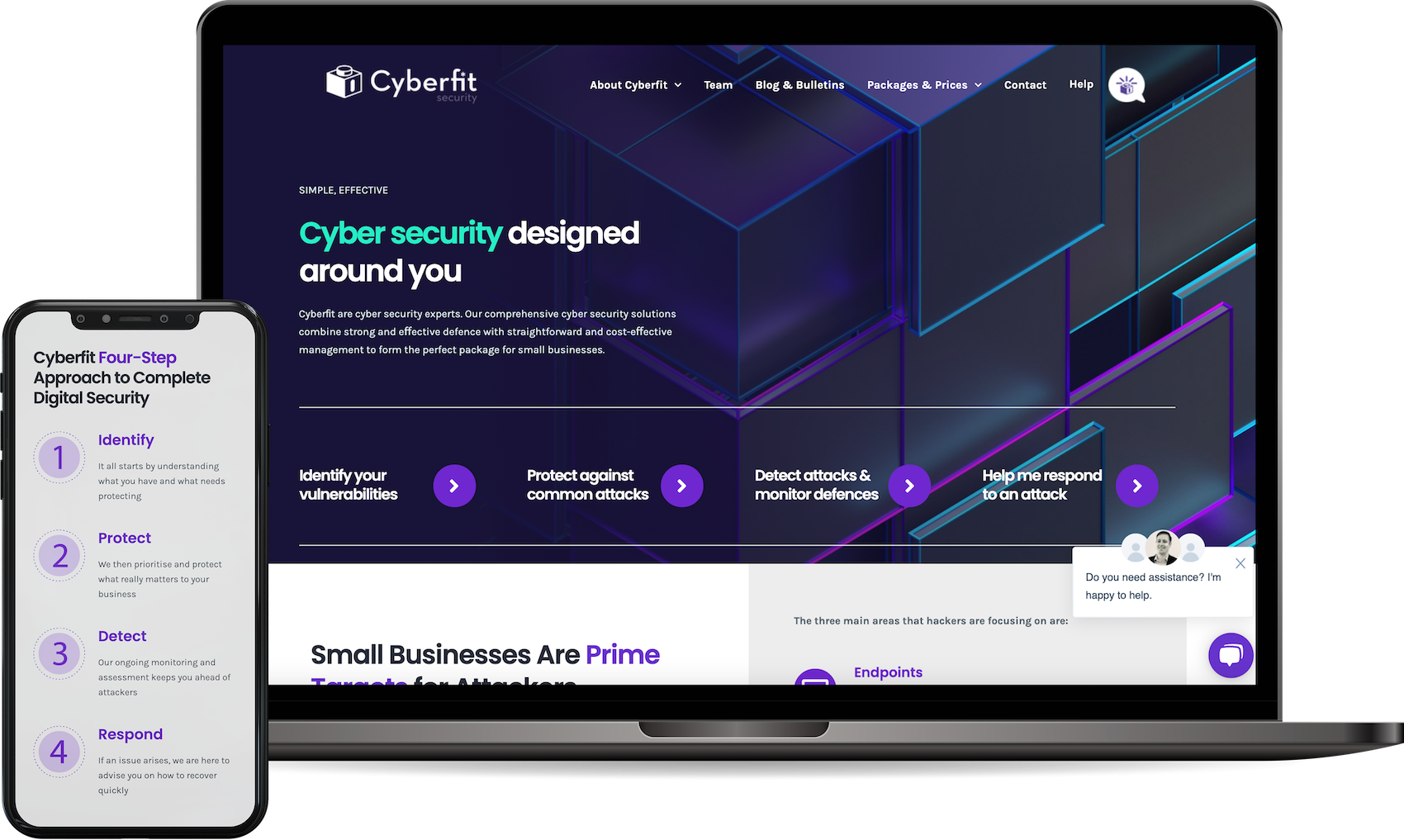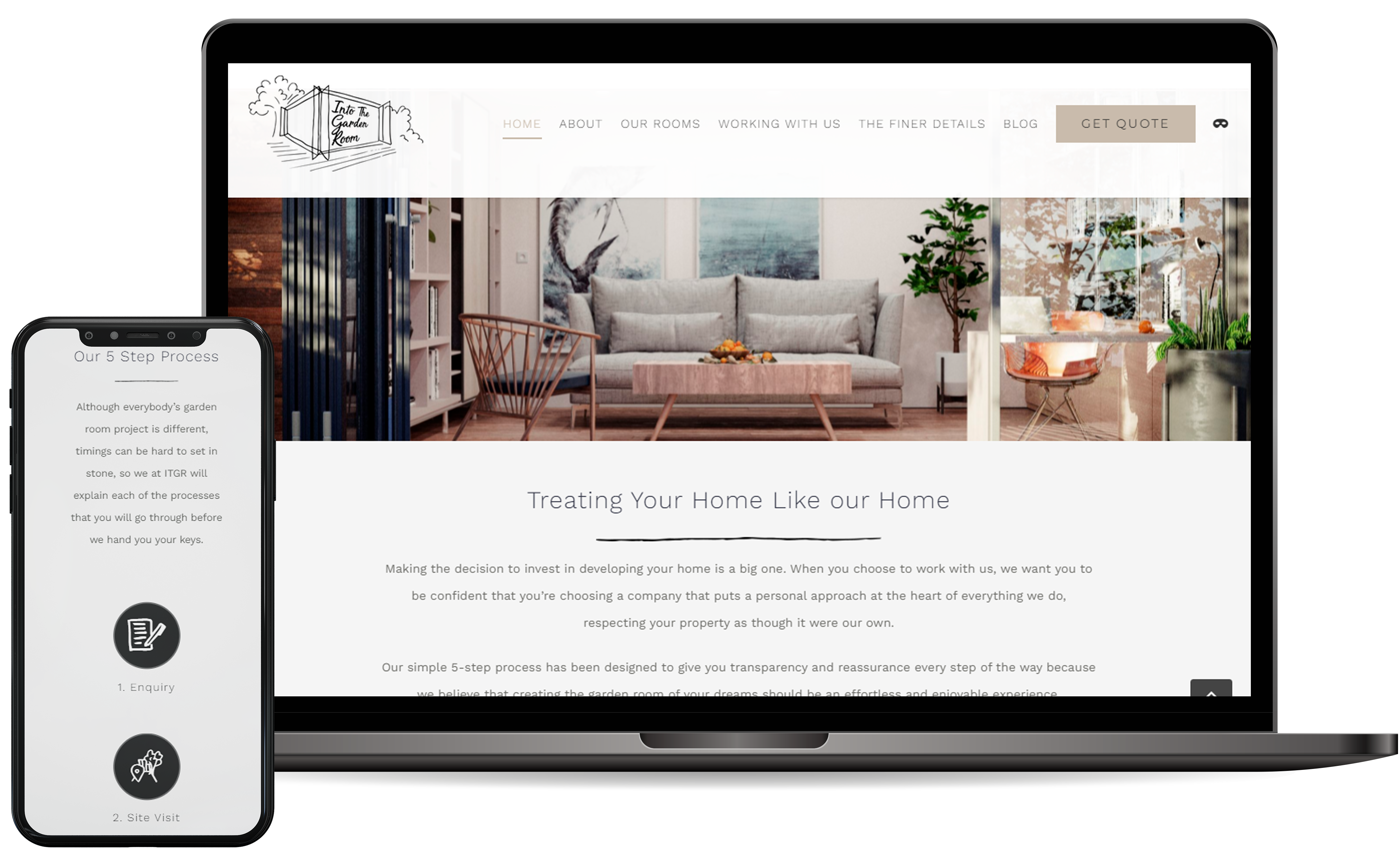 Website Extras & Maintenance
Keeping you up to-date
Congratulations on launching your website! Now that you've taken this big step, it's time to consider the ongoing tasks that come with it. Keeping your content fresh and relevant is key to making the most out of your online presence. Don't worry, we've got your back. Here at Chell Web & Design, we offer a wide range of expert services to help you maintain your website and ensure it continues to perform at its best.
If you're eager to take on the challenge yourself, we also provide tailored training sessions so you can become a website pro. But even after you've mastered the art, we're always here to support you and answer any questions you may have. With our guidance, your website will be a powerful tool for your brand or business. Let's make it happen!
Graphic Design Services
Assets for every occasion
Are you ready to make your mark in the world and create a brand that stands out? Whether you're starting a new business or rebranding an existing one, the team at Chell Web & Design are here to help you bring your vision to life with a stunning logo and cohesive brand identity.
From crafting comprehensive brand guidelines to designing individual assets, we're passionate about taking your smallest ideas and turning them into a captivating brand that speaks to your audience.
And if you're struggling with creating content for your website or social media, don't worry – we've got you covered. We can either connect you with the right resources or use my creative skills to develop original artwork that perfectly captures your brand's essence.
So, let's chat about your project ideas and see how we can take your brand to the next level!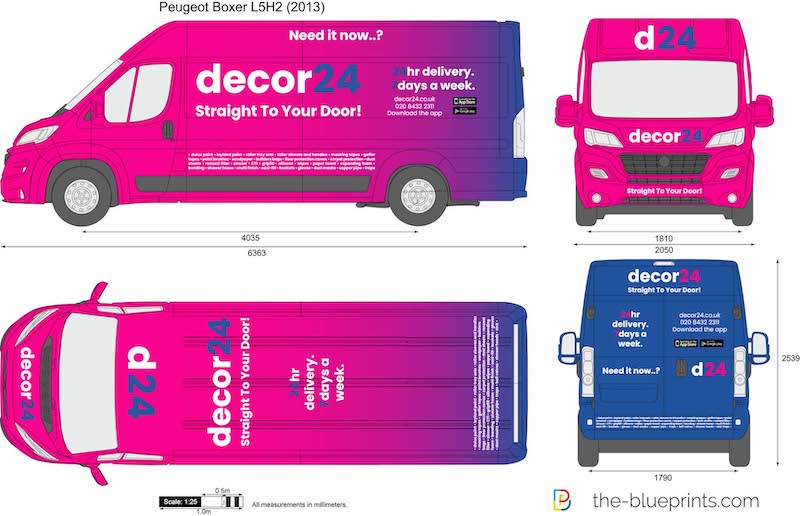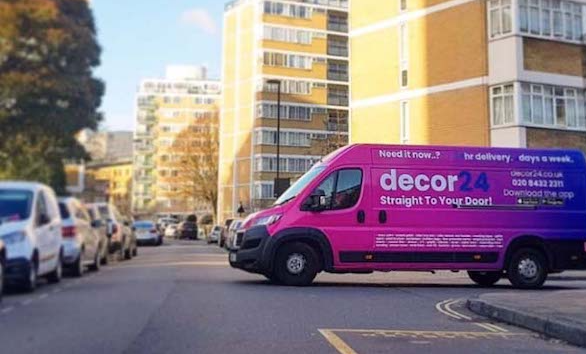 WHAT MY CLIENTS HAVE TO SAY
"Sasha is brilliant very responsive and first class designer, implemented everything I wanted and more."
Interested in Website Design Fleet
Get In Touch with Chell Web & Design