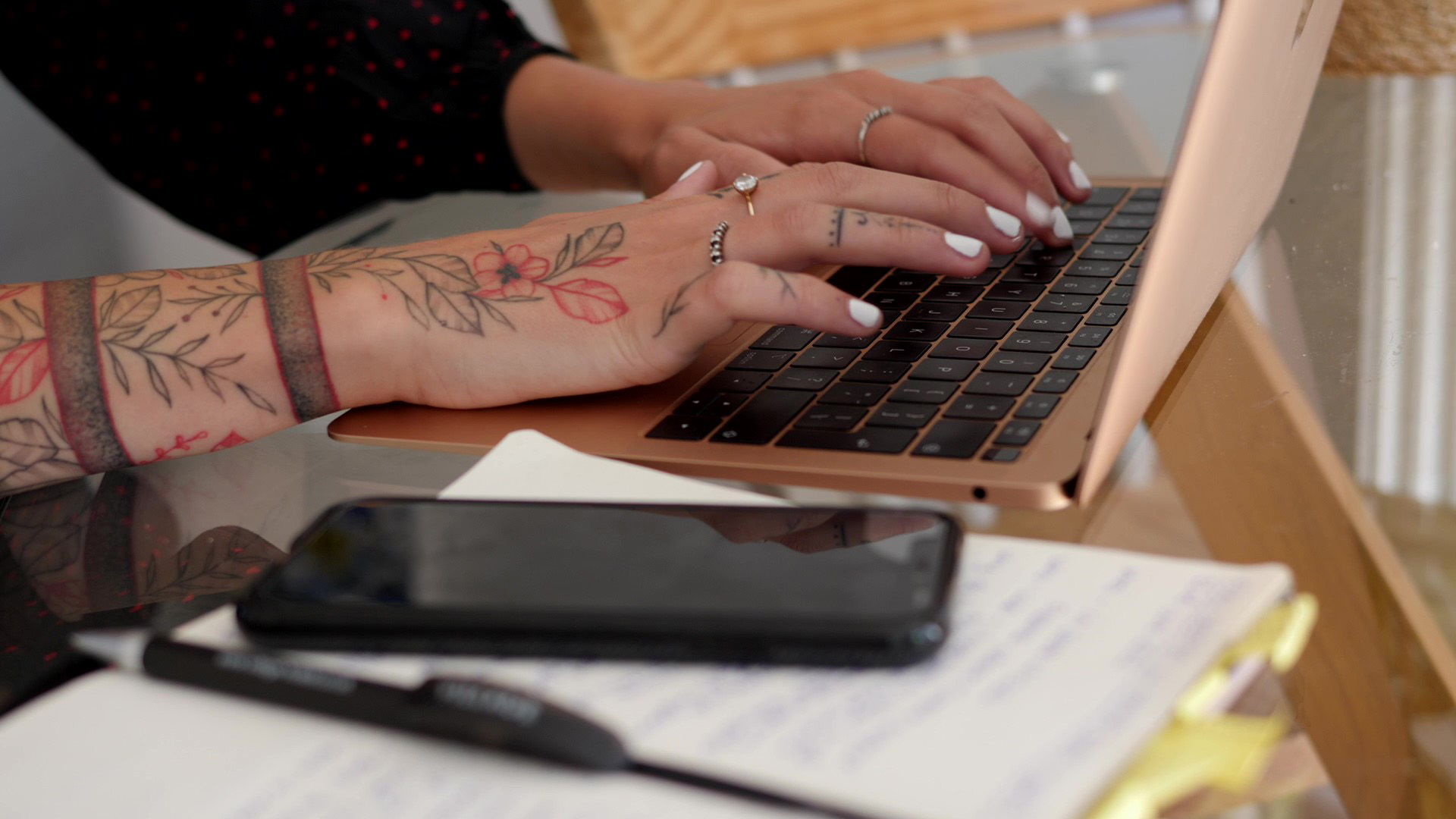 design. it's personal.
Website design services tailored to you.
Welcome to your one-stop solution for all your website and design needs in Farnborough! Whether you are a budding startup or a growing organisation, it's time to breathe new life into your branding, and we've got you covered. With over 5 years of experience, we know how to help clients succeed in the digital space. As your local web design expertd, Chell Web & Design offer tailored services to meet your specific requirements. Plus, we're based right here in Farnborough, so we're ready to work closely with you from start to finish.
Bespoke Website Design & Build
Clean Modern Designs
Ready to take your online presence to the next level? Let us create a stunning website that perfectly reflects your unique style and needs. From e-commerce sites to personal portfolios, we'll build a custom solution that wows your audience and drives results.
But we don't just churn out templated designs. We take the time to get to know you and your vision, so we can craft a truly bespoke experience from start to finish. And to ensure we're on the same page, we offer a FREE Consultation to dive deep into your goals and expectations.
So what are you waiting for? Let's create something amazing together!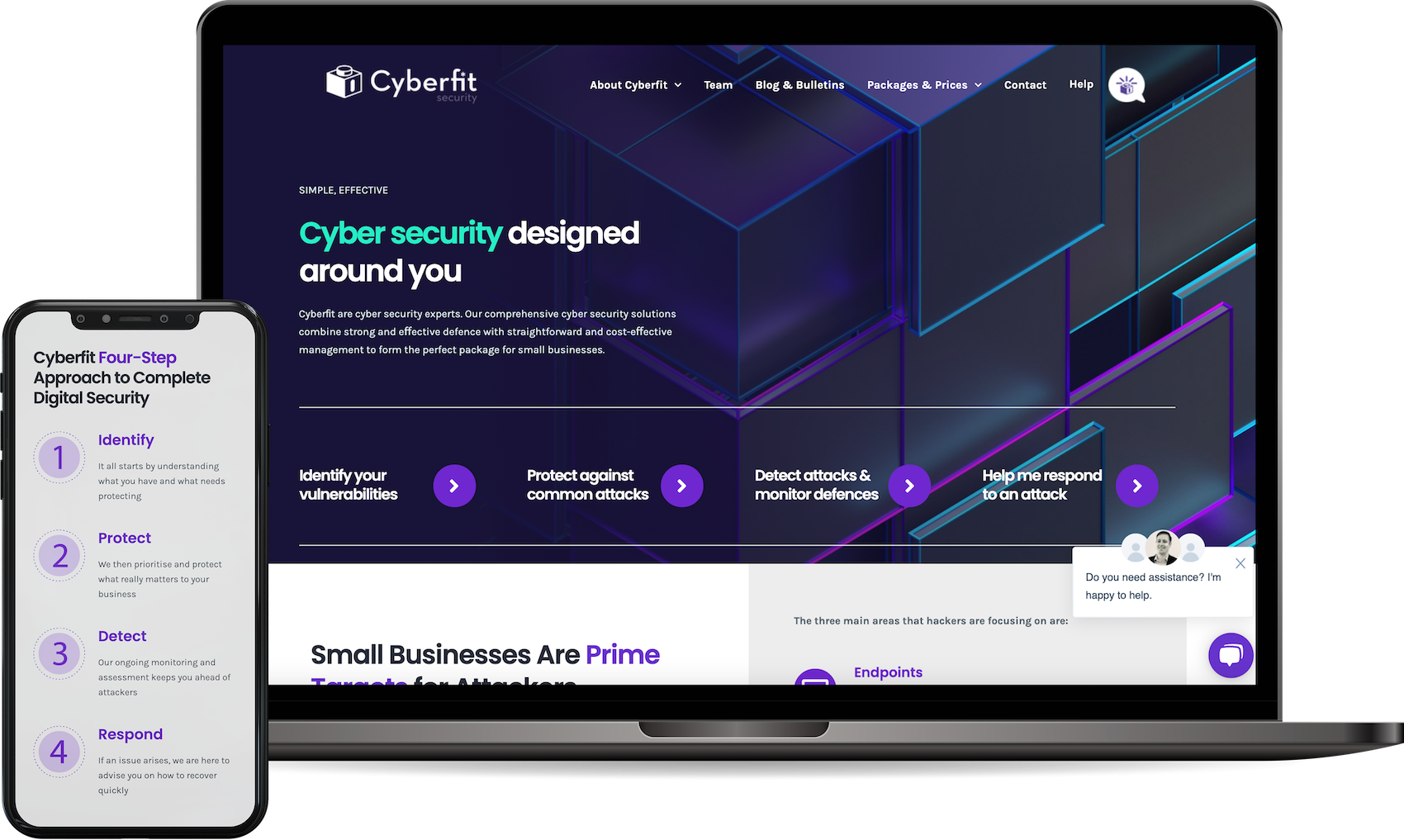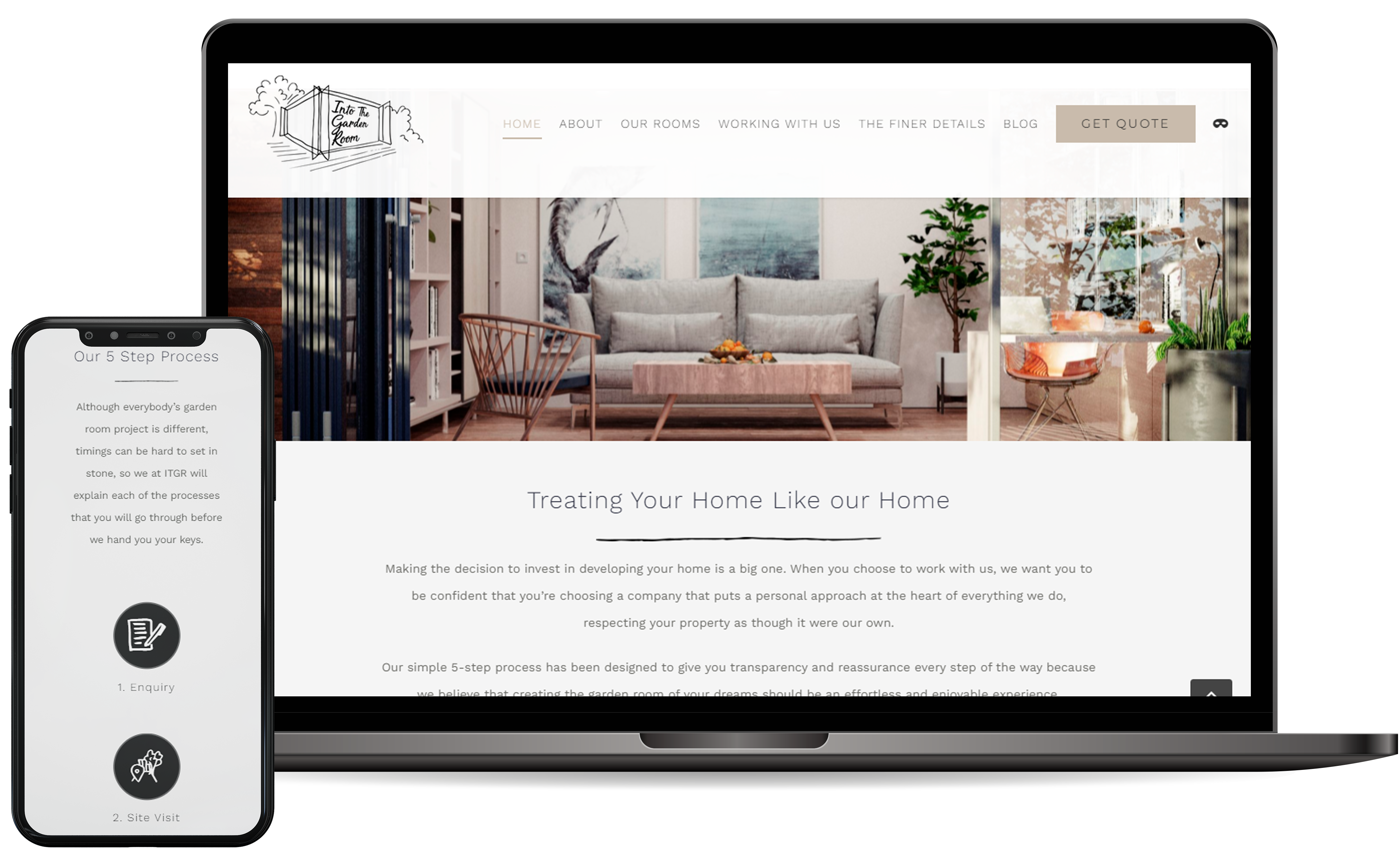 Website Extras & Maintenance
Keeping you up to-date
Do you have a website that's collecting digital dust? Well, you don't want to let all that potential go to waste! Keeping your website content fresh is key to maximising its impact, and we offer a range of services to help you do just that.
But maybe you're the DIY type and want to get your hands dirty. No problem! Chell Web & Design also provide training sessions to empower you to take charge of your website like a pro. And even after you've taken over, we'll always be just a message away to answer any questions and offer ongoing support.
Graphic Design Services
Assets for every occasion
Are you embarking on a new business venture or giving your brand a facelift? Let me be your partner in crime! Together, we can turn your visions into a stunning reality with bespoke logos and brand guidelines, whether it's a small-scale or large-scale project.
Crafting compelling content for your website or social media can be a daunting task. Fear not, as Chell Web & Design are here to assist you every step of the way. We can help you source the right resources or create unique and captivating artwork tailored to your brand's identity. Let's brainstorm your project ideas and collaborate on bringing them to life!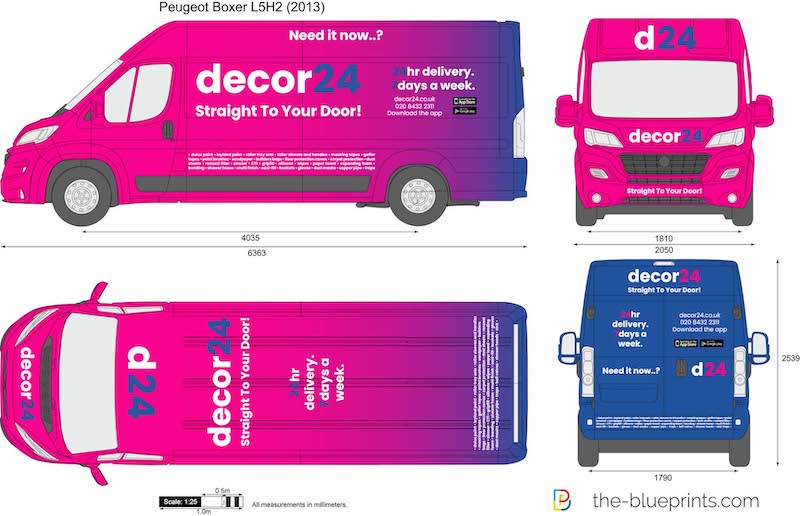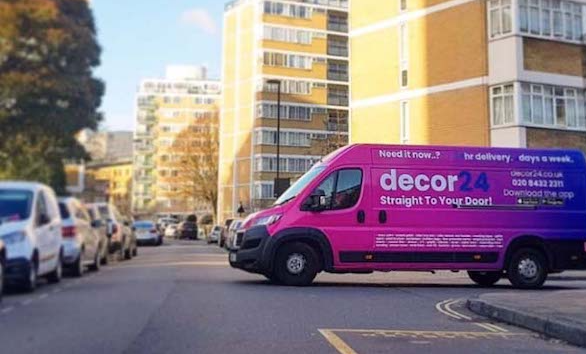 Interested in Website Design Farnborough
Get In Touch with Chell Web & Design