design. it's personal.
Website design services tailored to you.
Revamp your brand with our exceptional website design services in Camberley! As a start-up or growing business, you deserve a fresh and innovative approach to your digital presence. With over 5 years of experience, we've helped numerous clients succeed in the online world, and we're ready to do the same for you. The team at Chell Web & Design are a short distance away from Camberley, in Hampshire. We work with you every step of the way to deliver tailor-made solutions that meet your unique needs.
Bespoke Website Design & Build
Clean Modern Designs
Ready to embark on an exciting journey of creating a stunning website for your online shop, personal portfolio, or whatever your heart desires? Look no further!
We take pride in providing a tailored and bespoke service, collaborating with you every step of the way to bring your vision to life. No two clients are the same, which is why we offer a complimentary Consultation to truly understand your individual needs before starting any project. Let's bring your website dreams to reality!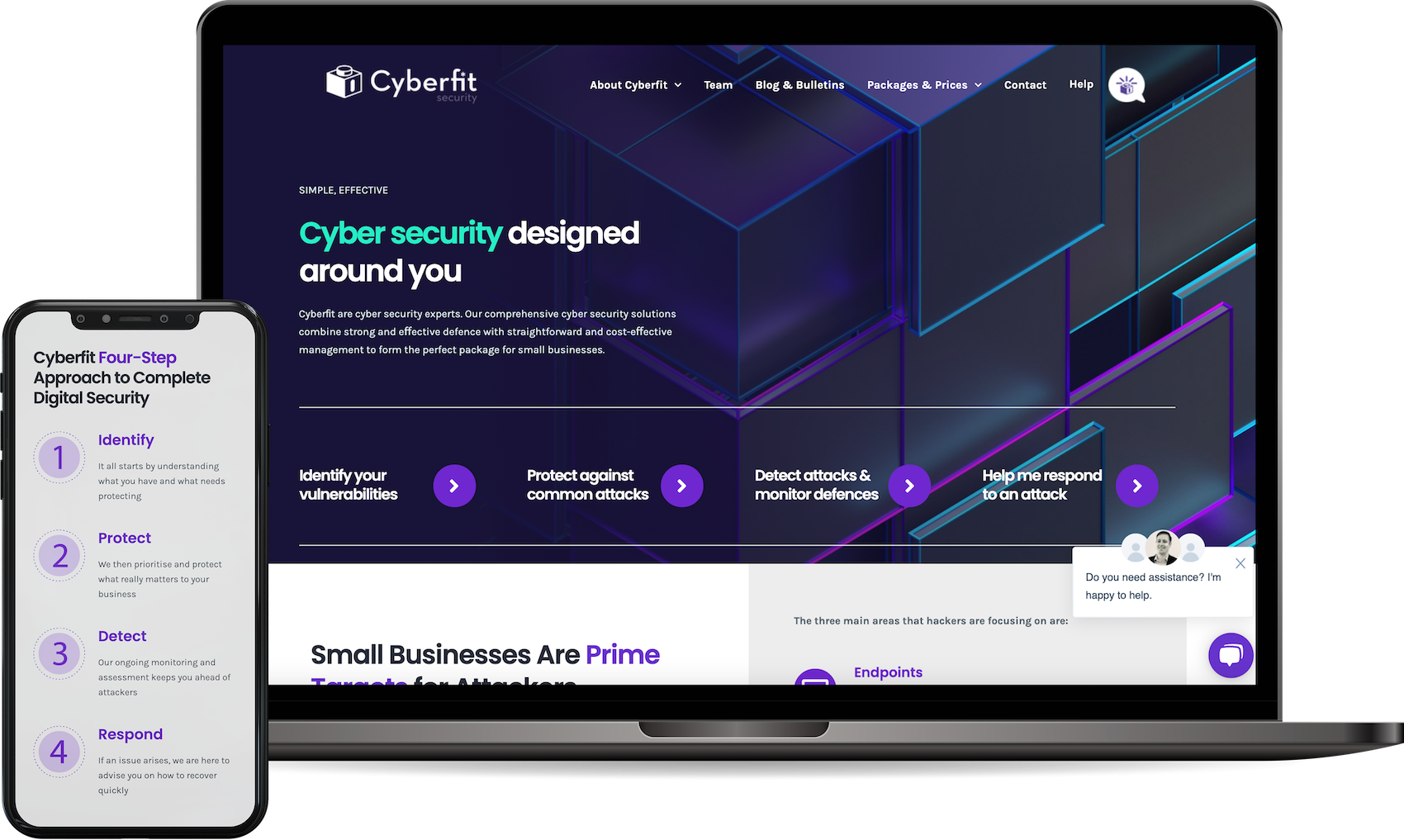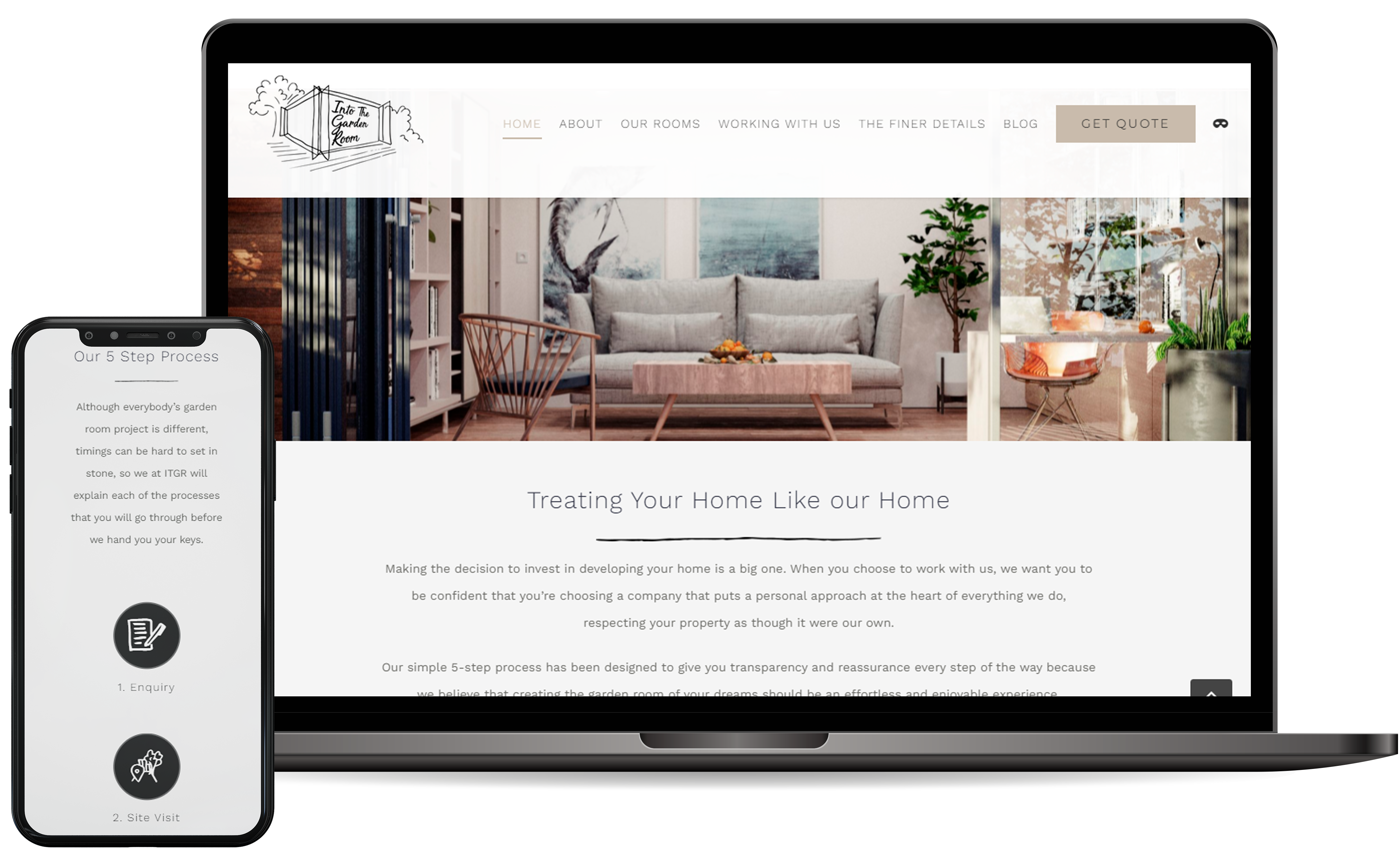 Website Extras & Maintenance
Keeping you up to-date
Congratulations on your website! But now that you're online, it's time to get serious about keeping your content fresh and engaging. Fortunately, we have a range of services that can help you stay on top of your website maintenance game.
If you're eager to learn the ropes but feeling a bit lost, fear not! Chell Web & Design also offer personalised training sessions so you can take the reins of your website with confidence. And don't worry – even after we pass the baton, We're always here to answer any questions and provide support whenever you need it. Let's make your website shine!
Graphic Design Services
Assets for every occasion
Are you starting an exciting rebranding project or launching a new venture that requires a stunning logo and brand? Look no further, as we're here to turn your visionary concepts into a captivating reality. Whether you need a full set of brand guidelines or a single eye-catching asset, we're equipped to handle projects of any magnitude.
Revving up your new website or amplifying your social media presence may seem like a daunting task, but fear not! Chell Web & Design can lend my expertise to help you source the necessary resources or even create bespoke artwork that's perfect for your unique needs. Let's get together to discuss your project ideas and discover how we can help you achieve your goals.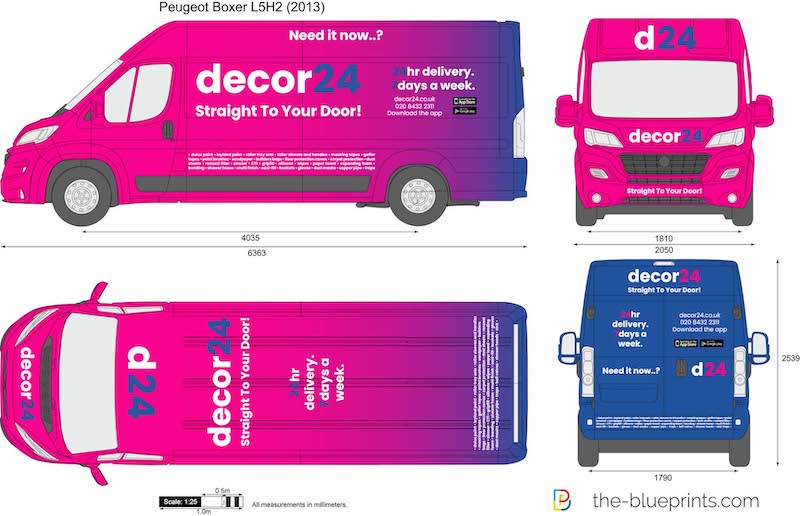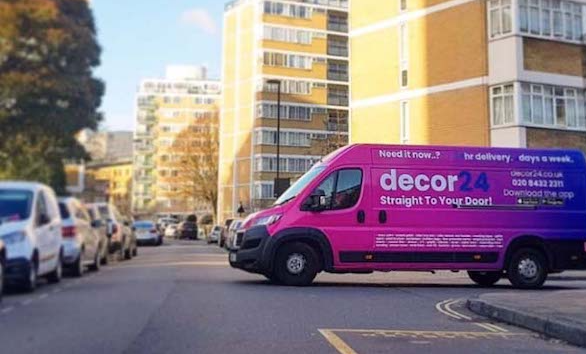 WHAT MY CLIENTS HAVE TO SAY
"I Have been working with Sasha for many years and love her can do attitude, she is always willing to help and always available with great feedback and creative ideas – would recommend"
Interested in Website Design Camberley
Get In Touch with Chell Web & Design