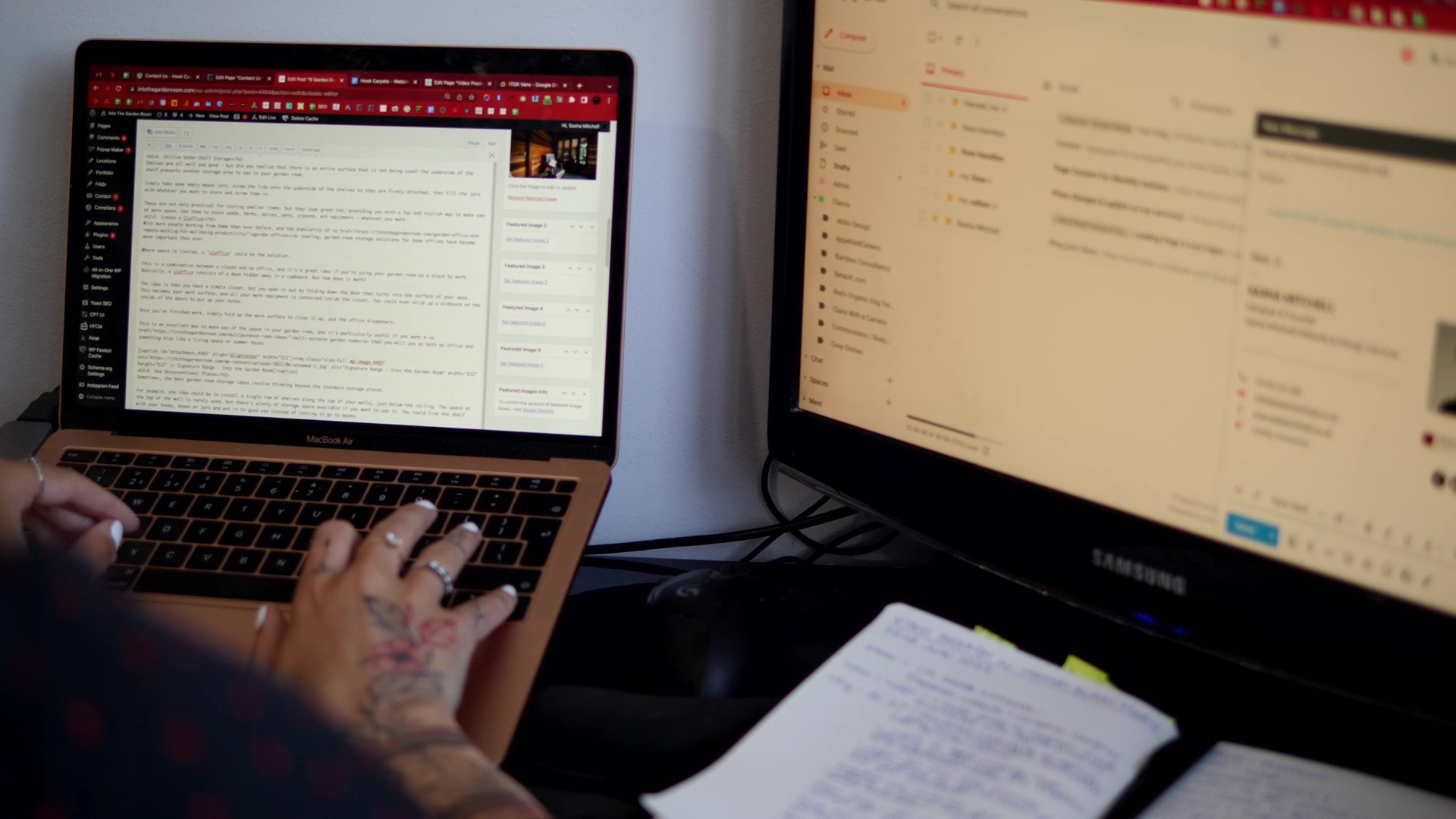 design. it's personal.
Website design services tailored to you.
Looking to revamp your company's online presence? Look no further! Whether you're a new start-up or a growing business, Chell Web & Design offer custom website design services in Ash Vale, Surrey. With our expertise and over five years of experience, we've helped a diverse range of clients achieve success in the digital realm. Based in Hampshire, just a stone's throw from Ash Vale, we'll work with you every step of the way to create a stunning and effective website tailored to your needs.
Bespoke Website Design & Build
Clean Modern Designs
Are you itching to launch your brand new website? Let us help you make a stunning online presence, whether it's for your e-commerce store, personal portfolio, or anything in between!
We're dedicated to delivering a tailored and bespoke service that caters to your individual needs. We'll work closely with you every step of the way to bring your vision to life. And to ensure we're on the same page from the get-go, we offer a FREE consultation where we can get to know you and your plans better.
Don't settle for a mediocre website. Let us create a masterpiece that represents your brand and leaves a lasting impression on your audience. Get in touch with us today to get started!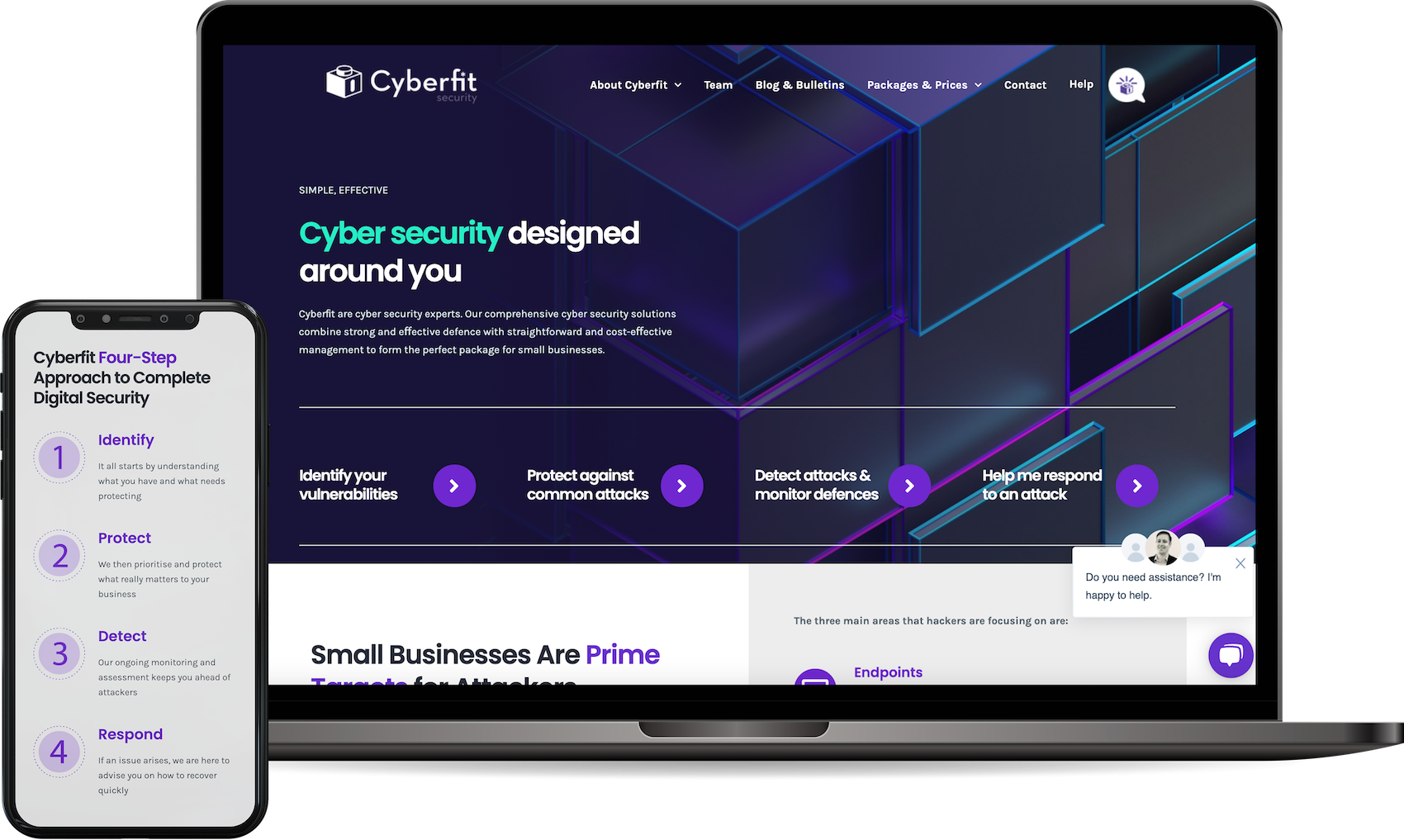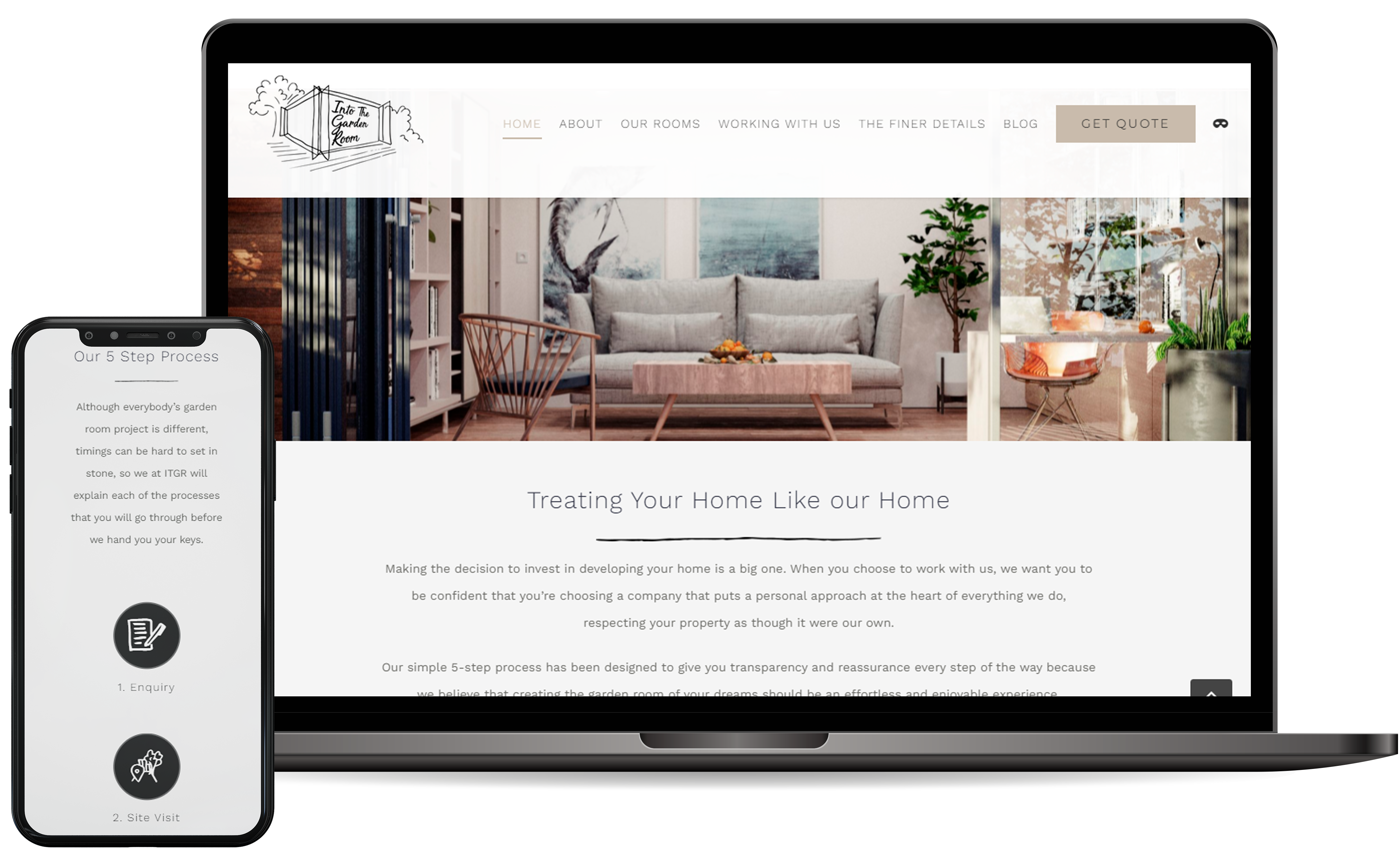 Website Extras & Maintenance
Keeping you up to-date
Congratulations on having a website! But with great power comes great responsibility. Are you keeping your content fresh and up-to-date to make the most out of it? If not, fear not, as Chell Web & Design offer a range of services to assist you with the essential maintenance tasks.
Maybe you want to learn how to do it yourself and have more control over your website. I got you covered! I offer tailored training sessions so you can take the reins and become a website wizard. And don't worry, even after you take charge, we'll still be around to answer any questions you may have.
Don't let your website become stale or outdated. Let's work together to keep it vibrant and engaging, shall we?
Graphic Design Services
Assets for every occasion
Are you embarking on an exciting new venture, whether it's a rebranding effort or a brand-new startup? Let's make it shine with a stunning logo and an unforgettable brand identity that captures your vision. Chell Web & Design specialise in creating custom brand guidelines that will set your business apart and leave a lasting impression.
But why stop there? Let's take your brand to the next level with captivating content that will draw in your audience and leave them wanting more. Whether you're starting a new website or looking to ramp up your social media game, we can help you source the right resources or create original artwork that will leave your competitors in the dust.
So let's chat about your project ideas and explore how we can bring your vision to life. Together, we'll turn your dreams into reality and create a brand that you can be proud of.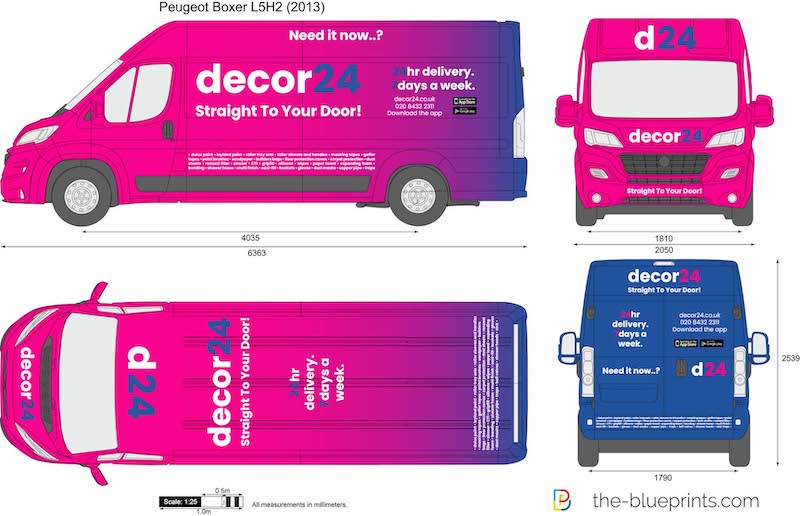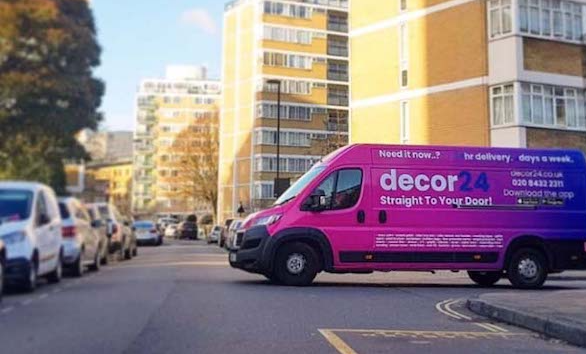 WHAT MY CLIENTS HAVE TO SAY
"I cannot recommend Sasha Mitchell highly enough. From our first meeting I knew I had the right person for the job. Sasha had some great ideas to help build upon our basic project concept, she was very patient as it took time to gather all the info, but I couldn't be happier with the final result."
Interested in Website Design Ash Vale, Surrey
Get In Touch with Chell Web & Design