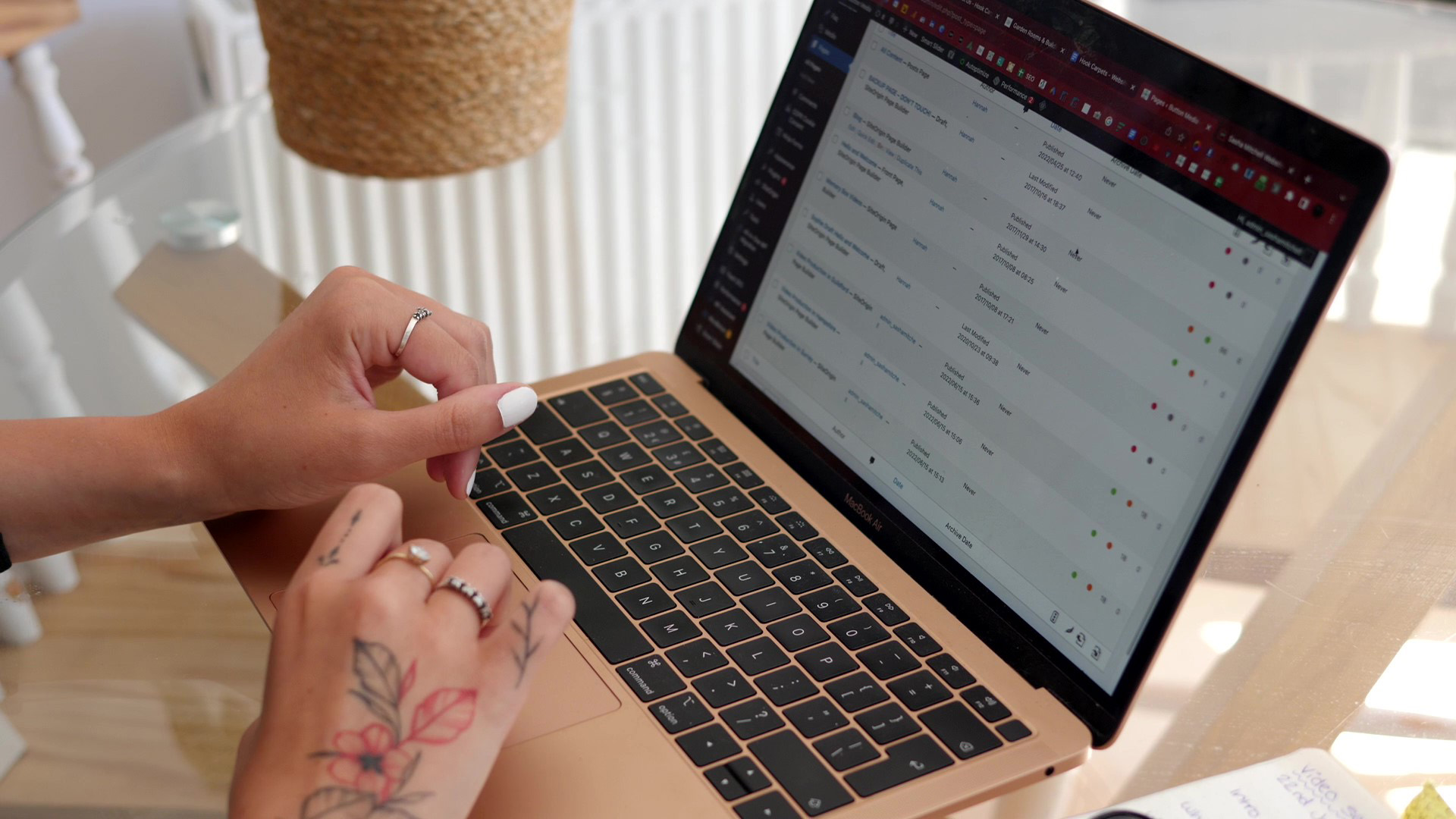 design. it's personal.
Web design services tailored to you.
Are you a startup or a growing organisation looking to freshen up your branding, you have come to the right place. Here at Chell Web & Design, we provide a range of website design services in Mytchett, Surrey, tailored to your needs. With over 5 years of experience in the industry, we have helped a diverse range of clients succeed in the digital space. Based just up the road from Mytchett, Surrey, we will work with you closely from start to finish.
Bespoke Website Design & Build
Clean Modern Designs
Building great looking websites, for your online shop, portfolio and anything else in between. Are you excited about getting started with your new website design? Working with you from start to finish to create a custom solution designed specifically for you. Every client's needs and goals are unique, so we offer a FREE consultation to learn more about you and your plans. We'll discuss everything from what you're trying to achieve, to how we can work together to make your vision come to life.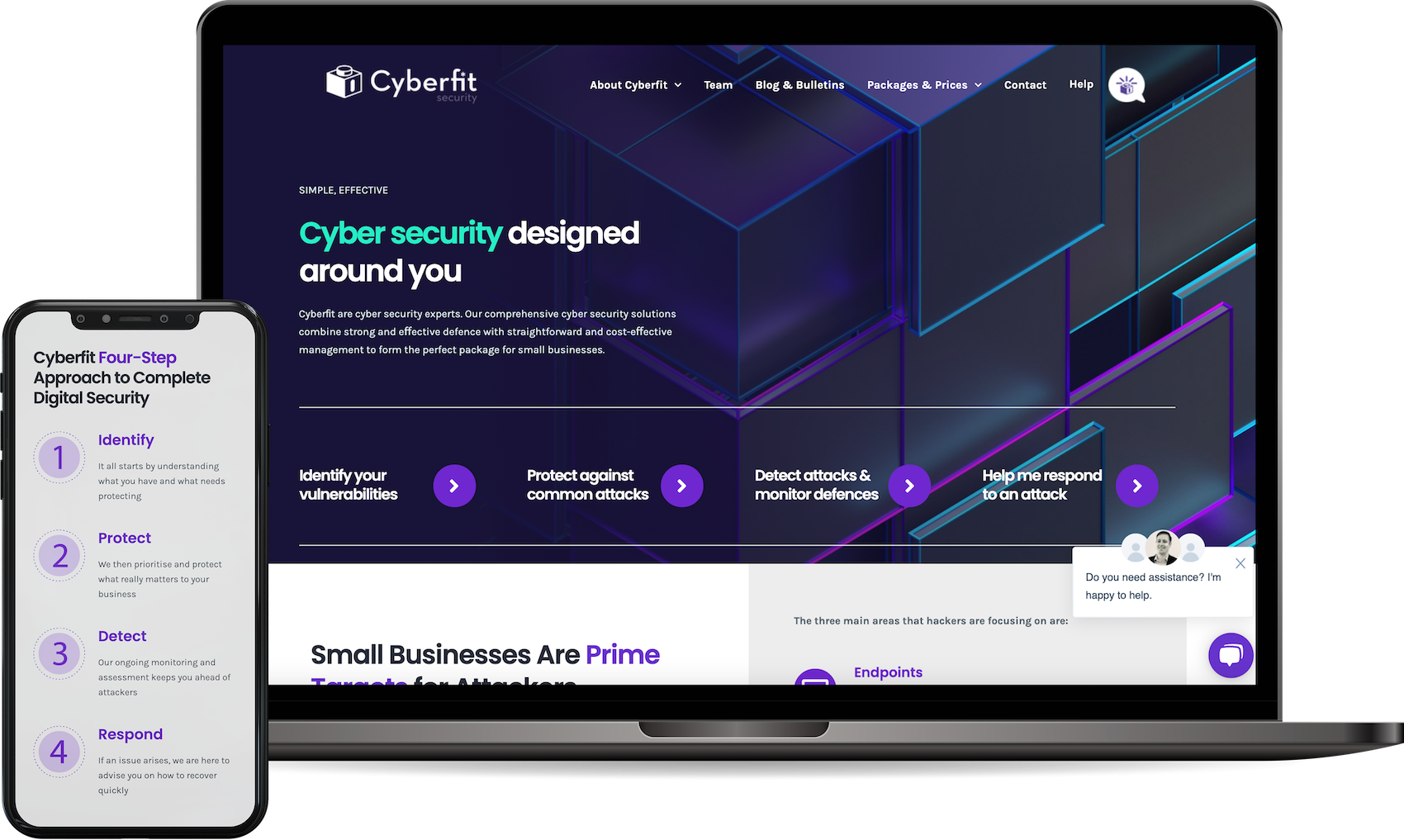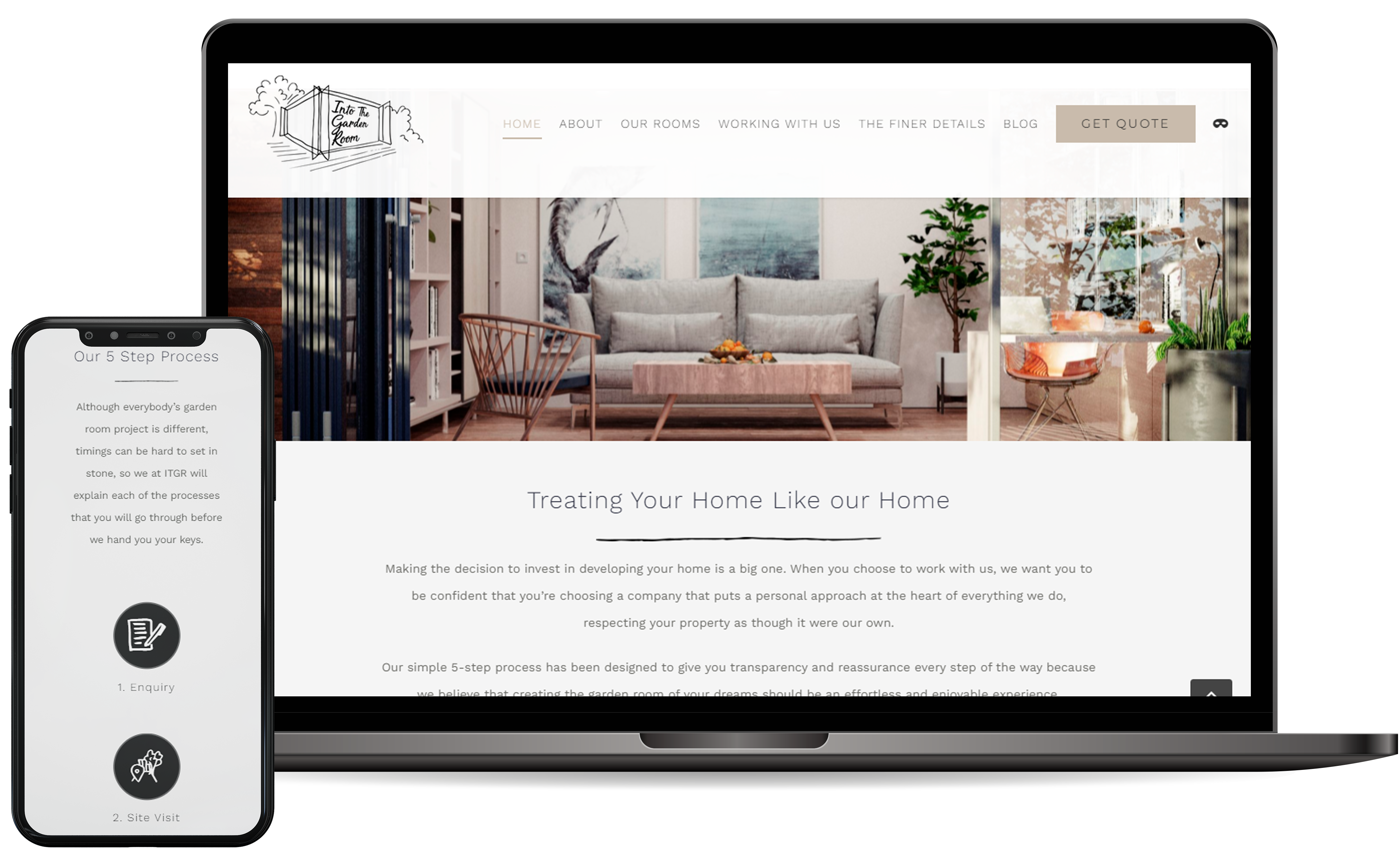 Website Extras & Maintenance
Keeping you up to-date
So you have a site, but now you need think about all the things which come along with it. Do you need to make sure you are keeping the content new to get the most out? Chell Web & Design offer a range of service to assist you with this upkeep.
You want to do it on your own but don't know how?! Well we also offer training so you can take your site into your own hands! No worries though, we are always happy to answer any question you might have even after we have given the reins.
Graphic Design Services
Assets for every occasion
Are you rebrand or starting up and in dire need of a logo and brand? We can work together to make your visions a tangible reality. Creating brand guidelines or just a logo, we can help you get started with the smallest to the biggest of projects.
Getting content for your new site or wanting to focus on your social media can feel overwhelming. we can assist in getting the help you need or creating some original art for you to use. Talk about your project ideas and let's see how we can help you!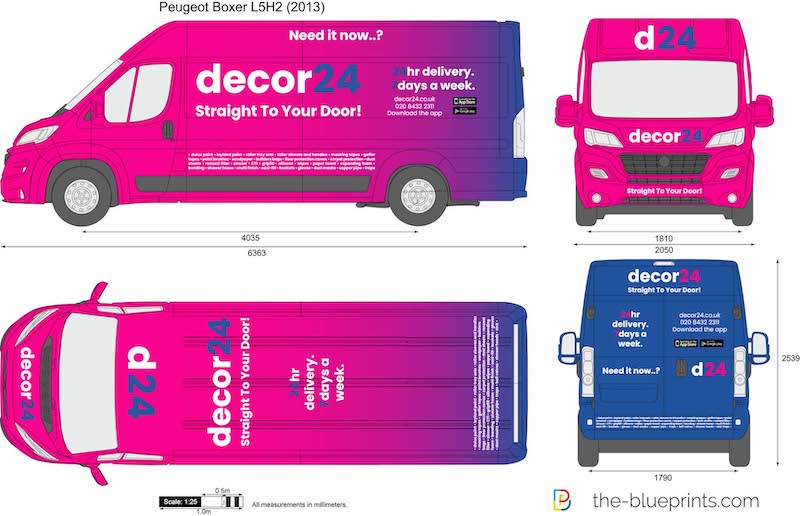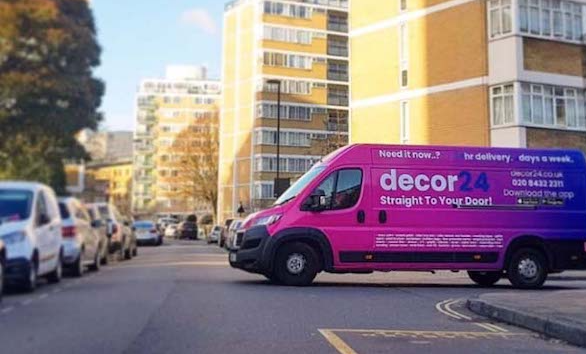 Interested in Web Design Mytchett, Surrey
Get In Touch with Chell Web & Design