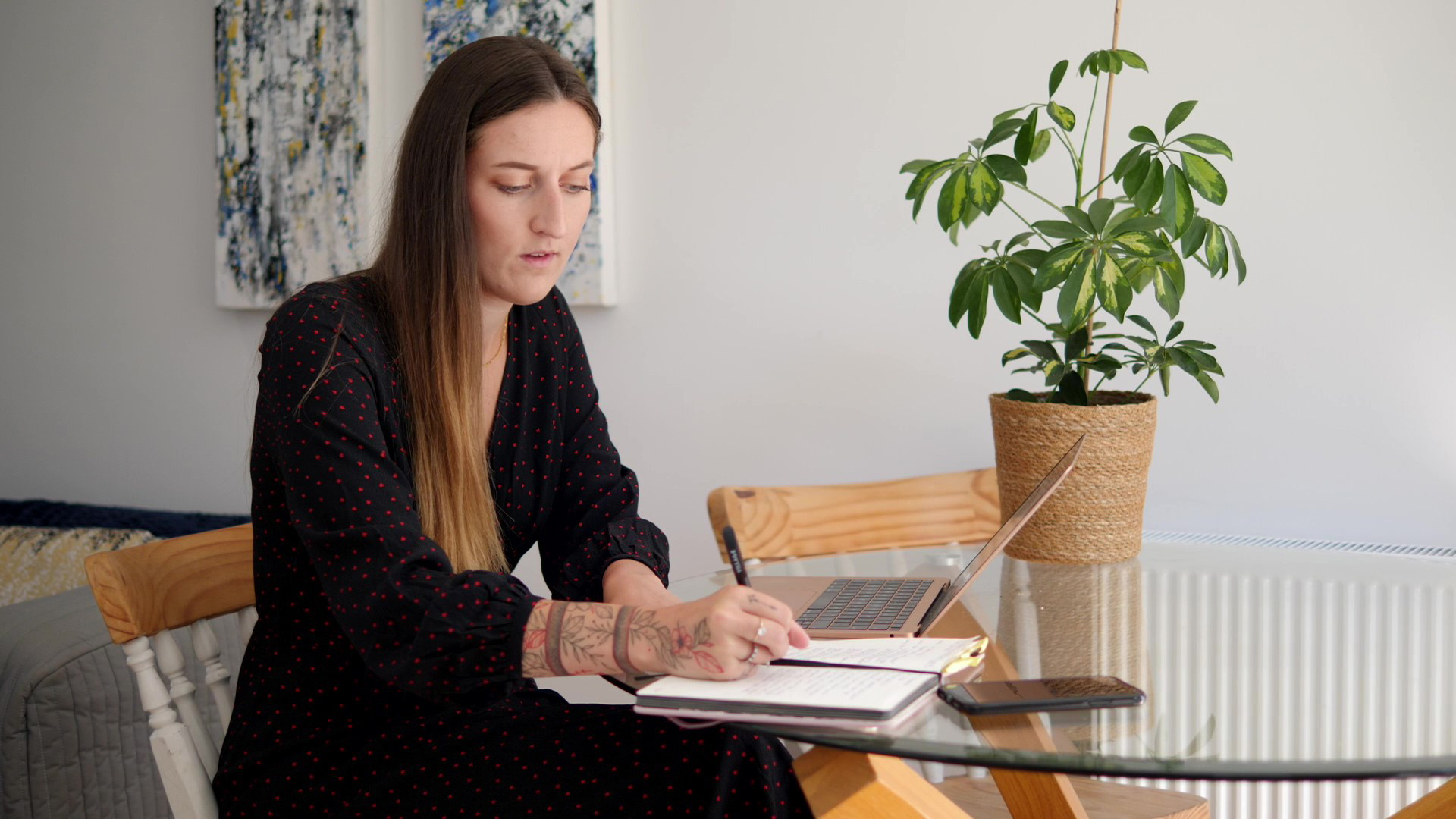 design. it's personal.
Web design services tailored to you.
If you're a fledgling business or a thriving company seeking to enhance your brand, you've landed on the ideal platform. Chell Web & Design offer tailored web design services in Guildford, perfectly tailored to your specifications. Having amassed over 5 years of experience, we've assisted a diverse clientele in achieving their digital objectives. Located just a short distance from Guildford, in Hampshire, we work closely with you from inception to completion.
Bespoke Website Design & Build
Clean Modern Designs
Are you prepared to begin creating a stunning website for your online shop, personal portfolio, or anything else in between? We can assist you in achieving your goals by providing a customized service that caters to your specific requirements.
Because each client's needs are unique, Chell Web & Design offer a complimentary consultation to gain a better understanding of your objectives and plans before embarking on any project. From start to finish, we will work closely with you to ensure that your website is both beautiful and functional.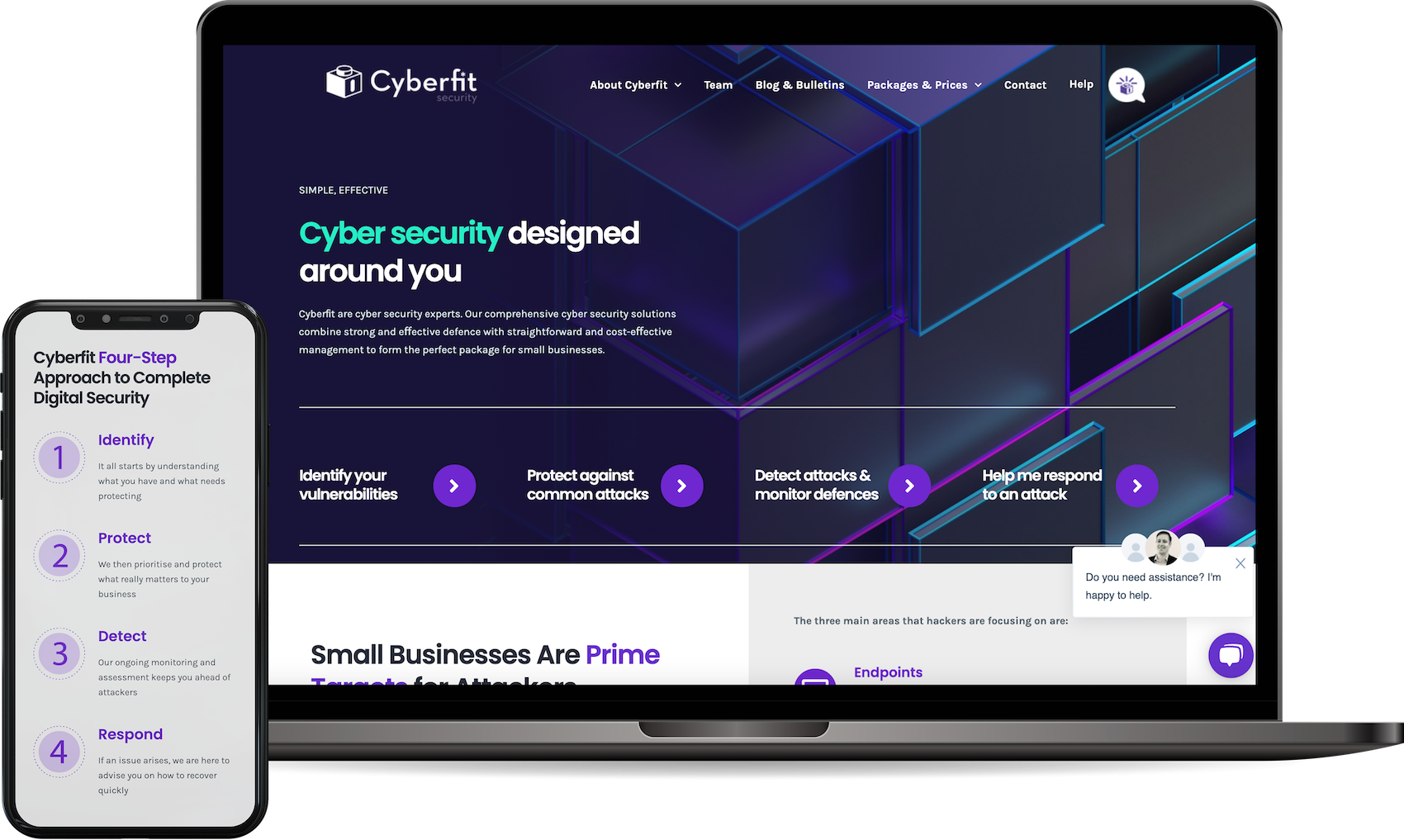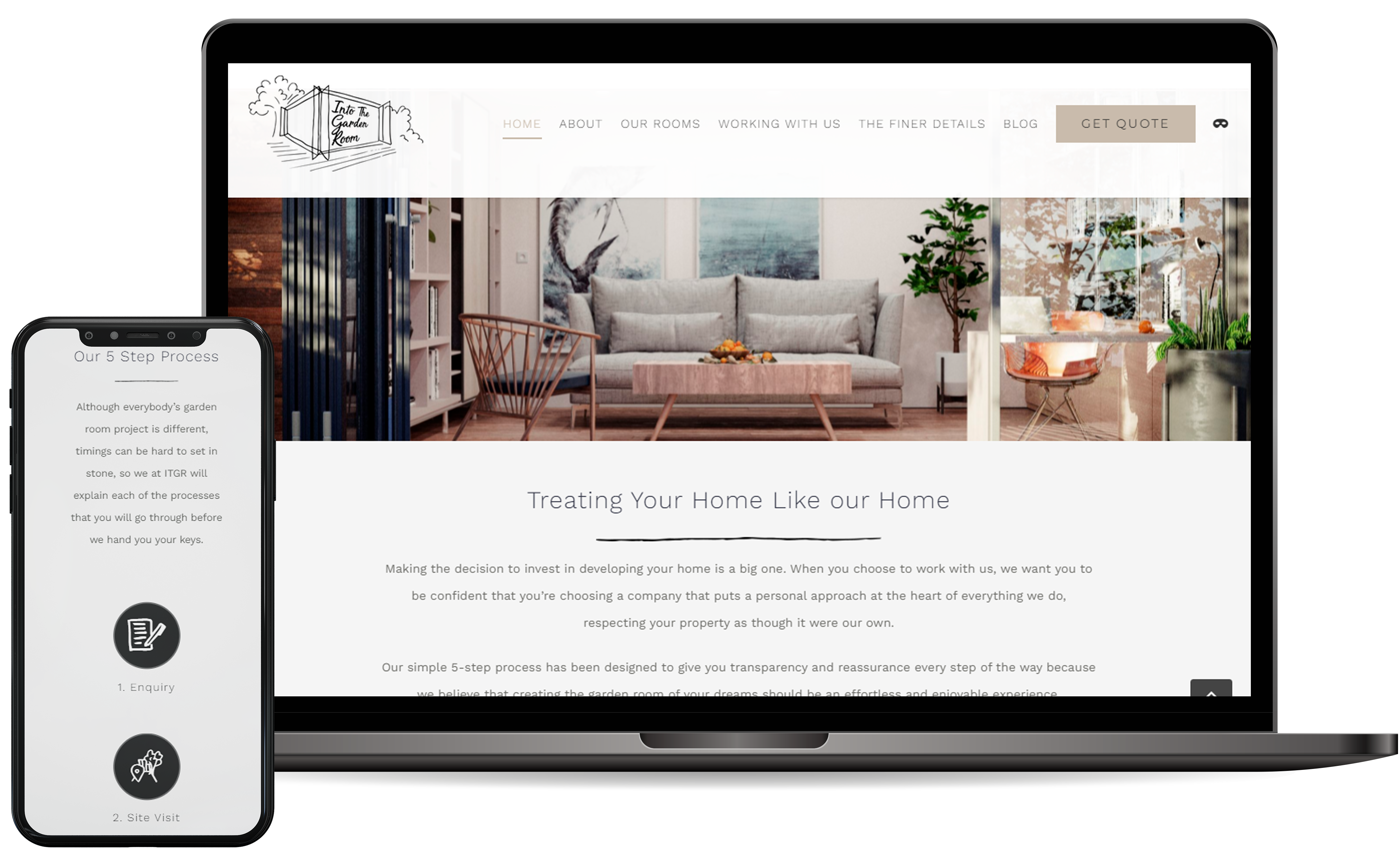 Website Extras & Maintenance
Keeping you up to-date
Having a website is just the beginning; maintaining it requires attention to many factors. To ensure maximum benefit, it's important to keep the content updated. We provide a variety of services to help you with this upkeep.
If you prefer to manage your website independently but lack the necessary skills, we also offer training sessions. Even after we've transferred control to you, we're available to answer any questions you may have.
Graphic Design Services
Assets for every occasion
Do you require a logo and brand for your rebranding or startup? Chell Web & Design have the expertise to turn your ideas into reality, whether it is designing a complete set of brand guidelines or just a few assets. From small to large projects, we're capable of providing the necessary assistance.
Starting a new website or improving your social media presence can be a challenging task. We can help you by either locating the assistance you require or producing original artwork for your use. Let's discuss your project ideas, and we can explore the ways in which we can be of assistance to you.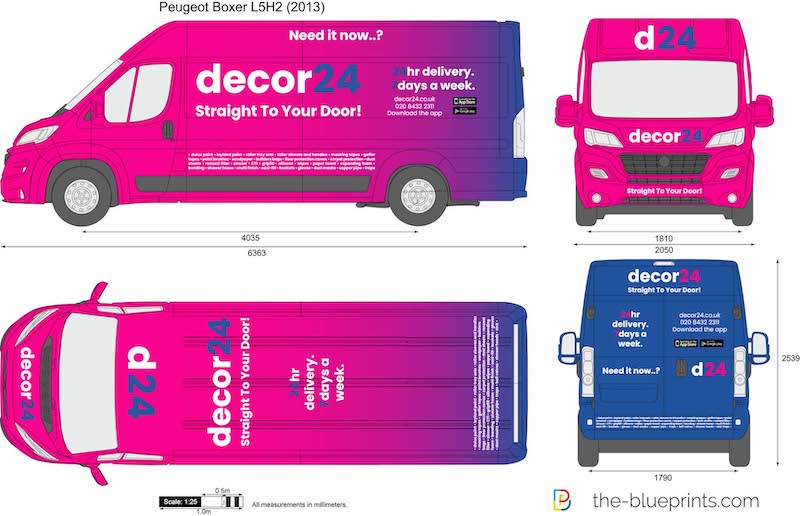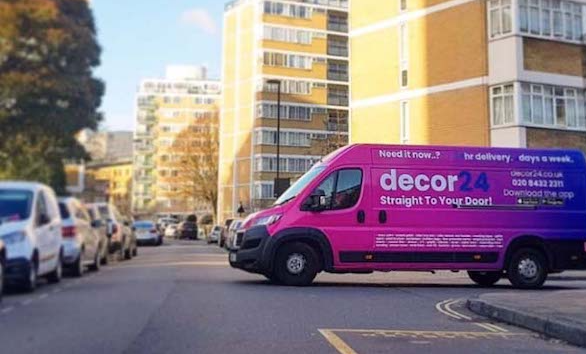 WHAT MY CLIENTS HAVE TO SAY
"Sasha was really helpful, communication was great and good value for the service she provides."
Interested in Web Design Guildford
Get In Touch with Chell Web & Design