design. it's personal.
Web design in Frimley,
tailored to you.
If you're a start-up or a growing organisation that wants to refresh your branding, you're in the right place. Chell Web & Design offer tailored web design services in Frimley that cater to your unique requirements. With a track record of helping a diverse range of clients achieve digital success spanning over 5 years, we're confident that we can do the same for you. Based in Hampshire, close by to Frimley, allows us to work with you closely from start to finish.
Bespoke Website Design & Build
Clean Modern Designs
Are you ready to make a grand entrance into the online world with a stunning website that will leave your visitors in awe? Look no further! We specialise in crafting visually captivating websites that are tailored to your specific needs, whether it's for your online shop or personal portfolio.
Chell Web & Design pride ourselves on providing a bespoke service, working closely with you from the beginning till the end to ensure that every detail is perfectly crafted to meet your desires. As every client has unique requirements, we offer a FREE Consultation to better understand your goals and visions before starting any project. Let's embark on this exhilarating journey together!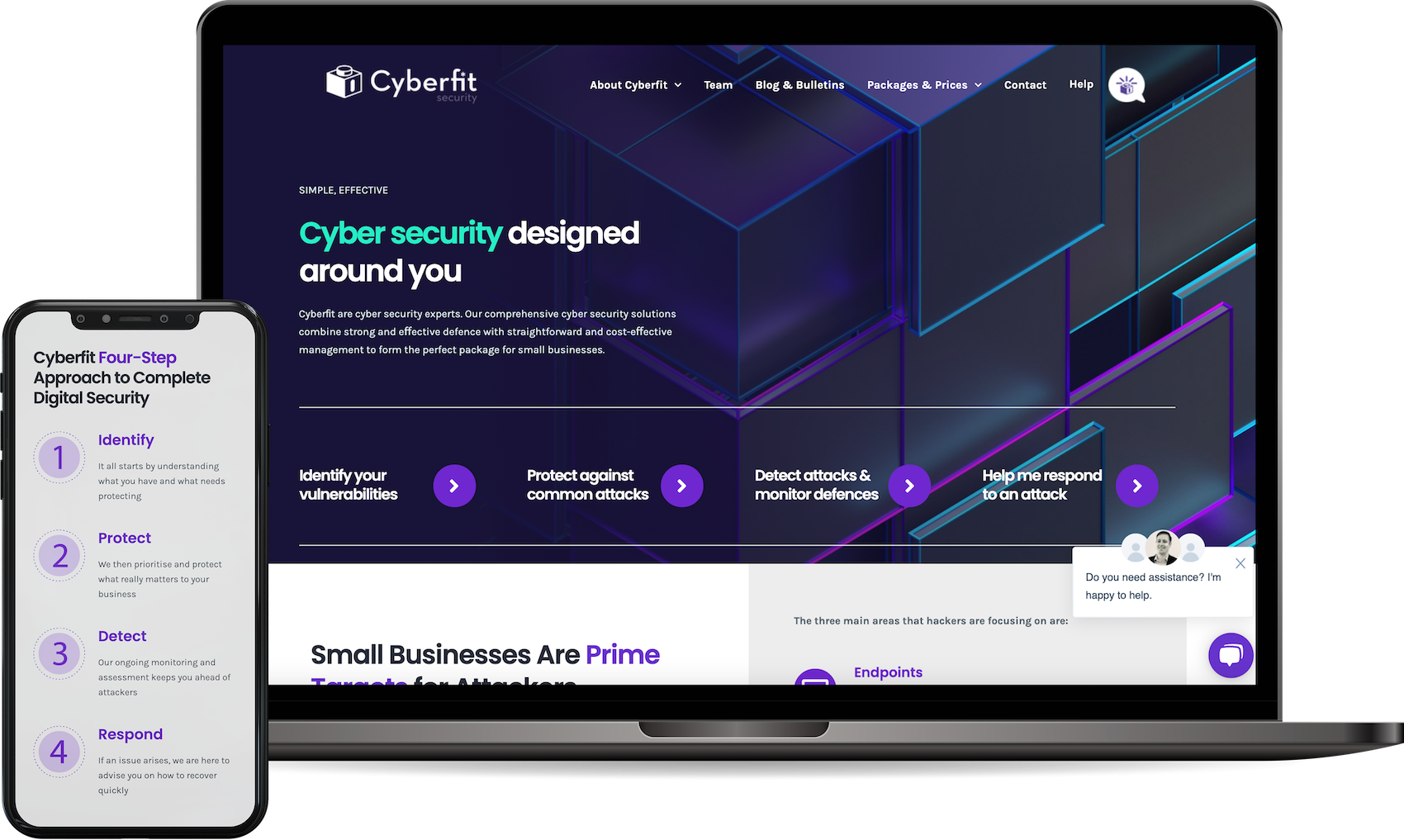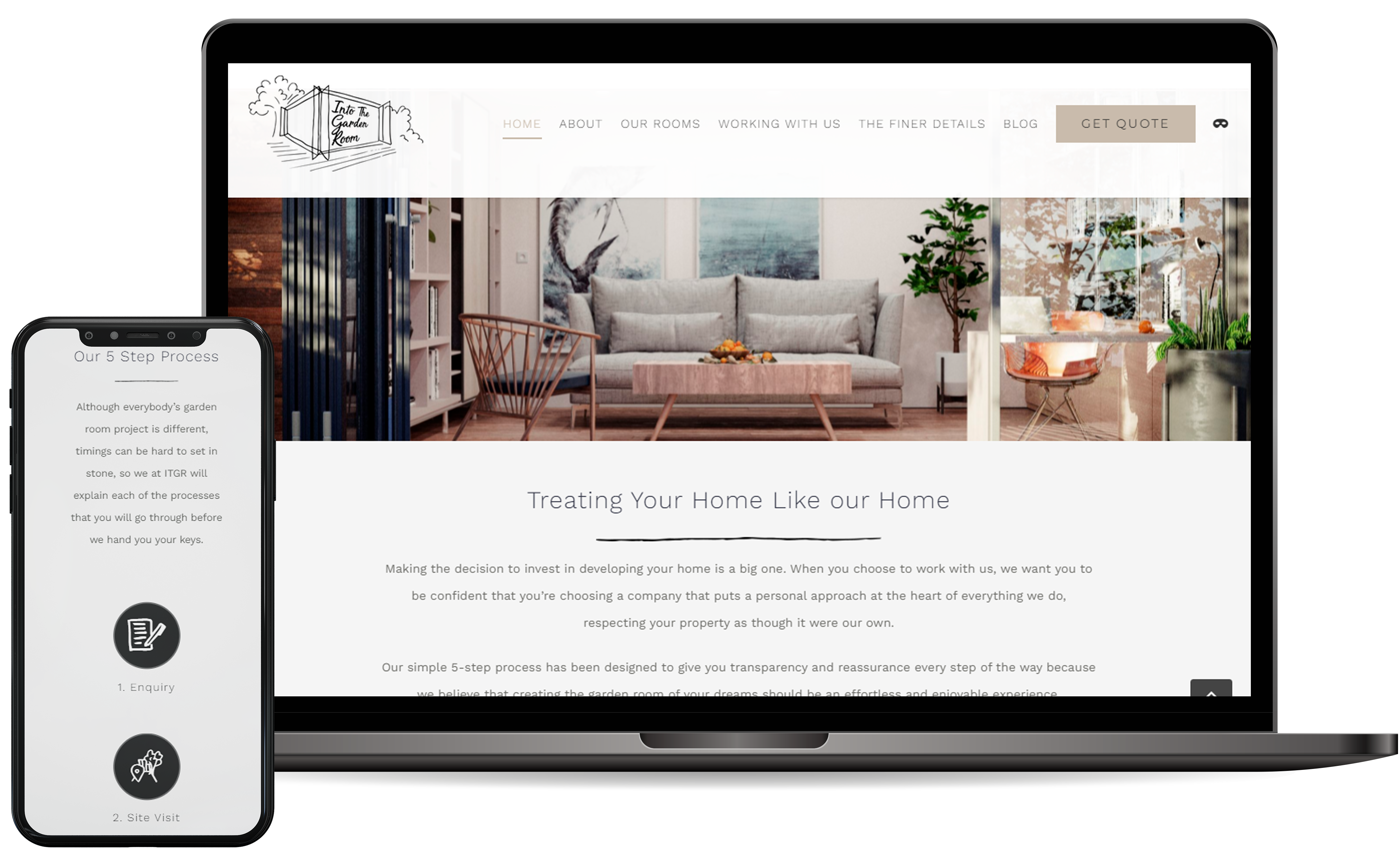 Website Extras & Maintenance
Keeping you up to-date
Congratulations on having your own website! But with great power comes great responsibility. You need to ensure that your content is always fresh and relevant to make the most of your online presence. But fear not, as we offer a comprehensive range of services that can help you keep your website in tip-top shape.
Want to learn the ropes and take control of your website yourself? We also provide training sessions to equip you with the necessary skills. And even after you've taken the reins, we're always here to answer any questions you might have.
So why settle for a stale and outdated website when you can work with me to make it sizzle and shine? Let's team up and take your online presence to the next level!
Graphic Design Services
Assets for every occasion
Are you embarking on a thrilling new adventure with a fresh brand or rebranding project, but feeling lost without a striking logo and compelling brand identity? Chell Web & Design are here to turn your visions into a stunning reality! From crafting comprehensive brand guidelines to designing individual assets, we're equipped to handle any project, big or small.
Are you feeling intimidated by the daunting task of creating content for your shiny new website or social media accounts? Don't fret! We're here to lend a creative hand. Whether you need help sourcing talented resources or crave some unique and captivating artwork, we've got you covered. Let's brainstorm your ideas and turn them into a masterpiece that's uniquely you!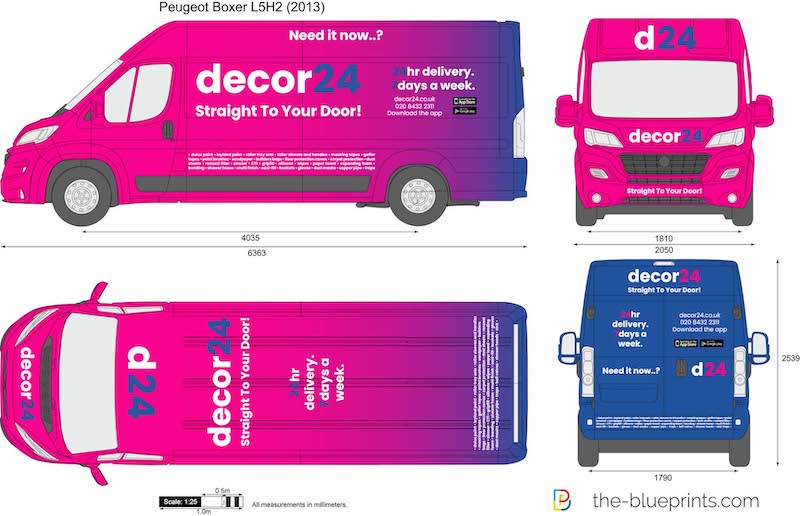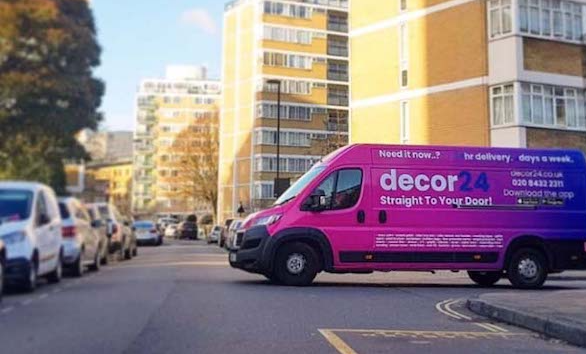 WHAT MY CLIENTS HAVE TO SAY
"The Hook Carpets Ltd team have had the pleasure of a brand new website and excellent advice for branding and marketing from Sasha Mitchell Website & Design Services. She is a star for those of us who are not up to speed with modern techniques and she's been very patient and understanding with us."
Interested in Website Design Frimley
Get In Touch with Chell Web & Design