design. it's personal.
Web design in Farnham,
tailored to you.
Welcome to the ultimate destination for startups and growing businesses seeking to revitalise their brand! With over 5 years of experience, Chell Web & Design specialise in tailored web design services in Farnham that are sure to exceed your expectations. My expertise has been the key to the success of a diverse range of clients in the digital space, and we're excited to help you do the same! Based just a stone's throw away from Farnham, we work closely with you to create a digital identity that truly represents your brand from start to finish.
Bespoke Website Design & Build
Clean Modern Designs
Are you itching to get your hands on a fantastic website for your online shop or personal portfolio? Look no further! Our team is here to make your dream website a reality – no matter how big or small your vision may be.
We believe in providing a truly customised experience, working with you every step of the way to ensure that your website is perfectly tailored to your needs. That's why we offer a FREE consultation to all of our clients, so that we can get to know you and your unique style before we even begin working on your project.
So, are you ready to take the first step towards your dream website? Let's get started!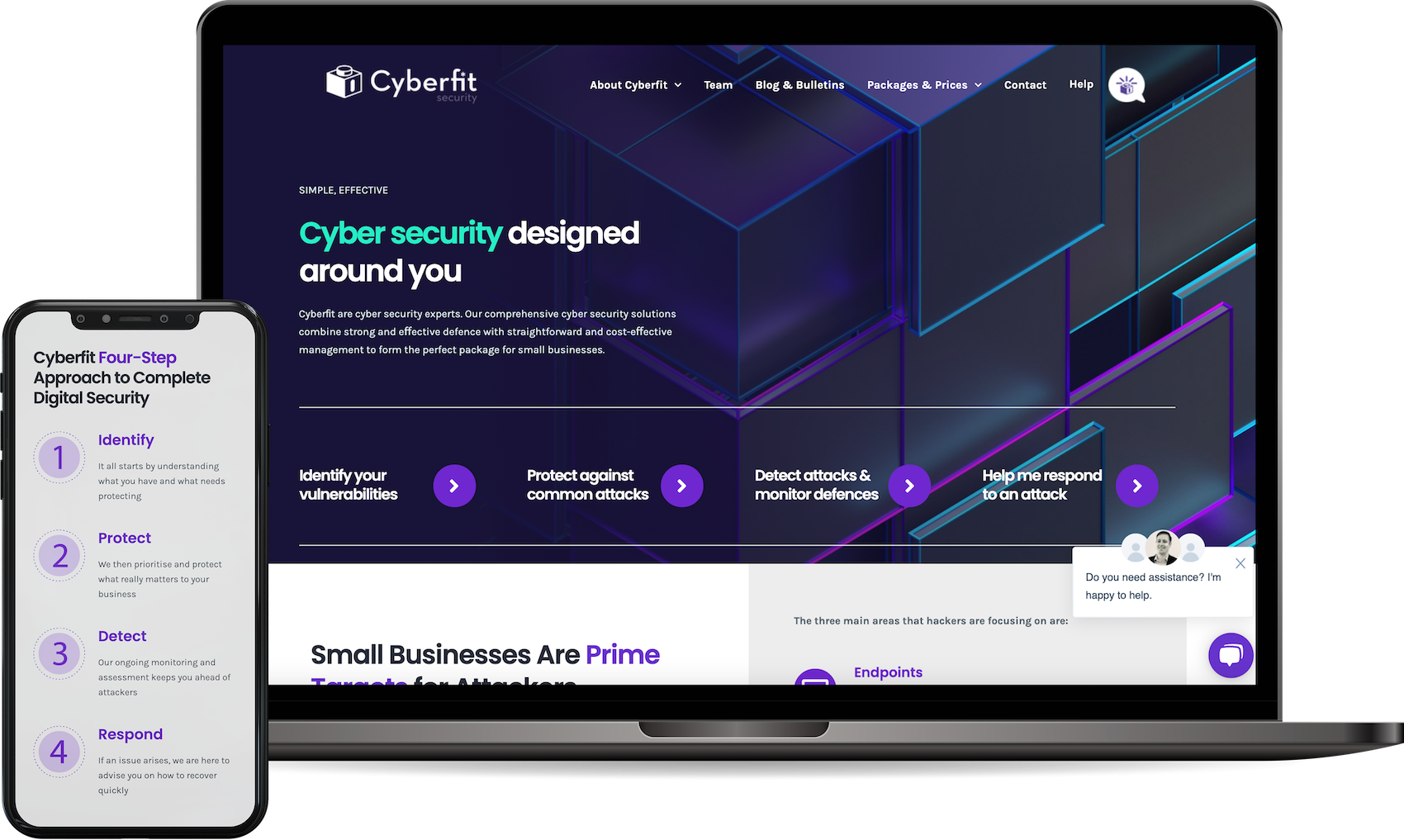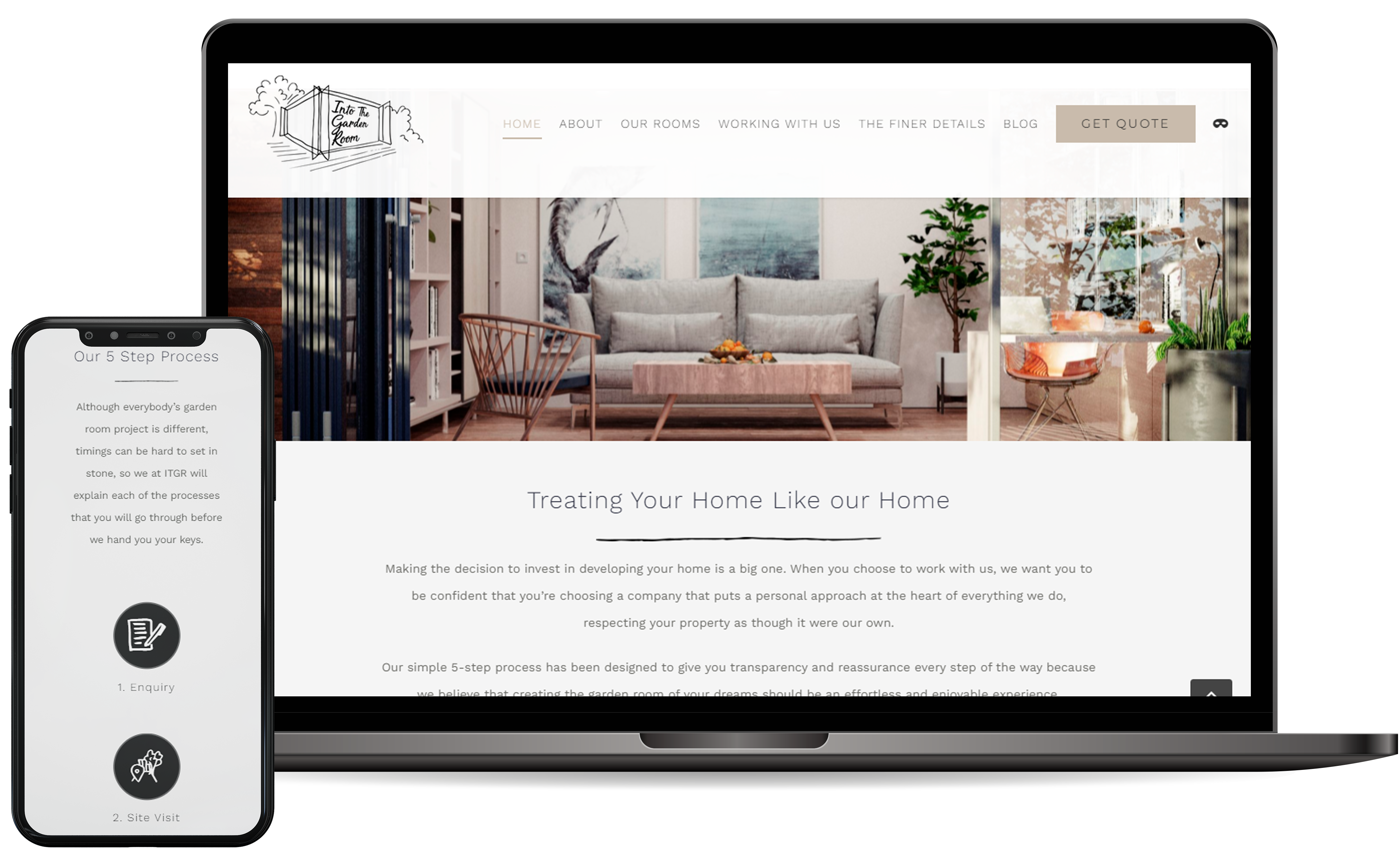 Website Extras & Maintenance
Keeping you up to-date
Congratulations on having a website, but let's face it: there's more to it than just having a digital presence. To make the most of it, you need to keep the content fresh and up-to-date. Luckily, we're here to help with a variety of maintenance services tailored to your needs.
But what if you want to take the reins yourself? Fear not! We offer training sessions to empower you with the skills you need to keep your website in tip-top shape. And don't worry about being on your own – Chell Web & Design are always available to answer any questions you have, even after you've become the master of your domain. So, let's work together to make your website shine!
Graphic Design Services
Assets for every occasion
Are you ready to give your business a fresh new look with a killer logo and branding? Look no further, as we can turn your ideas into reality, whether you're a start-up or just need a rebrand. From creating brand guidelines to designing any type of assets, big or small, we're your go-to designer.
Feeling the pressure of producing content for your website or social media? Don't sweat it, as we can help you source the right resources or create unique artwork that'll set you apart from the competition. Let's chat about your project goals and we'll make sure to bring the heat to your branding and design needs.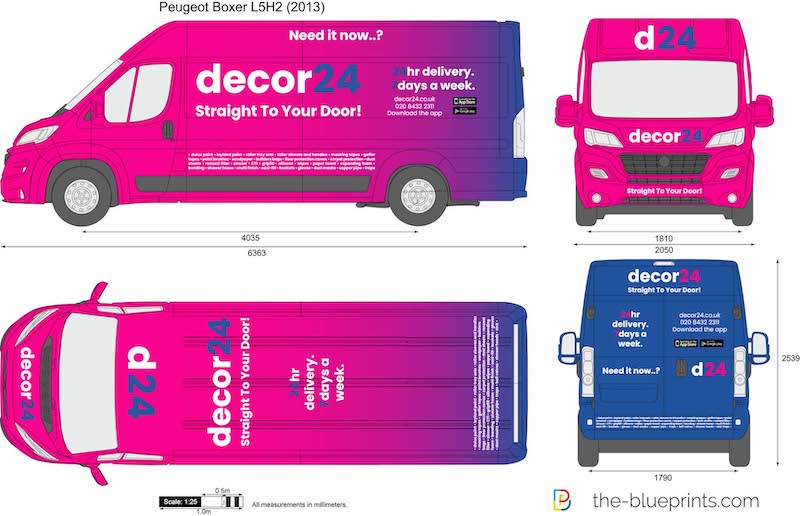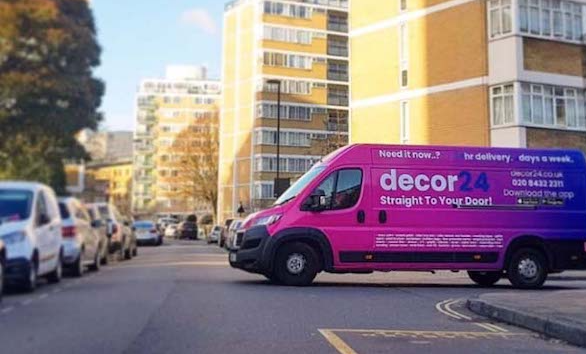 WHAT MY CLIENTS HAVE TO SAY
"Sasha Mitchell was brilliant on my website redesign project. She completely understood the brief we gave and from there made not only an amazing site which looked good and stood out, but also saw an increase in traffic from launch. She has a wealth of experience and the redesigned website was a lot more user friendly and easy to navigate."
Interested in Website Design Farnham
Get In Touch with Chell Web & Design