design. it's personal.
Web design services tailored to you.
If you're a new business or an expanding enterprise seeking to revitalise your branding, you've landed in the perfect spot. Our expertise lies in providing customised web design solutions in Camberley, honed to meet your requirements. Having worked with a varied clientele, Chell Web & Design possess over 5 years of industry experience and have aided numerous clients in achieving their digital goals. We're situated in Hampshire, only a short while away from Camberley, and collaborate closely with you throughout the entire process.
Bespoke Website Design & Build
Clean Modern Designs
Do you want to create a stunning website for your online store, personal portfolio or anything else? We specialise in designing customised websites that meet your specific requirements, collaborating with you throughout the entire process. We recognise that each client has distinct needs, which is why we offer a no-cost consultation to comprehend your objectives and ideas before commencing any project.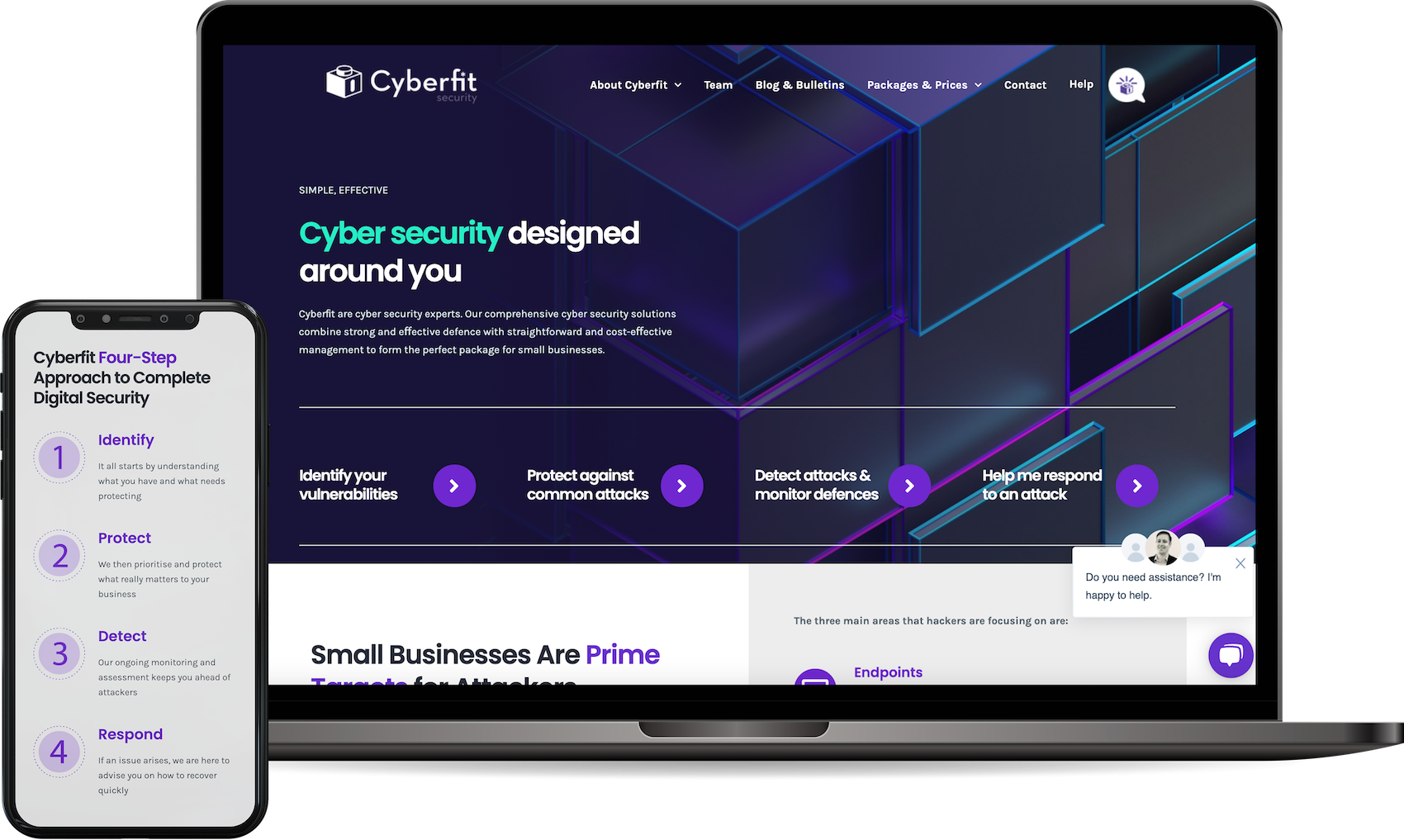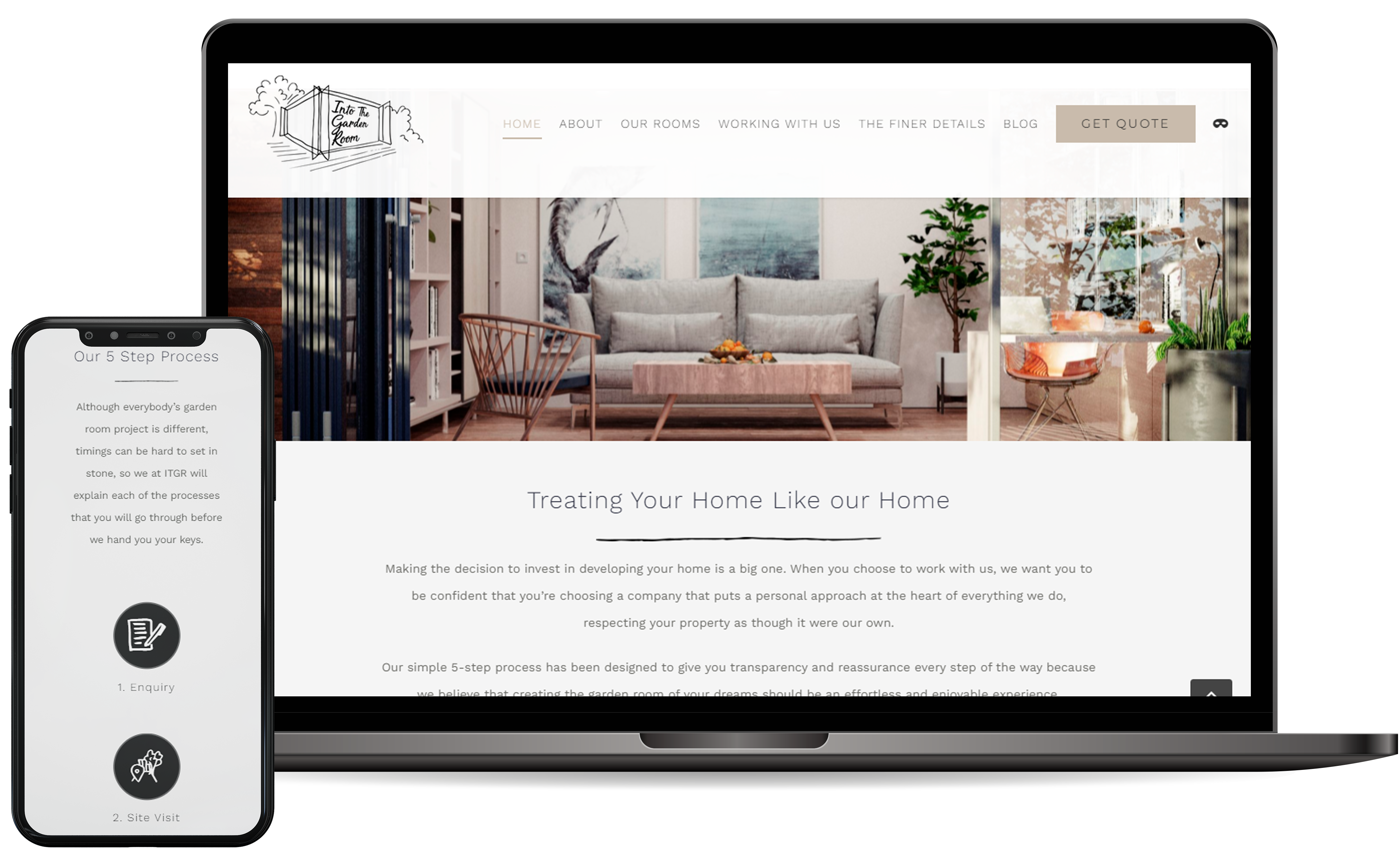 Website Extras & Maintenance
Keeping you up to-date
If you already have a website, it's crucial to consider all the associated tasks. Keeping your website content updated is essential to maximise its benefits. Chell Web & Design provide various maintenance services to help you with this.
If you prefer to handle it independently but lack the skills, we also offer training sessions. You can acquire the necessary skills to manage your website effectively. Additionally, we're always available to address your queries even after you take charge of your website.
Graphic Design Services
Assets for every occasion
Are you planning to rebrand or launch a new venture and require a logo and branding? Chell Web & Design can collaborate with you to transform your concepts into tangible reality. Whether you need brand guidelines for your enterprise or specific assets, we can assist you with projects of any scale.
Designing content for your website or strategising your social media presence can be intimidating. We can support you in either connecting you with appropriate resources or crafting unique artwork for your utilisation. Let's discuss your project concepts, and together we can explore how we can be of assistance to you.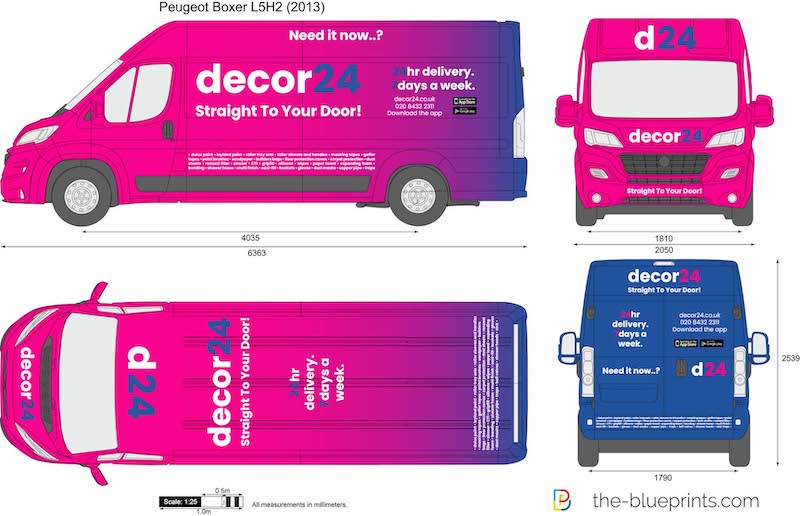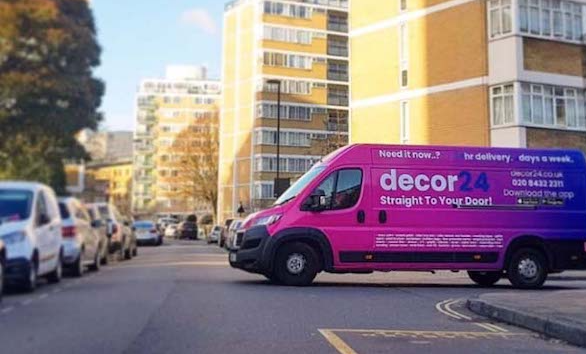 WHAT MY CLIENTS HAVE TO SAY
"Sasha is clearly a very knowledgeable web designer, her suggestions are well thought through & easy to understand. It was immediately obvious to me that Sasha runs a very honest business with no small print or pressure to buy, definitely recommend."
– Ross Orrock, Founder of Orrock Properties
Interested in Web Design Camberley
Get In Touch with Chell Web & Design