Website design services tailored to you.
Are you a newly established or expanding business in Guildford seeking to rejuvenate your digital presence? You've come to the right place! With more than 5 years of experience, we've assisted a diverse range of clients in achieving their digital objectives, and we possess the skills to provide you with bespoke website design services that cater to your specific needs. Located near Guildford, Chell Web & Design collaborate closely with you throughout the entire process to ensure that the end result meets your expectations.
BESPOKE WEBSITE DESIGN & BUILD
Clean Modern Designs
Are you ready to start your new website project? We specialise in designing exceptional websites for your online store, personal portfolio, or anything in between.
We provide personalised services that are tailored to your specific requirements, working closely with you from start to end. Because every client has unique needs, we offer a FREE Consultation to comprehend you and your vision before commencing any project.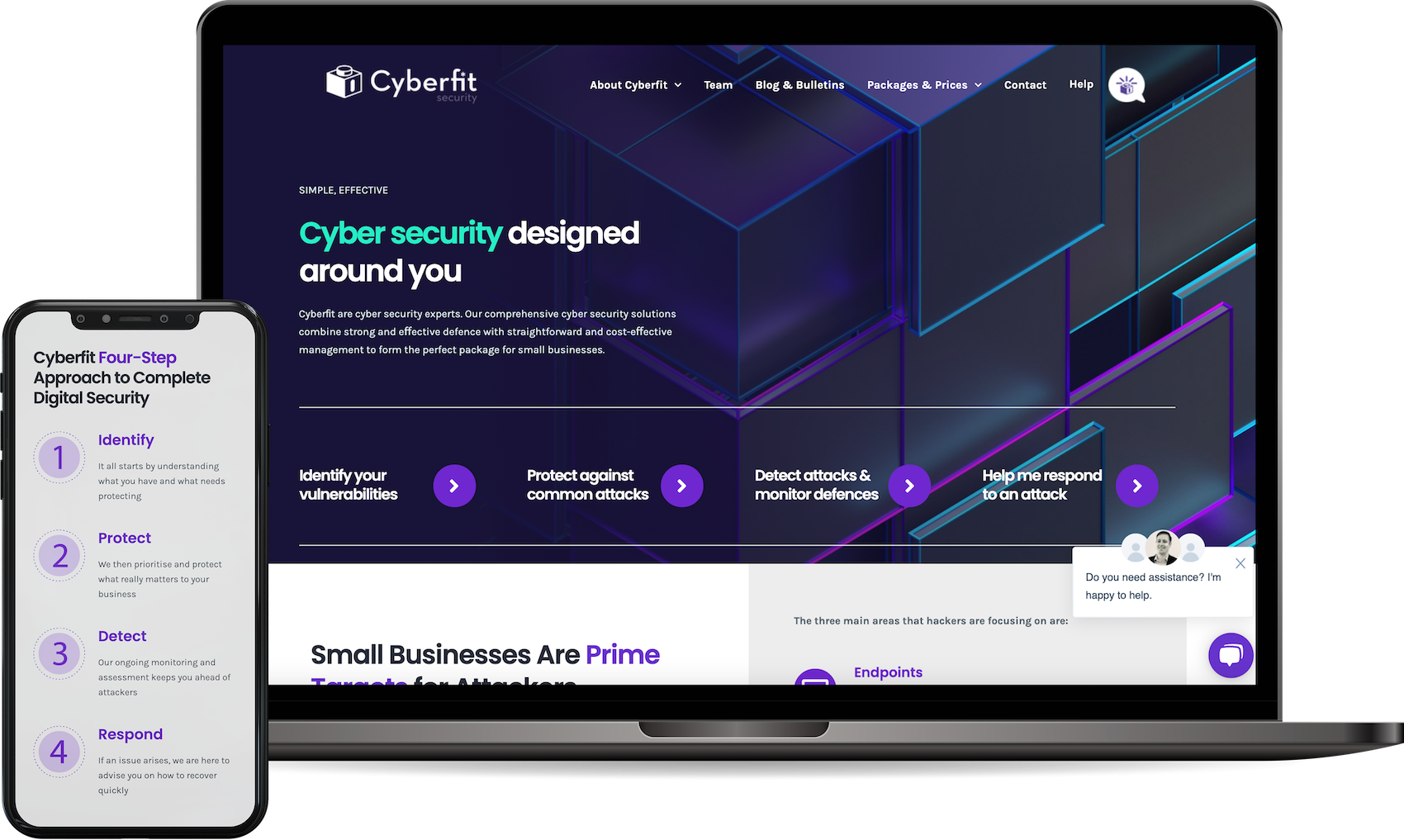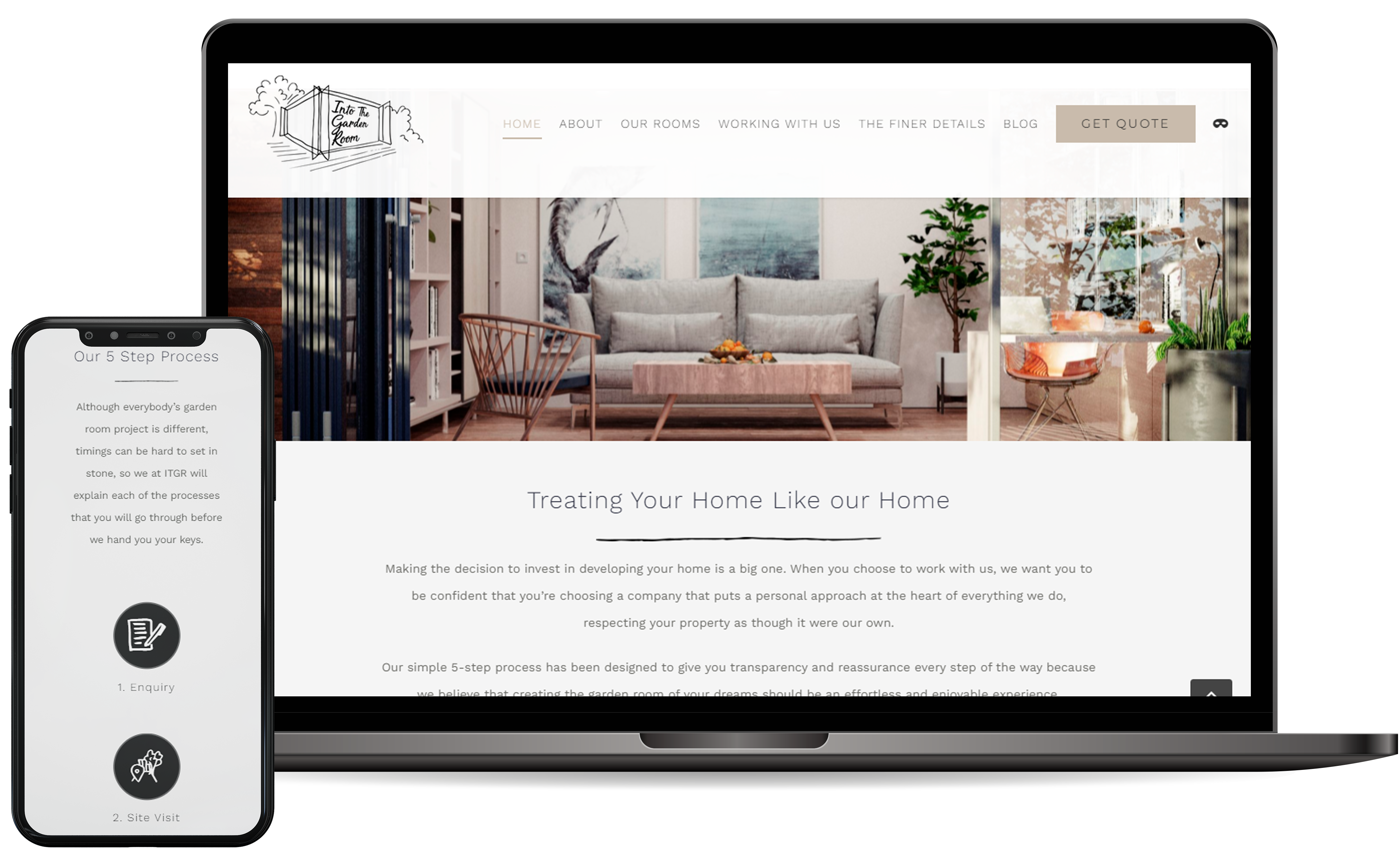 WEBSITE EXTRAS & MAINTENANCE
Keeping you up to-date
Do you have a website and wondering about the essential tasks that come with it? It's crucial to keep your content up-to-date to maximise its potential. Our services include a variety of maintenance solutions to help you achieve this.
If you prefer to handle it yourself but lack the necessary skills, Chell Web & Design also provide training sessions to help you take charge of your website. Even after you take over, don't hesitate to ask me any questions, as we're always available to assist you.
Assets for every occasion
Do you need a logo and brand for your startup or rebranding project? We can bring your ideas to life by creating brand guidelines and designing individual assets, no matter the size of the project.
If you're feeling overwhelmed with creating content for your new website or social media, we can provide assistance by either connecting you with the right resources or creating original artwork tailored to your needs. Let's discuss your project ideas and explore how we can support you.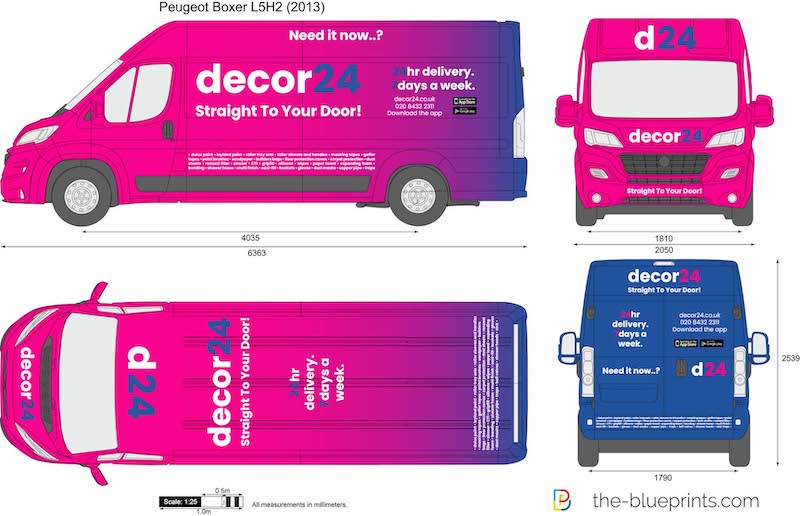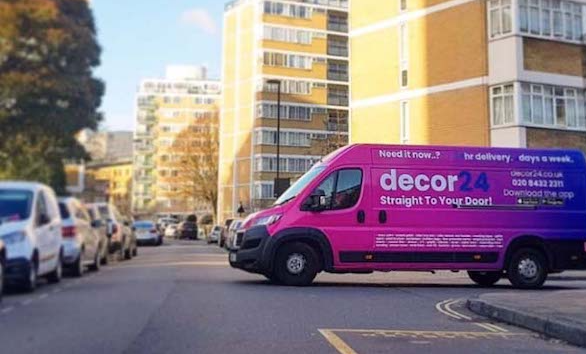 WHAT MY CLIENTS HAVE TO SAY
"Sasha Mitchell was brilliant from start to finish on my new website redesign project. She understood the brief and from there made me not only an amazing site which looked great and stood out but also saw an increase in traffic from launch. She clearly has a wealth of experience and the redesigned site was a lot more user friendly and easy to navigate."
INTERESTED IN GUILDFORD WEBSITE DESIGN?
Get In Touch with Chell Web & Design