design. it's personal.
Website design agency services tailored to you.
Welcome, fellow innovators! Whether you're an exciting start-up or an evolving enterprise in Guildford yearning to revitalise your brand identity, you're in the right spot. With my extensive 5-year expertise in the digital realm, Chell Web & Design have guided a diverse clientele to success and are now prepared to assist you on your journey. Working close to Guildford, we're ready to work alongside you from the beginning to the end, providing unparalleled website design agency services that are tailored to your requirements. Let's bring your vision to life!
BESPOKE WEBSITE DESIGN & BUILD
Clean Modern Designs
Are you ready to take your online presence to the next level? We specialise in crafting stunning websites that are not only visually appealing but also highly functional for your online shop, personal portfolio, or whatever else you may need.
Chell Web & Design take a personalised approach to our services, working closely with you every step of the way to create a bespoke solution tailored specifically to your needs. No two clients are alike, which is why we offer a FREE Consultation to truly understand your unique vision before diving into any project. So what are you waiting for? Let's create something exceptional together!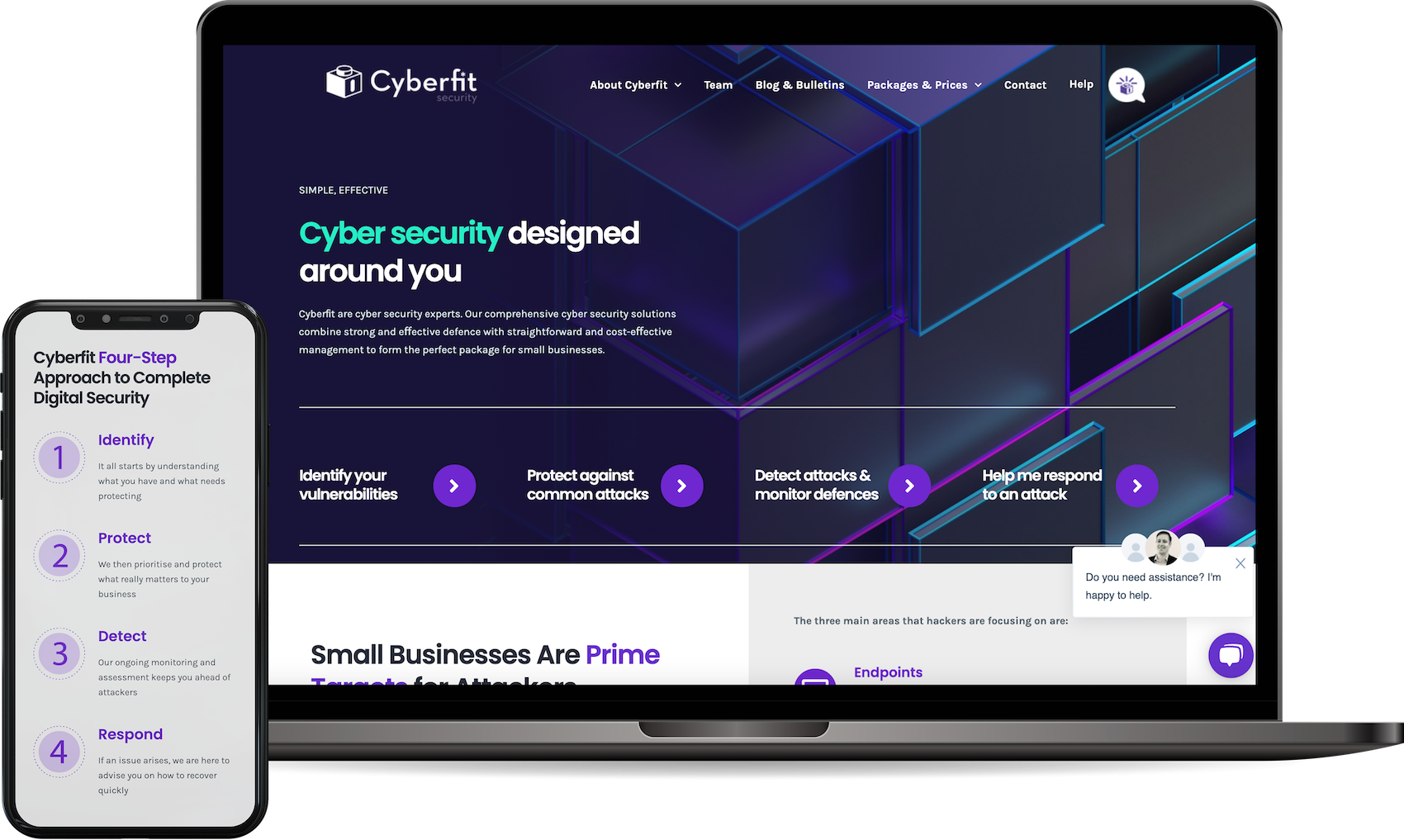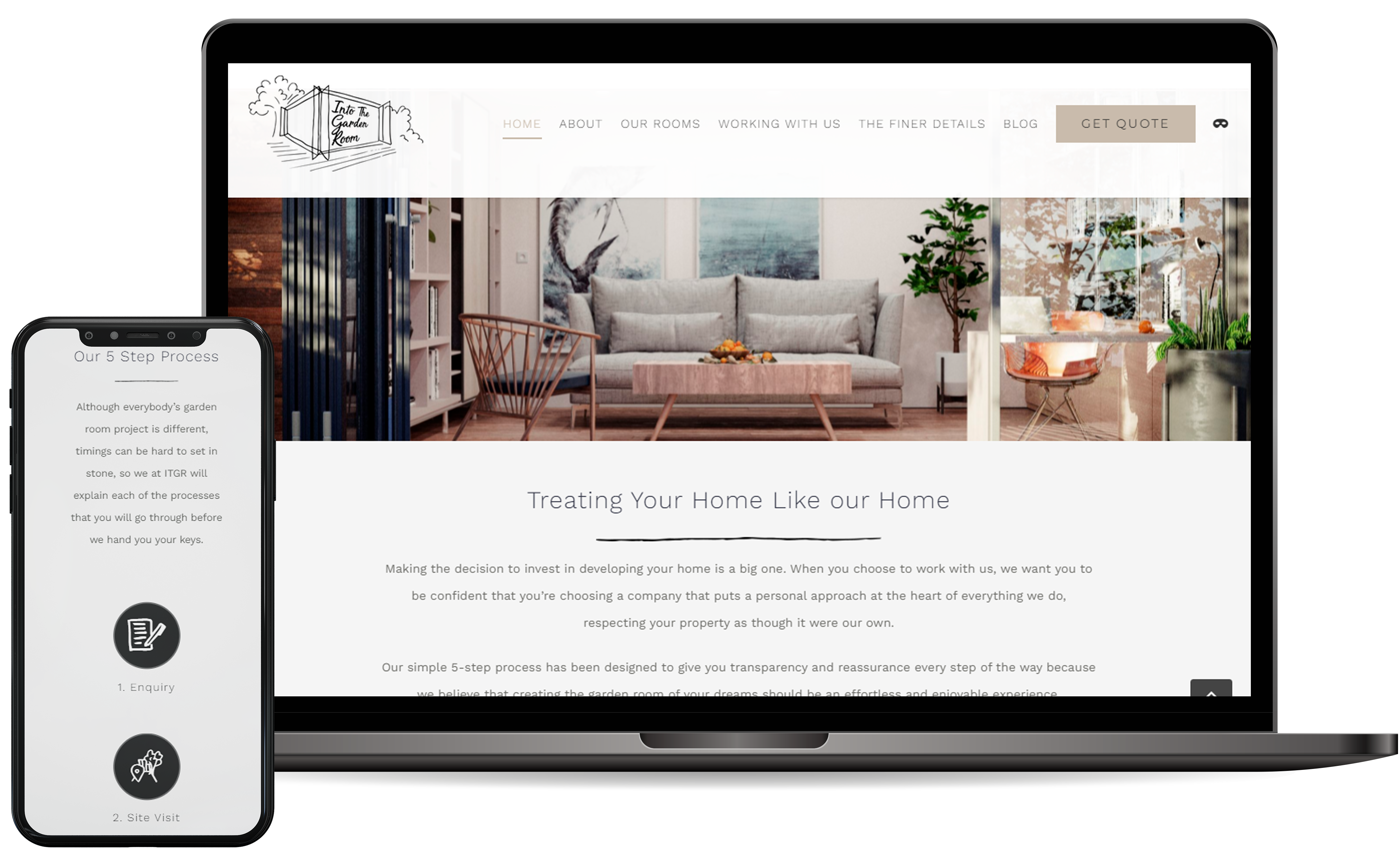 WEBSITE EXTRAS & MAINTENANCE
Keeping you up to-date
Do you have a website that's your pride and joy, but you're realising that it takes a lot more than just launching it? It's crucial to keep your content fresh, engaging, and on-trend to make the most out of it. Well, we're here to help you with a wide range of services to keep your website running like a well-oiled machine.
But, if you're eager to take matters into your own hands, we've got you covered too! Chell Web & Design offer comprehensive training sessions to empower you to become a website wizard. Even when you're at the helm, we'll always be here to answer any questions you may have. So, let's transform your website into something spectacular!
Assets for every occasion
Are you gearing up for a fresh start or looking to revamp your brand's identity with a stunning logo? Look no further! We're here to turn your creative vision into a reality. Whether it's creating comprehensive brand guidelines or designing a handful of unique assets, we're ready to tackle projects of any scope and size.
Building an online presence can be overwhelming, but don't worry, Chell Web & Design have got your back. If you need help sourcing content for your new website or boosting your social media game, we can either guide you towards the right resources or craft original, eye-catching artwork for your platforms. Let's chat about your project ideas, and together, we'll take your brand to the next level.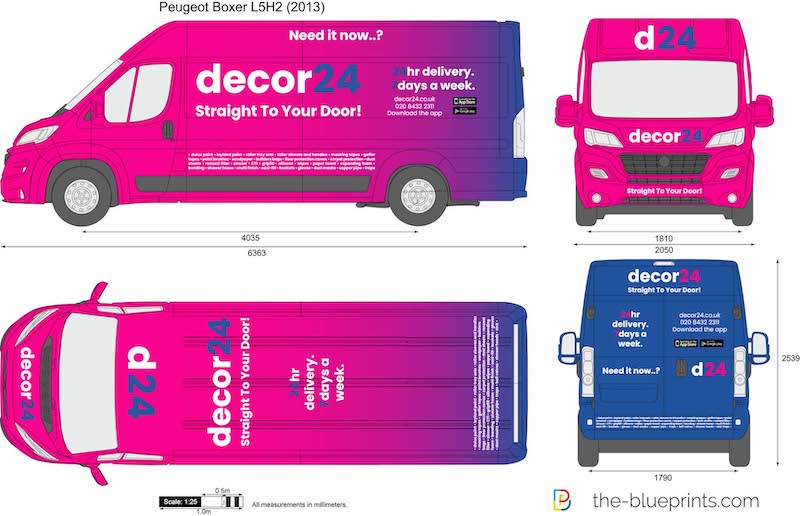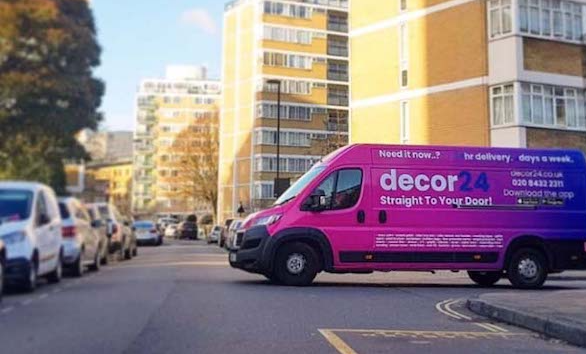 WHAT MY CLIENTS HAVE TO SAY
"Sasha provides an excellent level of service and is very good value for money. Highly recommended."
Interested in Guildford website design?
Get In Touch with Chell Web & Design