design. it's personal.
Web design services tailored to you.
If you're a newly established or expanding organization in Guildford seeking to enhance your branding, you've arrived at the perfect location. Having assisted a diverse clientele in achieving their digital objectives over a period of 5 years, Chell Web & Design possess the expertise to provide you with the best possible web design solutions. Based close to Guildford, we collaborate closely with you throughout the entire process, from initiation to completion, to ensure that the end result aligns perfectly with your unique requirements.
Bespoke Website Design & Build
Clean Modern Designs
Do you want an aesthetically pleasing website for your online store, personal portfolio, or anything else? We specialise in creating visually stunning websites and are ready to begin working with you.
We offer a personalised service that is tailored to your specific requirements, from start to finish. Each client is unique, and we understand that, which is why we provide a FREE Consultation to comprehend your goals and plan before initiating any project.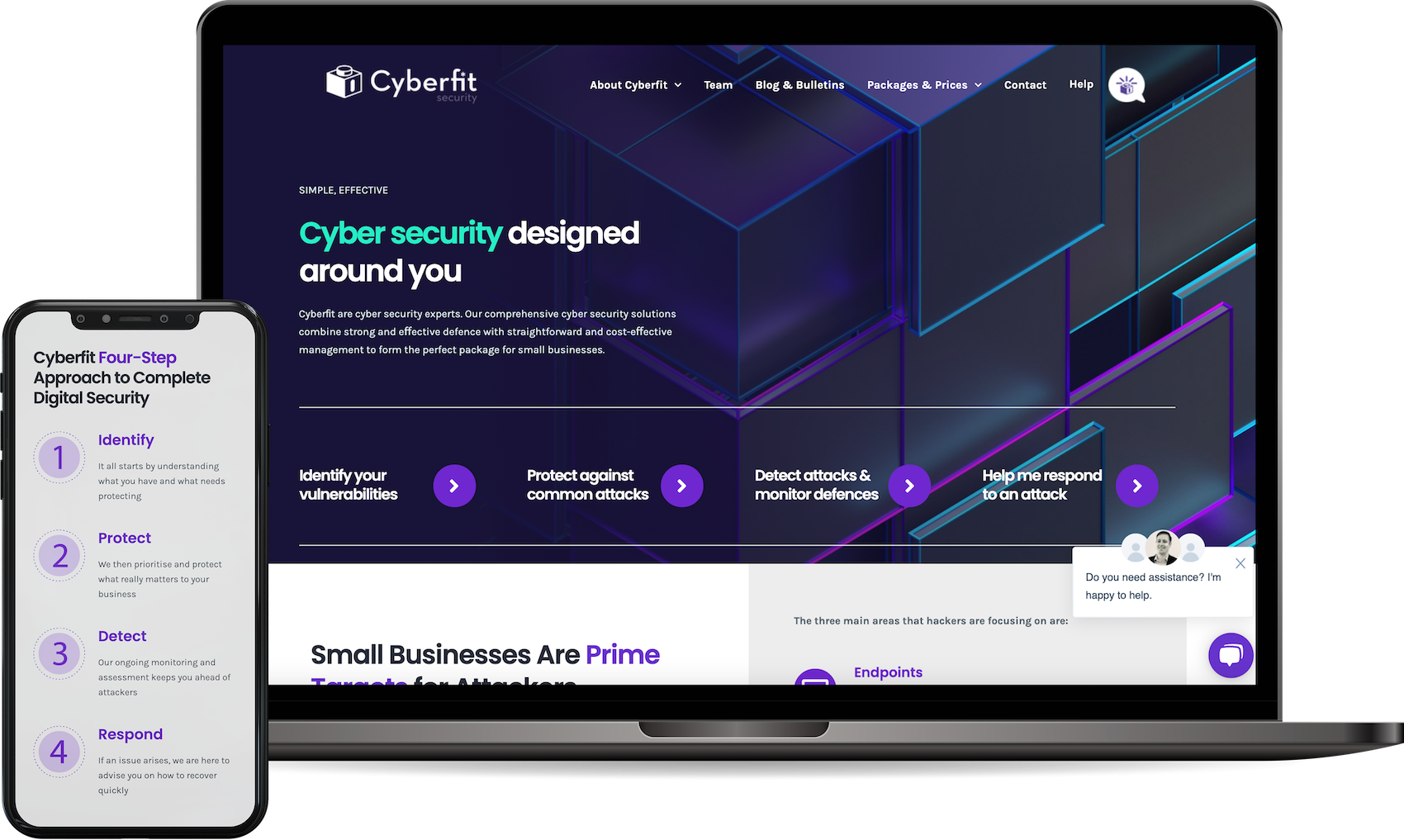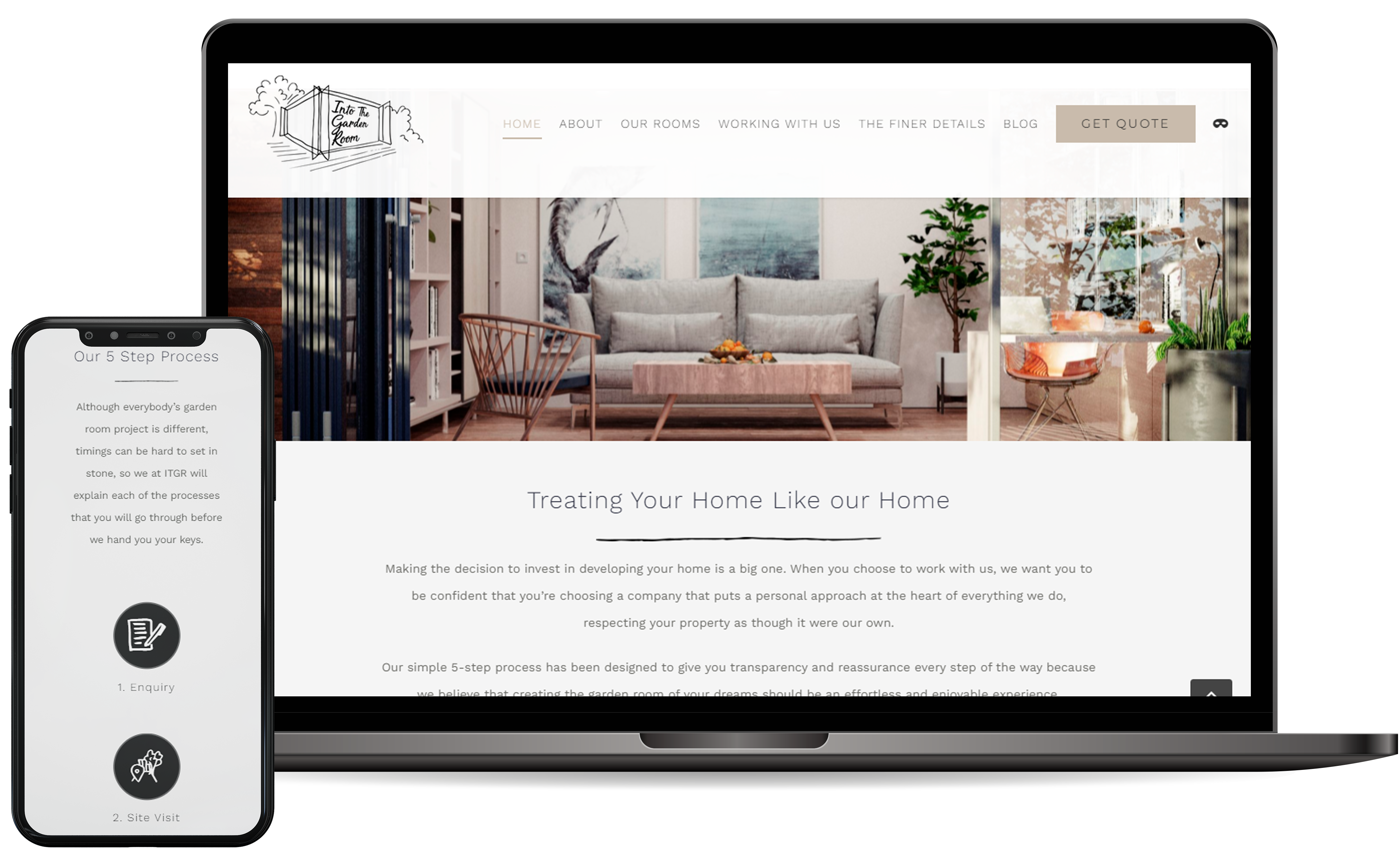 Website Extras & Maintenance
Keeping you up to-date
You've established your website, but it's essential to consider all the accompanying factors. Keeping the content up to date is crucial to maximize its potential. Chell Web & Design provide a variety of services to help you maintain it.
If you wish to handle it yourself but lack the knowledge, we also offer training sessions. Additionally, we're always available to address any concerns you may have, even after relinquishing control.
Graphic Design Services
Assets for every occasion
Do you require a logo and branding for your rebranding or startup venture? We are here to transform your ideas into a reality. Whether it is creating brand guidelines for your entire business or just a few assets, we can handle projects of any size.
It may seem overwhelming to gather content for your new website or to concentrate on social media. We can ease your burden by providing assistance in procuring the necessary support or designing original artwork for your use. Let's discuss your project ideas and determine how we can be of assistance to you.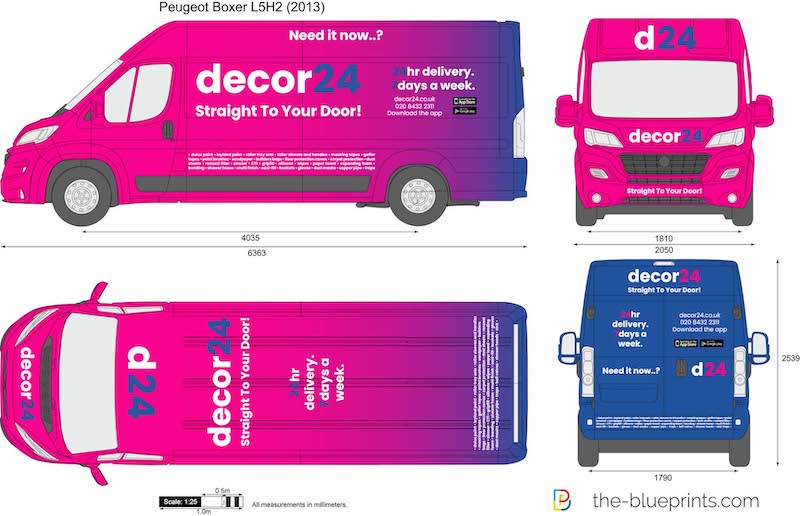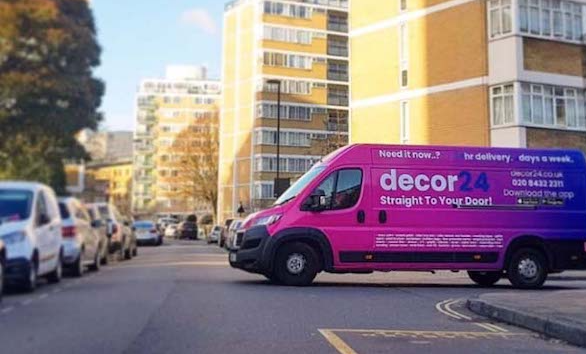 WHAT MY CLIENTS HAVE TO SAY
"Sasha has done an amazing job creating our website for us! We had big plans but we had no idea how amazing she would make it! Integrating all the plugins we needed and making it look amazing and super user friendly. Sasha is an absolute dream to work with and is super quick at turning things around! So grateful for the amazing work she has done for us!"
Interested in Guildford web design?
Get In Touch with Chell Web & Design