Website design services bespoke for you.
If you're a newly established or expanding organisation in Farnborough seeking to revitalise your brand identity, then you've landed in the perfect place! With over 7 years of experience working with a diverse clientele, Chell Web & Design have assisted them in accomplishing their digital aspirations and are now ready to assist you in achieving yours. Our design agency, based in Farnborough, collaborates with you closely from initiation to completion, providing tailored website design services that cater to your unique requirements. Additionally, we offer SEO services to enhance your online presence.
BESPOKE WEBSITE DESIGN & BUILD
Clean Modern Designs
Are you prepared to begin creating an exceptional website for your online store, personal portfolio or any other purpose? We can help you achieve this goal by collaborating with you every step of the way, ensuring that the service is tailored to your specific requirements. Because every client has unique needs, we offer a FREE Consultation to gain a better understanding of you and your goals before initiating any project.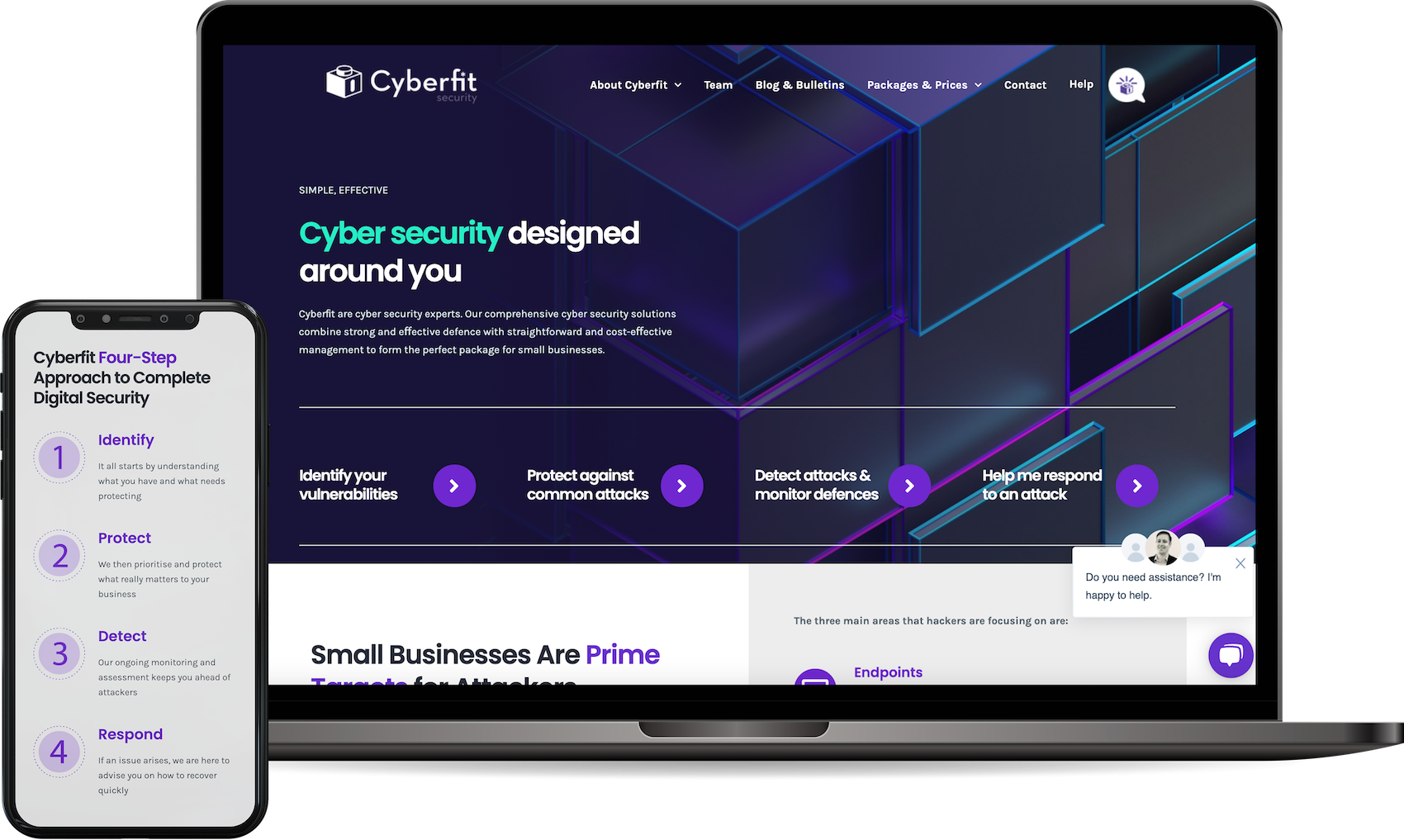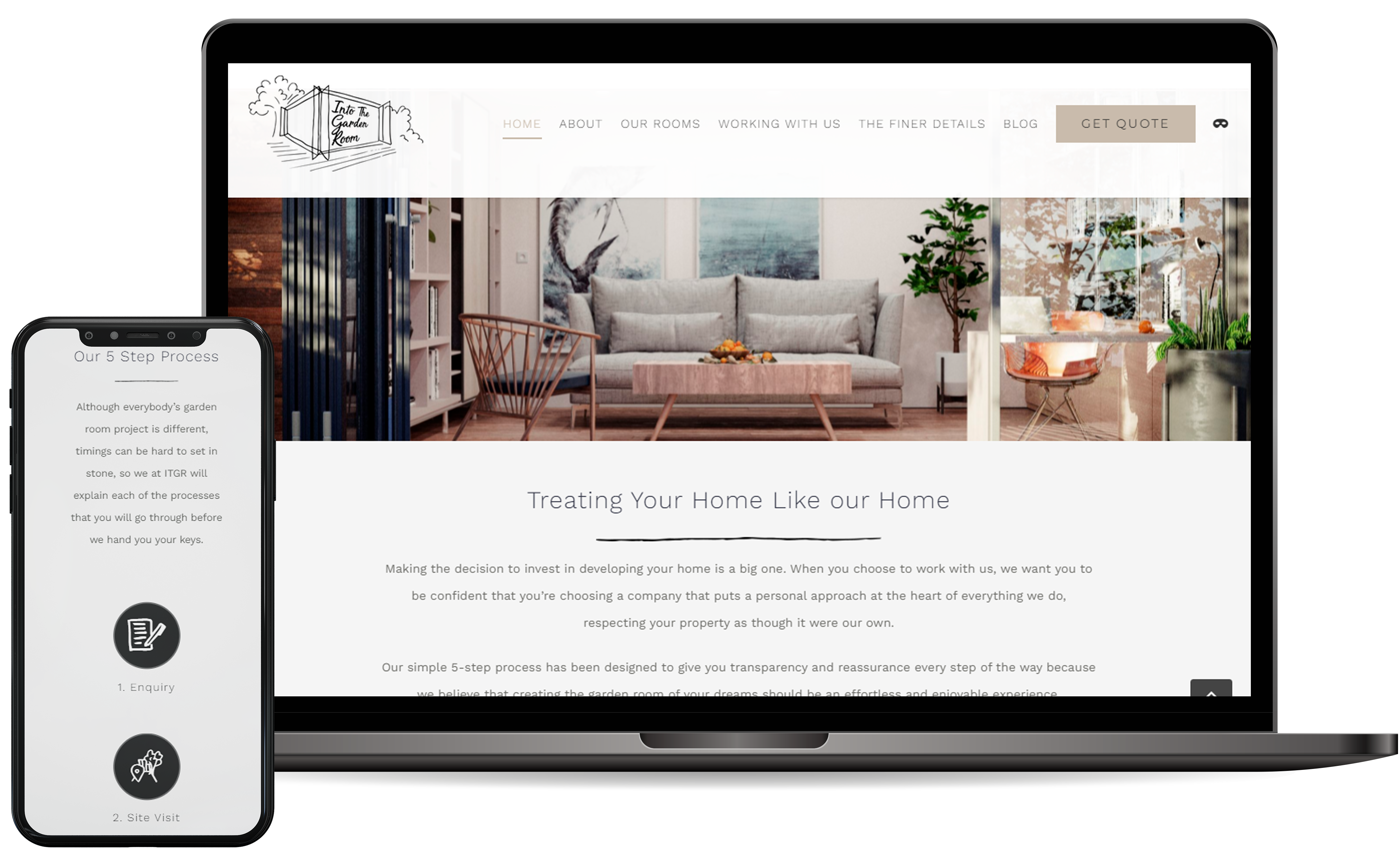 WEBSITE EXTRAS & MAINTENANCE
Up to-date websites
If you own a website, it's important to consider all the necessary aspects that come with it. To make the most out of your website, it's crucial to keep the content up-to-date. For this purpose, Chell Web & Design provide a variety of services to support you in maintaining your website.
If you want to manage your website on your own but lack the skills, we can also provide training sessions. Additionally, we're always available to answer any questions you may have even after you take control of your website.
Assets for your business
Do you need a logo and brand for your rebranding or startup? We can collaborate with you to bring your ideas to life, whether it's creating brand guidelines for your entire business or just a few assets. From small to large-scale projects, we can assist you.
Creating content for a new website or social media can be overwhelming. We can provide support by either connecting you with the right resources or crafting original artwork for you to utilise. Let's discuss your project concepts and explore how we can be of assistance.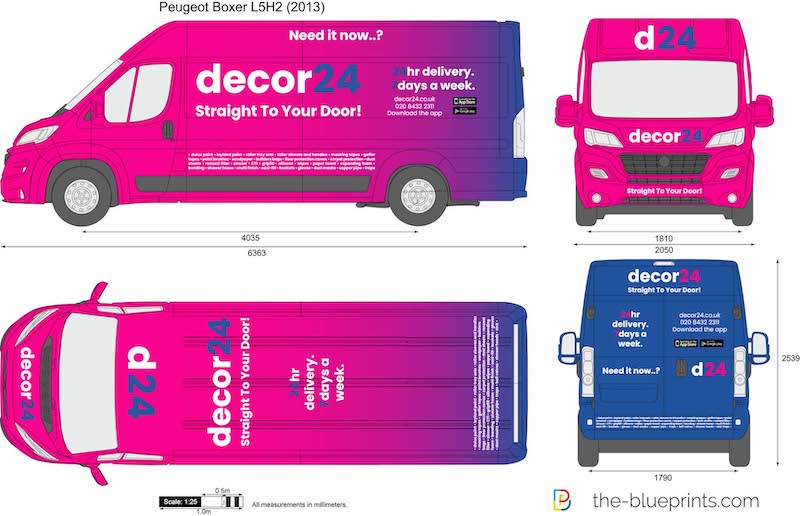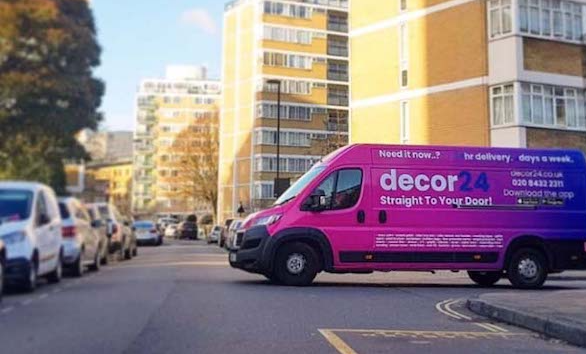 WHAT MY CLIENTS HAVE TO SAY
"I've worked with Sasha on a couple of web and design projects lately and would highly recommend her. A great communicator and can work from a brief. She's been super helpful at creating new designs and also expanding some of the assets we have into more useable formats for various media. It's like having an extra part of the team!"
INTERESTED IN FARNBOROUGH WEBSITE DESIGN AGENCY?
Get In Touch