design. it's personal.
Website design services tailored to you.
If you're a fledgling business or a developing organization in Farnborough seeking to enhance your branding, you've landed on the right platform. Having assisted a diverse range of clients in achieving their digital objectives over the past 5 years, Chell Web & Design possess the expertise to provide you with personalised website design services that meet your specific requirements. Based in originally based in Farnborough, we work closely with you throughout the entire process, from inception to completion, to ensure that the final product is aligned with your unique vision.
Bespoke Website Design & Build
Clean Modern Designs
Do you want to create a stunning website for your online shop, personal portfolio, or any other purpose? We can help you achieve your goal by collaborating with you throughout the entire process and providing a personalised service that meets your specific requirements.
Since each client is unique, we offer a complimentary consultation to learn more about your vision and customise my approach accordingly, ensuring the best possible outcome for your project.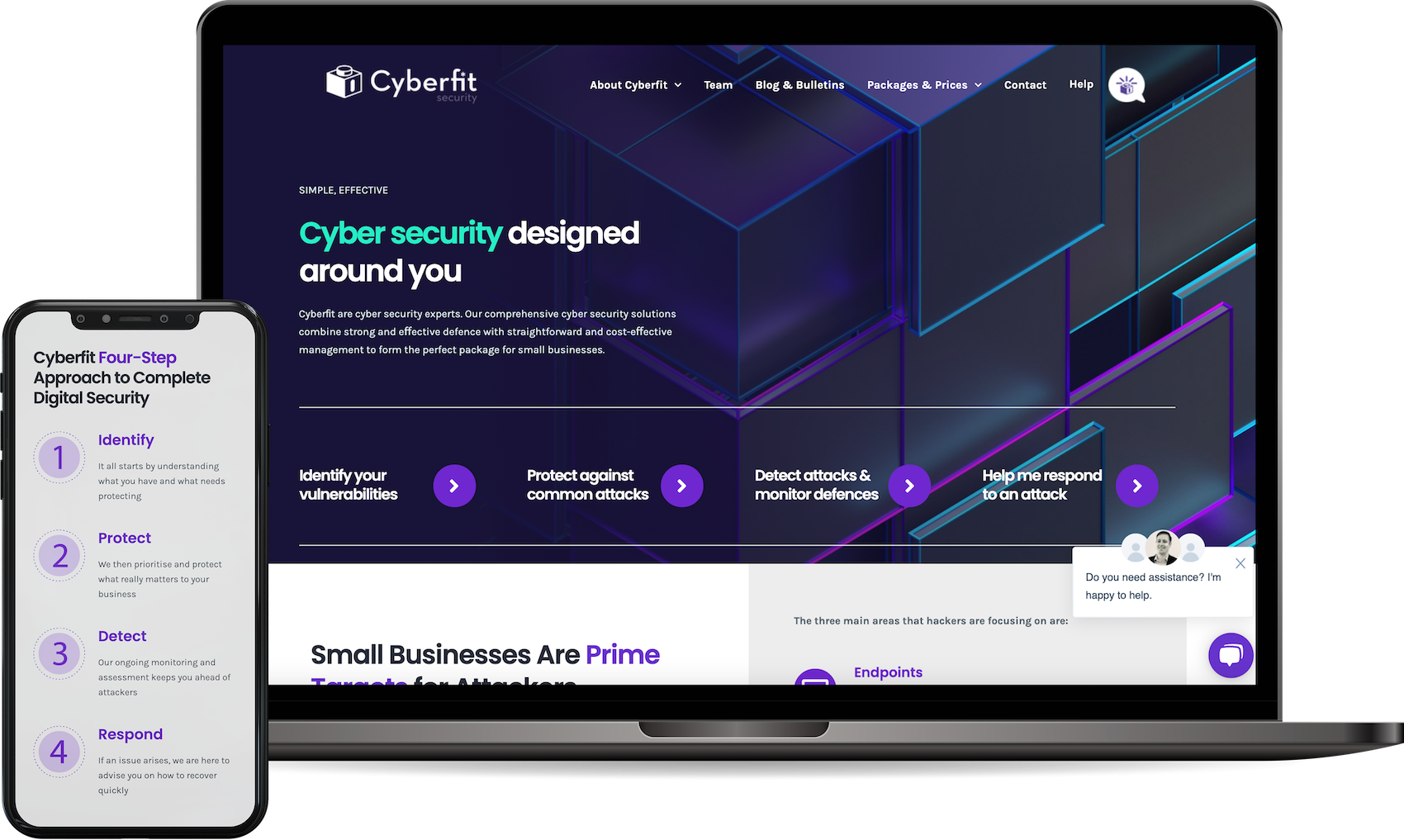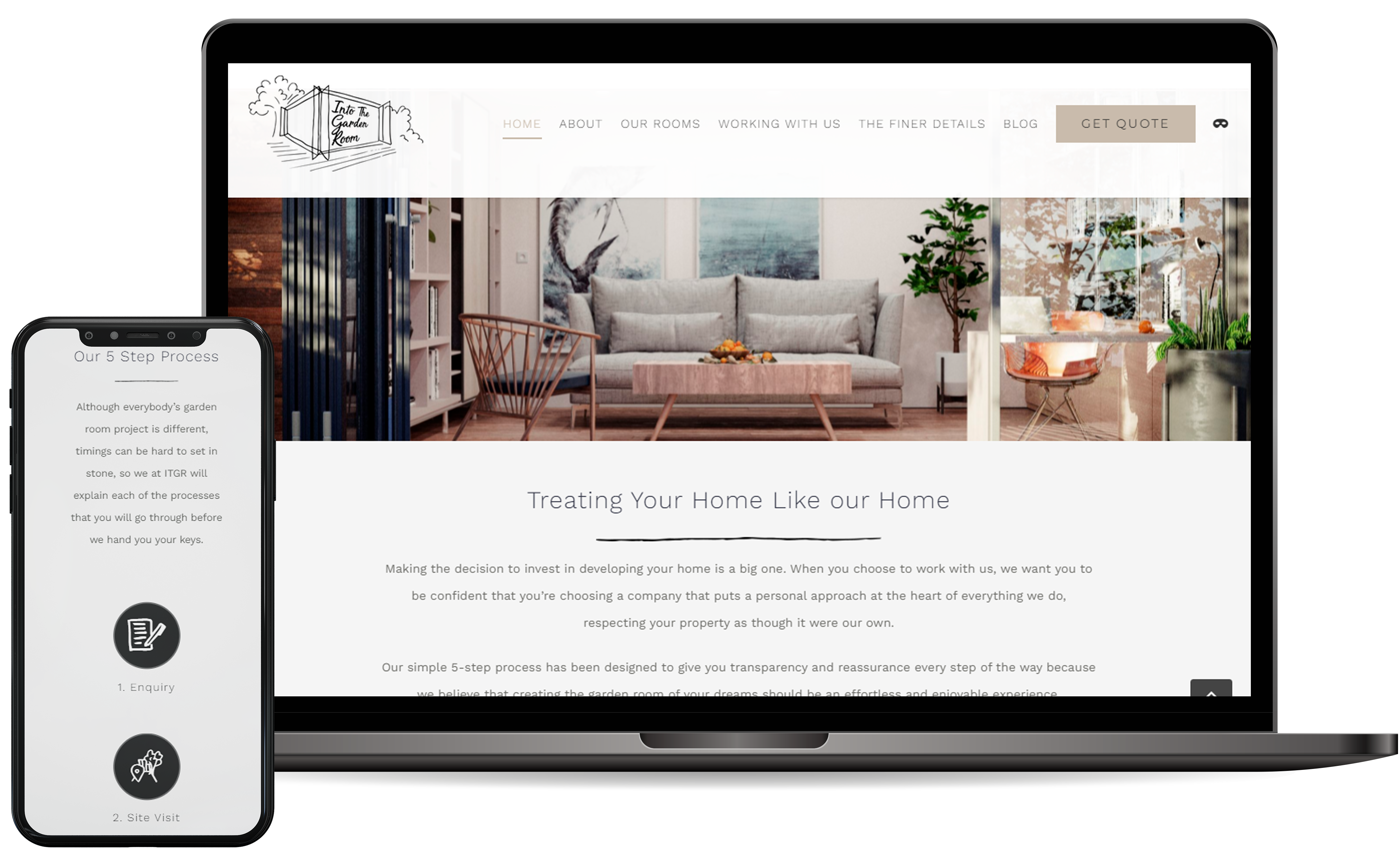 Website Extras & Maintenance
Keeping you up to-date
If you own a website, it's essential to consider all the associated responsibilities. One crucial aspect is to ensure that your content remains up-to-date to maximise its potential. We provide various services that can help you with this upkeep.
In case you prefer to manage the website yourself but lack the know-how, we also offer training sessions. Additionally, Chell Web & Design are always available to respond to any queries you may have, even after we have transferred control to you.
Graphic Design Services
Assets for every occasion
Do you require a new logo and brand for your start-up or rebranding? We can collaborate with you to turn your ideas into a tangible reality. Whether you need assistance in crafting brand guidelines for your entire business or just a few elements, Chell Web & Design are capable of handling projects of any size.
Embarking on your new website or concentrating on your social media strategy can be overwhelming. We can support you by either connecting you with the necessary resources or designing customized graphics for your use. Let's discuss your project concepts, and I'll determine how we can be of assistance.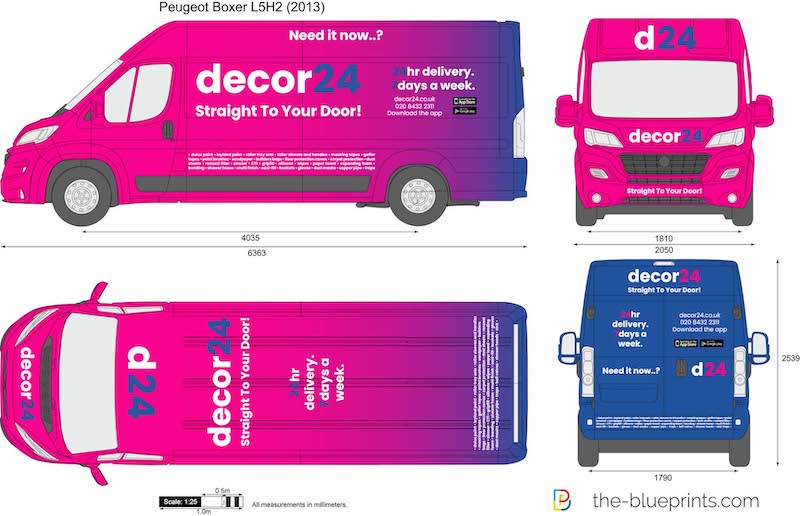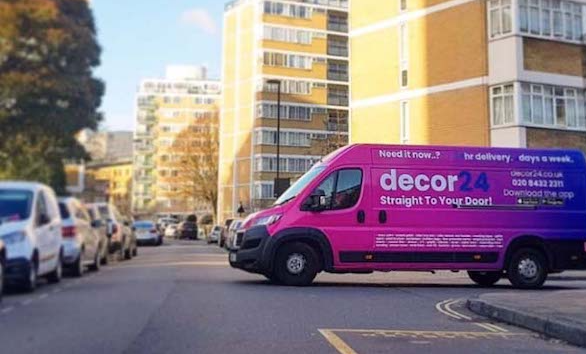 WHAT MY CLIENTS HAVE TO SAY
"Extremely impressed with the service provided by Sasha! She was knowledgable, easy to communicate with and efficient. We initially discussed my requirements yesterday and the initial project is already completed. I would definitely recommend and I will be using her services again."
Interested in Farnborough web design?
Get In Touch with Chell Web & Design today!