design. it's personal.
Website design services tailored to you.
Are you a startup or a growing organisation in Farnborough looking to get found? More website visits mean more clients. So that where our SEO services come in.
You just Googled something along the lines of "SEO Farnborough", "SEO services Farnborough", "SEO Company", "SEO Services" or another iteration. And now you have landed here.
Search Engine Optimisation is a vital for the success of your website. We have optimised our website, so that when people like yourself, searching for 'SEO Farnborough', find us, and we offer exactly that for your site.
How do you want to be found? By your service? Or by your product? Get in touch and lets start growing your business.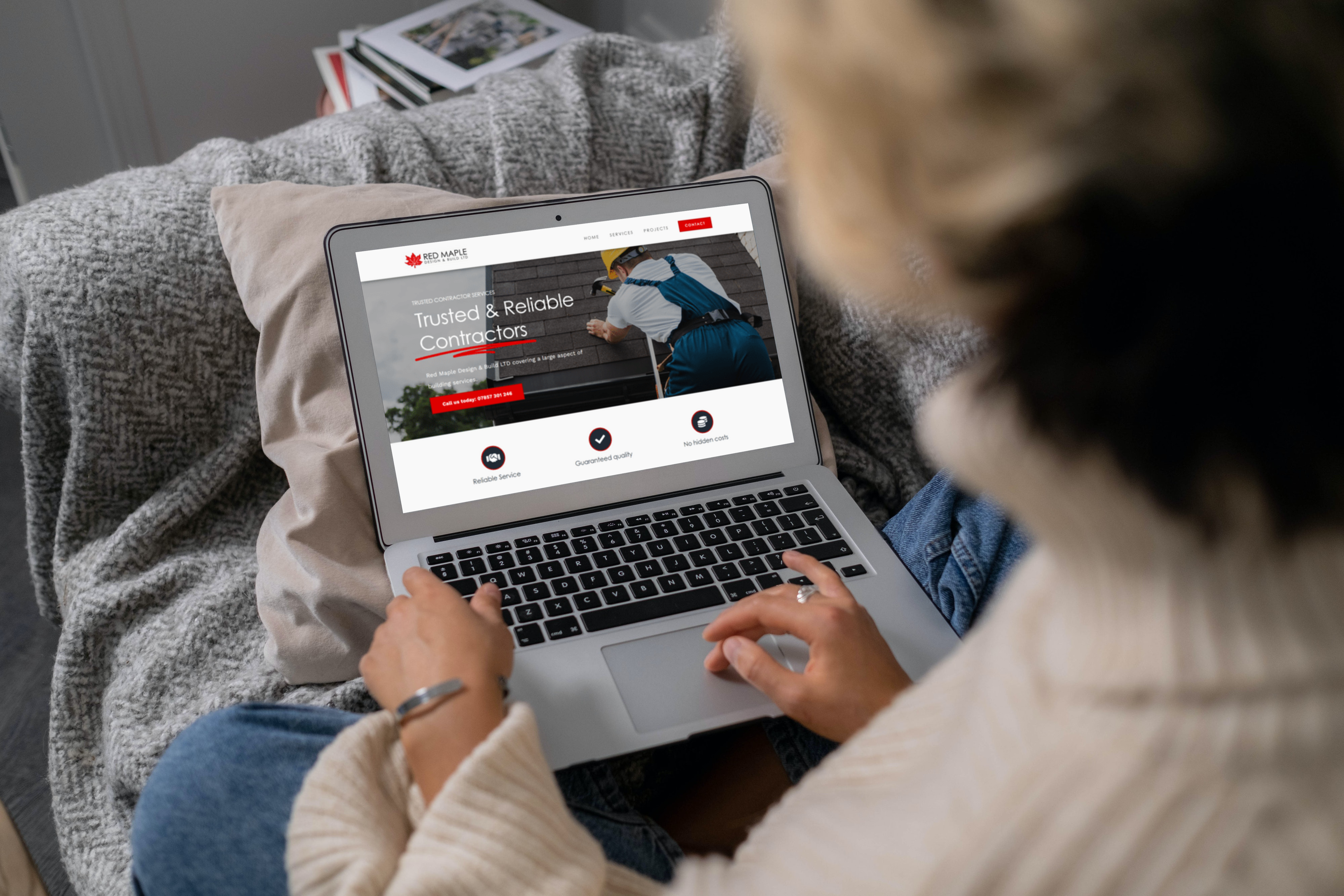 Bespoke Website Design & Build
Clean Modern Designs
Building a great looking website for your online store, project portfolio and anything between. Are you ready to get started with your new website project?
Working with you and your team closely from start to finish to provide a bespoke service tailored to your needs and budget. Every client's needs are different, which is why we offer a FREE Consultation, so we can better understand you and your plan before starting any project.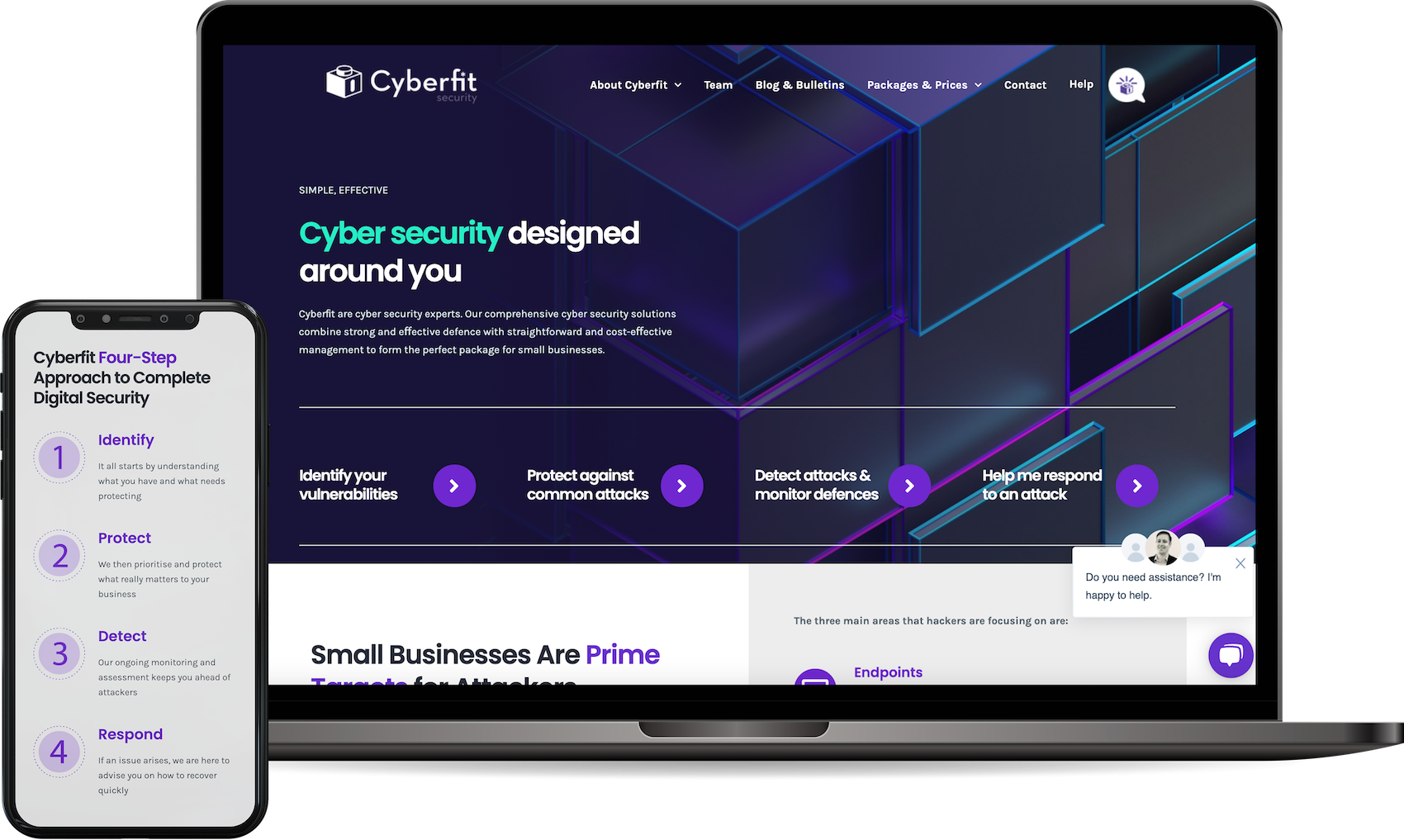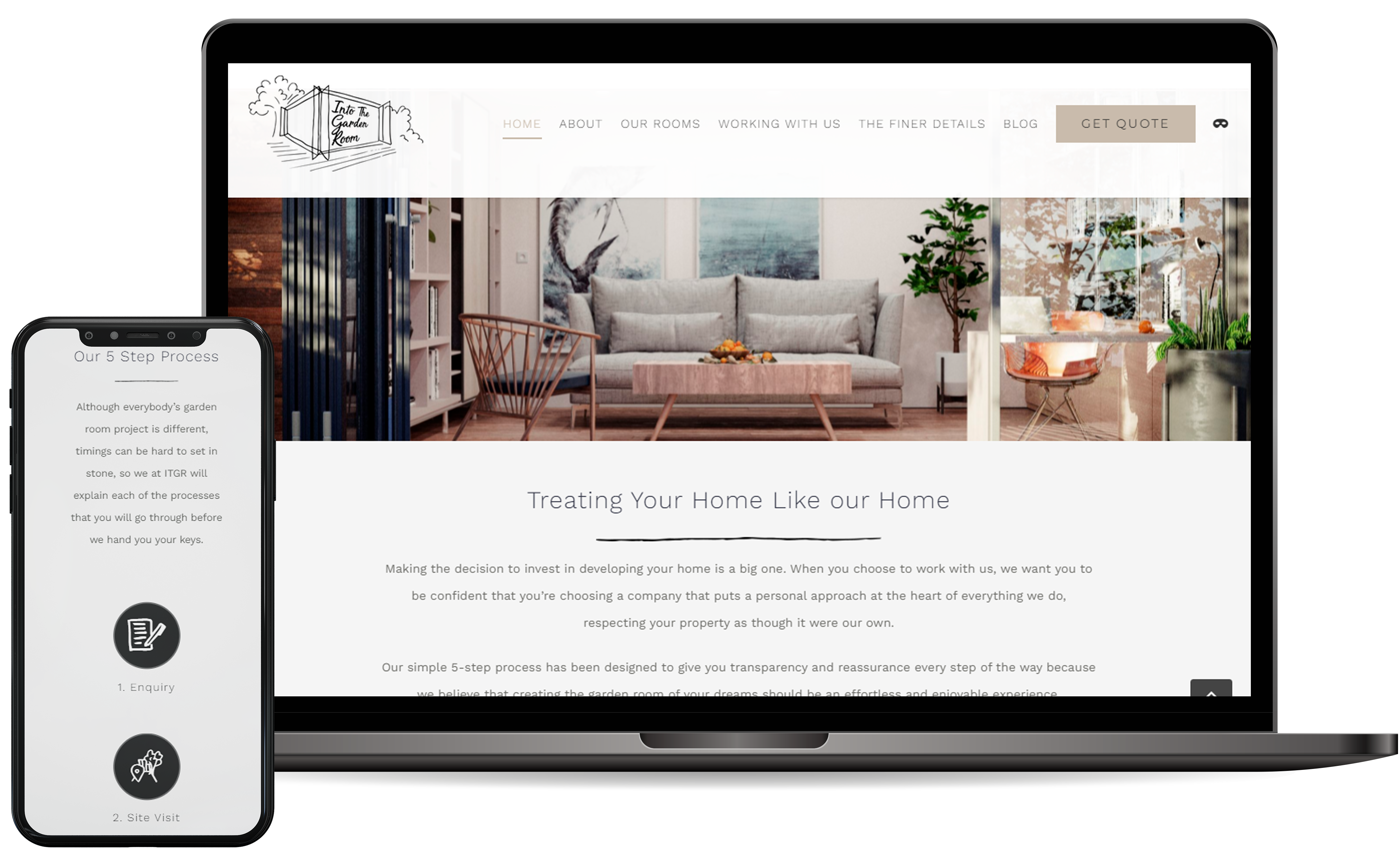 Website Extras & Maintenance
Keeping you up to-date
So you have a website and it's live, but now you need to think about all the things that come along with your site. You need to make sure you are keeping the content new and up to date to get the most out of it. Chell Web & Design offer a range of maintenance services to assist you with this.
Do you want to do it yourself but don't know how? Not to worry, we also offer training sessions so you can take your website into your own hands! Don't worry though, I'm always happy to answer any questions you have even after we have handed over the website to you.
Graphic Design Services
Assets for every occasion
Are you rebranding or starting up? In need a logo and brand? Chell Web & Design can work with you to make your visions come to light. Creating brand guidelines for your business or creating just one or two assets, we can help you with the smallest to the largest of projects.
Getting content for your new site or want to start to focusing on your social media can seem scary. We can assist in creating some original artwork for you to use. Let us talk through your project ideas and we can see how we can help you.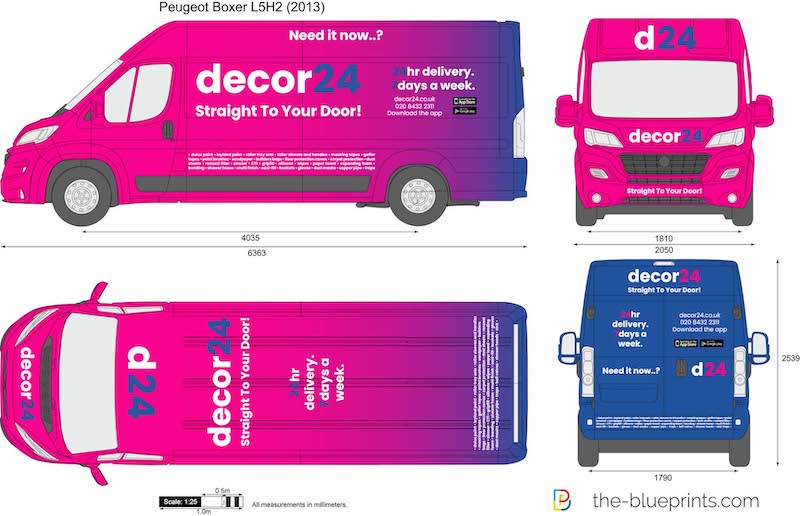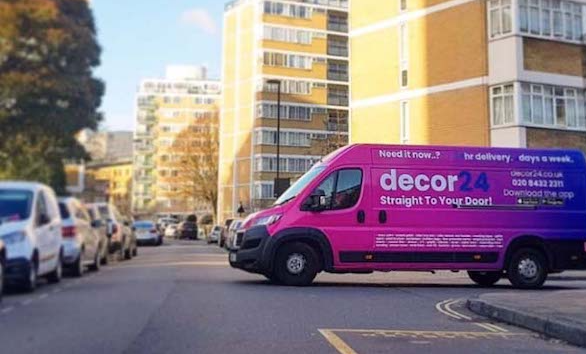 WHAT MY CLIENTS HAVE TO SAY
"I had a really helpful call with Sasha about how I could improve the SEO on my website and use local SEO. Sasha is really helpful and knowledgeable and gave me some great pointers. I hope to be able to work with Sasha in the future as there's just so much to think about for SEO!"
Interested in Farnborough graohic design agency?
Get In Touch