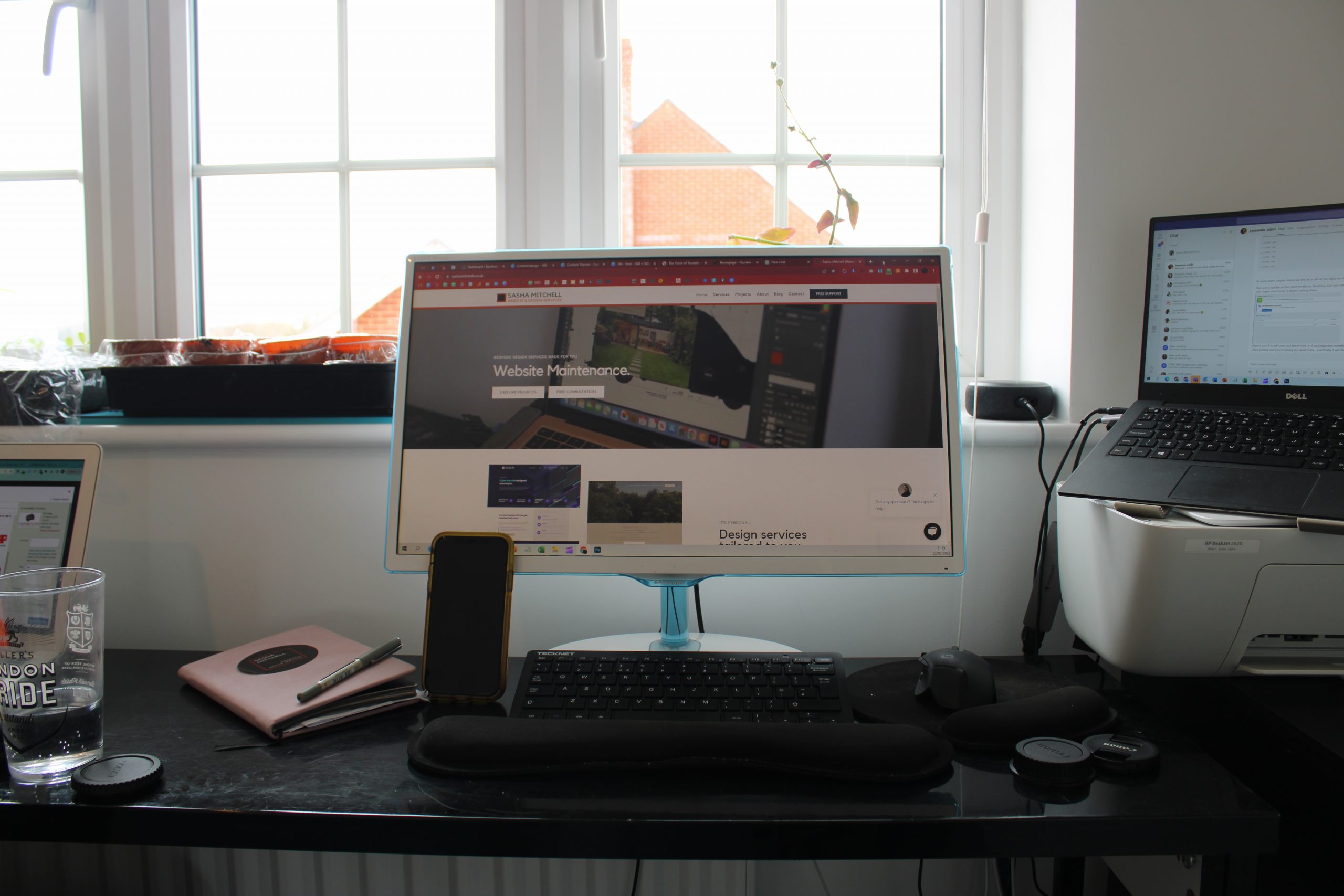 design. it's personal.
Graphic design services tailored to you.
If you're a newly established or expanding business in Farnborough seeking to refresh your branding, you're in the right place! With over 5 years of experience, I've assisted a diverse range of clients in growing their digital presence, and Chell Web & Design possess the expertise to provide you with tailored website and graphic design services that cater to your unique requirements. Based in Hampshire, we collaborate closely with you from inception to completion to ensure that the final product aligns perfectly with your vision.
Bespoke Website Design & Build
Clean Modern Designs
Are you ready to create a stunning website for your online store, personal portfolio, or anything else in between? We're here to work with you every step of the way, providing a bespoke service that caters to your unique requirements. As every client and business is unique, we offer a complimentary consultation to better understand your goals and needs before commencing any project.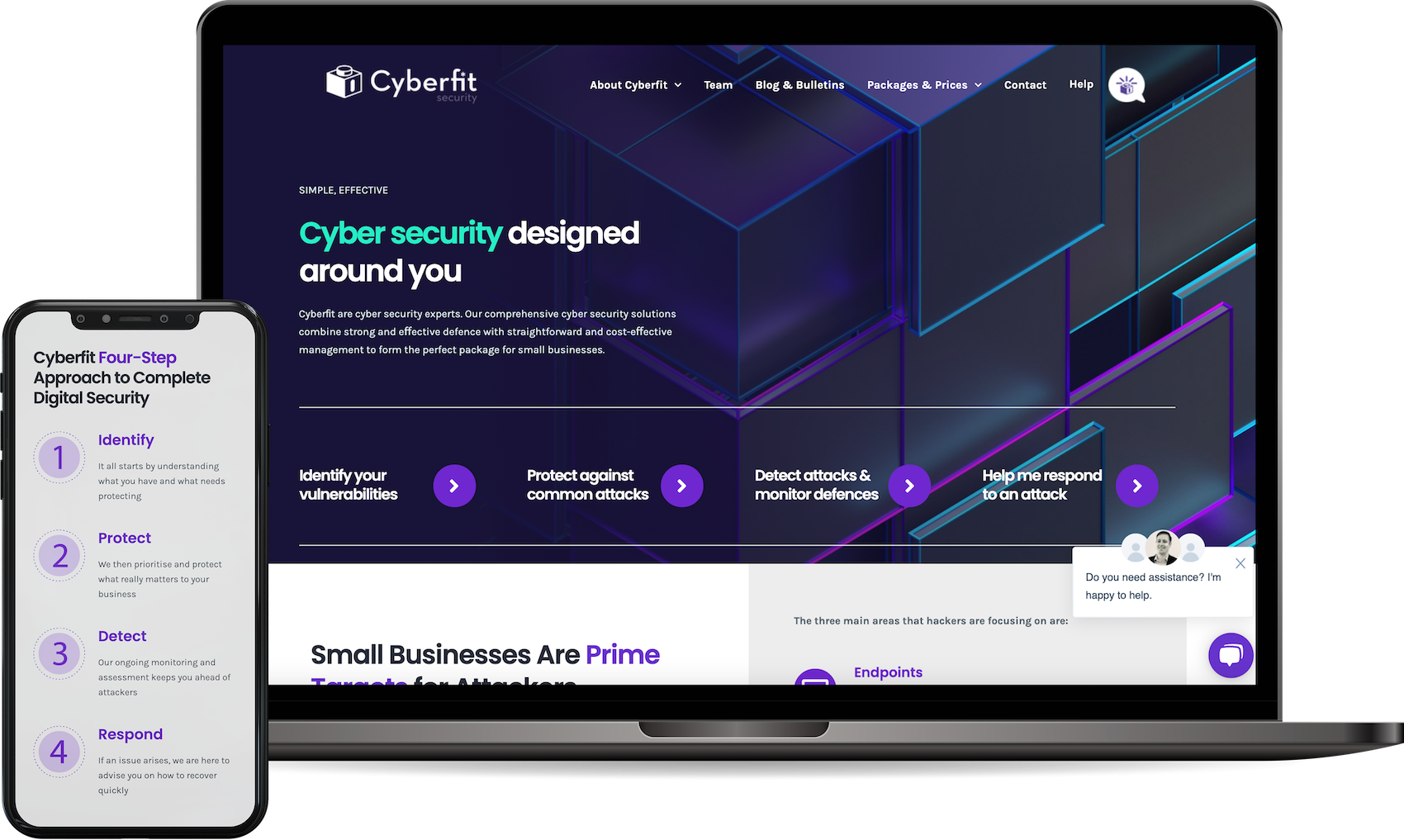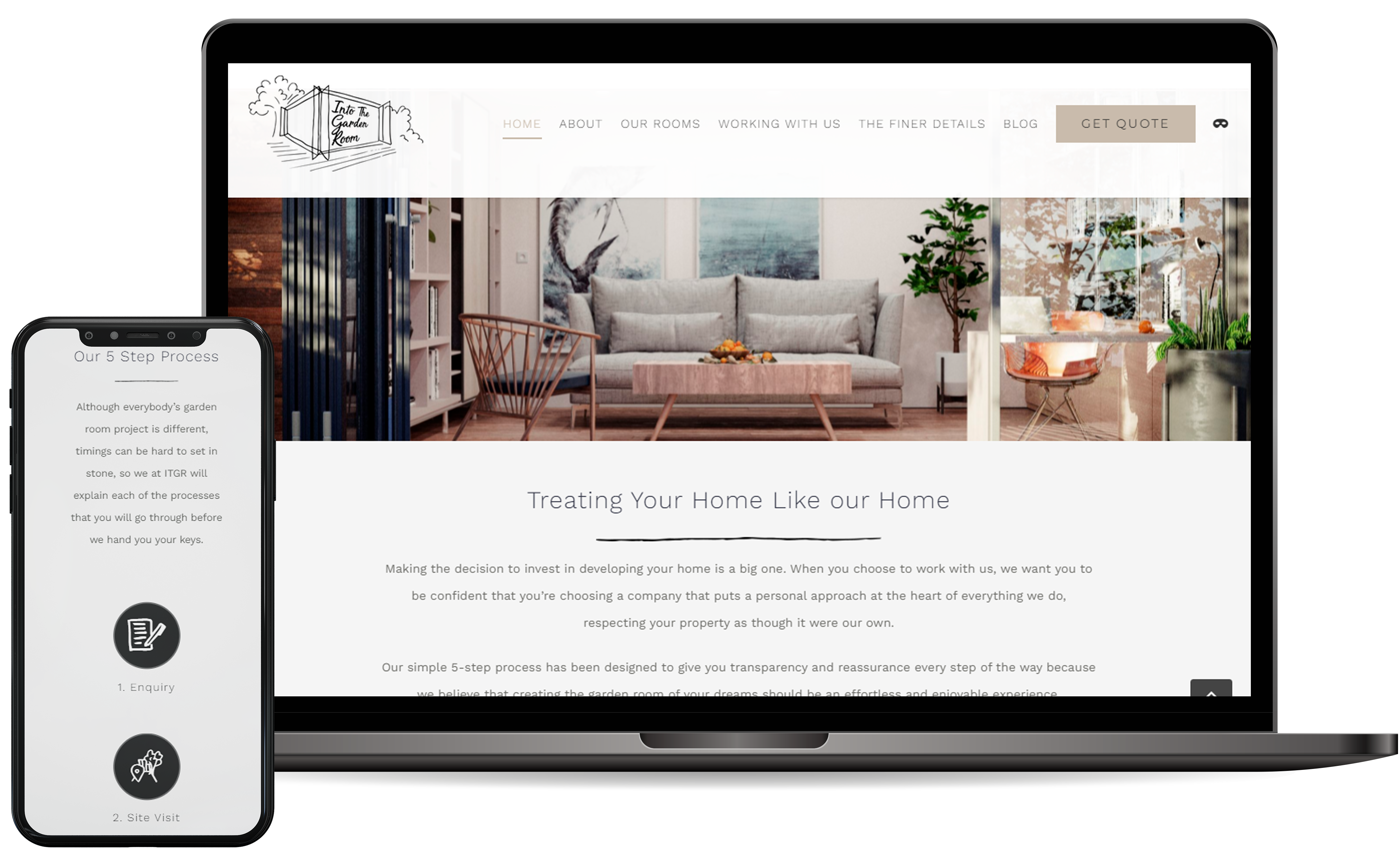 Website Extras & Maintenance
Keeping you up to-date
If you own a website, there are certain responsibilities that come with it. It's crucial to keep the content updated to maximise its potential. We provide various maintenance services to help support you in this.
In case you prefer to handle things on your own but lack the know-how, we also offer training sessions. Rest assured, even after you take control of your website, I'm available to address any concerns or queries you may have.
Graphic Design Services
Assets for every occasion
Do you need a logo and brand for your new business or are you rebranding? Chell Web & Design can bring your ideas to life by creating brand guidelines or designing specific assets, no matter the scale of the project.
If you're feeling overwhelmed by the task of obtaining content for your website or social media, we can help by sourcing the necessary support or generating original artwork for your use. Let's discuss your project goals and explore how we can be of assistance.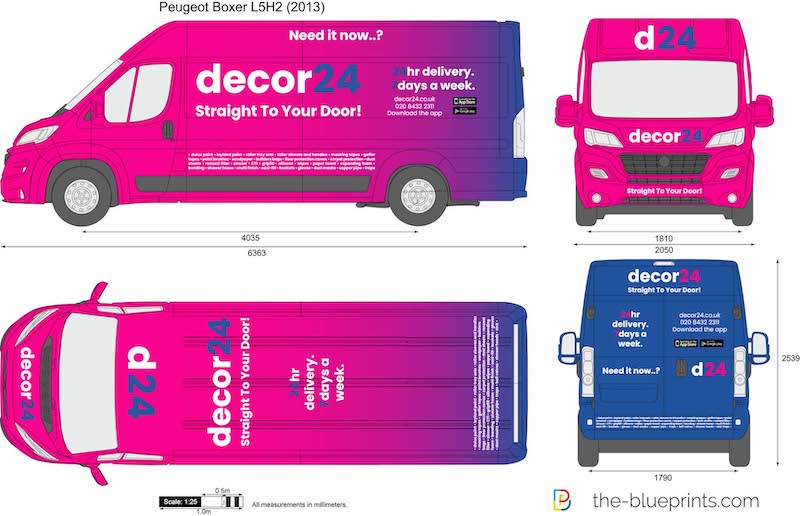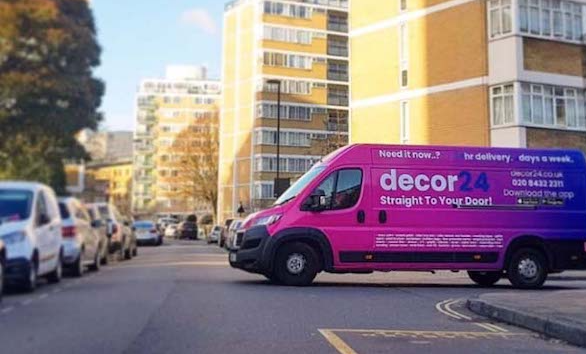 WHAT MY CLIENTS HAVE TO SAY
"Sasha is incredible, her attention to detail far reaches expectations. A lovely lady that is so thoughtful and that captures your objectives and runs with them. Highly recommended and love working with her."
Interested in Farnborough graohic design agency?
Get In Touch