design. it's personal.
Website design services tailored to you.
Welcome to Chell Web & Design, your trusted Andover website design team, where your online success is our priority. As a trusted and reliable web design agency serving businesses in Andover, Hampshire, we are committed to delivering exceptional digital solutions tailored to your unique needs. With a passion for creativity and a deep understanding of the ever-evolving online landscape, we are your go-to partner for building a strong and impactful digital presence.
Who are we
Chell Web & Design
Hi, I'm Sasha Mitchell, the face behind Chell Web & Design. I've been working with clients with their graphic design and website needs for nearly 7 years. I am dedicated to helping businesses like yours thrive in the digital world. With a wealth of expertise in web design, development, and digital marketing, we possess the skills and knowledge necessary to create visually stunning, user-friendly websites that drive results. We believe that your website should be more than just an online brochure—it should be a powerful tool that attracts, engages, and converts your target audience into loyal customers.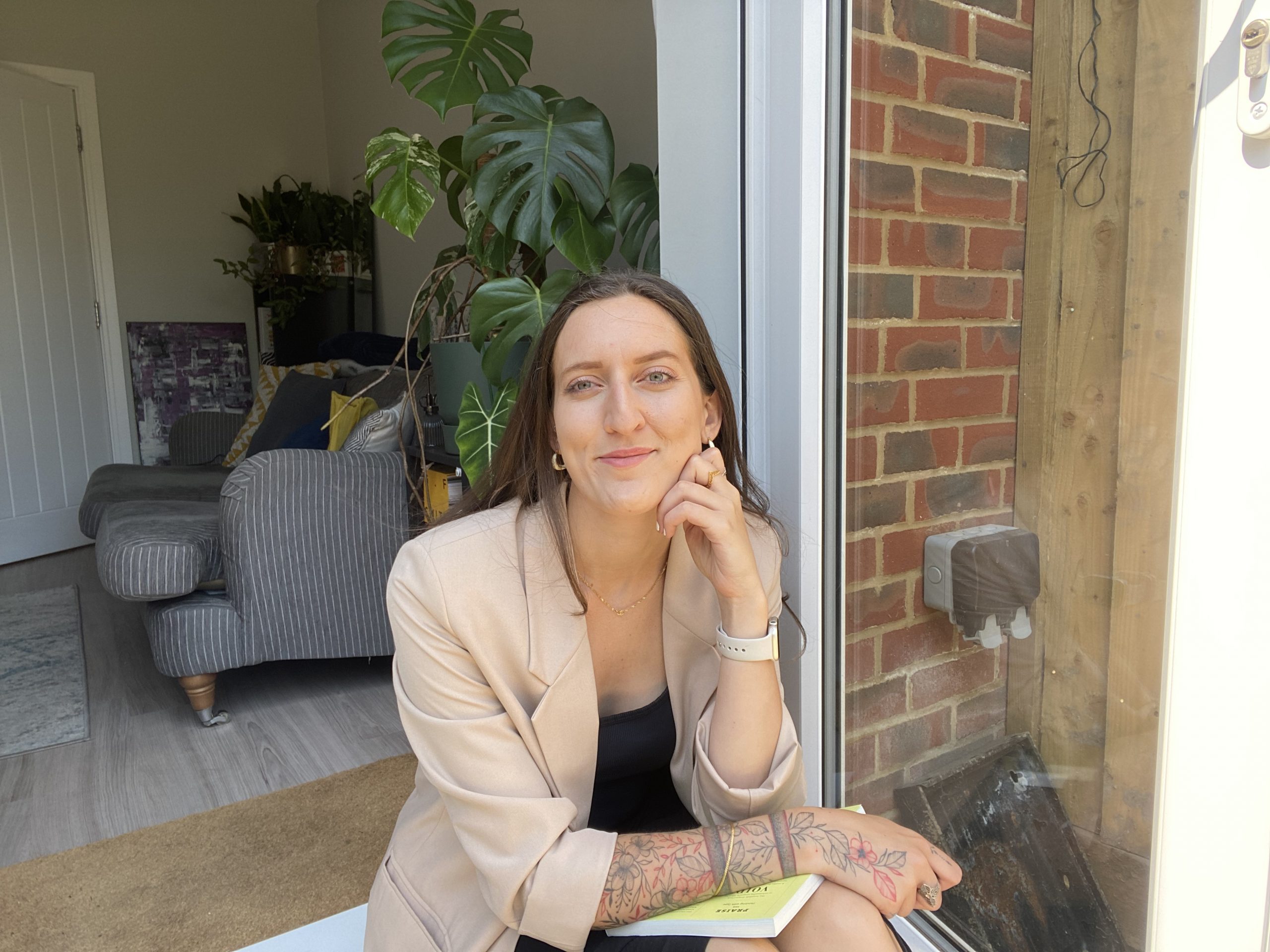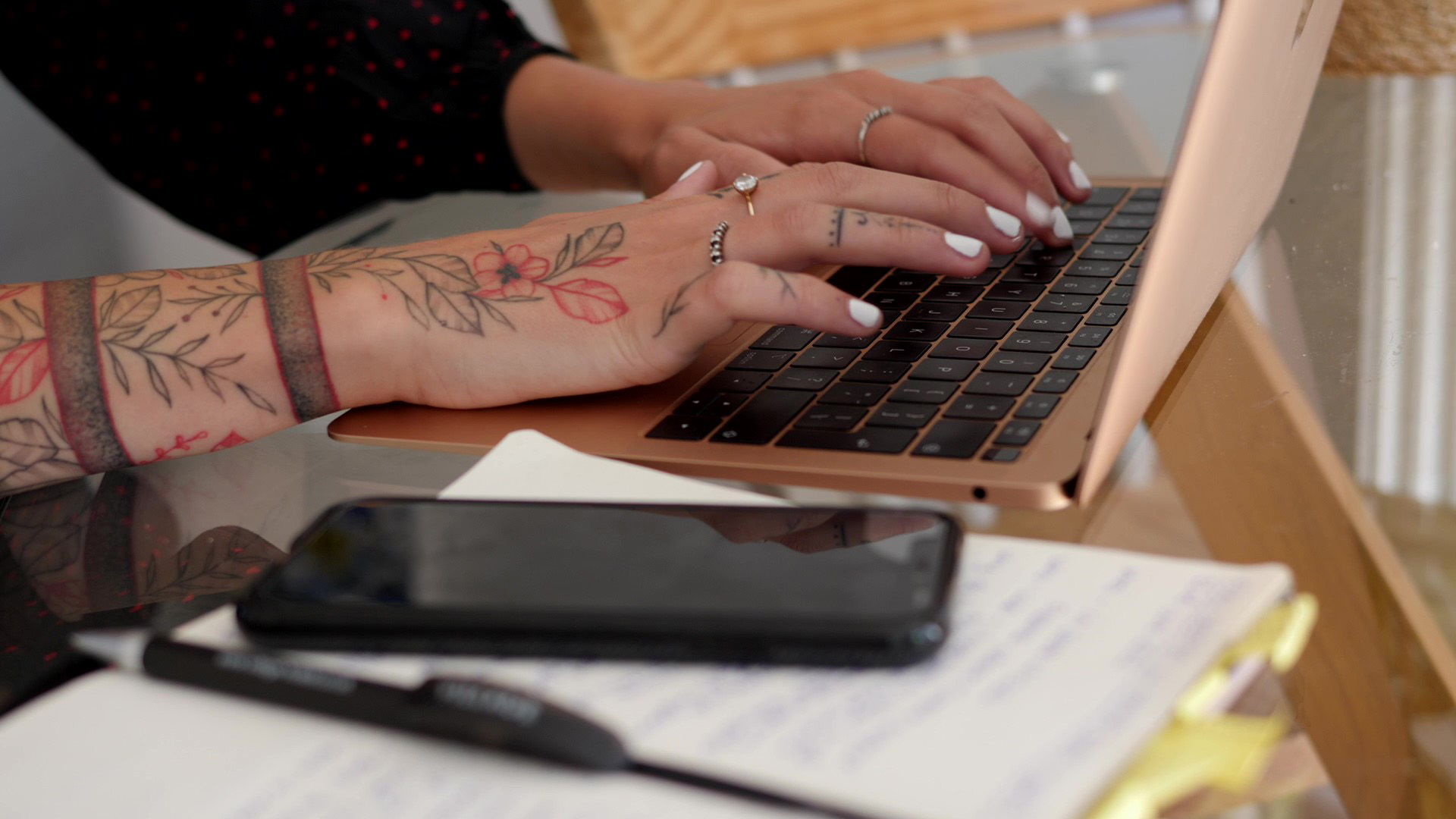 Website design, Maintenance & Graphic Design
What We Offer
Our comprehensive range of services covers every aspect of website design and development. Whether you need a brand-new website built from scratch or want to revamp your existing site, we have you covered. Our bespoke website design solutions ensure that your online presence reflects your brand's unique identity and captures the essence of your business. From clean and modern designs to intuitive user experiences, we craft websites that make a lasting impression and encourage visitors to take action.
In addition to website design, we offer a suite of supplementary services to enhance your online presence. Our digital marketing strategies can boost your visibility in search engines, attract organic traffic, and increase conversions. From search engine optimization (SEO) to graphic design asset creation (print and digital) and social media marketing, we have the expertise to elevate your brand's visibility and drive growth.
Ready to get started?
Trusted & Reliable
At Chell Web & Design, we understand that entrusting your digital presence to an marketing team is a big decision. That's why we take pride in being a trusted and reliable partner for businesses in Andover. Our track record speaks for itself, with a portfolio of successful projects and satisfied clients across various industries. We are committed to delivering results-driven solutions that align with your goals and exceed your expectations. With us, you can expect transparent communication, timely project delivery, and ongoing support to ensure your online success.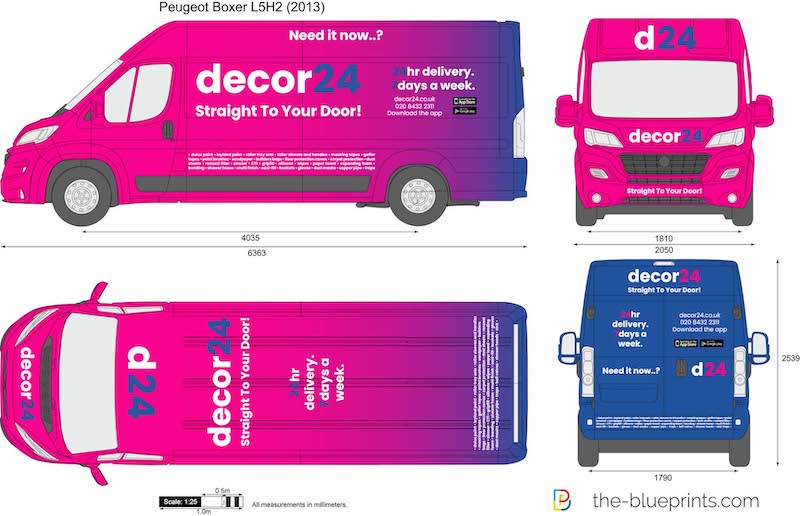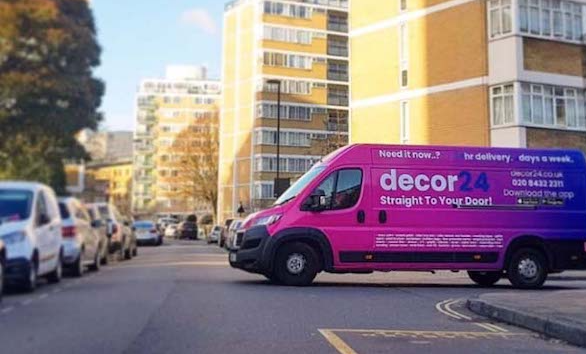 WHAT MY CLIENTS HAVE TO SAY
"Sasha was brilliant from start to finish on my website redesign project. She understood the brief and from there made me not only an amazing site which looked good and stood out but also saw an increase in traffic from launch. She has a wealth of experience and the redesigned site was a lot more user friendly and easy to navigate. She suggested a number of changes that I had not thought of and her on going support and customer service has been amazing. I would highly recommend using her to anyone looking to have a website built or anyone looking to take their existing site to the next level."
Interested in Andover website design?
Get In Touch
Ready to take your online presence to the next level? We'd love to hear from you. Schedule a FREE consultation today, and let's discuss how our tailored website design and digital marketing solutions can propel your business forward. Whether you're a startup, a small business, or a growing organisation, Chell Web & Design is here to be your trusted partner in creating a compelling online presence that drives real results.
Experience the difference of working with a trusted and reliable Andover website design agency. Contact Chell Web & Design today and unlock the full potential of your digital presence.