design. it's personal.
Website design services tailored to you.
If you're a newly established or expanding business in Aldershot, Hampshire seeking to revitalise your branding, you've arrived at the perfect destination. With over 5 years of experience, Chell Web & Design have assisted a diverse range of clients in achieving their digital aspirations, and we possess the expertise to provide you with tailored website design solutions. Based in Hampshire, we work closely with you from inception to completion to ensure that the final product meets your specific requirements.
Bespoke Website Design & Build
Clean Modern Designs
Are you ready to begin creating a stunning website for your online shop, personal portfolio, or any other purpose? We work closely with you throughout the entire process to deliver a personalised service that meets your specific requirements.
As each client's needs are unique, we provide a complimentary consultation to gain a better understanding of your goals and vision before initiating any project.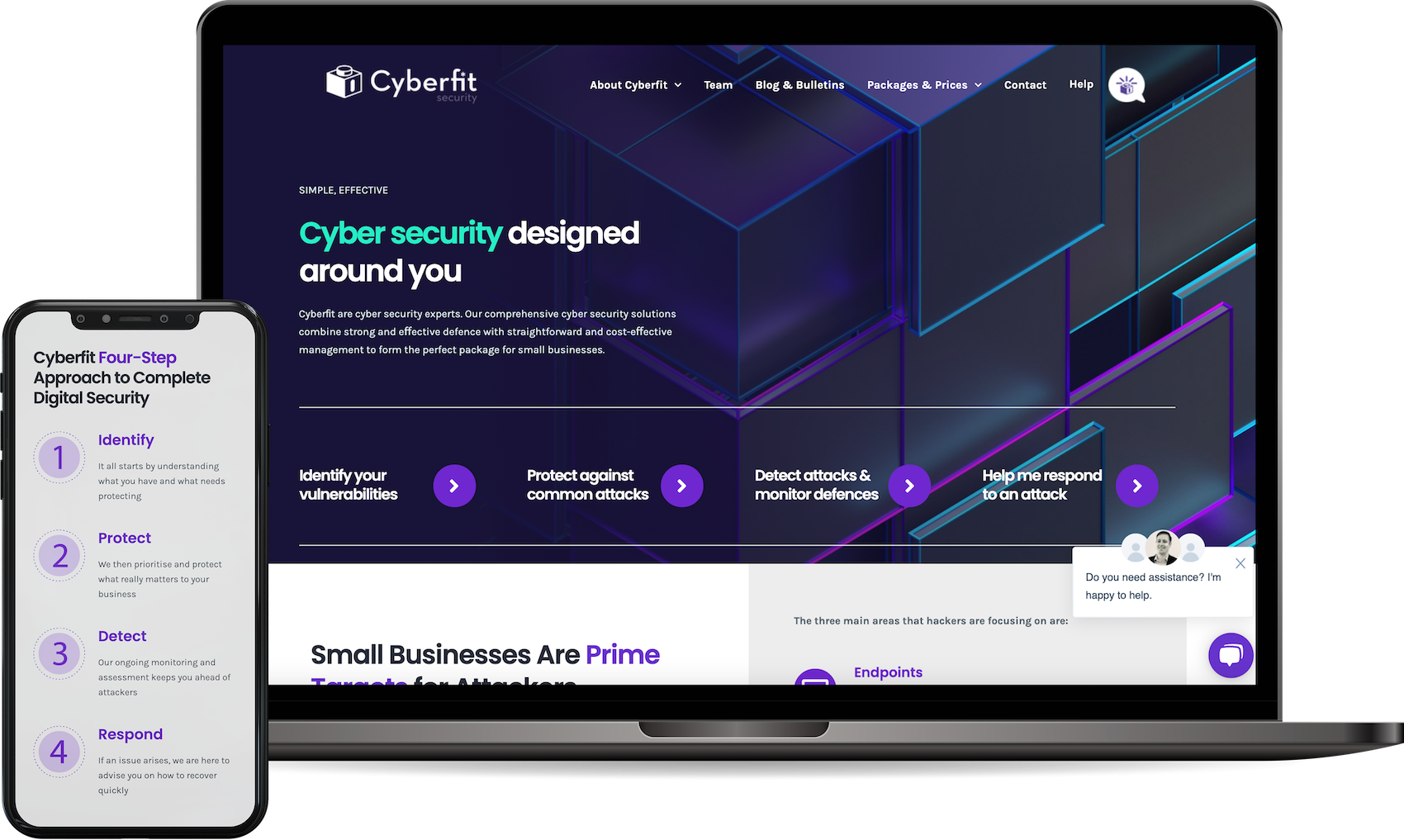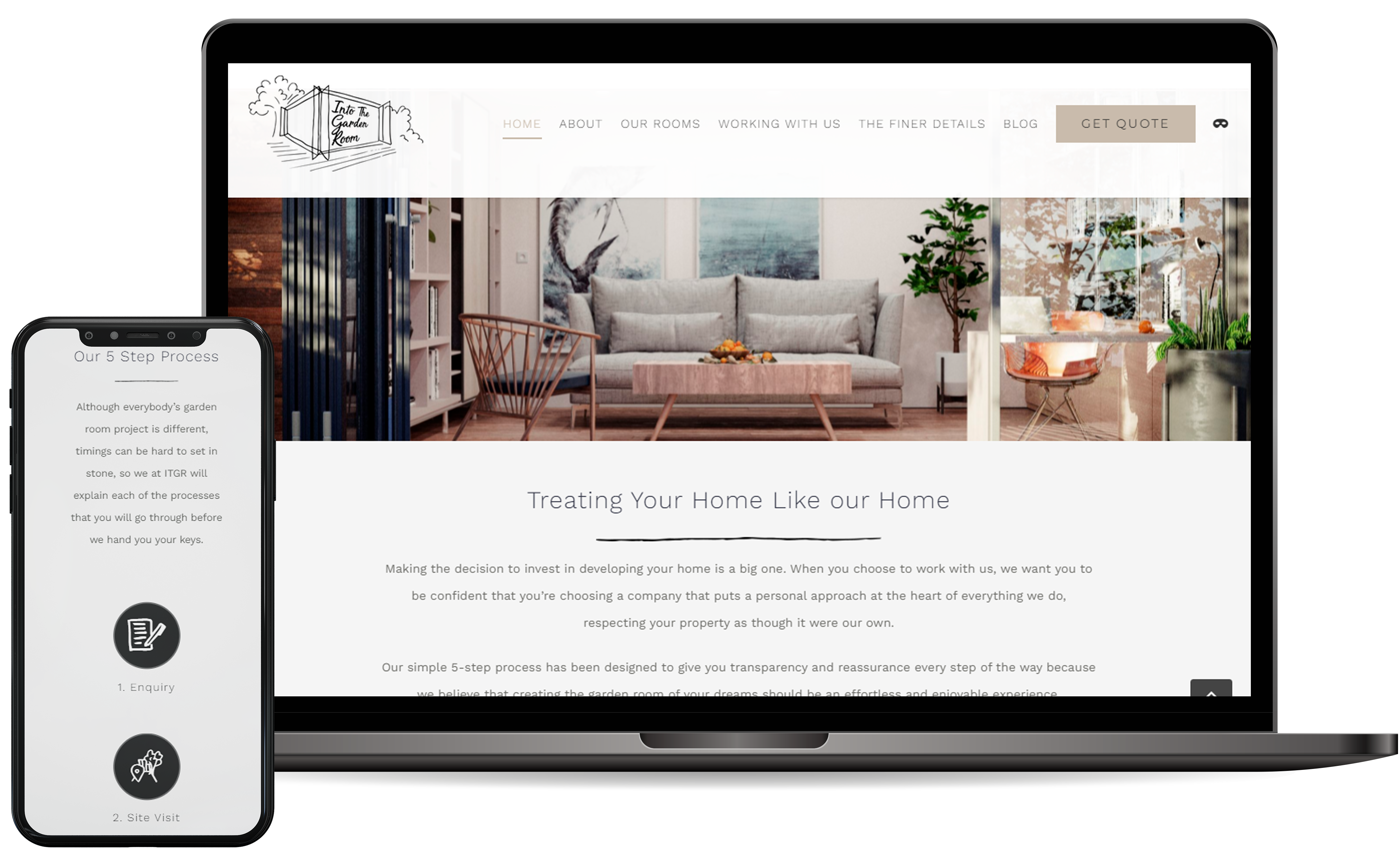 Website Extras & Maintenance
Keeping you up to-date
If you own a website, it's important to consider all the associated responsibilities. Keeping your content up to date is crucial for making the most of its potential. To help you with this maintenance, providing a variety of services.
If you prefer to manage your website yourself but lack the necessary skills, we also offer training sessions. Even after you take control of your website, we're available to address any inquiries or concerns you may have.
Graphic Design Services
Assets for every occasion
Do you require a logo and branding for your rebranding or startup? Chell Web & Design transform your ideas into reality. We can assist with projects ranging from creating brand guidelines for your business to designing a couple of assets.
Beginning to develop content for your new website or focusing on social media can be overwhelming. We can help you by sourcing the necessary assistance or designing original artwork for your use. Let's discuss your project concepts and see how we can be of assistance.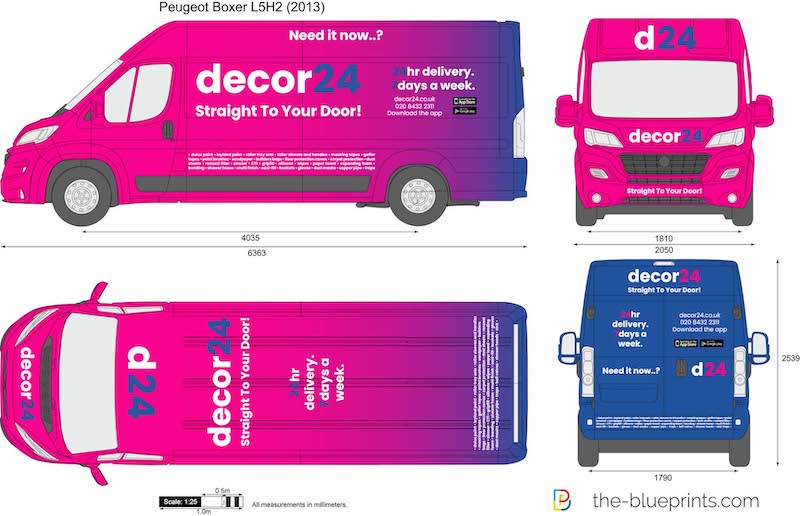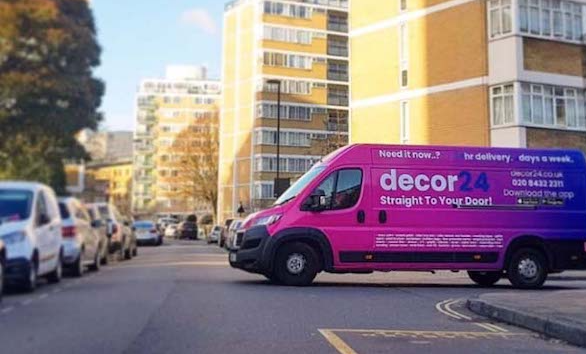 WHAT MY CLIENTS HAVE TO SAY
"The team at Hook Carpets Ltd have had the pleasure of a brand new website & excellent branding advice from Sasha Mitchell Website & Design Services, she's a star for those of us who are not up to speed with modern techniques and she's been very patient and understanding with us."
Interested in Aldershot website design?
Get In Touch